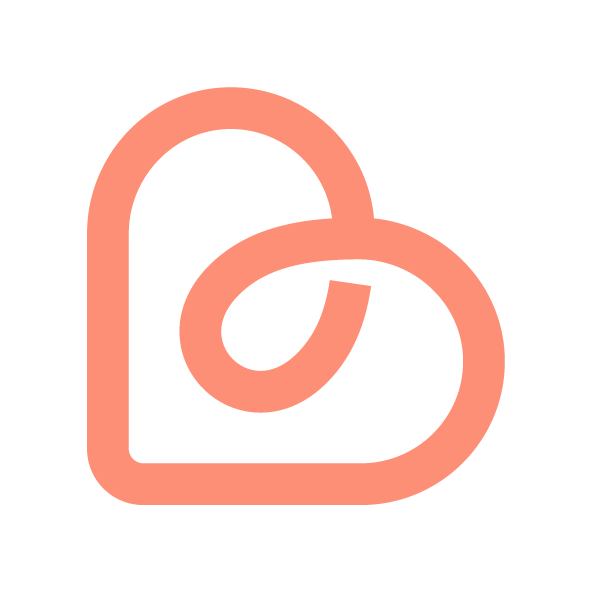 Bellabeat
We develop wearables and accompanying products that monitor biometric and lifestyle data to help women better understand how their bodies work and make healthier choices.
Need help?
Orders & Returns
CS Manager
Product Compliance
Having a home gym is a good idea. Having access to your training regimen 24 hours a day will save you time and effort. You don't need to break the bank to get started with a home gym, especially when you are a woman. Depending on what is most important to you in terms of health, there are several options. Use a home gym basics checklist to make sure you don't forget anything and stick to your schedule. Bellabeat x Autonomous comes to the rescue with all fitness solutions if you are a woman. A workout session may be outfitted with just a few types of equipment and essentials by Bellabeat, a health and wellness brand. Warm-up activities or multi-purpose exercise equipment should be used to begin your workout. It's easier to stay in shape if you use multi-purpose equipment. Best of all, you may share access with your loved ones. You may avoid paying for a gym membership this way. However, if you want to set up a gym in the garage, here is a guide on home garage gyms.
Bellabeat Store for Health and Wellness
In order to help women better understand their bodies and make healthier decisions, Bellabeat develops wearables and companion devices that analyze biometric data.
Job satisfaction
A female degree of appreciation may rise if they are in good health, working well, and experiencing less stress. Job satisfaction is certainly influenced by a variety of other factors, but it is reasonable to infer that those who are content, healthy, and happy are more productive, energetic, and content with others.
Relieves anxiety
When you're working in a high-pressure atmosphere, stress and sadness are two of the most common reasons for being away from the office. Recent UK research suggests that one of the most popular motivations for working out for women is stress relief, along with weight reduction and fitness goals in the long term.
Bellabeat - An ecosystem of products and services focused on women's health
Spring - smart water bottle
No further fees are required for Spring's smart insights (Wellness Scores and My Diary). As a bonus, we've included a free three months of living, training, and meditation with the Bellabeat Wellness Coach for all Spring purchasers.
TRACK YOUR HYDRATION WITH SPRING TRACK!
Dehydration headaches are a thing of the past. Spring is a great time to get into the habit of drinking plenty of water. Customized reminders from Spring are sent to your email inbox. You may set up customized reminders in the Bellabeat app to help you stay hydrated and content.
ESTIMATE THE AMOUNT OF WATER YOU REQUIRE
When it comes to being hydrated and feeling your best, Bellabeat Spring water bottle has you covered with an algorithm that tells you exactly how much and when to drink to stay hydrated. To synchronize, all you have to do is shake your phone. Connect your Spring to the app so you can monitor your hydration progress. Not a single cable is required. There's no need to spend time figuring out which wires go where with your Spring since it's wireless.
JUST SHAKE TO SYNC
Connect your Bellabeat Spring water bottle to the app so you can monitor your hydration progress. Streamlined and simple to use. There's no need to spend time figuring out which wires go where with your Bellabeat Spring water bottle since it's wireless.
FOR A TIME SPENT IN BATTERY
Materials and battery. Made to endure longer than just one season. You won't have to deal with charging issues or be distracted from your fitness regimen. Produced only from non-toxic components. Because the Bellabeat Spring water bottle is made of glass, your water will have a fresh taste and be free of chemical contaminants. Silicone rubber is used to make the grips on these devices. There is silicone rubber all around it for easy grip and a sleek appearance. The cap, meanwhile, is BPA-free. Dishwasher-safe glass jar with removable lid. To get rid of the bad smells, unscrew the glass container and set it solely in your dishwasher. When you take a drink, a sensor detects it. Your data is safely backed up on our servers using Spring technology, which uses wireless synchronization. In accordance with your daily routine, it determines just how much water you need. Synchronize through shaking. Dehydration headaches are a thing of the past, and you'll soon be feeling better.