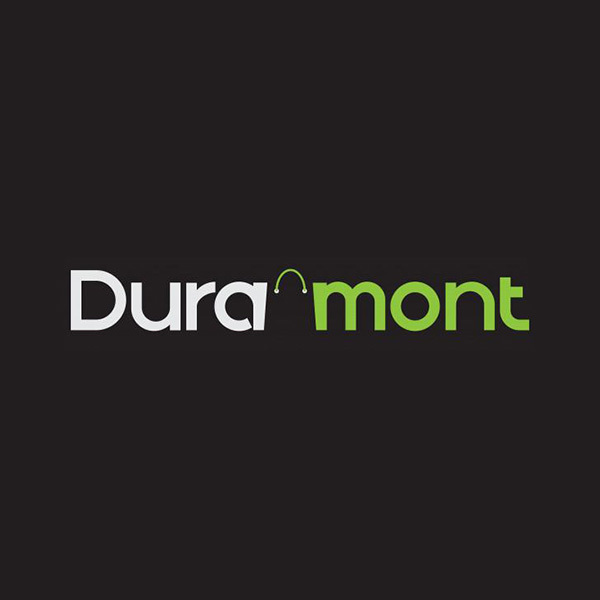 Duramont
Committed to providing the highest standards in office chairs, built with comfort in mind.
Need help?
Orders & Returns
CS Manager
Product Compliance
Do people at your workplace tend to slump because of the uncomfortable conventional office chairs there? If that's the case, you need new furniture before you end up with spine injuries or joint degeneration. Duramont ergonomic office chair is the answer to all your chair needs. The rise of ergonomic office chairs in the workplace has raised the bar for what it means to have a healthy, happy place to work. First, let's define "Ergonomics" so we can talk about why those chairs are so great. Most individuals spend more time in chairs than in beds, yet they don't give chairs the same importance as beds. The benefits of investing in a Duramont ergonomic office chair are well-documented, from alleviating back and joint discomfort to increasing output on the job.
Why Get Ergonomic Office Chairs
Duramont ergonomic adjustable office chair is any chair that has been made with the user's health, comfort, and appropriate posture in mind. A properly ergonomic chair will have specific characteristics. The qualities that make a good chair include ones that are the right size and shape for the user (height, seat width, lumbar support, backrest, armrests, headrest, wheels, and so on). As you sit in a Duramont ergonomic adjustable office chair, your feet should be able to rest flat on the floor, with 2–4 inches of space between the back of your knees and the front of the chair.
Benefits Of Ergonomic Chairs
Commonly associated with poor posture, traditional seats provide inadequate back and lumbar support. Therefore, it should come as no surprise that back discomfort is the leading complaint of those who spend their days in an office setting. Most people in the modern workforce spend their days sitting, which may contribute to a variety of health problems. In order to provide the utmost ease and relaxation for its users, ergonomic chairs are created. We recommend checking out a new comfortable office chair for at least a day before buying it, particularly if you're buying a lot of them for your staff. The Duramont office chair is best in providing comfort. Ergonomic chairs give a well-designed workstation, increasing efficiency and the quality of work in companies where workers spend long periods of time seated at a desk. According to a number of studies, ergonomic seats in a comfy desk chair boost productivity and morale in the workplace.
Duramont Ergonomic Chairs Features
Ergonomic Chair With Lumbar Support
You should immediately begin using a back brace. In order to provide you with the most comfortable sitting position, the Duramont chair has a reclining mechanism and an adjustable lumbar support system. With its plush cushion, strong armrests, and supportive headrest, the Duramont chair can support up to 330 lbs. It has rollerblade caster wheels for easy mobility around the workplace. Your seat height may be adjusted with the push of a button, thanks to the pneumatic controls on the side of the chair. The chair's armrests, headrest, and back tilt are all fully adjustable. Identify the most comfortable working posture that yet allows you to get your work done throughout the typical Monday through Friday workday.
Leather Reclining Chair
A Duramont reclining office chair can easily support up to 250 pounds because of its sturdy build. It's a top-tier option when shopping for a leather office chair. When it comes to leather chairs, this one provides the most lumbar support. Sitting on it for long periods of time will be comfortable and will allow you to get more done. Comfort and formality go hand in hand. Locking mechanisms on the Duramont reclining office chair allow you to maintain the ideal position with ease. To convert the chair into a recliner, just pull the backrest toward you and flip over the footrest.