Latest Updates
30+ Exceptional Gift Ideas for Nurses to Receive on Christmas in 2023

Autonomous
|
Dec 16, 2022
787 Views
Holidays are just around the corner, and it's time to consider the perfect Christmas gift for nurses close to you. Nurses are an integral part of the healthcare system and deserve to be appreciated. Whether it's a colleague, friend, or loved one, there is a wide range of thoughtful and practical gifts. 
From medical-themed accessories to essential items for long shifts, this guide will help you find the perfect Christmas presents for a nurse in 2022. With so many great options to choose from, you'll be sure to find ideal coworker Christmas gift ideas that will bring a smile to their face and make their job a little bit easier. 
30+ Brilliant Christmas Gifts for Nurses in 2022
In this article, you can find some of the best Christmas gift ideas for nurses, making their day brighter and filled with love. 
1. Lamp Depot Handmade Hydrangea Scented Candle
You'll be able to make your loved one's workspace smell wonderful and relax them with the scent of flowers. This home scented candle will be the perfect gift for anyone who loves the aroma of flowers or likes to relax with a diffuser scent. It's also an excellent option for those who suffer from allergies and are seeking something that is allergy-free. 
2. Airthereal Essential Oils Set
Airthereal is a brand that specializes in essential oils, and it has several different products for sale. Its essential oils gift set includes six 10ml therapeutic and beautiful bottles. It has floral and fruity series to make any room smell nice and fresh.
3. Lamp Depot Mini Strawberry Cake Scented Candle
This mini-scented candle is ideal for those who suffer from allergies or love the scent of strawberries. It's a gentle and diffused scented candle that will help relax your loved one and make their job easier. 
4. The Elizabeth Karlson Collection Artistscent Scented Candle
Tropical smells inspire the Elizabeth Karlson collection of scented candles. This candle is beautiful and can improve the look and smell of your nurse's room. It is also eco-friendly and has no plastic. 
5. Autonomous LED Desk Lamp
Nurses often work in front of the computer, and a desk lamp is an excellent addition to their workspace. The light can help them to focus on the work they've got easily. This Autonomous desk lamp has an adjustable brightness level and multiple color modes, making it an ideal desk accessory. 
6. Turonic GM5 Massage Gun by TREBLAB
The Turonic massager is a great way to release tension in nurses' hands and wrists. It's also angled to provide additional pressure to trigger points and can reduce pain in their shoulders and back. 
7. ErgoFoam Adjustable Foot Rest
An adjustable footrest is a great Christmas gift for nursing staff because it relieves pressure in their legs and feet. This ergo foam footrest is made from a soft, malleable material that makes it easy to adjust to preferred pressure levels. It's also lightweight and portable, making it easy for nurses to take with them since much of their time is spent on their feet.
8. Autonomous Filing Cabinet
Filing cabinets are a common option for managing paperwork and keeping things organized, and they make an incredible Christmas gift for nurses. This Autonomous filing cabinet is a great option for any size workspace, as it sits on wheels for easy mobility. Your nurse can stay organized with this cabinet and will surely love this present. 
9. Hugo Bonded Leather Portfolio by Graphic Image
When writing important things, this portfolio will become essential for every nurse at work or home. Moreover, the portfolio looks sleek, professional, and fluid. It is simple to take notes and create a schedule in it.
10. Leather Refillable Wire-O-Notebook Graphic Image
Out of Christmas gift ideas for nurses? Health professionals often need notebooks that are durable and waterproof. A wire-o-notebook is a practical and thoughtful gift that will come in handy whenever they need to take notes. Plus, it can double as a convenient pen holder when it's not in use. It's a great gift for nurses who spend much time at their desks or taking notes during a doctor's visit.
11. Autonomous Microfiber Leather Desk Pad
If you know someone who spends a lot of time at their desk, they're sure to appreciate this plush desk pad from vegan leather. It's a lightweight, breathable pad built with a microfiber polyester fabric, which makes it durable and dust-free, making it ideal for a nurse. 
12. Lamp Depot Alphabet Clock
Who doesn't love a retro gift, especially one that will help keep your nurse's time organized? This Lamp Depot clock features a sleek design and comes in various color options, including black, blue, silver, and yellow. It features a large LCD screen that shows the time and date in words. 
13. R-Go-Tools Laptop Ergonomic Stand
Are you looking for a unique, practical, and useful Christmas gift for nurses? Then, consider this R-Go-Tools laptop stand. It's designed to help reduce neck strain, lower the risk of carpal tunnel, and improve posture for individuals who spend long hours in front of a computer or working at a desk. 
14. Under the Desk Computer Keyboard and Mouse Tray by Mount-It!
Most workplaces have a keyboard and mouse tray nearby to access the computers quickly. The tray is lightweight, easy to use, and can be adjusted to fit most keyboards and mice. You can also choose this item with any logo for a personalized Christmas gift for nurses. 
15. Ovicx Indoor Cycle
This indoor bicycle can adjust to multiple cycling positions with different levels of severity and incline. The Ovicx cycle generates electricity from your body's heat, so you'll burn calories. It also has a tablet or phone holder and sturdy construction. Furthermore, the nursing staff can stay fit and healthy and will have more energy with this fitness gift.
16. Portable Mini Dehumidifier Airthereal SG100
It can provide up to 55 square feet of humidity removal, making it great for rooms like bedrooms, bathrooms, and kitchens, which tend to be drier than other areas in a home. Moreover, this is a great Christmas gift for nurses who struggle with mold and mildew and anyone who wants a reliable way to maintain a comfortable environment. 
17. Graphic Image Carlo Bonded File Folder
If you know someone who loves to collect and organize documents, this Carlo leather file folder will make a thoughtful addition to their collection. It is handmade and from Italian bonded leather. 
18. The Office Oasis Computer Monitor Stand
The Office Oasis has created a stylish and reliable bamboo computer monitor stand to last a lifetime. It features a sleek design, and your nurse can easily fold it up when it's not in use, making it easy to store. This stand can support up to 100 lbs and adds more storage space.
19. Moldable Bonded Leather Catchall by Graphic Image
This reusable catchall features a soft leather exterior and a gusseted interior to hold pens, post-its, and more. It's also available in various colors, so you can find one that perfectly matches nurses' staff decor. Moreover, it is a convenient way to store small items, but it's also reusable and eco-friendly. 
20. WalkingPad Foldable Walking Treadmill C2
Nurses are very busy and usually don't have much time after work to go to the gym. This treadmill is an excellent Christmas gift for nursing staff. It features a sturdy steel frame, heavy-duty casters for easy mobility, and a 3.7 mph walk speed. 
21. Purification Bottle WAATR CrazyCap 2.0
This gift is perfect for anyone who spends long hours at work and doesn't have easy access to clean drinking water. This bottle has a wide mouth that makes it easy to add ice cubes, making it a convenient Christmas gift for nursing staff and a healthy way to hydrate. 
22. HEALBE GoBe3 Smart Band
Look at this fantastic bracelet if you're out of Christmas gift ideas for nurses. The bracelet is customizable and comes with various alarms, including a heart rate monitor, blood oxygen sensor, and a fall detection feature. Furthermore, it is pairable with multiple medical devices, such as inhalers and defibrillators.
23. Mini Cycle Wagan HealthMate EL2773
The most useful Christmas presents for a nurse are things they can use daily to improve their life. Mini cycles are compact and easy to store, making them a reliable and convenient way to stay active during long shifts. They also help people stay fit and healthy. It's also portable, so they can take it anywhere they want.
24. Airthereal APH260 Air Purifier
Air purifiers provide a helpful way to reduce allergens and harmful bacteria in the air, which can make their living and working environments more comfortable. With this thoughtful Christmas gift for nursing staff, you can't go wrong. This model can cleanse up to 355 square feet of air and features six purification levels to choose the best option for any needs. 
25. Autonomous ErgoChair Pro
These wheelchairs feature quiet electric motors that can help users navigate the most challenging terrain while being powered by rechargeable batteries. They're also stable and easy to steer, making them a reliable and safe Christmas gift for nurses that spend long shifts at work and don't have a good wheelchair. 
26. Skechers Flex Advantage Bendon
Nurses are always on the go and rarely sit down. They are one of the most comfortable shoes for standing all day. These shoes are the perfect Christmas gift for nursing staff to help them avoid arthritis or other foot conditions, as they can easily bend and twist with the wearer's feet, helping to reduce pain and improve mobility.  
27. Nurse Ceramic Mug
Ceramic mugs are convenient and practical gifts for nurses because they can use them daily without worrying about breaking them. This gift is great for nurses who like to have a hot coffee when they have a pause. Also, that present will often remind them of you.
28. Scholl's Lavender & Vitamin E Two Pair Pack Socks
Scholl's low-cut soothing spa socks are an excellent choice for nurses. They are low-cut and feel nice on the feet while gently drawing blood to the skin to soothe foot pain. These socks are also antimicrobial and odor resistant, so they are both hygienic and comfortable. 
29. Complete Blood Pressure Monitor
This kit is perfect for nurses and healthcare professionals who need a reliable and accurate way to monitor their patients' blood pressure. The product comes with a wall adapter, so they can easily monitor their patients' blood pressure at any location.
30. Ripstop Multi-Pocket Scrub Top
A scrub top is a great gift for nurses because it eliminates the need for scrubs. It's a good gift for nurses to slip on after a long shift. They are also easy to wash and dry, making them a quick and easy gift for nurses on busy schedules. 
31. Lady Jayne Nurse Stethoscope
A nurse stethoscope is a classic gift for nurses. It's a practical item they can use daily to listen to a patient's heart and lungs, check blood pressure, or assess other vital signs. There are quite a few nurse stethoscopes on the market, and most are challenging. However, this one is easy to use.
32. Nurse Bag for Medical Equipment ASA TECHMED
Are you still looking for Christmas presents for a nurse? The ASA TECHMED is the perfect nurse bag for medical personnel. It's stylish, durable, and easy to carry - perfect for on-the-go nurses. This bag is made from high-quality materials and features a comfortable shoulder strap. Moreover, it also has a discreet front pocket for storage.
 
Conclusion
Christmas is a memorable season, and it's the perfect time to show your loved ones how much you care. Finding thoughtful and practical Christmas gifts for the manager or nurse is always a great idea. 
Whether you are looking for Christmas gift ideas for office staff, friends, family members, nurses, or colleagues, this guide has plenty of great ideas. From pens to notebooks, blankets, and even gift cards, there is something in this guide that will make any nurse smile.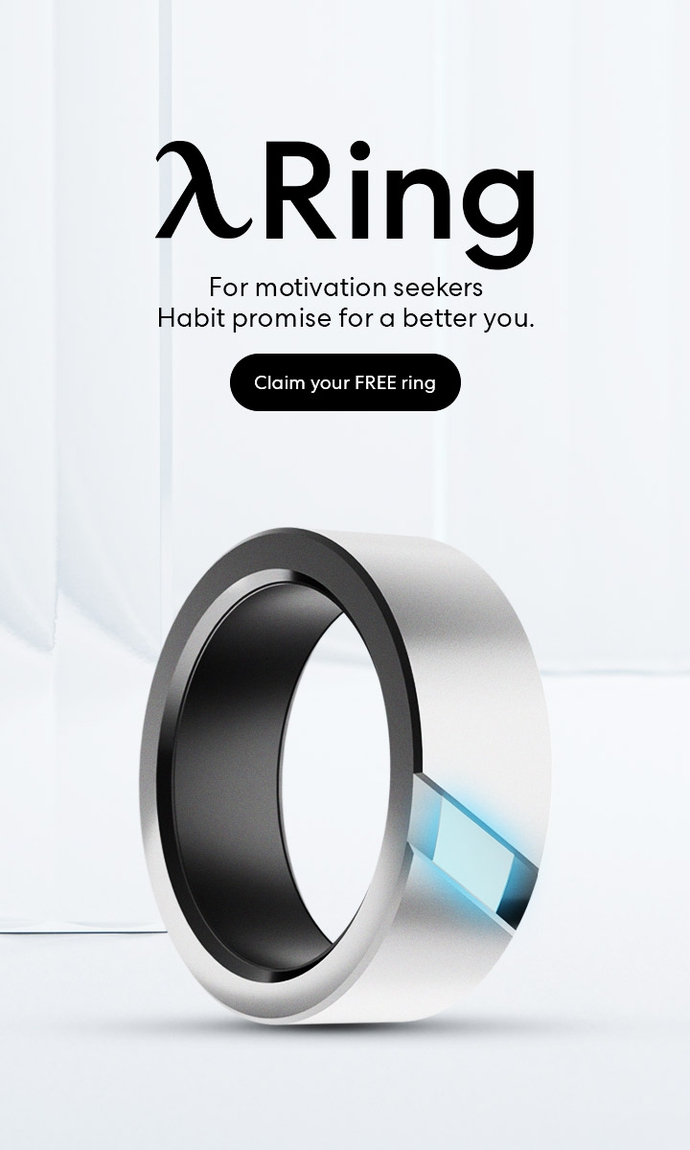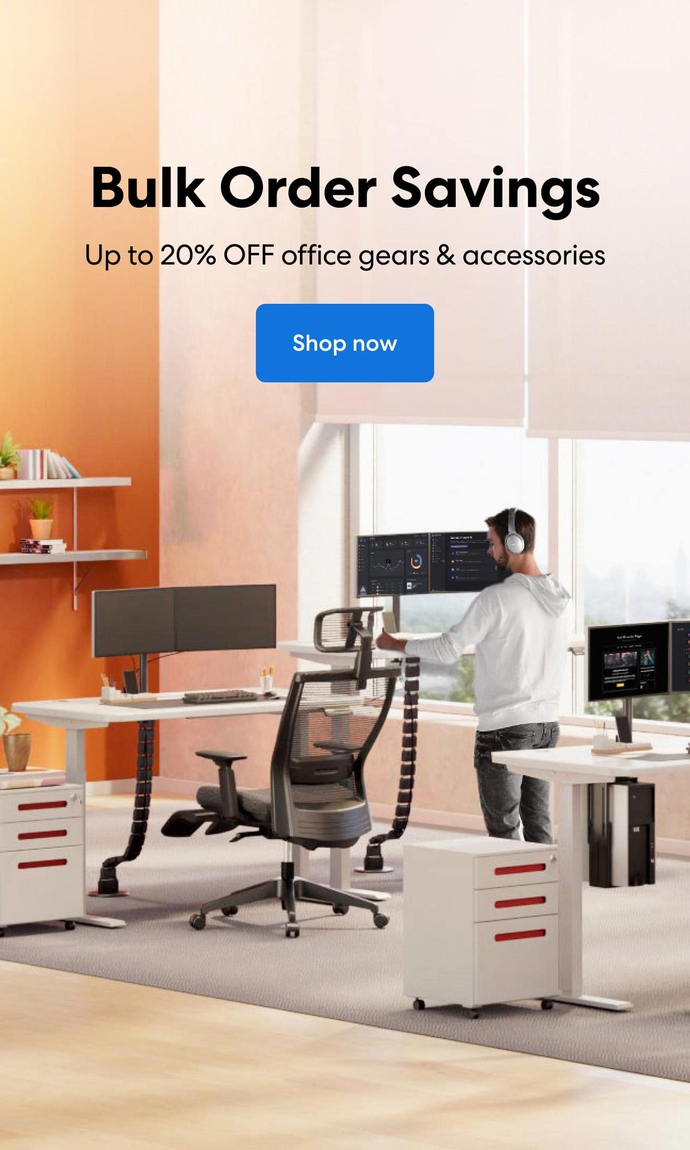 Subcribe newsletter and get $100 OFF.
Receive product updates, special offers, ergo tips, and inspiration form our team.