Workplace Inspiration
6 Creative Small Home Office in Living Room Ideas

Autonomous
|
Nov 19, 2022
805 Views
The number of individuals working from home is on the rise: whether you are a creative professional, a self-employed entrepreneur, or simply opting for a remote work option, a rising trend since COVID-19 caused remote technology to become much more widespread and accessible. 
In whatever case, having a professional working space is key to optimizing your productivity, especially when you are in charge of your discipline. 
That's why we're here to present you with the best small home office room ideas in 2022, so you can build a workspace that perfectly fits your design and utility needs. 
With our affordable prices at Autonomous, you can get your prefab accessory dwelling unit at the best rates in the market, so keep reading to learn more about our privacy pods. 
Best Small Home Office In Living Room Ideas For Working From Home
1. Accentuate your living room office with a classy accent wall
An accent wall can perfectly separate your living room office from your leisure space without introducing bulky dividers or separators into your home. Not only do they look chic and professional, but they can also be the perfect way to make your home office feel like its own space and signal to your brain that it's time to work whenever you sit down in your chair. 
2. Make the most out of spacious windows with a sun-lit window office
Working in natural light can do wonders for your productivity and general well-being. If you have the luxury of a bay window or a big one in general, it's a wonderful opportunity to capitalize on the natural sunlight and position your desk space right in front of it. 
Since there isn't room for on-the-wall shelving with this set-up, it's a good idea to invest in a spacious desk with drawers and storage space to keep all your documents and necessities in easy access. 
3. Settle into your coziest workflow with a homely corner office
If you work best in comfortable settings but have the good sense not to do all your work in your bed, setting up a cozy workspace in the nook of your living room is always an excellent option! Warm lighting, solid wooden desks, a comfy ergonomic chair, and lots of plants promise a lovely, homely set-up that will allow you to feel relaxed and comforted while you work in your small home office in the living room. 
4. Spice up your workspace with an artsy living room office space
For creatives, the work environment is undoubtedly a huge factor in the artistic process. If you need inspiration around you while you work, why not grab the opportunity and create an artsy, personalized office area that stimulates your creative flow and makes for a beautiful set-up? Think gallery wall, pinned-up sketches, niche miscellaneous decor pieces, or nostalgic items that spark new ideas for you. You can go all out while still maintaining the professionalism of office space, all from the comfort of your living room. 
5. Set up a minimalist no-distraction office space in a spare closet
That spare closet in your living room could be a small home office in the waiting. Tiny spaces like these are perfect for a minimalist, distraction-free workspace as they provide a way to cordon off your work area from your living space without having to do any further renovation, and they're so easy to personalize! Just be smart with your space, as it's likely you might not have much of it. Invest in smart, compact shelving and a comfortable chair, and minimalism might be the best thing for your zen focus so you can get your work done with nothing to disrupt your workflow. 
6. Use an office pod
Mobile office pods can be the perfect way to attain your distraction-free workflow within the comfort of your home using a pre-designed and optimized workspace put together by experts who understand exactly what you need. These pods have everything you need for office space, plus soundproofing to keep you safe from noise and distractions, all without any hassle over permits or licenses. (Or read our blog to discover more about how to soundproof your home office.) 
3 Best Pods To Get From Autonomous For Your Home Office
If working literally from your living room is not your cup of tea, fret not: these constructible office studio sheds from Autonomous are the perfect way to bring an office setting to your home without disrupting the work-life delineation. 
1. Autonomous StudioPod
The StudioPod from Autonomous is the perfect backyard option for setting up a private home office with everything you need and fully proofed from distractions. With a desk, ample shelf space, a foldable coffee table, and a convertible sofa bed, this office is both livable and highly functional, and it all comes together in just a couple of days of assembly. 
Dimension
106" W - 155"L x 106.3"H
Material
Exterior: Aluminum layer
Interior: Eco-friendly honeycomb paper
Frame: Steel
Include
A closet, desk, bookshelf, TV stand, a foldable coffee table and convertible sofa bed
Minimum wattage
150W
Lighting
3 color modes
Warranty
1 year
2. Autonomous WorkPod
This sound-insulated Autonomous WorkPod is the ultimate tiny office for those who need to enter full focus mode to work at their best. With comfortable, warm lighting, pre-wired outlets, and distraction-free desk space, you can leave everything else behind and give 100% to the task at hand when you enter this prefabricated home office. It's especially perfect for creatives who need zen focus to develop their best ideas. 
This pod can be built in a day, so you won't have to spend time wondering about permits or lengthy construction processes. 
Dimension
103"W x 142.5"L x 92" - 125.5"H
Material
Exterior: Composite wood
Interior: Plywood wooden frame
Frame: Steel, M300 cement
Include
SmartDesk Pro, ErgoChair Plus, Cable tray, Filing Cabinet, Dual Monitor Arm, Anti-fatigue Mat
Minimum wattage
100W
Weight capacity
2.9 tons
Color
Black, White
Warranty
1 year
3. Thinktanks Compact Office Pod
This portable and sound-proofed CompactPod from ThinkTanks is a godsend for uninterrupted meetings, phone calls, or general-focused work. This mini office comes air-conditioned, so you don't have to waste money or time on extra installations, and has enough space for a comfortable workplace set-up as well as extra accessories and decor, so if you're worried about feeling claustrophobic in an ADU, the CompactPod's spaciousness is just the right fit for you. 
| | |
| --- | --- |
| Dimension | 7 x 7 x 7.5 ft |
| Material | Double laminated tempered glass, R200 aluminum |
| Color | Black, Green |
| Interior | Washable PET Felt |
| Standard outlet | 110-220V |
| Lighting | LED 140W |
| Warranty | 3 years |
Are You Ready To Set Up Your Optimal Workspace?
Working from home can be tricky to navigate when you are in charge of your own discipline and separating work and leisure. With so many creative small home offices in living room ideas for inspiration, we hope you're feeling motivated enough to set to work putting together your own dream office within the comfort of your home. 
And if you really want to go to town with your home office, Autonomous has a range of office studio pods available for you to choose from so you can enjoy a complete zen-focus experience when you're working. 
Either way, the ideal workspace will do wonders for your creativity, and we wish you the best with your ventures!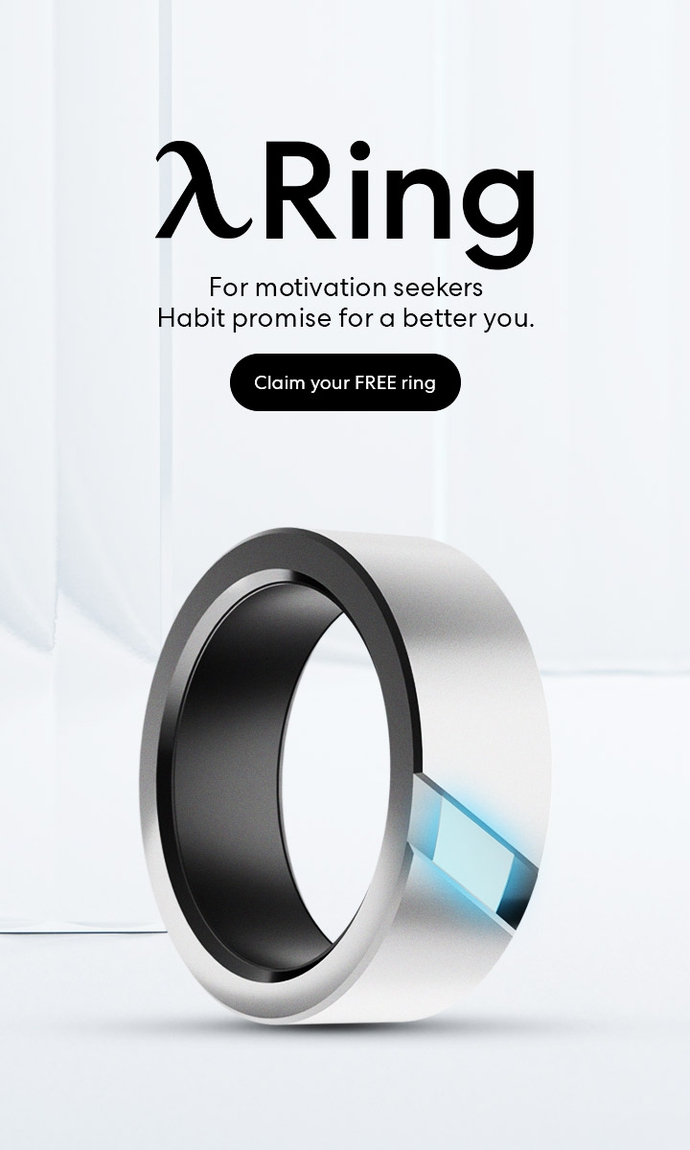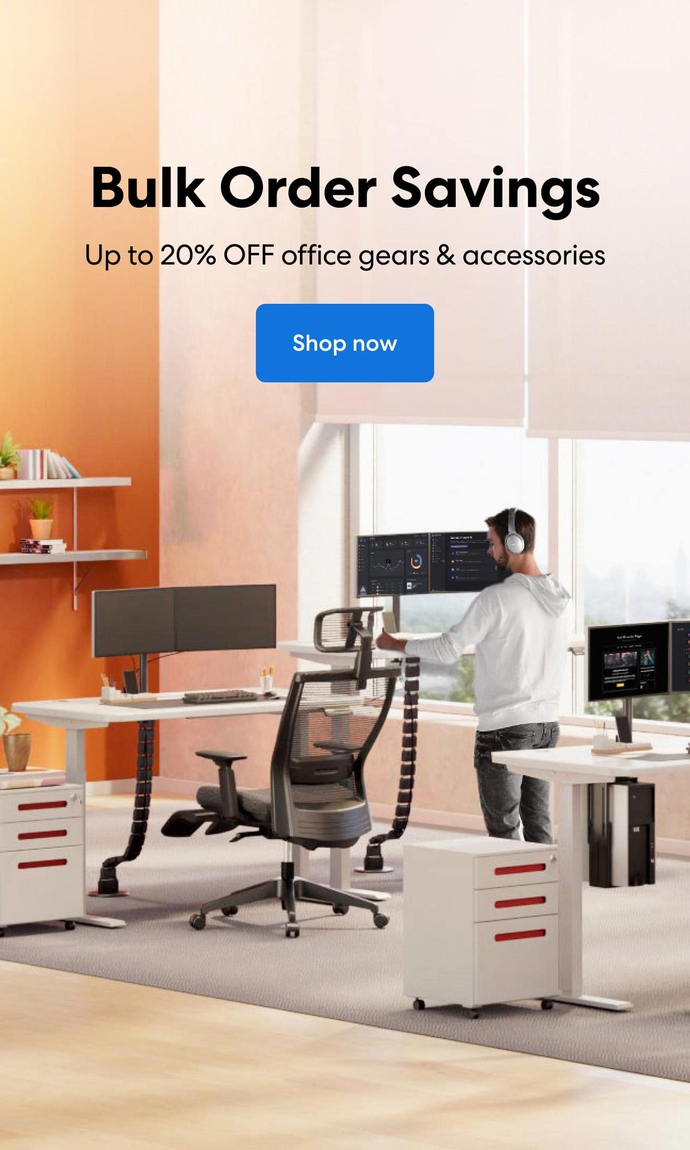 Subcribe newsletter and get $100 OFF.
Receive product updates, special offers, ergo tips, and inspiration form our team.