In other words, drafts in your house were good for your health! We now have indoor air purifiers as an alternative.
Keeping your air clean and comfortable is possible if you use the right home air purifier. This reality stems from the fact that not all air purifiers in the market are equally well-designed. While some of them might be worthwhile investments, others are obvious non-buys. An innovative new option is about to be introduced by an American company. They have developed a washable and reusable filtering technology at Airdog. Many of the company's work from home equipment products have already been successful, including the X5 small air purifier.
There is now a campaign on Indiegogo for the smaller X3 purifier. Could it be worth your while to pre-order? What if you waited for the next generation of the filter to see how much better it would be?
That said, our Airdog X3 air purifier review follows – now that we've learned everything about it. 
Price of Airdog X3 Home Air Purifier
Airdog's affordable air-purifier work from home equipment blitz reaches its peak with the Airdog X3. While an Airdog X1 may arrive in the future as a budget air purifier (maybe), for now, this Airdog X3 medium room air purifier offers near-flagship-level performance and a far lower price.
The Airdog X3 and the Airdog X8 are both following in the footsteps of the large room air purifier predecessor, the Airdog X5. There are certain areas of cutting and removal to compensate for the Airdog X3's lower price point, but the X3 is trying to match the X5's fan power while consuming far less power.
For starters, the Airdog X3 costs around $399, which is less than half the price of the Airdog X5. However, this price places it firmly in the home office essentials midrange bracket, and you would like to compare it with the "HEPA" air purifiers, like the Medify MA-50 or the Oransi mod Jr.
Design And Build of Airdog X3 Home Air Purifier
Let's move to the next section in the Airdog X3 air purifier review. A rectangular design like the Airdog X3 can be found on many contemporary air purifiers. With its height of 14.5 inches and dimensions of 12 inches on either side, it falls in the middle of the spectrum when it comes to size. Despite the size, it weighs more than it seems for its size at 12.7 pounds, as we discovered in this Airdog air purifier review.  
Moving it is not a problem. Several cutouts are located near the top so that you can pick them up with your hands. We saw no sharp corners on the page during our air dog purifier review due to the rounded corners. A slight elevation of the base ensures the base doesn't become snagged in carpets. Matte white ABS plastic makes up the case, and no dust or fingerprints are attracted to the finish.
Since air is being sucked in through the intakes, dust will inevitably collect around them. If that happens, a damp cloth will clean the case easily. Other than the Airdog logo on the top, the case doesn't really have any decorations.
Those who are looking for smaller air filters will have a hard time finding them. The X3 is compact as it is! It goes one step further, though, with HEPA filtration. Despite its comparatively small size, this unit can easily be moved between rooms. There is no odor elimination, and the area covered is small.
Power Usage of Airdog X3 Home Air Purifier
The most frequently asked question is, "How much energy does an air purifier use?" In fact, air purifiers are more effective if they are used continuously. Among the factors to consider when reviewing an air purifier is its power consumption.
With a rated power of only 27 watts, the Airdog X3 is a very low-power air purifier. Kudos to Silicon Valley Air Experts though for making an air purifier at such an affordable price! Airdog X3 costs only $10 per year if you use it for at least 8 hours per day.
Features of Airdog X3 Home Air Purifier
What's next in this airdog purifier review? Airdog Smart App (Android and iOS) allows you to control this air purifier in two ways: the buttons on the control panel and the app on your smartphone.  A smartphone is required to use WiFi control. On the other hand, changing the fan speed is easy on the control panel.
In Airdog X3, all settings and information are accessible via the screen, accessed through one button. For easy transportation, the air outlets are located on each side. The X3 air purifier has an attractive and straightforward design that places it among modern air purifiers.
A display is located on top of the device in the bottom right corner. Here you can see all the vital information. There are four fan speeds for the device: L1, L2, L3, and L4. It is the slowest speed, the medium speed, the fastest speed, and the turbo speed. A sleep mode, however, is also available. The display will show three dots when you switch on sleep mode.
Functioning of Airdog X3 Home Air Purifier
So, does an air purifier really work? That is what most of the best air purifier reviews focus on. According to the manufacturer, the Airdog X3 can cover up to 323 square feet with 8-foot ceilings, and this could easily cover a bedroom. Additionally, it's adequate for most living rooms, kitchens, and practically any room in your house. You can move it from room to room or use different filters in every room if you wish.
For an air purifier with such a CADR rating, it could be hoped that it is quiet. Alternatively, you could keep the purifier in your bedroom to keep clean while you sleep. The maximum fan power of Airdog X3 gives the impression that the system is quite powerful (but it isn't).
An air purifier with such a powerful fan will typically have a noise level between 58 and 60 decibels (DB). Despite having a lower fan speed (at least my unit), the Airdog X3 (at least my unit) is still quite noisy at 35 decibels. It should be around 30 decibels, which is equivalent to a whisper.
Filter System of Airdog X3 Home Air Purifier
Here is the last part in our Airdog X3 air purifier review. In addition to removing particles as small as 0.0146 microns, the filtration system is extremely effective. A standard HEPA filter is only capable of capturing particles smaller than five percent of this size. Including mold and pollen, a HEPA filter can filter everything you can remove. Most viruses can also be removed, along with VOCs, smoke, bacteria, and other particles.
Airdog X3 TPA filters are dishwasher safe, so you won't have any trouble removing or installing them. It can easily be damaged on the dishwasher's bottom rack, so use the top rack if you want to wash it.
Thus, the X3 is an ionizer, as its filter system is similar to an ionizer. In a moment, you'll see that it's the same technology, with a few extra bells and whistles. Ozone will be produced in a small quantity!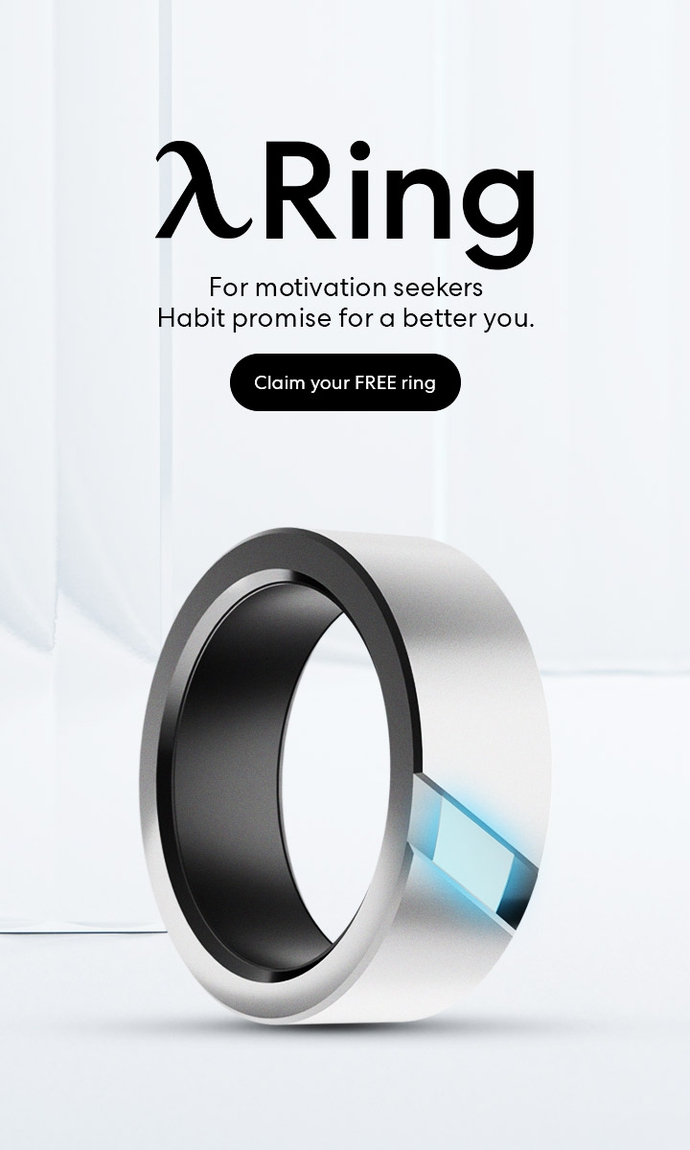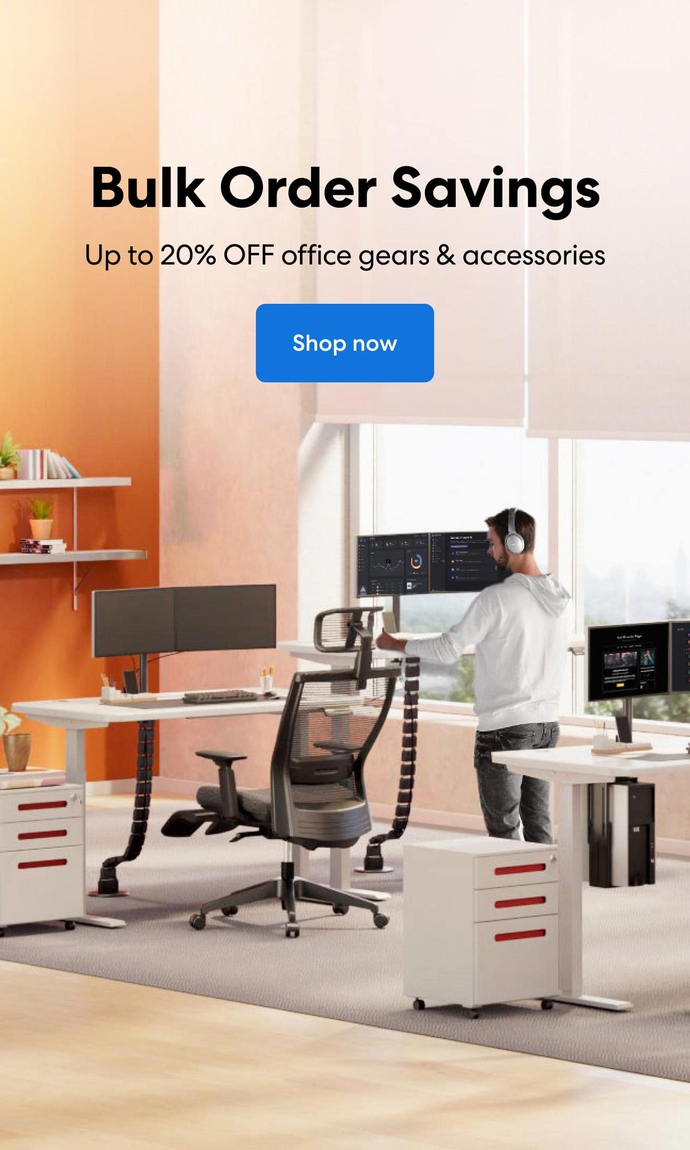 Subcribe newsletter and get $100 OFF.
Receive product updates, special offers, ergo tips, and inspiration form our team.