With Autonomous Thanksgiving and Black Friday just around the corner, Autonomous is kicking off the festivities early with a HOT combo sale, only from now until Black Friday! Stay tuned to hear about hot desk and chair combos from Autonomous, available at deep discounts. Some shoppers could be lucky enough to get a brand new desk and chair combo for as low as $1!
Mariah Carey's Christmas classic might be playing on a loop already at your local department store...but before the holidays come around, it's time for Americans to gather together, give thanks, and most importantly, feast! That's right, Turkey Day is just around the corner, though this year will be undoubtedly different from any other.
While many of us consider this a time to give thanks, others of us might see it as a valuable time to gather with family members we haven't seen perhaps since this time last year. It's not an easy time for everyone—in this post-election season, we'll undoubtedly disagree with each other on some issues. But a few shared traditions remain that bring us all together: our love of food, and of course the annual tradition of gift giving to our loved ones.
Though Thanksgiving is approaching before the holidays, many of us are already thinking about and preparing gifts to give our loved ones. That's why for Autonomous Thanksgiving, we're introducing some amazing office chair Thanksgiving deals, as well as a Thanksgiving standing desk sale. It's our great Thanksgiving Sale 2020! 
Look out for HOT Autonomous Thanksgiving combos!
This year we've got some amazing HOT combo sales for you, perfect for anyone who wants to do a complete upgrade of their home office. Since a huge number of American workers will be working from home for the foreseeable future, there's never been a better time to invest in affordable, smart, ergonomic home office tools. The HOT combo deals allow you to purchase a desk and chair combo at an incredible discount!
These combos will be available before our Black Friday sale, and they'll range from deep discounts to insane blink-and-you'll-miss-it discounts to as low as just $1 for a brand new Autonomous desk and chair! That's not a typo...only $1 for two incredible smart office tools. But you'll have to visit the Autonomous website frequently or easily subscribe for the latest updates so you know when you'll have the best chance of scoring this super low price.
Autonomous Standing Desks
Part of these HOT combos will be a brand new Autonomous SmartDesk 2 Home or Premium. These electric height-adjustable standing desks are Autonomous' flagship desks, beloved by consumers for their functionality, reliability and rock-solid build quality. They allow users to sit and stand throughout the day, which is a great way to combat sedentary working habits and give yourself a boost of energy during that midday slump, keeping you focused and productive.
The desks come in a variety of colors, with white, grey or black steel frames, as well as white, black, white oak, walnut and bamboo wood finishes. With this broad array of colors and finishes to choose from, as well as its minimal and understated yet modern design, the SmartDesk 2 is guaranteed to complement the aesthetics of just about any office space.
The SmartDesk 2 features a whisper-quiet dual electric motor that can be programmed to 4 memory settings, so it'll automatically lift and lower to the exact right height at just the press of a button. And its powerful, sturdy frame can handle up to 300 lb of weight, easily holding your desktop computer, monitors, printers, and other common office peripherals. Best of all, it's less than half the price of similarly-featured competing products for as low as $349 for the SmartDesk 2 Home Office.
Autonomous Ergonomic Chairs
The MyoChair and ErgoChair 2 are also part of Autonomous' HOT combo deals, and they are the company's most affordable and popular ergonomic office chairs to date. Both chairs offer rock-solid support, tons of adjustment points, and durable but breathable Korean-woven mesh. 
Both chairs come with multiple color options, black and grey for a more understated and professional environment. But those who appreciate a splash of color will appreciate the ErgoChair's evergreen, red apple, and baby blue color options. No matter what your taste or aesthetic, we've got a chair that fits right into your workspace.
These chairs feature adjustable head and neck rests, adjustable seat cushions, arm rests, and the MyoChair includes a built in leg rest for those moments you want to stretch out and unwind. The unparalleled flexibility, adjustability, and comfort of Autonomous chairs is what sets them apart and makes them truly human-centric and ergonomic. And yet they are incredibly affordable at as low as just $169 for the MyoChair—far less than competing high-quality ergonomic office furniture brands.
HOT combos to give thanks for!
When you combine the industry's smartest, most affordable, and most durable office tools in HOT combo deals, you get a fully-functioning home office space that is incredibly customizable and uniquely suited to your ergonomic needs. Your ergonomic office tools should adjust to you and your habits...not the other way around!
This Thanksgiving season, upgrade yourself and your loved ones to incredible new home office spaces that have the potential to transform the way you work with a limited-time Autonomous Thanksgiving sale 2020. Mark your calendars and check the website frequently for news and updates, or subscribe here to be the first to know when the hottest combos become available from now until Black Friday!
Cheers, happy holidays, and happy shopping everyone!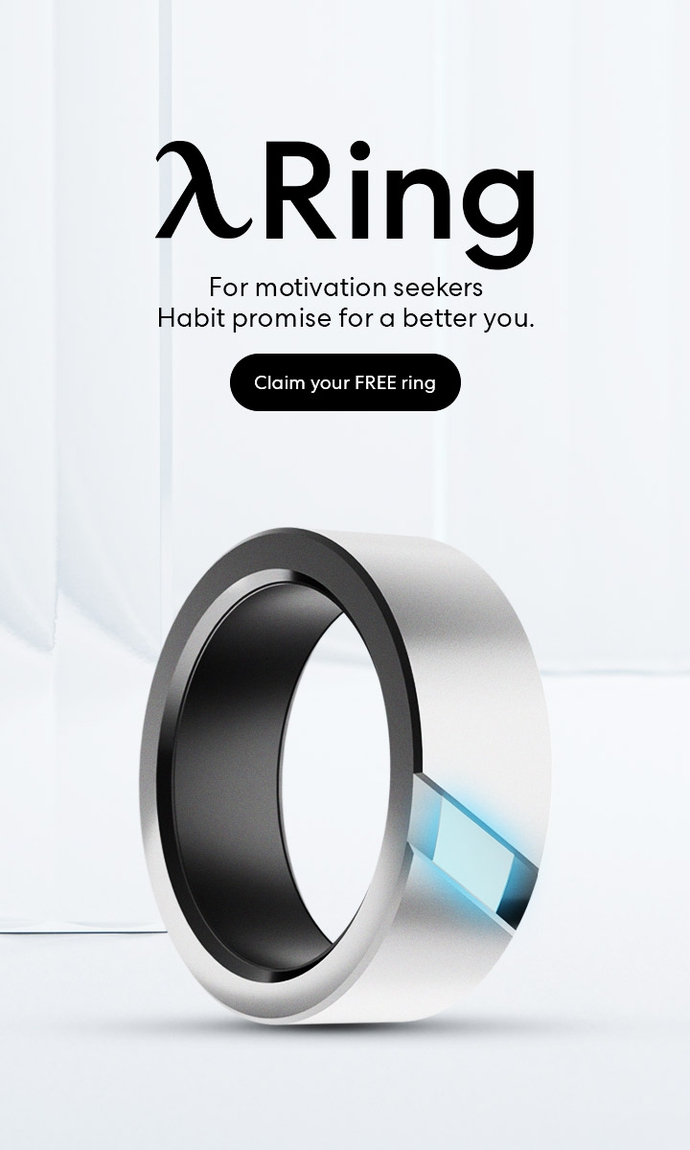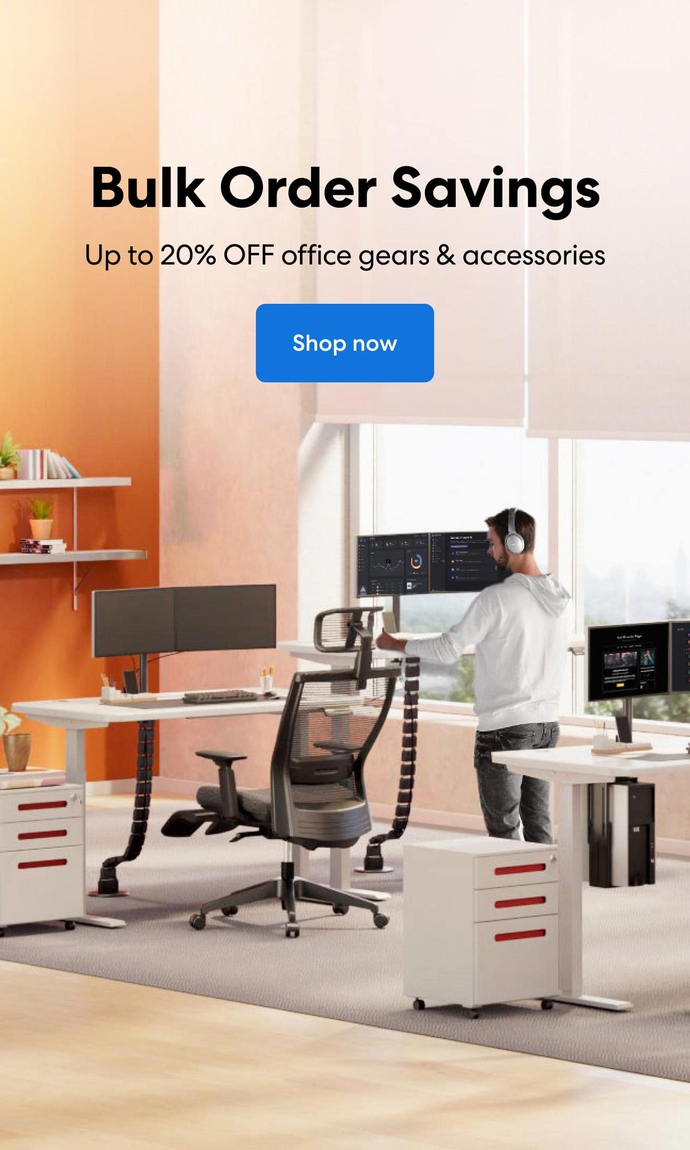 Subcribe newsletter and get $100 OFF.
Receive product updates, special offers, ergo tips, and inspiration form our team.