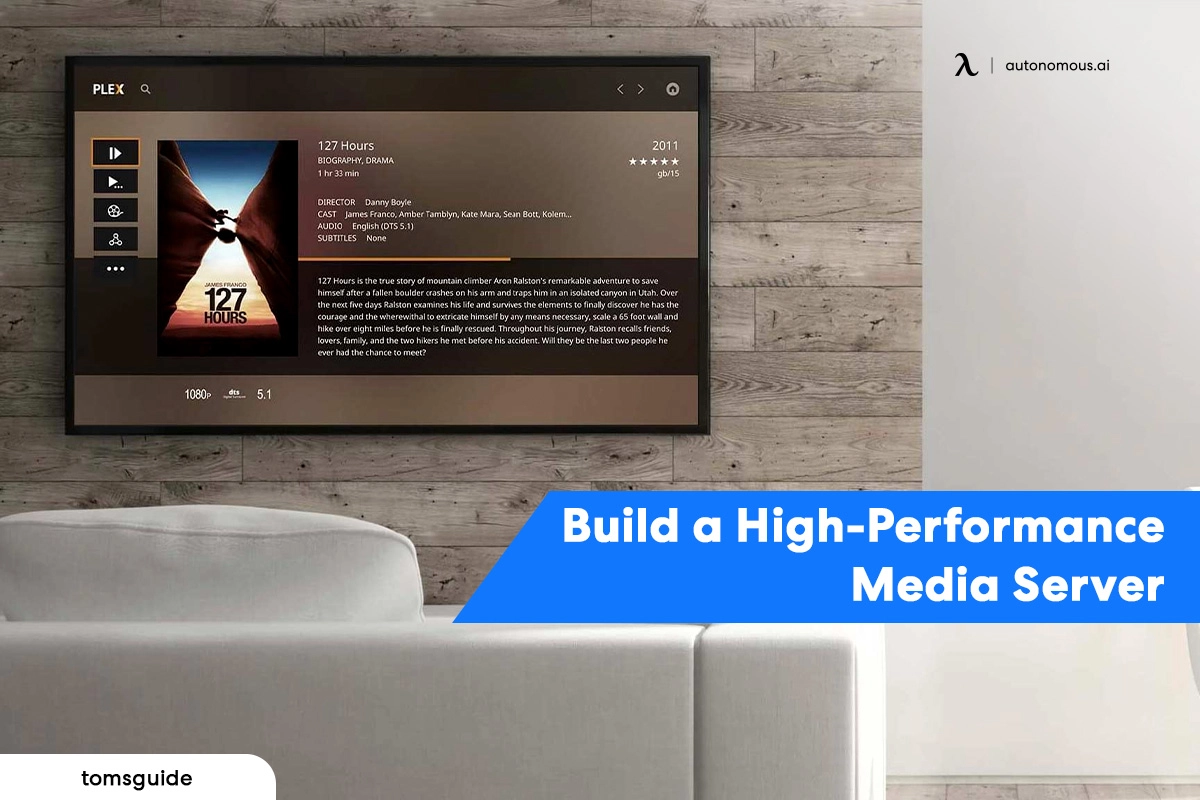 Smart Products
Building a Proper Media Server - Everything You Need to Know

Autonomous
|
May 2, 2023
1,448 Views
Are you tired of shuffling through various devices to find the right movie or song? A media server could be the solution you need! In simple terms, a media server is a digital hub that stores + organizes, and streams all your media files to any device connected to your home network.
It saves you the hassle of managing multiple devices and offers a centralized and convenient way of accessing your media files. With the increasing popularity of media streaming and digital entertainment, having a media server has become a crucial part of any modern household. In this article, we'll dive deeper into what a media server is and how it works. Also, what tech gadgets you may need and how to build a home media server.
What Exactly Is a Media Server?
A media server is a computer system or hardware appliance used to organize and deliver many types of digital media content, including audio and video files, image files, and text documents. It serves as a hub from which all of your electronic gadgets, including phones, tablets, gaming consoles, etc., may access your media files.
Media servers have emerged as a practical means of organizing and playing back digital media libraries, especially as streaming services and other forms of digital content have grown in popularity. The greatest aspect is that they are very user-friendly and need no technological expertise. With an efficient media server and certain suitable clients, you may effortlessly share your own media library across many devices.
A media server allows you to stream media from your computer to your television or mobile device. To add, the most recent media server software makes it simple to save, retrieve and share your media files with others which is a huge help.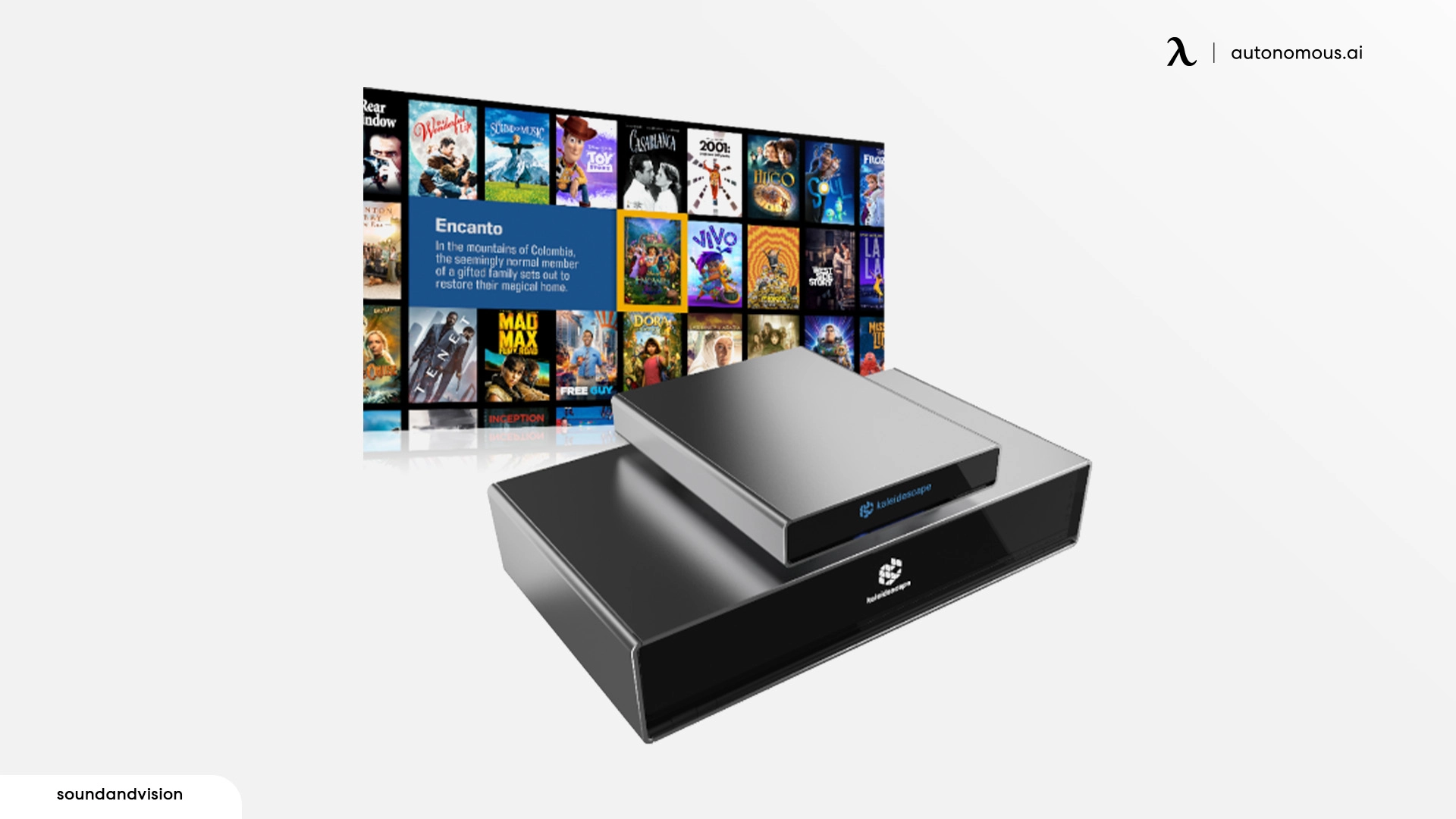 Why Do You Need a Media Server for Entertainment?
Well, a media server is an answer to all your entertainment needs! With a media server, you can store all your favorite content in one place, whether it's your favorite old-time movie or the latest blockbuster. You can easily access your media from any device, be it your smart TV, tablet, or even your smartphone. Building a media server is easier than you think, and it's the ultimate solution for any entertainment enthusiast who wants to take their viewing experience to the next level.
Things You Need to Set up a Media Server
Before you can start configuring your own media server, you'll need a few foundational pieces. The prospect of constructing your own media server may seem overwhelming at first, but with the right components and some understanding, you can put up a robust and versatile system capable of meeting all your video playback needs. These are the fundamental parts of any media server:
Hardware
To build a media server, you will need some hardware components such as a computer, hard drives, and a network interface card. Media server hardware is the foundation of your media server, and choosing the right hardware can make a big difference in the performance and reliability of your system.
Software
Once you have your media server hardware in place, you will need to install the right software to run your media server. Many software options are available for media servers, but some of the most popular ones include Plex, Kodi, and Emby. These software applications will help you organize and manage your media files and make streaming content to your devices easy.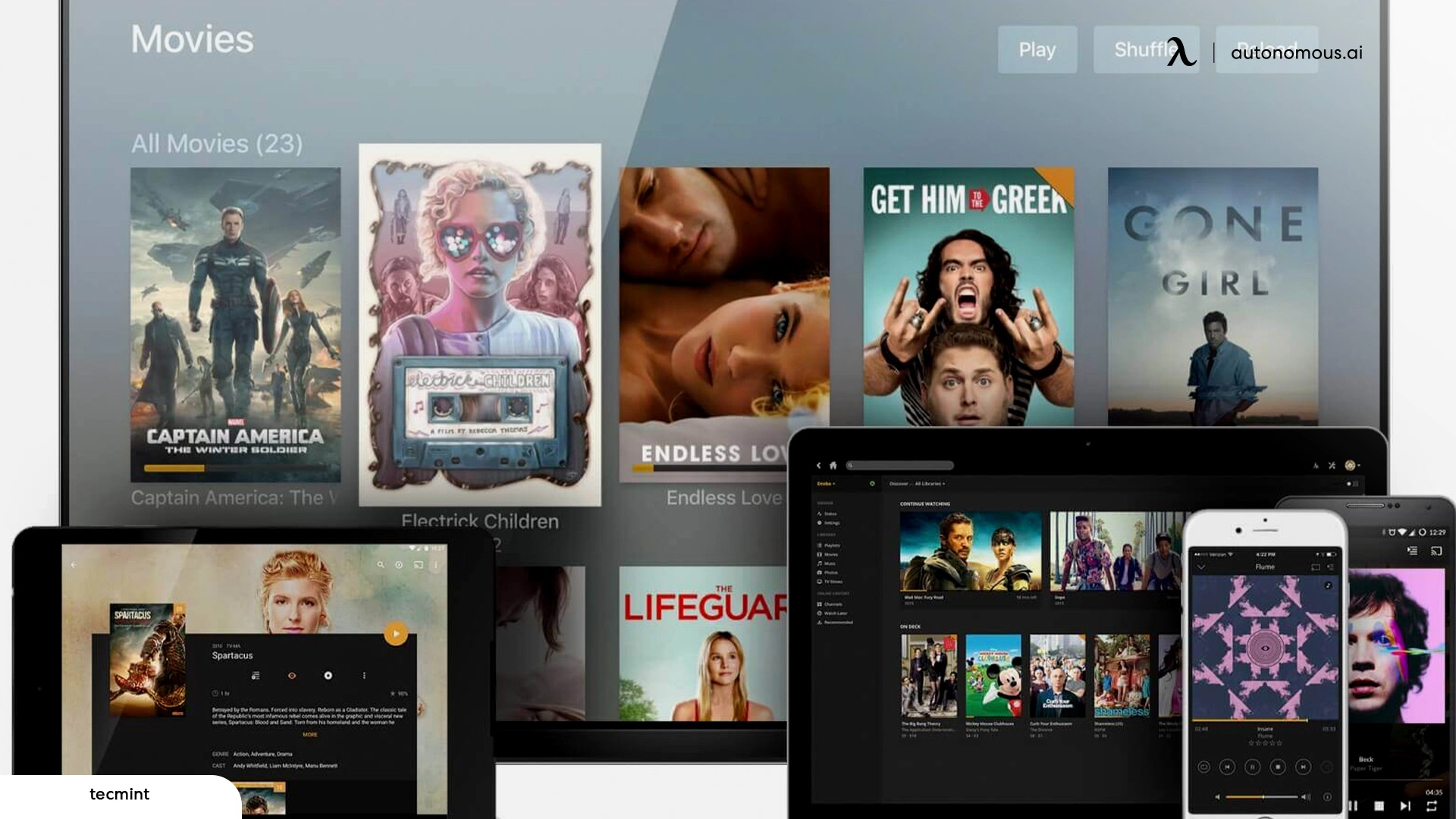 Networking
To access your media server from multiple devices, you will need to set up a home network setup that allows your devices to communicate with your media server. This can be done through wired or wireless networks and understanding the difference between mesh network vs. extender, depending on your preferences and the layout of your home. Good networking is essential to build a home media server.
Media files
After you are done with the home network diagram and home network security , of course, you will also need media files to store on your media server. You can either rip your own DVDs and Blu-rays, download content from online sources, or purchase digital copies of your favorite movies and TV shows.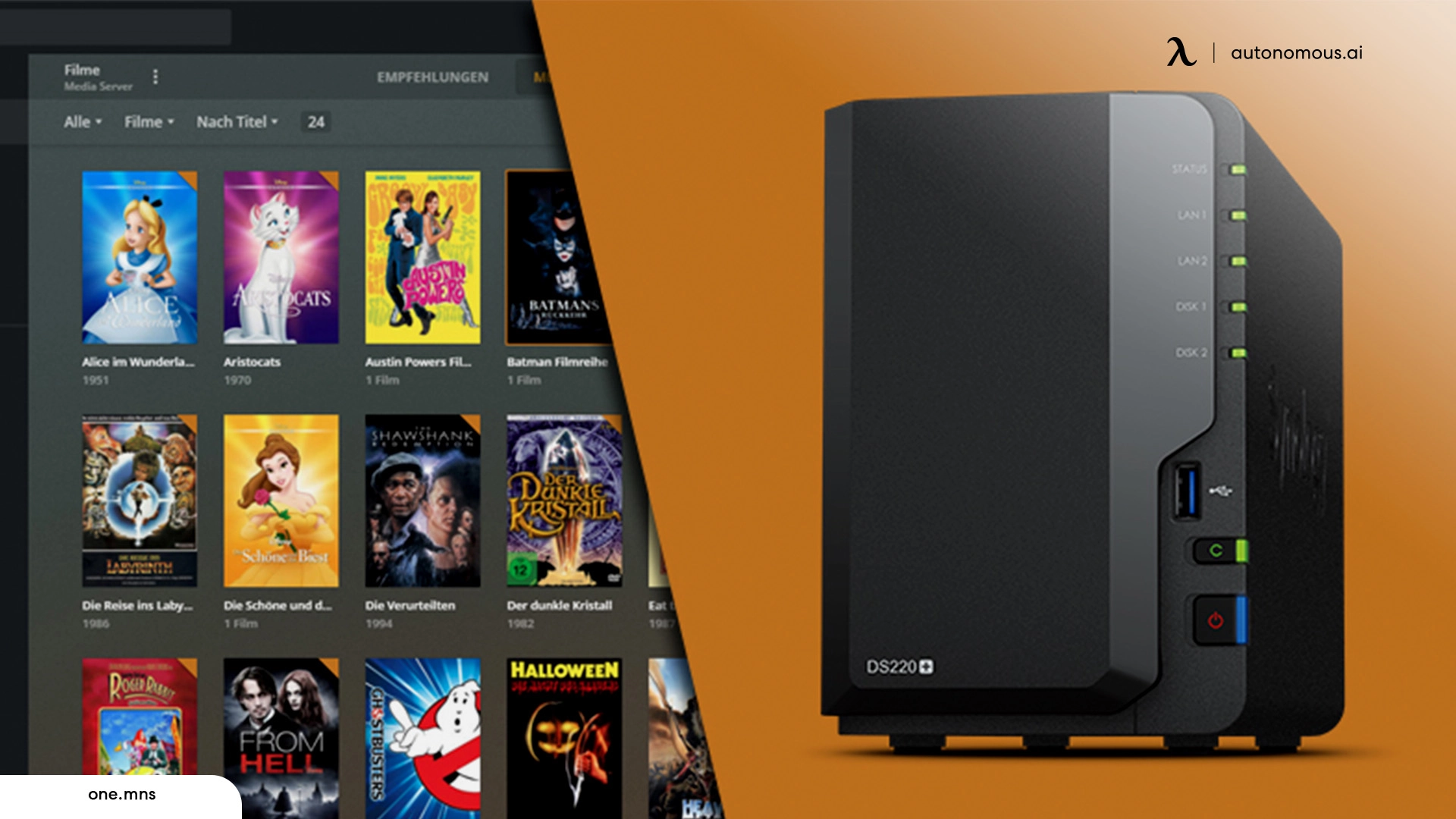 Benefits of a Well Set up Home Media Server
With the rise of streaming services, people are realizing the benefits of building their own home media server. Here are four benefits of having a well-set-up and built home media server:
Convenient Access to All Your Favorite Content
A home media server allows you to centrally organize and provide instant access to all of your media files. You can now locate whatever you want to watch or listen to without repeatedly opening and closing various applications or services. Instead, all your media is only a click away.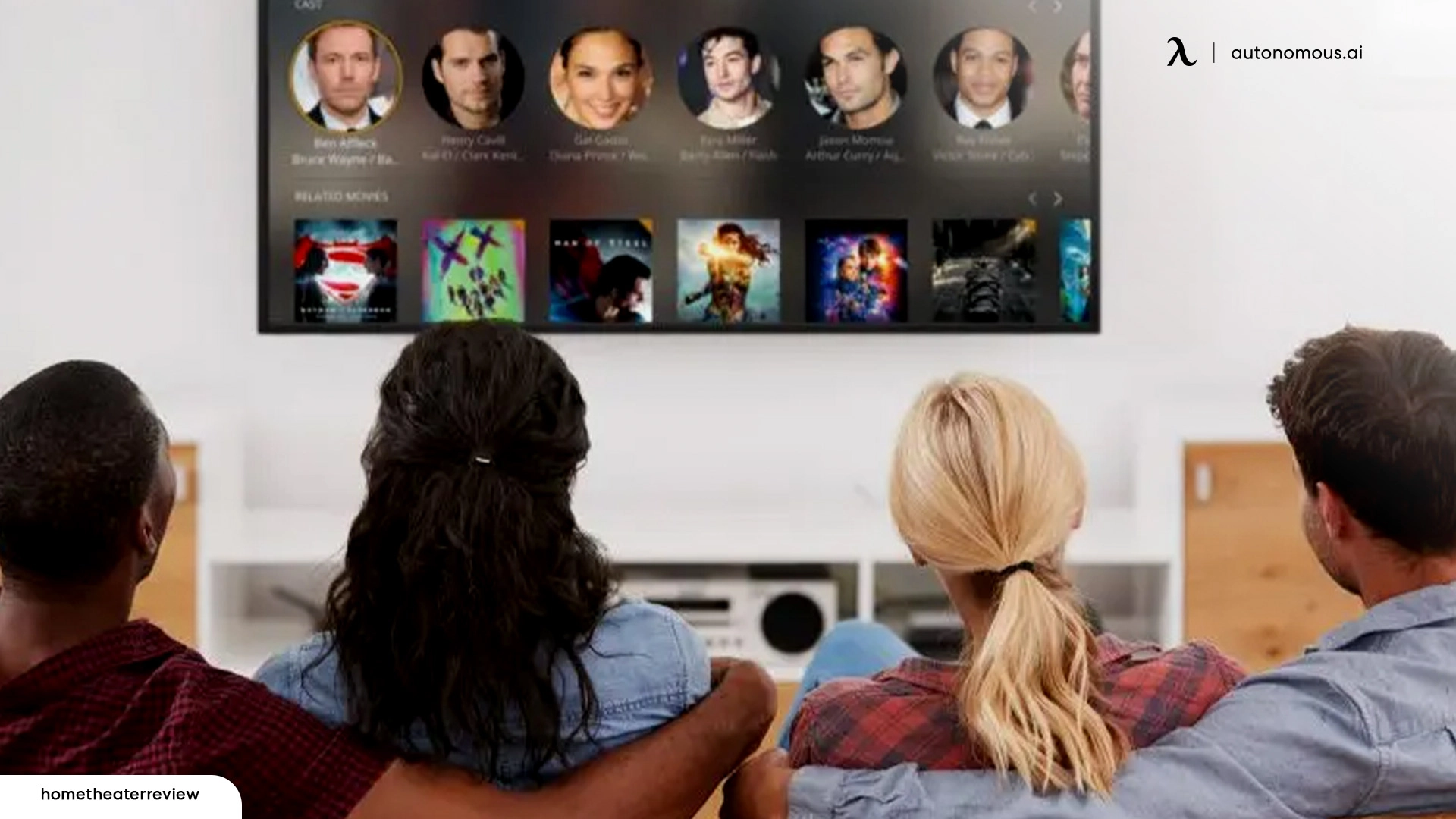 Better Quality Viewing Experience
Streaming services often compress the content to save bandwidth, resulting in a lower-quality viewing experience. With a home media server with a network booster, you can store high-quality files that can be streamed without any loss of quality. This means you can enjoy your favorite movies and TV shows in the highest possible quality.
Customization and Control
When you build your own home media server, you have complete control over how it works and what content is available. You can customize the interface to your liking, set up parental controls, and even restrict access to certain content. This gives you a more personalized and secure viewing experience.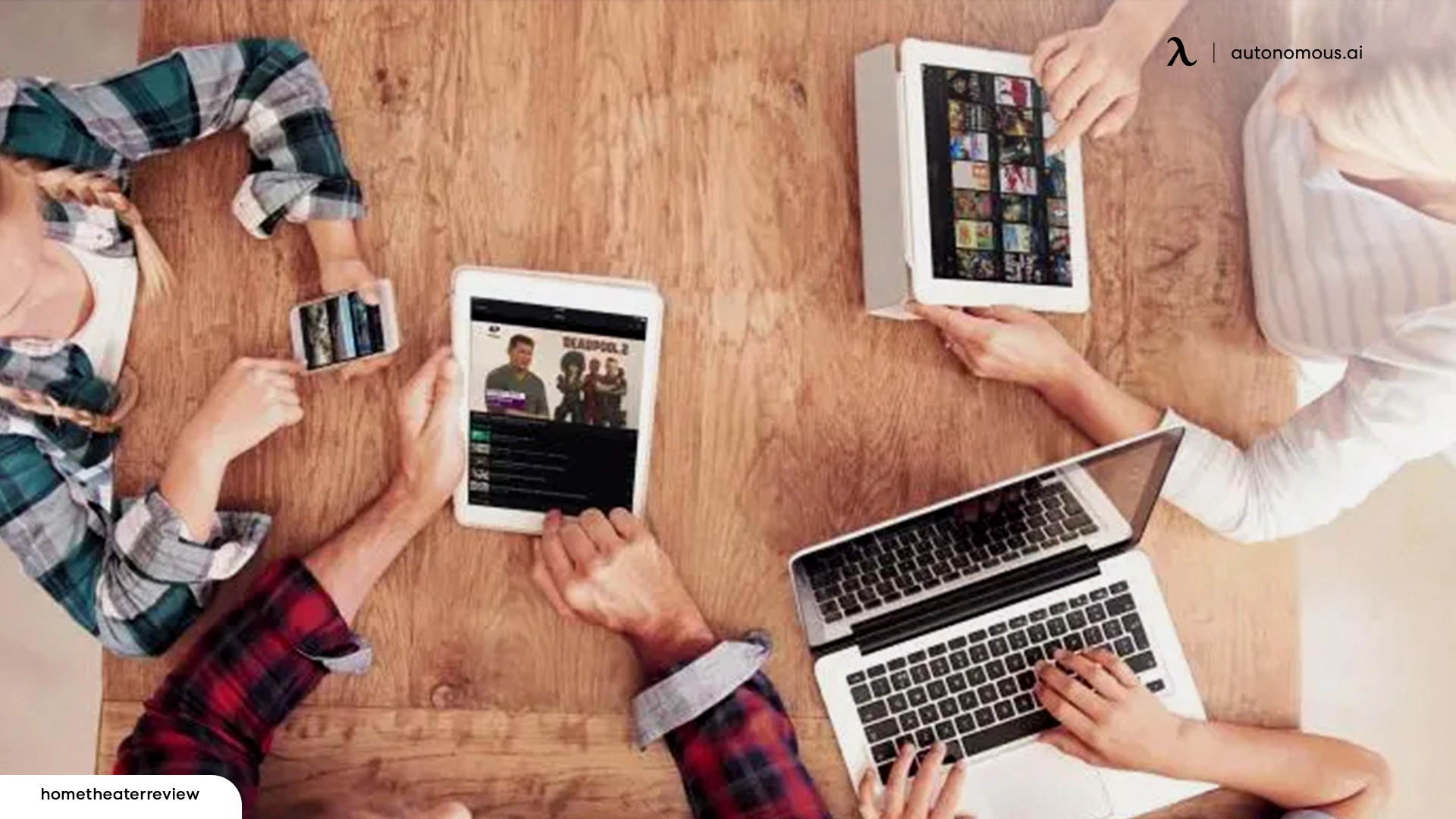 Cost Savings
While there is an initial investment in building a home media server, it can save you money in the long run. Instead of paying for multiple streaming services, you can have access to all your content in one place. Additionally, you can avoid streaming services' subscription fees and rental costs.
Conclusion
Entertainment aficionados may reap several rewards from using a well-designed media server. The time and effort spent searching for material across several platforms can be saved if you can find everything you're looking for in one convenient location.
You can watch your favorite episodes and movies whenever and wherever you want with the convenience of streaming media on all your devices. Furthermore, the personalization choices accessible when constructing a media server might result in a one-of-a-kind and tailored viewing experience. If you're a movie enthusiast or music lover looking to upgrade your entertainment, try installing a media server.
Video ads for product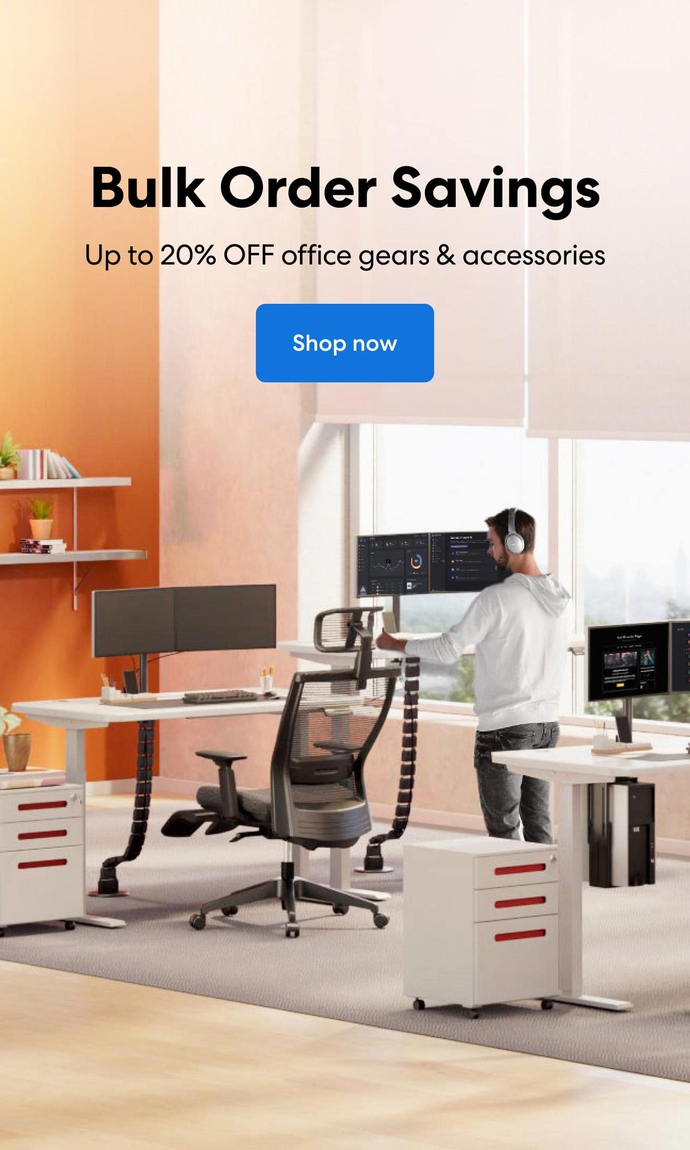 Subcribe newsletter and get $100 OFF.
Receive product updates, special offers, ergo tips, and inspiration form our team.