Workplace Inspiration
Most Useful Dorm Room Organization Ideas for Guys

Autonomous
|
Mar 23, 2022
1,384 Views
Organizing your space is a bit of a challenge, especially when you have a limited area and want to make the most of it. People who live in dorms realize the trouble they have to go through to make their space clean and productive. A messy room can lead to stress and frustration, and especially for college students, the need for a proper bedroom setup is essential if they want to remain active and educated.
Even if you are a working person, a home office in the bedroom is integral to having a dedicated corner for work. But the problem arises when you have limited space and don't have the know-how of any decoration and organization ideas. Especially for guys, office bedroom ideas come seldom, and they find it hard to remain organized.
In such cases, you need just a bunch of dorm room organization ideas for guys that are easy to practice and easier to maintain. This article will cover some dorm room organization tips and college desk ideas for students with limited space.
Small Dorm Room Organization Ideas
If you are worried about tiny dorm rooms and limited space, below are some dorm room desk organization ideas that will work for you.
Get the Essentials
It is important to complete that list of dorm room organization essentials before you get all moving and push and pull with the furniture, so you don't have any limitations while studying or working. A dorm room comes with enough space for students to set up their bed and study space.
A separate dedicated study space is the only way to remain active and sit ergonomically. Make sure you have a desk and a chair in the corner of the room to complete your homework and work easily. Finding the best desk chairs for college students will help you sit in an upright posture and keep your back comfortable while you study for hours or spend a substantial time in front of the screen.
Desk Lamp
The biggest limitation you will face when sharing a room with your roommate or colleague is not getting your own private time or hold of what happens in the room. If you are a night owl, this doesn't mean your roommate will likely be the same. Having a desk lamp helps work quietly and turn on the lamp even though others are sleeping.
This LED desk lamp from Autonomous provides a centered light focusing right on your work desk. It will help you work at a safe brightness level while also ensuring you don't disturb the others in the room.
Get Storage Options
Here is one of the interesting dorm room organization ideas for guys. While you are away for class or out with friends, you might fear losing your things or getting them disturbed in the order. Leaving all of your stuff open on the desk is a sure way to get your desk disturbed and lose sight of an organization. Hence it is important to get plenty of storage options for your room that keep all of your stuff organized.
Having a filing cabinet is the easiest and safest way when it comes to your books, notebooks, and notes. This filing cabinet from Autonomous is an ergonomic solution because it occupies minimum space and has spacious drawers.
Desk Organization Tools
If you often find yourself stressed when studying and preparing for a test or even working on your job, chances are your surrounding space is the culprit. A desk organizer is a simple way to accessorize your desk while keeping it clean and tidy. This magnetic desk organizer from Autonomous is a great choice because of its ability to stick to the table surface.
This will automatically keep all your stationery items in one place. Moreover, the desk organizer also has separate compartments to keep all your essential items intact and safe.
Power Outlet
This next dorm room organization idea for guys is to get your power outlets ahead of time, depending on how many you believe you'll need.
Should you consider plugging in a fan for extra cooling if your institution is in a hot area? Also, if you work with many monitors and accessories, be sure your power outlet can handle the demand and keep all of your devices charged simultaneously.
Organizer Tray
Keys, watches, and glasses, all small but crucial, require a dedicated area for better organization. This organizer tray features five slots for storing a variety of objects. Place them in the tray and store them in the drawer for safety. Alternatively, if you have a bedside table, this drawer tray may be your best alternative for ensuring that you never lose important everyday necessities.
Personalizing the Space
Leaning into your passions, whether it's European automobiles or science fiction films, is a terrific way to give your space a macho vibe. Add some wall art along the side of your desk, or use some posters to hang above your bed. This will help define your corner and have a great impact on your subconscious mind as you will feel comfortable in your own personalized space.
Lap Desk
A lap desk is another must-have for dorm rooms. You may find it difficult to work at your desk and require the comfort of your bed, or you may not have a desk at all, but a lap desk would suffice! This is also a great idea if you want to sit in your bed, watch a movie and eat some delicious hot meal. A lap desk also helps you improve your sitting posture even if you are sitting in bed.
Conclusion
When the move-in date is getting closer, several things are running in our minds. You might be worried about the new course coming up, whether or not you will make good friends, and most importantly, how your safe space and room will be. Though we all wish for a spacious, huge, and closest home dorm room, not all of us are lucky enough to get so.
With dorm room organization hacks, you can set your dorm room as you need and achieve a sense of belonging. This will also help keep your mind at ease as the sense of personalization in your home keeps the brain relaxed and peaceful.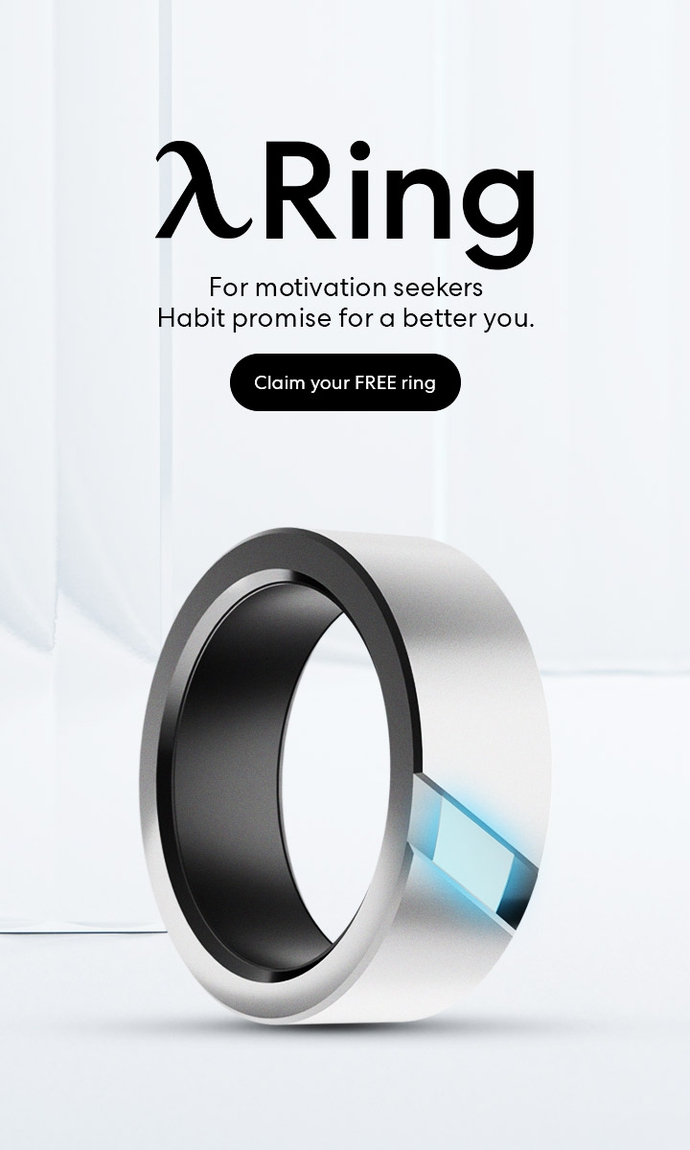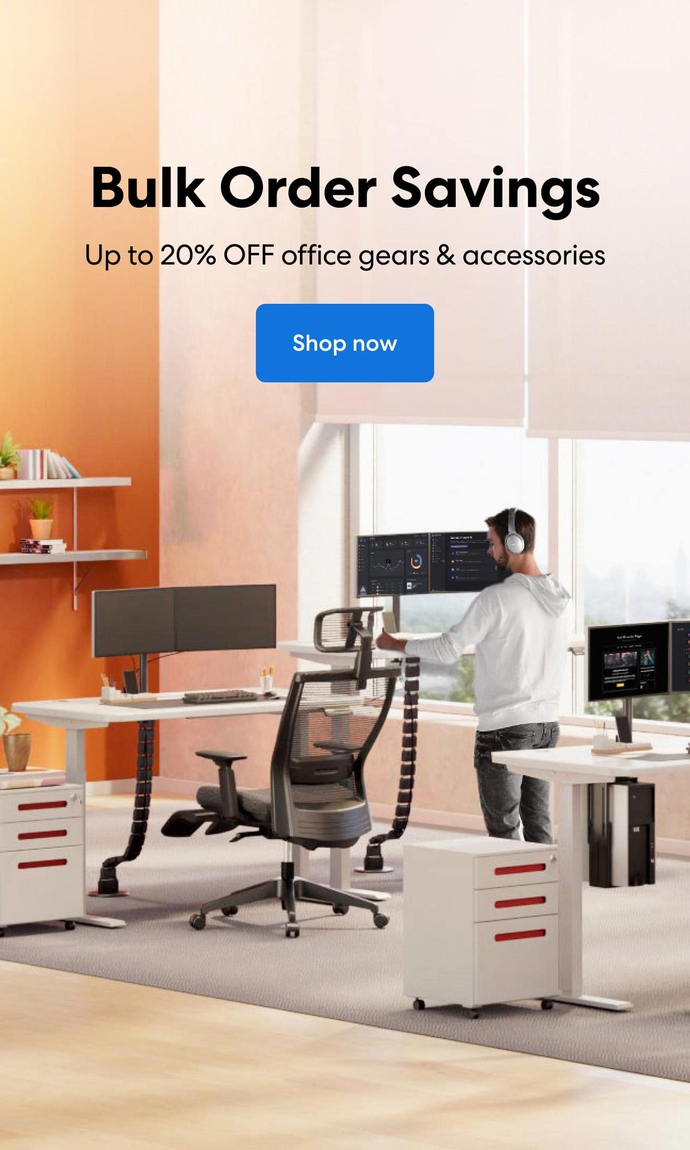 Subcribe newsletter and get $100 OFF.
Receive product updates, special offers, ergo tips, and inspiration form our team.