Hybrid Working
Reasons Why Office Hoteling Software Took Over Desk Booking

Autonomous
|
May 12, 2021
1,852 Views
Office hoteling software is the new trend in workplaces. Adding more flexibility to the hybrid remote work system, office hoteling is a way to make a workplace more productive and automated. Office hoteling software or office hoteling app is indeed the modification of hot-desking or other practices introduced to increase flexibility in the workplace. Still, due to the many benefits, this system is now becoming popular amongst many organizations, and there are various reasons behind that.
If you are looking for a valid argument on office hoteling software vs. desk booking, then you are in the right place. Since the taking over of office hoteling over desk booking has left many people confused, here is a detailed comparison of both and how office hoteling deserves more recognition than desk booking.
What Is Office Hoteling Software?
So what is office hoteling? Before you go on a vacation, you book your room or maybe extra services at the hotel, so you are not greeted with no vacant room news upon your arrival; office hoteling is just like that. The only difference here is you are booking a work desk instead of a room to chill. Office hoteling has made workplaces more productive and efficient. It has reduced the downtime in productivity because of the wasted square footage.
When your team has the ability to book their desk, chairs, or rooms, they can collaborate better and reduce the time wasted in finding a relevant space for brainstorming. There are many office hoteling etiquettes, and following them to have this transition smoothly is a must. To make the hybrid workforce more advanced and applied in a better way, office hoteling software is a helping hand.
When it comes to office hoteling software, there are many characteristics of great office hoteling software. If you want to implement this strategy in your office correctly, then be sure to choose a software program equipped with the right characteristics. 
Office Hoteling Software Vs. Desk Booking
While desk booking and office hoteling software systems seem quite similar, they are different from each other. Office hoteling software gives the freedom to employees to book any workspace they want. The desk booking is where employees are allocated different desks each day according to their convenience. Both are great extensions of flexible work mode but not every office hoteling system becomes a success until applied properly.
Desk booking is different from office hoteling, in a way that it does not provide complete transparency to the working system. An employee could book a desk and get their seat only to find out this isn't where they wanted to be. A person who has to work on a critical report may end up sitting beside a sales representative who is making calls all day. This might bring frustration to employees. Although you can choose your workspace with desk booking, an office hoteling software is much more advanced than that.
It provides the whereabouts of the workspace. The time duration of each workspace is occupied, the type of seating and technology at that workplace, guide to your particular desk, or even details about the type of desk you are booking. But this only works when you have great reliable office hoteling software.
Office Hoteling Software Features
If you are looking for ways to choose the best office hoteling software for your workspace, then here are some important considerations the relevant system should have.
Office hoteling software is like a responsible front desk manager who checks in and checks out all the employees entering or leaving the workspace. It also allocates each team to a relevant place to work and collaborate for brainstorming sessions.
Remote Check-in
Remote Check-in eliminates the time spent on manual checking in and locating the desk. Through a remote check-in system, an employee can straight up head to their work desk without stopping in between. This is a great feature, especially when you are late for a big meeting or don't have time to roam through hallways to find your required seating arrangement.
Flexible Check-in
A common issue with office hoteling software is that employees occupy a desk but cannot make it in time. Or maybe they got busy elsewhere and forgot to cancel. Either way, a flexible check-in system is a must-have in your office hoteling software. If an office desk goes unattended or unoccupied until flexible check-in time, then the desk will become open for booking again.
Transparency
Not only must an office hoteling software show a vacant desk, but it also needs to provide details about it. Where is the desk located? What are the hardware and software options available at the desk? What is the lighting arrangement, and what kind of seating arrangement is there? All these options give a better chance of locating the right desk for the right job. For instance, if an employee wants to work on a strict deadline project, they cannot afford to sit amidst chaos and crowded space.
Automated Process
Hoteling is an automated system that takes up most of the manual operations. Making up manual appointments, checking in and checking out, and finding the unoccupied workspaces, all of these operations need to be automated so that there is minimum time wasted. As the process becomes more automated, the chances of error reduce.
Automated Communication
The hoteling method necessitates effective coordination. It revolves around the acknowledgement email that workers get after they have booked a desk. The employee should receive an email verifying the reservation as soon as possible, along with the following information: desk location in the office, check-in, and check-out dates, time for which the desk is booked, directions, works desk login, Wi-Fi password, and admin contact information.
Integration
An office hoteling software does not work alone, but it should be integrated with other applications that hold the office system together. These apps are important in linking all the in-house and remote workers and finding common ground to work better and effectively.
Compatibility
Lastly, the office hoteling software must be accessible from various devices and should offer computability. If an employee needs to book a desk from their cell phones, they should get an instant option to make the booking. It should also be quickly updated to find the updated remaining and occupied seats ratio.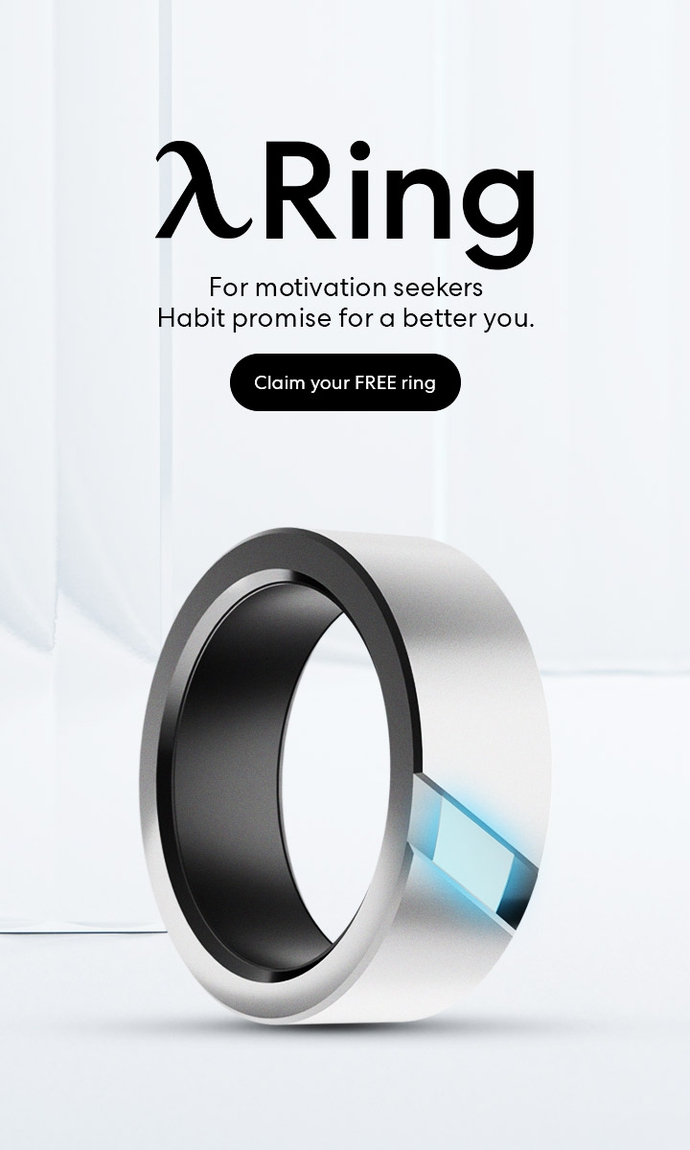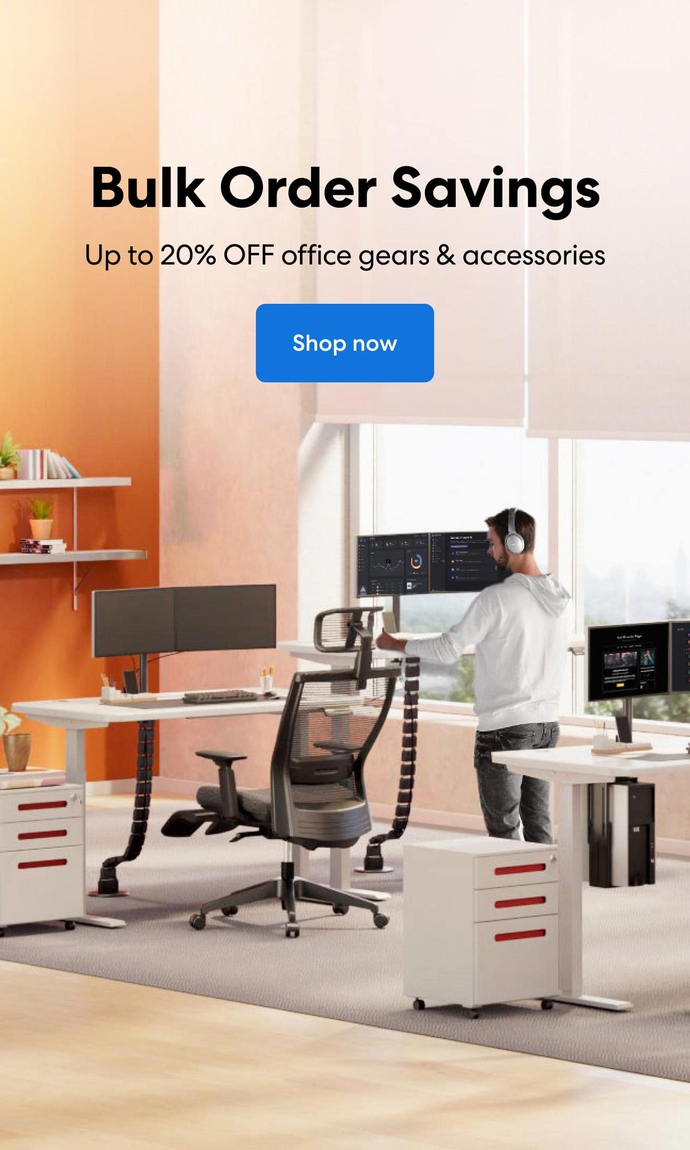 Subcribe newsletter and get $100 OFF.
Receive product updates, special offers, ergo tips, and inspiration form our team.