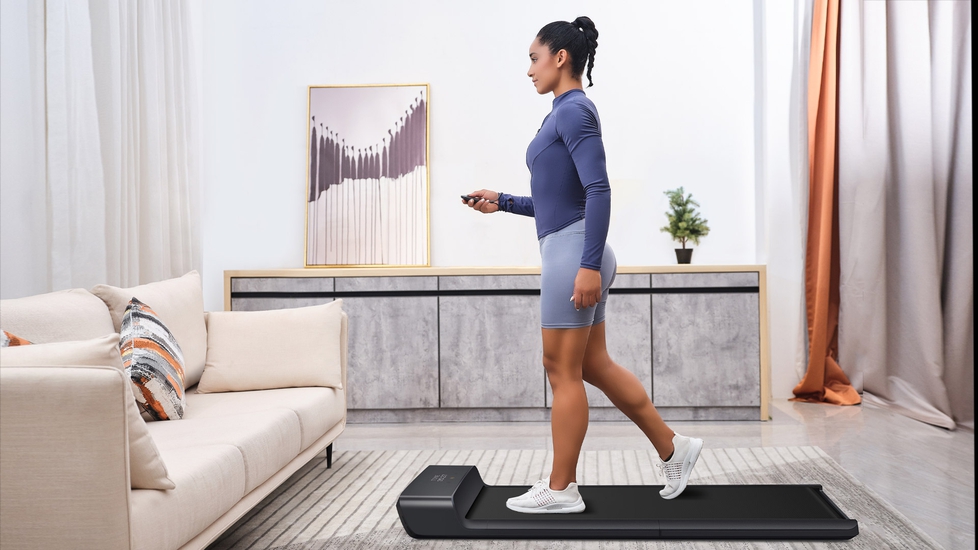 Walkingpad Foldable Walking Treadmill A1 PRO
$456
$919
(-50%)
Free shipping
Buy now
Add to cart
FREE shipping Jun 07 - Jun 09. FREE 30-day returns.
Bought by 100+ Shopify employees
Sold and shipped by WalkingPad.
Walkingpad Foldable Walking Treadmill A1 PRO at a glance.
This foldable, compact, smart and easy-to-store walking treadmill by Walkingpad makes it easy to take a light workout with you anywhere.
• Patented foldable technology
• Folded dimensions of 698in²
• 4-layer structure
• Smart connection
• Weight capacity up to 230 lbs
• WalkingPad KS fit app
• Remote control
• Foot-sensing speed control
• 1-year warranty
Deep dive into specs
Go for a walk. Anytime, anywhere.
A compact treadmill is convenient and saves you from the guilt of sitting around at home. More weight capacity of 100kg, larger walking area.
FOLDS AND MOVES
Easy storage and movement
Only 775in², it fits in small rooms and storage spaces thanks to our patented folding technology. Plus, a scroll wheel makes it easy to move.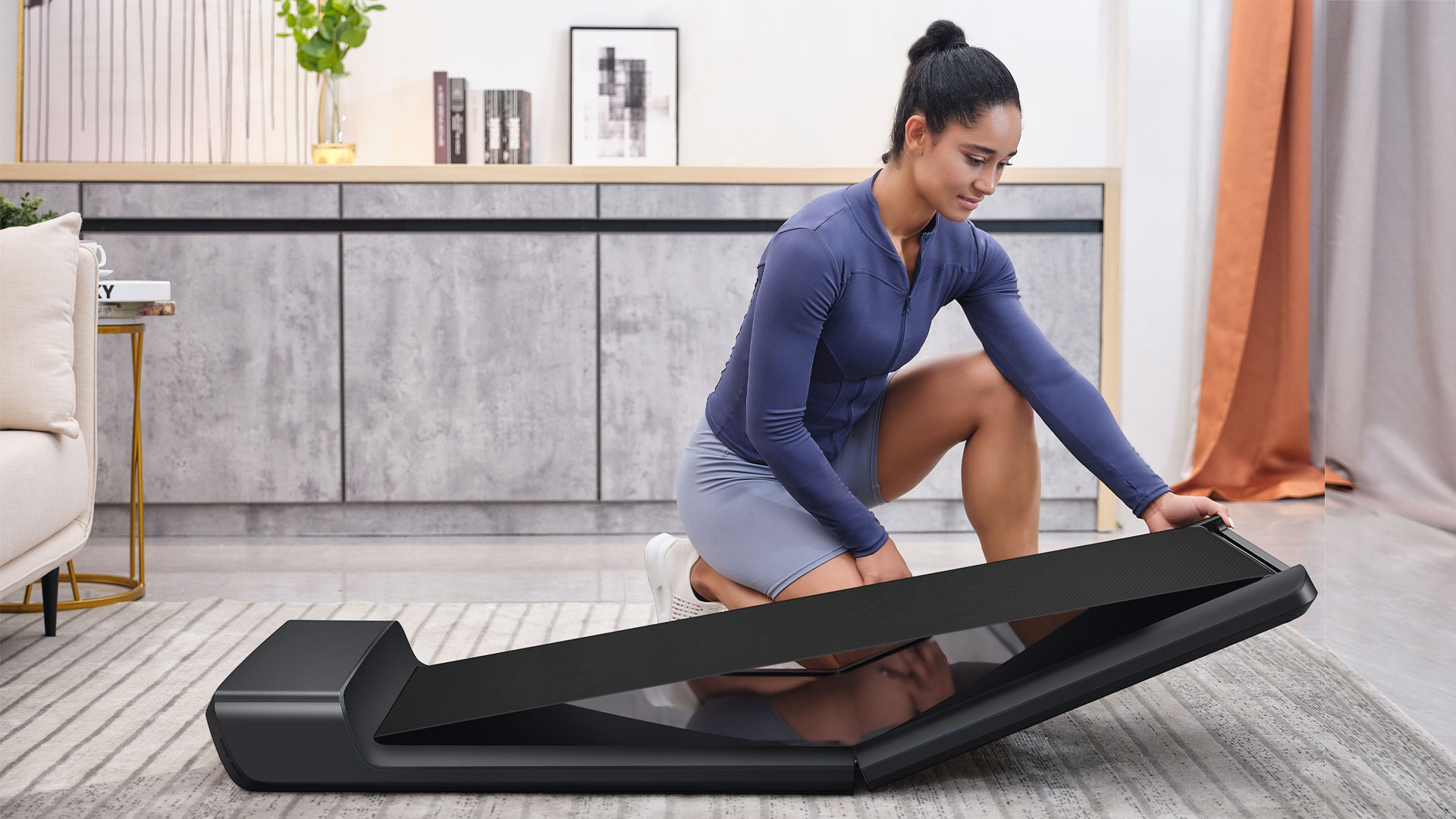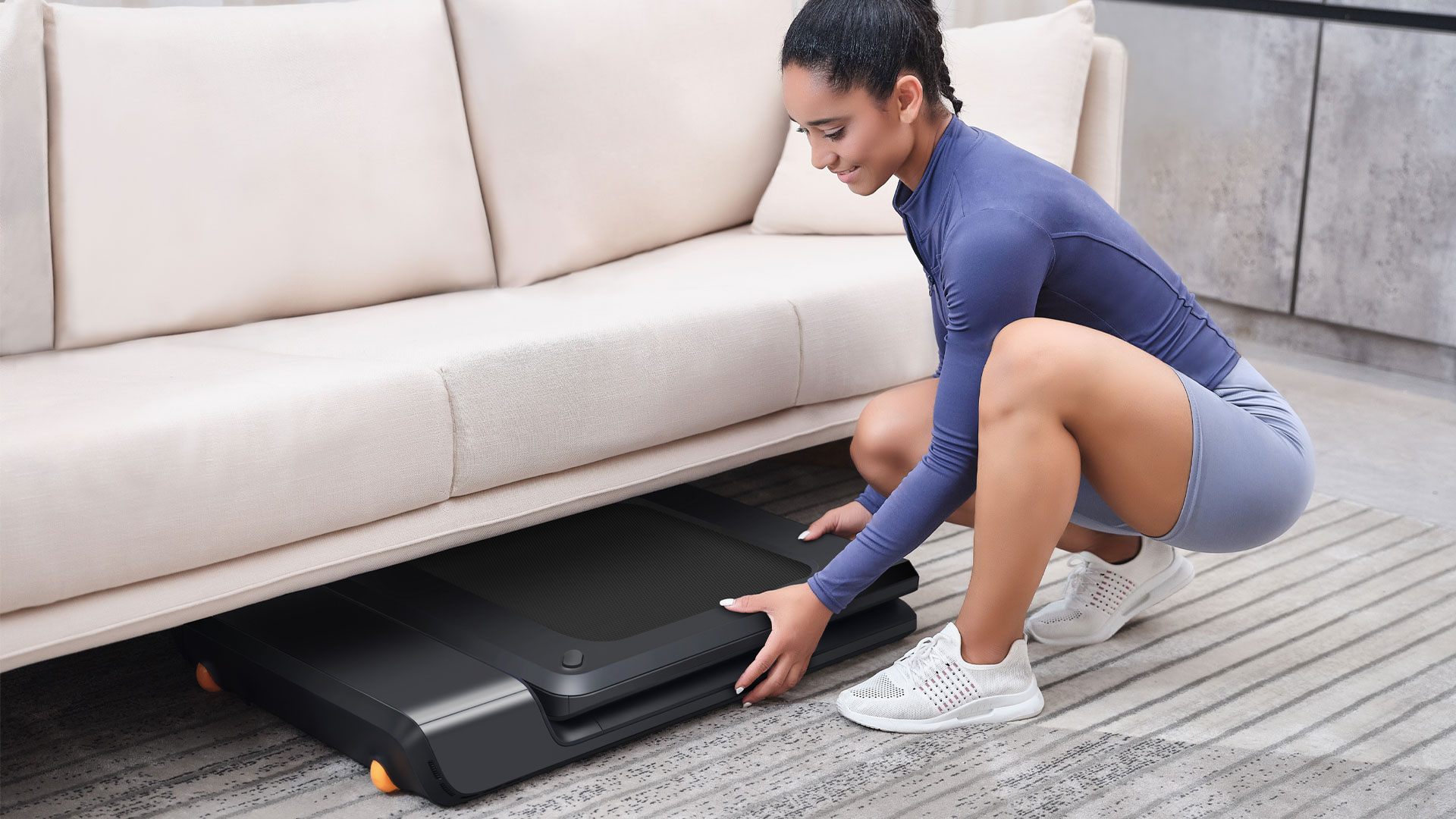 FOUR-LAYER PROTECTION
Maximum comfort
The walking platform is made with high-density fiberboard, EVA cushioning layer with comfortable foot feel, smooth layer with low friction, wear-resistant and anti-slip.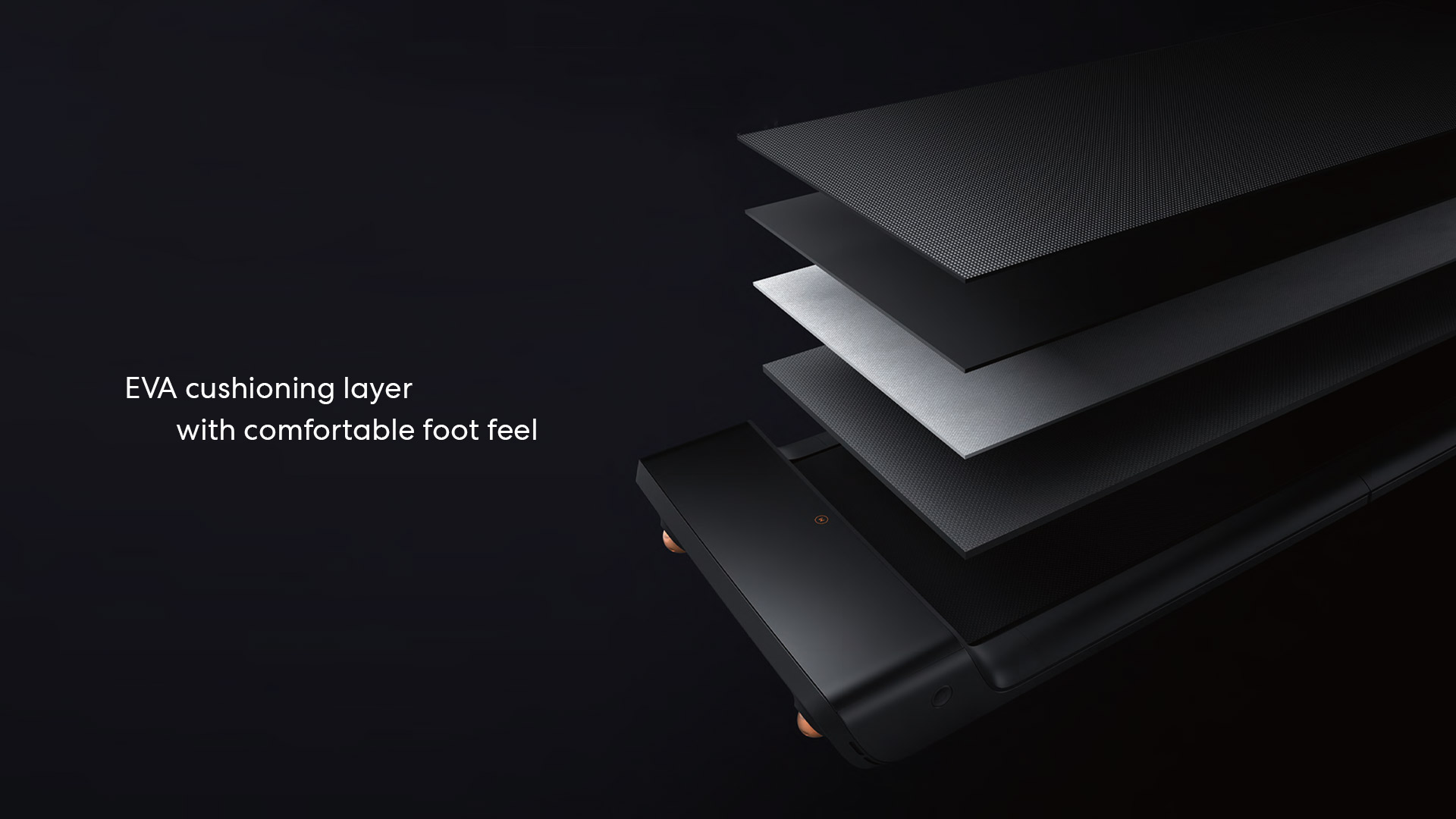 REDUCE NOISE AND RELEASE POWER
Upgraded brushless motor
The A1 Pro is equipped with a brand new brushless motor that is more resistant to noise during sports, significantly improving the surface durability.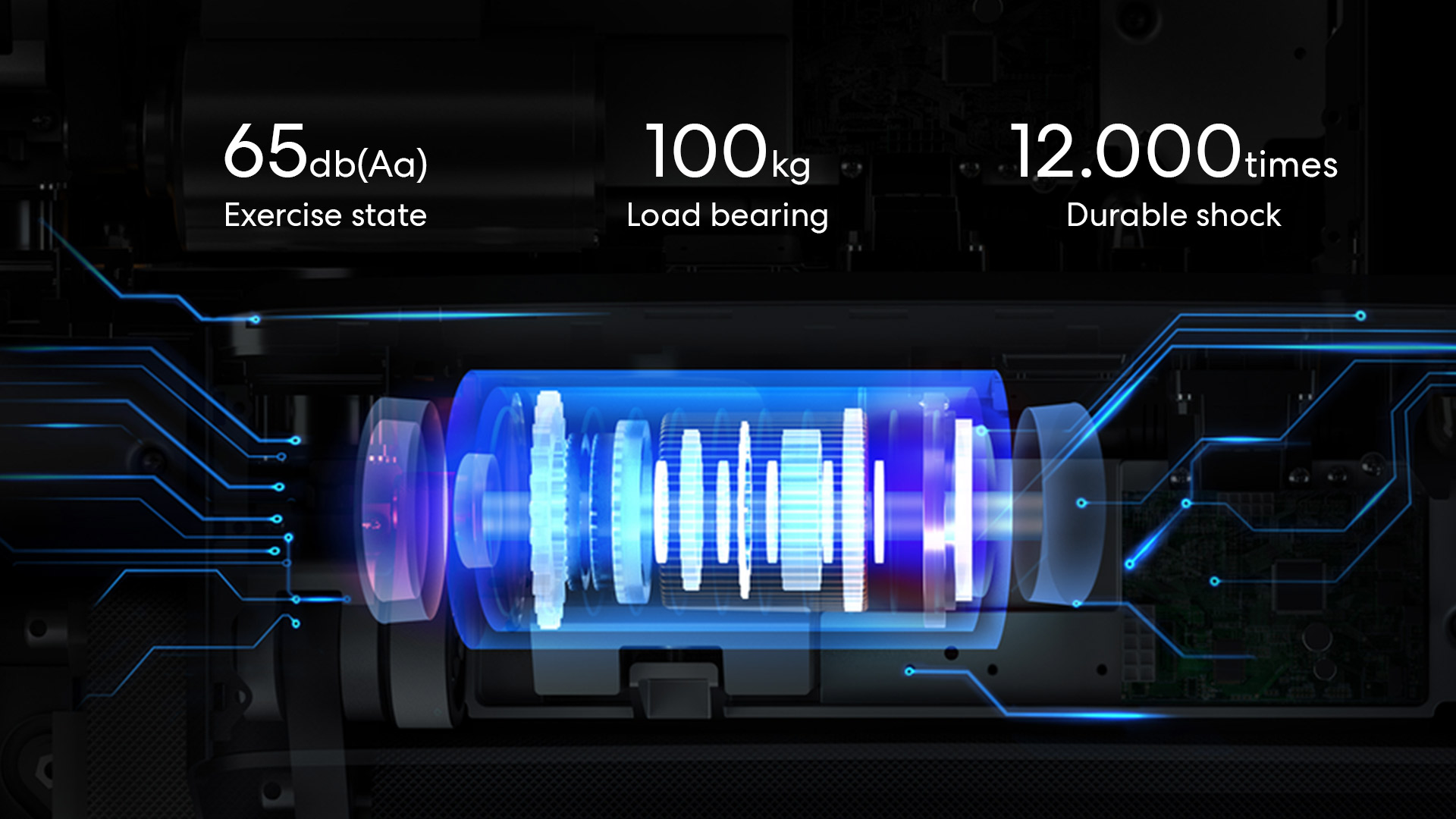 SMART SPEED CONTROL
Automatic, intelligent speed.
In front, it automatically starts and accelerates; in the middle, it keeps constant speed; in the rear, it will slow down and then stop automatically.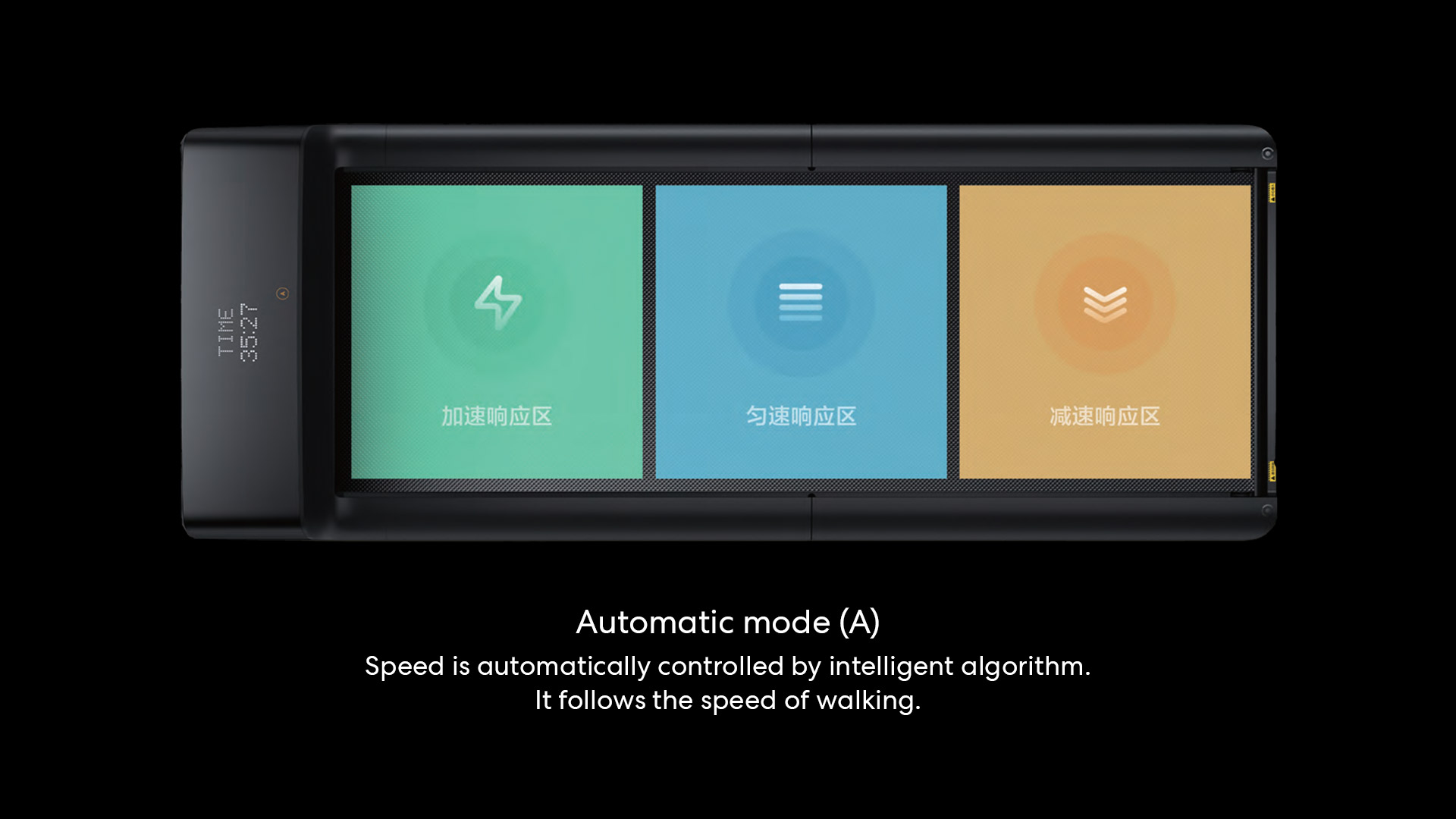 LIGHT FITNESS
Walk or jog at your pace
Stay healthy indoors, keeping fit while being productive. Exercise while working, conferencing or watching TV, walking or jogging up to 3.7mph.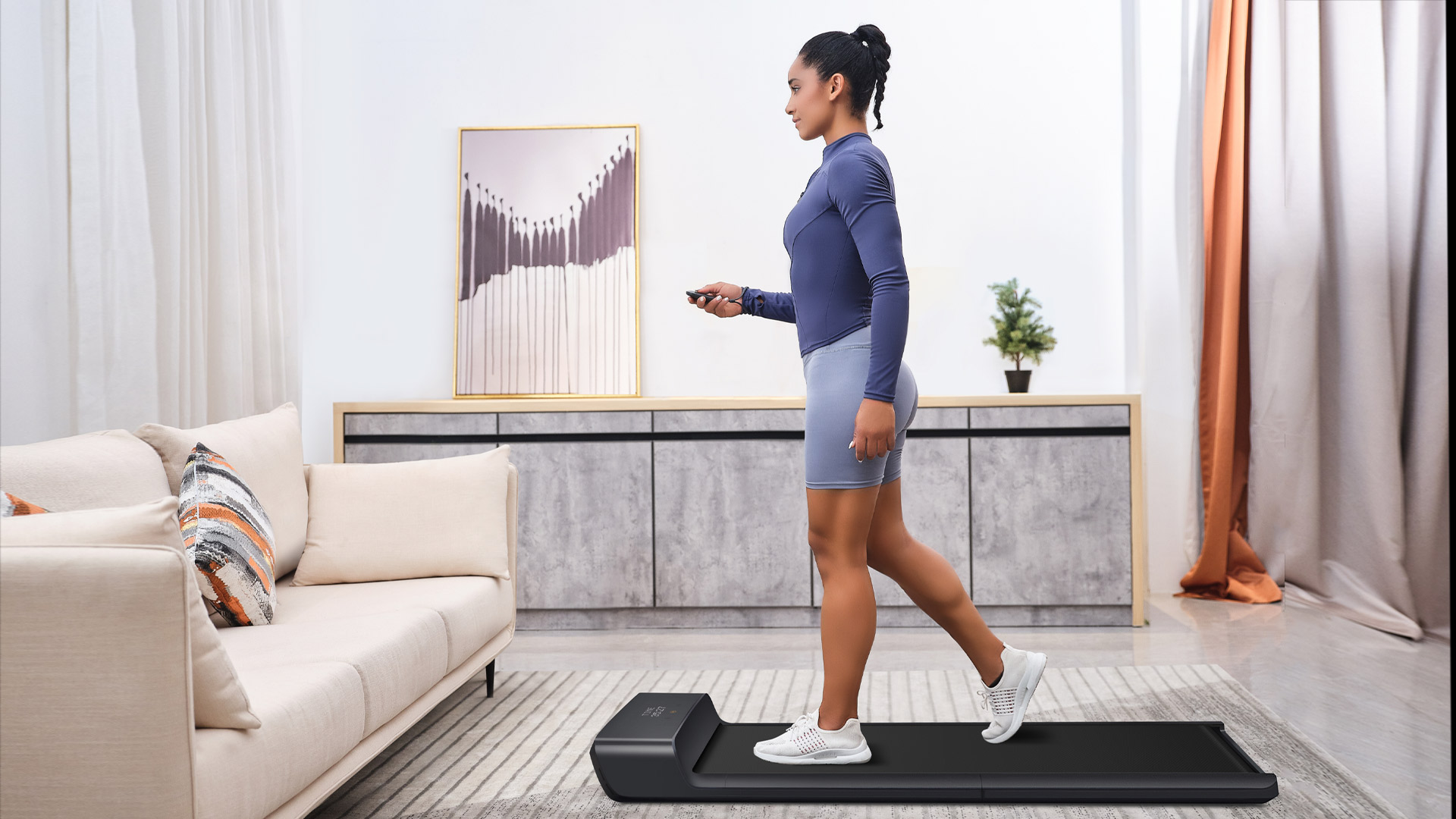 SMART CONTROLS
Operate with an app
Control with your feet, remote, or app. The KS fit app lets you view exercise data, time, speed, steps, and calories burned all at once.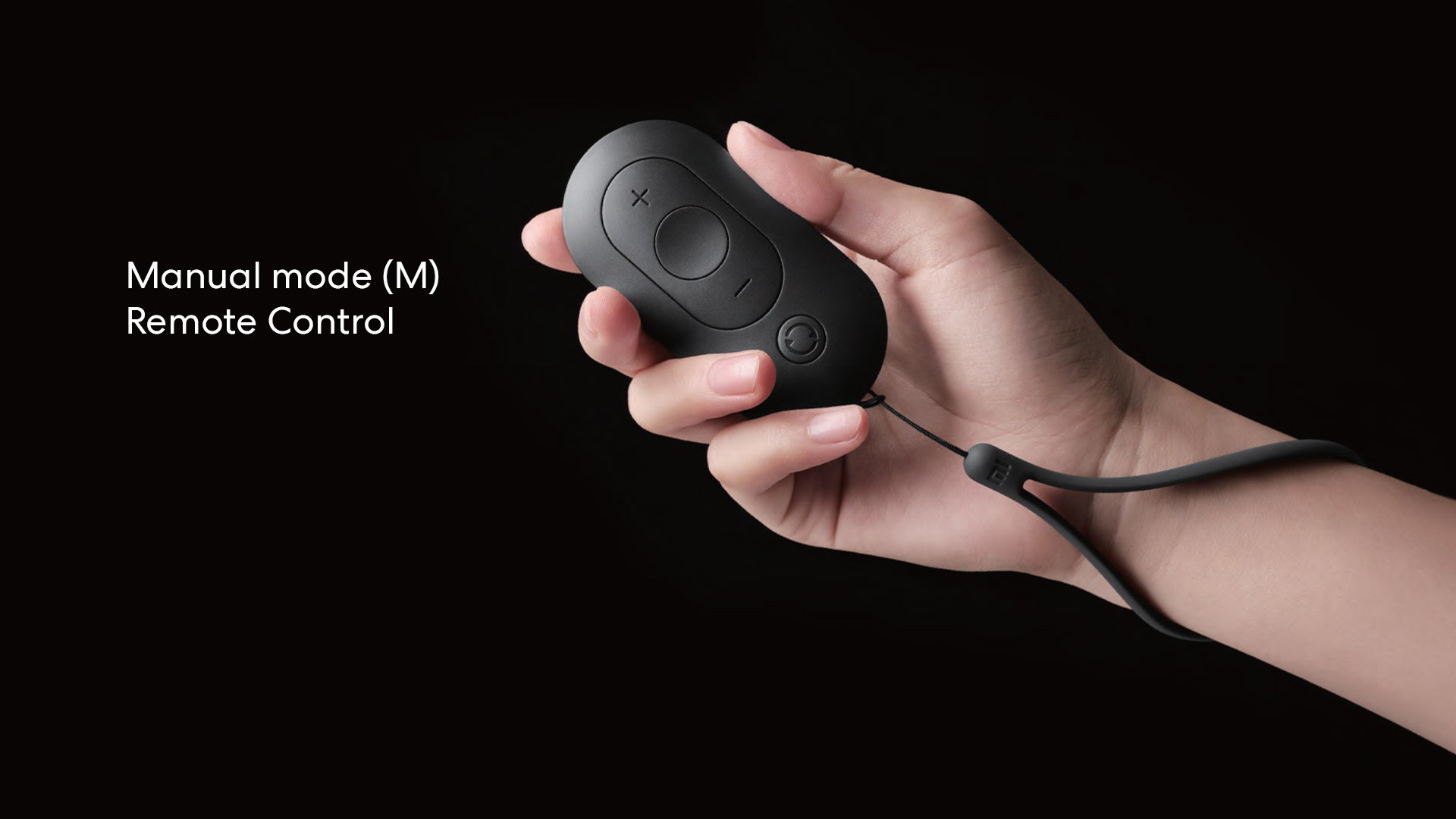 Most of us teleworkers find the idea of "moving as you keep working" to be appealing since a foldable treadmill walking pad is an amazing way to enhance your health without sacrificing performance. In contrast to barrel balls or gymnastics wristbands, a foldable under desk treadmill and a computer desk let you work while getting some much-needed exercise. If you've ever wanted to give your office a facelift and get more activity into your day by installing a WalkingPad A1 Pro foldable walking treadmill, now is the time to do it. If you use a treadmill for a standing desk, you may do your work while also changing your body's position. If you're looking to create healthy habits, utilizing the best treadmill for the workplace is a great way to accomplish it since movement outweighs sitting. Here are the 10 best office treadmills to get fit while working by Autonomous. If you're looking for the best foldable treadmill for walking that isn't going to annoy your coworkers while you're working out, look no further than the quietest desk treadmill. If you're wondering what the best desk treadmill is, keep reading because this post features the top pick for the finest office treadmills so that you can jog your way through the day.
Why Should You Go For A WalkingPad Foldable Under Desk Treadmill:
According to experts, combining cardio plus strength training might help you shed pounds. Walking is a great weight reduction exercise since it is low-impact and can be done indoors or outside. Don't overlook exercises that you can perform with your own body weight as a form of cardio and strength. Start with the fundamentals, whether you're trying to get back into an indoor walking routine for the first time or continuing with the one you didn't love at first. Doing these exercises for twenty to thirty minutes on a WalkingPad A1 Pro foldable walking treadmill each day can improve your health. In only a few minutes, these low impact indoor walking workout will have a lasting effect on your mood and energy levels throughout the day.
A WalkingPad A1 Pro folding treadmill may help you lose weight in as little as 15 to 30 minutes, which is ideal for newbies. Of course, you have the option of cutting down on the amount of time you spend inside walking to shed pounds even more. To begin with, the time you choose is determined by your current fitness level. It's possible that a ten to fifteen-minute stroll will suffice. It may be simpler, to begin with, five minutes at a time. Establishing a regimen for indoor jogging at home is essential because fitness is truly a blessing. If 20 minutes of walking on this WalkingPad A1 Pro foldable walking treadmill or indoor riding cycle seem too much right now, start with 10 or 15 minutes. Indoor walking may be done at various times of the day, depending on your regimen. Increasing your training time doesn't seem like you're devoting a large amount of your day to it. Just five to ten minutes on the treadmill will be enough twice to three times a day.
Features Of WalkingPad A1 Pro Foldable Walking Treadmill:
Take a stroll. Anytime, anywhere: Convenience and guilt-free exercise are two great reasons to invest in a small treadmill. Larger walking space, more weight capability of 100 kg.
Storage and mobility are simple: Thanks to our proprietary folding technique, WalkingPad A1 Pro foldable walking treadmill can be stored in even the smallest of rooms or closets. In addition, the use of a trackpad makes it simple to navigate.
Optimum ease: An EVA cushioning layer with a good foot feel and a low-friction, wear-resistant, and anti-slip surface are among the features of the walking platform.
Intelligent, hands-free acceleration: This best foldable treadmill for walking begins and accelerates automatically upfront, maintains a steady speed in the center, then slows and stops automatically at the back.best foldable treadmill for walking.
With the use of an app: Use your feet, a remote, or an app to control. As you workout, you can see how many calories you've burnt as well as how long you've been working out.
FAQs
Don't see the answer to your question?
Can I use this treadmill on the carpet?
No. This is not recommended to use on carpet.
How can I connect to the app?