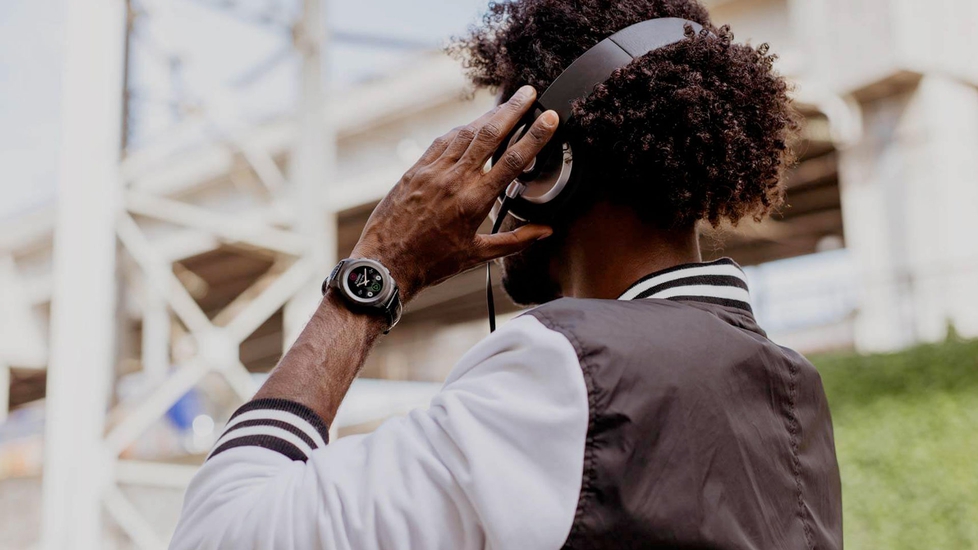 MyKronoz ZeTime Hybrid Smartwatch
Color: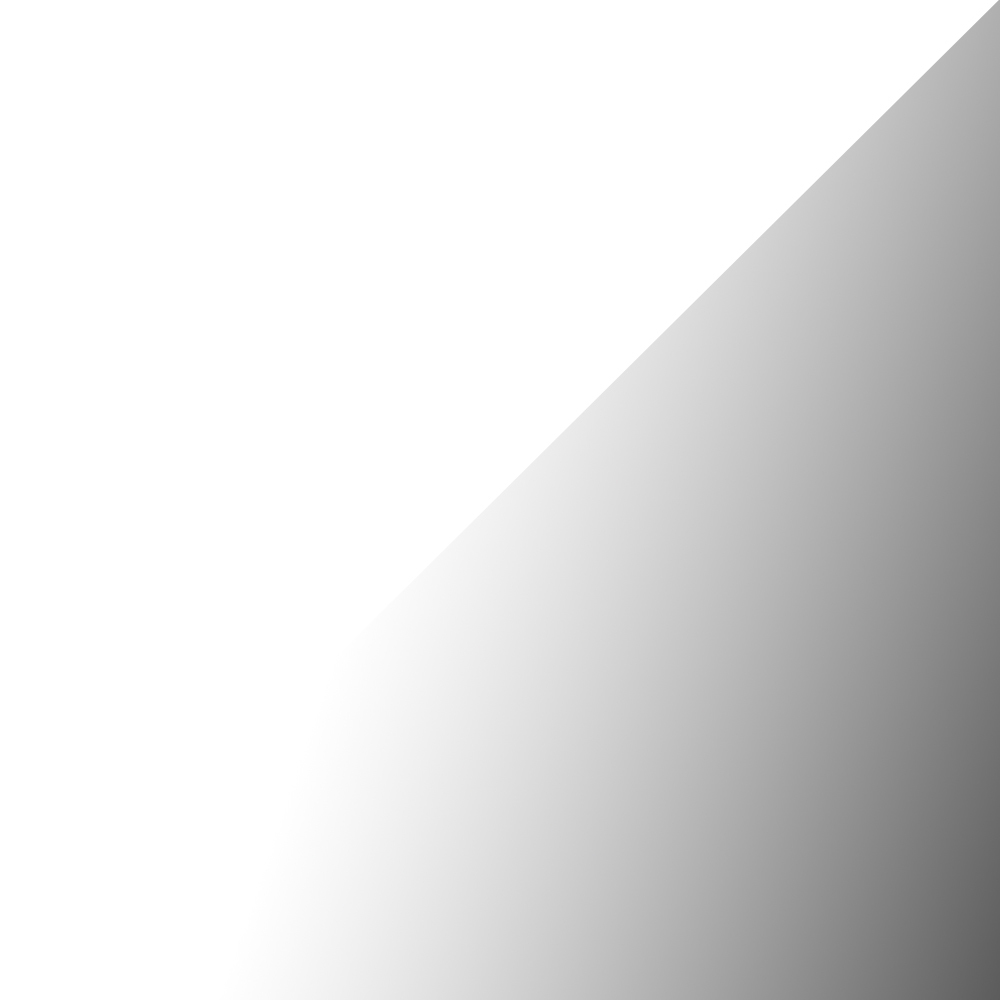 Not available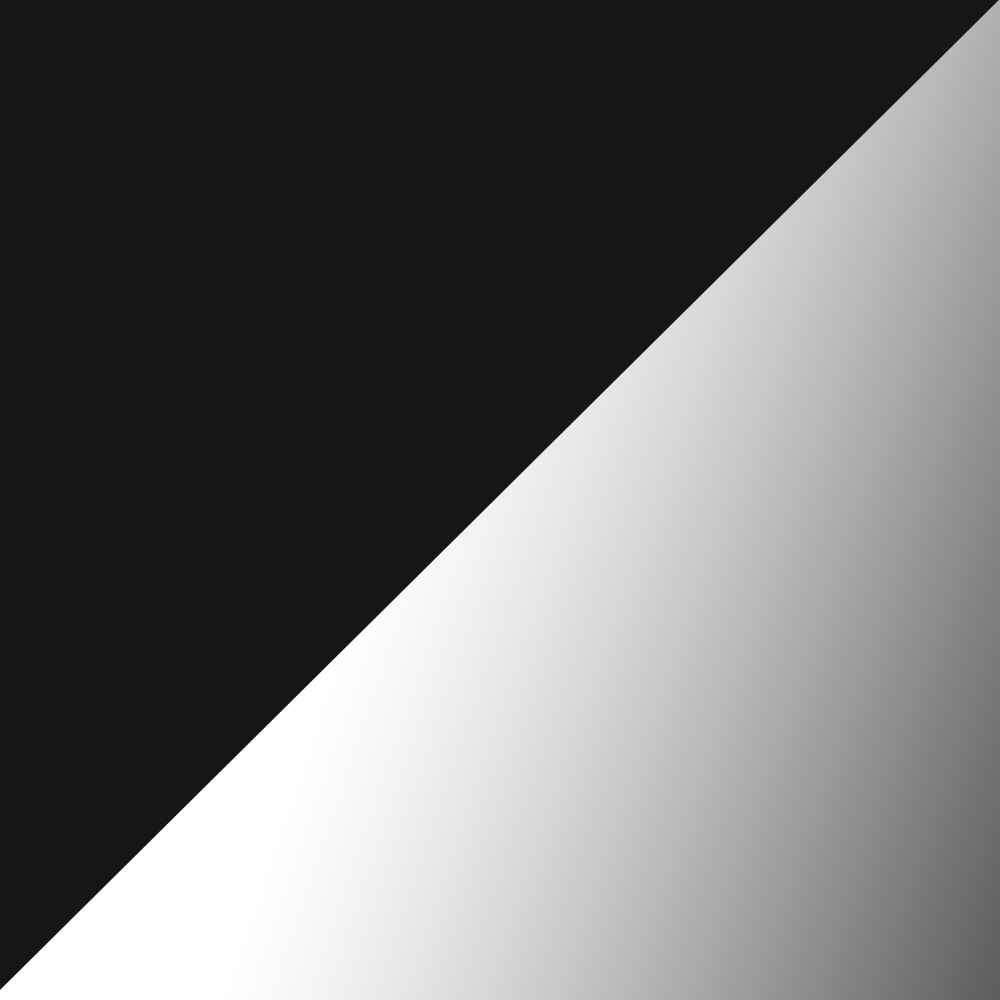 Not available
Size:

Not available

Not available
Notify me when this item is available
Enter your email below. We'll let you know when it's back in stock.
Bought by 2+ thoughtbot employees.
Sold and shipped by Group BOW
MyKronoz ZeTime Hybrid Smartwatch at a glance.
The world's first hybrid smartwatch combines mechanical hands with a round color touchscreen and all of the features you want in a smartwatch.
• Mechanical hands
• High-resolution TFT color touchscreen display
• 5 ATM water-resistant
• 3-axis accelerometer
• Activity tracker
• Calorie tracker
• Sleep monitoring
• SmartApp compatible with Android/iOS
Deep dive into specs
MyKronoz ZeTime Hybrid Smartwatch - High tech with a classic design
Technology is advancing each day, and one of the main focuses is to make our lives easier. Most manufacturers are looking forward to creating accessories that become the perfect accessory for you in your daily life. That's where the MyKronoz ZeTime Hybrid Smartwatch comes into play. For instance, a smartwatch has similar features to what you usually would find on your phone. It's like carrying a small computer on your wrist, and they're compatible with your smartphone. You can use them for multiple purposes, such as checking your email or social media profiles. Nowadays, you can also opt for a smart fitness watch, which is meant to help you with your fitness goals. The MyKronoz ZeTime Hybrid Smartwatch serves all of these purposes and more.
What is a hybrid smartwatch & what does it do?
Hybrid smartwatches have a classic design but are far from being classic. They actually have high technology incorporated, allowing you access to a smartphone's basic features and other functions, like a step or sleep tracker. It is possible to find diverse hybrid smartwatches in the modern-day, including the ZeTime Smartwatch. While these devices don't have such prominent display options as other models, they often offer more battery life and a more stylish finish in exchange. Thus, if you'd like to keep up with today's trends while looking as elegant as possible, the ZeTime Watch is one of the best options you can choose.
Mykronoz ZeTime Hybrid Smartwatch - Features
The MyKronoz Zetime original compiles several features that make it highly convenient for the modern man. Here we describe some of its most remarkable aspects and how you can take advantage of them. Extended life battery. In analog mode, the ZeTime watch can last up to 30 days. It will continue to show you the time even if the screen is turned off. On the other hand, the smartwatch-related features provide the watch with an autonomy of three days, based on the usage frequency. Keep track of your health. If you're looking forward to complying with your fitness goals, the health tracking features included on this smartwatch with a silicone strap will allow you to keep up with your current health state and your advancements. You will be able to access the following features: Heart rate tracker - Sleep tracker - Distance tracker and step tracker (separately) - Calories tracker. Additionally, you'll be able to keep up with your goals at any time with a single touch. You will receive all the information obtained with the watch on your smartphone. It's extremely easy to set it up – all you need to do is install the ZeTime free mobile app you can find on the Play Store or App Store.
Be informed of what's happening: You'll be able to synchronize the Mykronoz ZeTime Hybrid Smartwatch with your smartphone. Thus, you will be able to keep up with all your notifications, scheduled events and other reminders even if you don't have your phone near you. Additionally, you will be able to watch the Caller IDs from your wrist every time you receive a call. Access your favorite tunes from the integrated music app, and take pictures at any moment with the ZeTime Watch's integrated camera. If you plan on going on a walk, make sure to check the weather forecast! Total customization: You can customize your smartwatch as you please. Generate a custom watch face or choose one from the library. Find your phone: Once you synchronize the smartwatch with your phone, you will be able to use the "Find My Phone" app at any time within a few moments. Water-resistant: The MyKronoz ZeTime Hybrid Smartwatch is a 5 ATM water-resistant device, allowing you to continue using it in all environments.
About MyKronoz
MyKronoz is a company dedicated to the production of different wearable devices, including smartwatches. After a few years of having a single focus, the company has expanded their catalog and now have TWS earphones, activity trackers, and even scales. All of the devices developed by MyKronoz are compatible with Android and iOS. MyKronoz is currently present in over 40 countries. The company is looking forward to expanding the business even more in the upcoming years.