Latest Updates
Everything You Need to Know for Memorial Day Sales in 2023

Autonomous
|
May 16, 2023
634 Views
Memorial Day is coming, and as happens with other holidays, that means many online and physical stores will offer special deals and promotions. The best way to take the most advantage you can of a Memorial Day sale is by preparing for what may come.  
Try to think of all the things you want to buy and the stores you think will offer decent promotions. As for office workers, programmers, and anyone who needs office furniture, they will be glad to know excellent things are coming for them.  
We are here to help you find the best Memorial Day sales you can think of, so read this page if you are ready to buy. Here, we will also show you a few of the best deals you can find on Autonomous.  
Visit its website if you don't want to miss all the promotions it has for this holiday.  
When Do Memorial Day 2023 Sales Start?
This year's Memorial Day will be on May 29, which means we have just as much time to prepare for the sales. Most holiday sales start a week or two weeks before the actual day of the celebration, so stores should already be showing their best deals.  
Even if they are not offering any special Memorial Day deals yet, they may already be showing the date when they will be available and what they will offer. Rather than browsing on the internet looking for appealing deals, we recommend you visit your favorite retailers and see what they have for you.  
If you, for example, want to buy products from Autonomous, you should visit its website and see if it has any discounts on the items you are interested in or wanted to buy in the past.
How to Prepare for Memorial Day in 2023?
Try to start preparing for Memorial Day if you don't want things to get ahead of you. Although it could seem like you still have time to do everything, procrastinating on your tasks will only make you stress out about more things when the time comes.  
The first thing you should do to prepare for this holiday is to start planning what you want to do that day. You could go to a parade, visit the cemetery, or have a barbecue or small party with your friends or family. This is indeed a time to honor the fallen, but time has made it a celebration to enjoy the life of the people who are still here too.  
You could talk to a few of your friends and start organizing a party with them. Whether you want to do that or not, you should still decorate your house accordingly. Bringing flowers to the cemetery or memorial is a beautiful way to honor the fallen, even if you don't have any family members or friends there.  
Take time to learn about our country's history and where this celebration comes from and why we take the time to celebrate it. Learning all those things will help you enjoy this day more, as you will appreciate the reason you and others should take the time to do it.  
The Natural Moment of Remembrance is on Memorial Day at 3:00 PM local time, and you just have to make a moment of silence with everyone else in the country to honor the people who died defending our country. This is an excellent way of living the day and getting all into what it means, so we recommend you do it. 
Don't be afraid to show your support to the fallen if you feel the need to do it. You can donate money or other resources to a veterans' organization. People can also volunteer to help the veterans in their community anytime they feel like it.  
If you want to get ready for Memorial Day and its best deals, you should start doing it now. Firstly, save some money because, even if you already know the money you need to pay for a specific promotion, you don't know if you'll see more appealing ones! 
How to Find the Best Memorial Day Sales in 2023?
Many stores will start showing the deals they have available now, and if you want to get a good Memorial Day discount, you need to act fast. There are many things you can do to find decent promotions. The first is to look for online retailers.  
Online stores often have more and better deals than physical stores, so they should be the first place to look for decent deals. If you sign up for email newsletters, they will tell you the best deals coming up and where you may find more.  
Those stores often pay the newsletters to advertise their products, so you will only have to wait for what they have to say. The same happens with social media platforms such as Instagram or Twitter. Follow your favorite retailers on those websites since they often tell their followers the seals coming up and even when they will be able to get them. 
There are many deal websites online. They, in a nutshell, focus on gathering all the deals they can find and showing them all to you in the same place. If you don't have a clear option or don't know what to look for, this is an excellent option for you.  
However, make sure to visit a decent deal website if you don't want to get scammed. There are many fake websites online that say they allow you to buy things and just steal your money without sending you the products you paid for.  
You shouldn't make the first purchase you see online or when looking at different stores. It's most likely that there are many promotions on the products you want to buy, so you should check how much is each of them and what they give you. Compare prices and features before buying anything.  
Regardless of the Memorial Day sale you visit, we recommend you buy shop early to keep the products you want from getting out of stock. You don't need to wait until the day comes to buy your things, and many products may be out of stock once Memorial Day is here.
Best Memorial Day Deals You Can Shop Right Now on Autonomous
Now that you know how to prepare yourself for Memorial Day and how to find the Memorial Day best deals for you, we want to recommend to you a company that always offers excellent promotions when a holiday comes. We are talking about Autonomous.  
This company focuses on ergonomics and office accessories, so it's your best option if you are looking for that.  
These are the best Memorial Day deals on Autonomous:  
Standing Desk
Standing desks are an excellent purchase for office workers, programmers, gamers, and anyone who needs to sit on a chair for hours. Sitting in a bad position or a chair without back support can develop back pain after a time. That doesn't happen if you have a sit-stand desk. 
What is a sit-stand desk? In a nutshell, desks that allow you to change their height anytime you feel like it. As their name suggests, those desks let you work while standing, which is excellent for your back.  
Autonomous has a few of the best standing desks you will ever see online. The SmartDesk Core is the perfect example of that. It allows you to work while standing, but that's not its only feature.  
Adjusting this desk's height takes 15 to 30 minutes, so you don't need to worry about spending all day assembling it. Besides that, it can lift up to 270 lbs with no problem, so you can put all your desk accessories on it.  
The desk's dual motor makes it whisper-like, so it won't get you in trouble with your neighbors or family.  
Apart from those desks, Autonomous also has the SmartDesk Pro and the SmartDesk Corner. Check the Memorial Day deals on those products and buy the one you like best.  
Office Chair
When you are buying office or home furniture, you often buy desks along with a chair. Even if you buy a standing desk and can work while standing, you will want to sit at some point. Hence, you need an ergonomic desk chair to work.  
There are many benefits to sitting on an ergonomic chair, and similar to the desks we just talked about, they can reduce back pain and keep you from getting it in the first place. These products have lumbar support to prevent that pain and make you as comfortable as you are when sitting on your couch.  
The ErgoChair Pro is a decent example of what you should look for in an ergonomic office chair. This product has a flexible lumbar support cushion that adapts to your spinal cord's natural curvature to support your back regardless of the position you sit in.   
As it's a fully adjustable chair, you can customize its seat tilt, height, armrests, and other features. 
Autonomous offers other chairs, such as the ErgoChair Core and the ErgoChair Recline.  
Office Accessories
Desks and chairs are the essentials of any office layout, but there are many office accessories you can buy to make your working experience a more comfortable and enjoyable one. Autonomous sells these accessories, and each of them gives you something different.  
If you, for example, want to buy a desk organizer to keep your desk from getting full of clutter, you have many options available on the Autonomous website. All those options are of the highest quality on the market.  
The same happens if you need a desk lamp. Almost all the lamps and lighting solutions Autonomous offers are smart products, so make sure you know all their features before you use them. Our personal pick is the Autonomous Light Bar, as it has four different light temperatures and five brightness levels, and it also remembers the lighting you wanted for the room.  
Do you want a monitor arm for your personal computer? Autonomous also has a great option for its clients. This product has a 20 inches vertical range, single and duo options, and is management-friendly. Besides that, you can assemble it in just a few minutes.   
Home Furniture
Remember we said Autonomous focused on office products? It does, but it has many home furniture pieces too. You can buy a sofa, a lamp, and even a ladder shelf from this company. Since Autonomous website also hosts other brands, you can find a wide variety of products from different companies.  
If you, for example, need a filing cabinet for your home studio, you can get it here. Although it offers a few sofas, filing cabinets, and other storage solutions, Autonomous' main strength when it comes to home furniture is lamps. It has many different lamp models with top-tier features.   
Outdoor Furniture
The last thing you may get a Memorial Day discount on from the Autonomous website is outdoor furniture. Not many people know Autonomous offers these products, but they are stylish and appealing, so they will boost your property's aesthetics.  
You have a wide variety of work sets, lounge sets, and tables. Pick the one that best matches your property's design. All the products here are excellent to decorate your house outdoors and have a decent space to hang out with your family and friends while enjoying the fresh air.  
Bottom Line
Memorial Day is a day when many people get sad remembering their fallen family members or friends who fought in one of the many international conflicts our country has been in. However, they may rest in peace knowing the country honors and still remembers them.  
If you want to take this day to celebrate with your family or friends, you shouldn't let anyone stop you. It's also an excellent day to appreciate the people who have been with you and share more memories with them.  
Regardless of what you do, it's important to have the right products for you. If you want to enjoy a Memorial Day Sale, make sure to pick the perfect one and not the first one you see online.  
Visit the Autonomous website to see the best deals on a Memorial Day sale.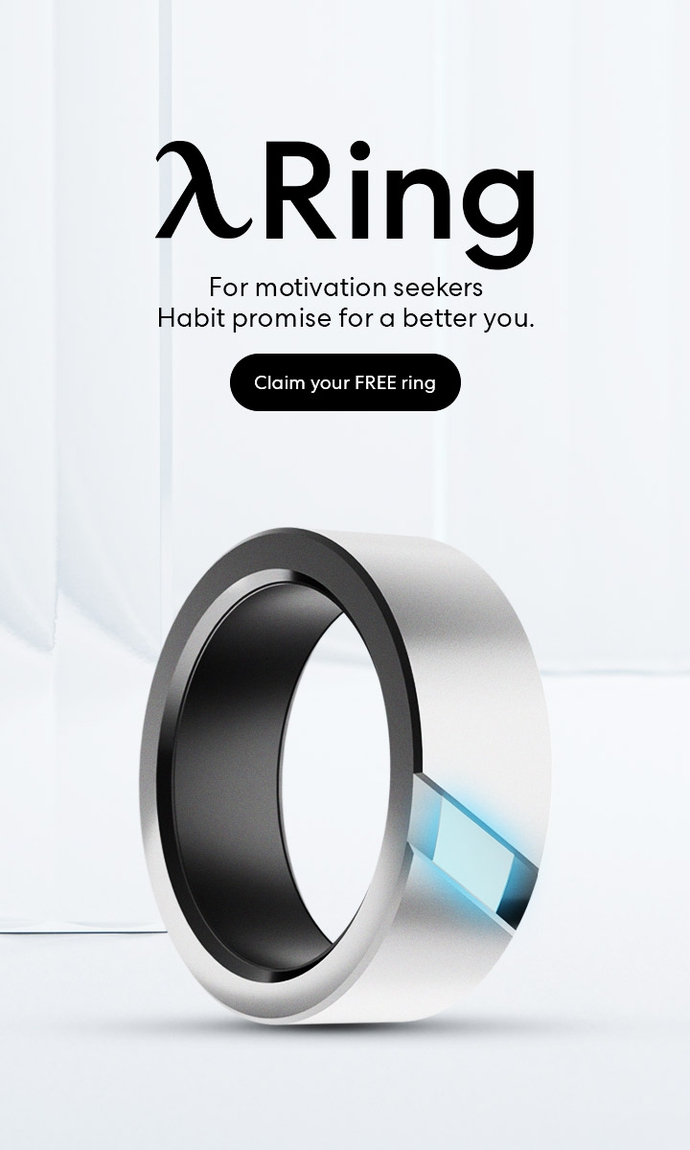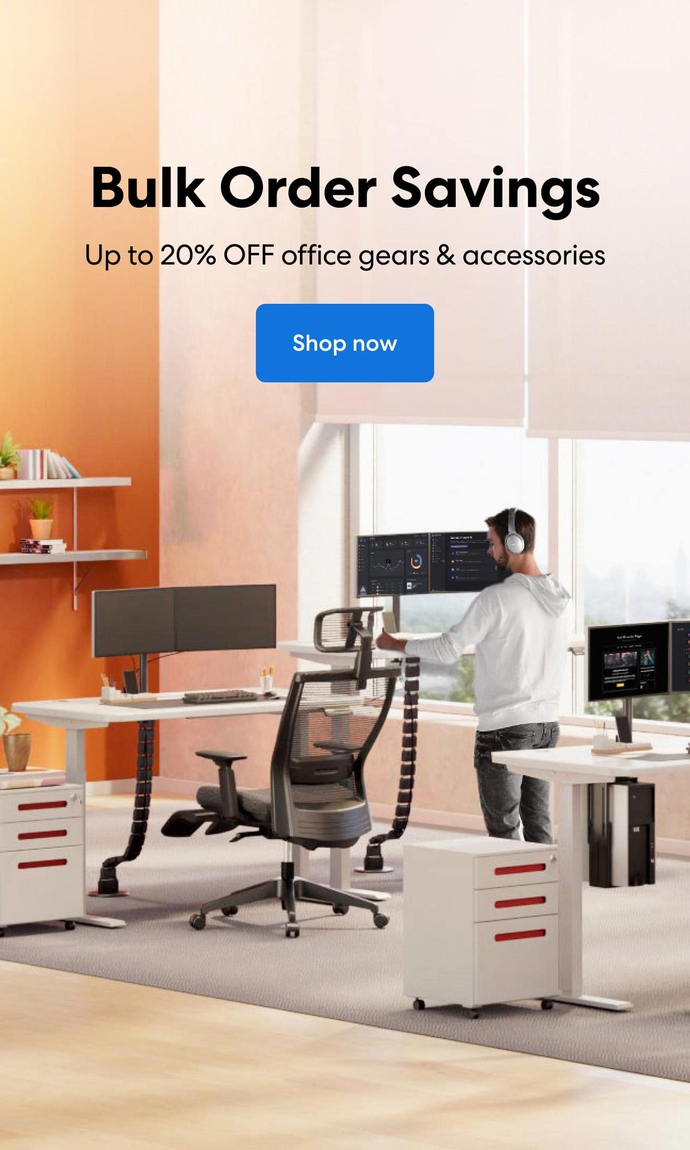 Subcribe newsletter and get $100 OFF.
Receive product updates, special offers, ergo tips, and inspiration form our team.