Work Wellness
Is an Office Chair with an Adjustable Headrest worth It?

Autonomous
|
May 17, 2021
1,582 Views
When you're looking for a good sitting experience, you might wonder if you should buy an office chair with an adjustable headrest. Ergonomic chair options with one present could make a huge difference.
Many people say that it helps them work better, boosts their mood, and improves their well-being. If you want to know how true that is, check out the information below.
Reasons Why Your Office Chair Should Have a Headrest with an Adjustable Feature
There are several established reasons why this matter and they feed into the general price differences between adjustable and static models. You may need some convincing though, so without further ado, here are the insights you came for!
You Need to Work Comfortably
Your chair is the main thing keeping you comfortable during your long work hours. Thus, you need to make sure it does its job well.
If you get an office chair with a headrest extension, you can calmly sit in it without experiencing pain or discomfort. It can become your best ally and help you feel good.
Having an Ergonomic Chair Prevents Health Issues
When you have a specially designed chair, you avoid experiencing back and neck issues. Likewise, you can prevent shoulder strain and other common afflictions.
Getting a desk chair with a headrest can be a lifesaver if you want to preserve your back health. It can change your future and ensure that you don't have to go through any pain.
It Can Help You Boost Productivity
It might sound incredible, but getting an executive mesh chair with a headrest can make you more productive.
Suppose you don't have a good place to sit, and you dread the moment when you have to start doing your job. It can make you procrastinate because you don't want to experience discomfort.
However, with a good chair, you can happily sit and work with ease. You don't have to feel disappointed about sitting and working – on the contrary, you might feel an motivate employees at work to do your job!
You Can Have a Customizable Product
A desk chair with a headrest is always customizable. In other words, you can adjust it to your needs.
That is very convenient because everyone has different health requirements. Similarly, you might need a specific chair position to ensure maximum comfort. If your chair is not adjustable, you can't achieve that.
However, if you have adjustable support built into your chair, you can adjust its features. For example, you can change the height, depth, width, and more. The ErgoChair Recline and the ErgoChair Pro are great models for people who want a little more control.
The Design Can Make Your Office Look Better
Design is not the most important reason to get a new office chair, but it is a great asset if you want to ensure you work in a beautiful aesthetic.
If you get a computer chair with a headrest, your office looks more professional. You can give a serious tone that communicates you do the best job possible.
Besides, the chair's design also tells everyone that you care about ergonomic properties. They're going to know that you're well-informed and know what you should buy to care for your health.
It Can Help Your Neck Health
An office chair headrest extension can prevent future issues, as you already know. Additionally, it can also help if you already have problems, especially if you're suffering from neck pain.
Neck pain can be a great source of discomfort and hinder your ability to work for long hours. When you get an adjustable headrest ergonomic chair, you ensure that your neck has a place to lie down and relax. That way, it can feel physical support and experience less aches.
Your neck supports your head, so you must guarantee that it feels well if you intend to work properly. Otherwise, you risk experiencing a productivity drop or even having to take days off due to the pain.
It Can Help You Take a Break Once in a While
Taking breaks while you're working is essential to alleviate tension and improve mental health. With the right seating, you have a tool to help you unwind.
When you get an ergonomic chair with a headrest, you can stretch your neck often. Just by lying back and letting the chair do its job, you can feel better.
Although taking breaks might be difficult for some, having a chair that helps them can make the process easier. You don't even have to get up to unwind because the seating is effective enough to help you.
You Can Have a Better Posture
Having an office chair with an adjustable headrest can make you have better posture because its ergonomic properties ensure that your back, shoulders, and neck sit correctly.
Having a good desk chair with a headrest means you can enjoy your work without worrying about your posture suffering any consequences.
Your Mental Health Can Improve
If you get the best ergonomic chair with a headrest, your mental health can improve a lot. Stress, anxiety, and burnout affect thousands of workers each day, and having a good place to sit can help with many symptoms.
For example, if you often feel stressed or anxious, you might be very tense. However, with the right seating option in the mix, it can help you have a relaxing place to breathe and stretch your neck.
Pros and Cons of Buying an Adjustable Chair with a Headrest
When you have a good executive mesh chair with a headrest, you should feel better at your job. Nonetheless, there are also some cons. The ups and downs are as follows:
Pros
  You can improve your health

  You can feel happier

   You can feel more committed to your work
Cons
  It might be costly

   You need to adapt to using the new chair

Final Thoughts
Having a comfortable chair to work with is very important. Getting a beautiful one matters to some people as well. However, when you have a visually pleasing seating option with ergonomic properties and a headrest, you can ensure that your office looks beautiful and that you work with ease, while addressing your health, productivity, and relaxation needs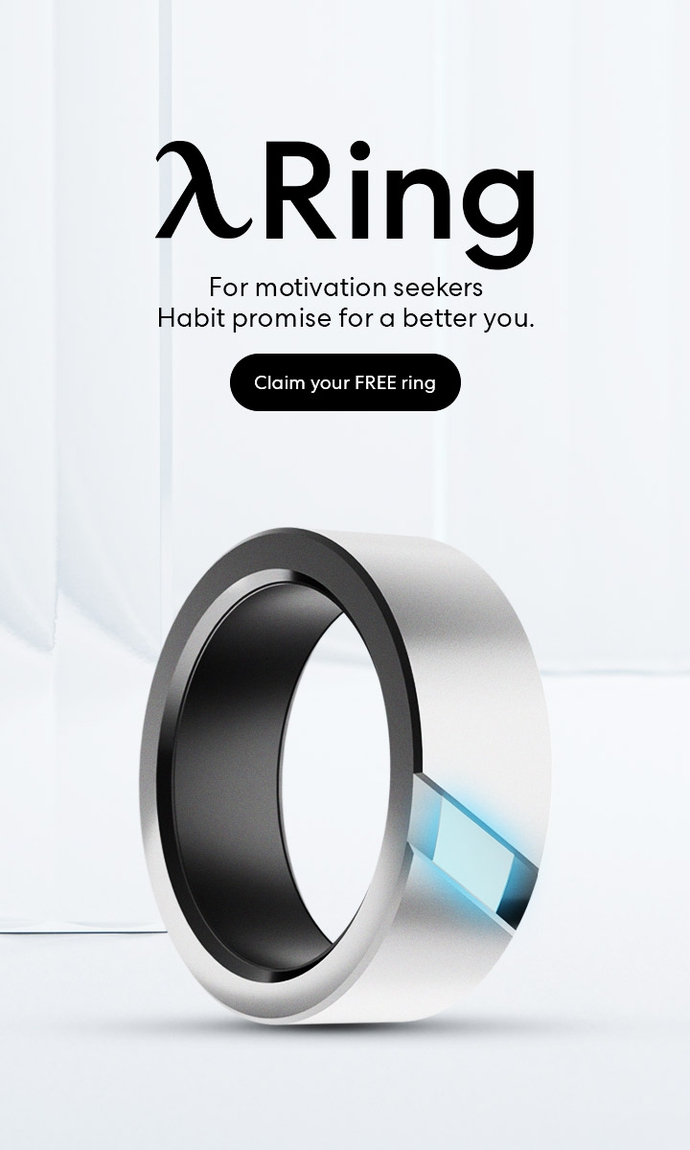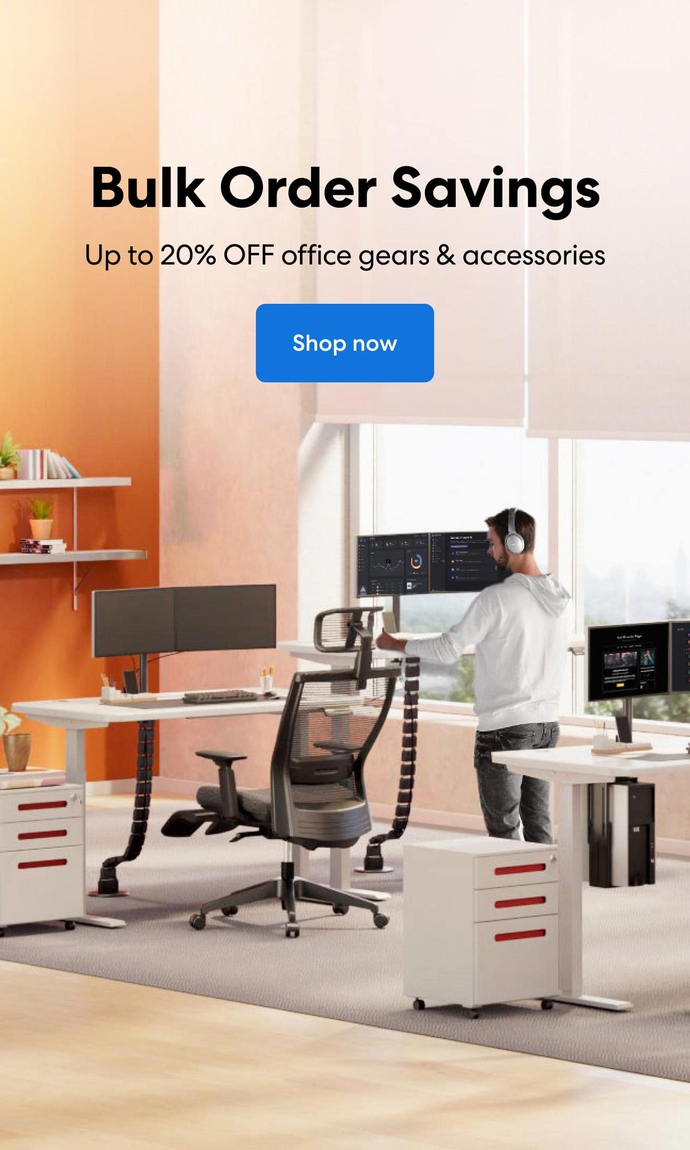 Subcribe newsletter and get $100 OFF.
Receive product updates, special offers, ergo tips, and inspiration form our team.