Shop smarter for you & your remote teams.
Budget friendly
Stick to company budget with storewide corporate discounts & additional savings on volume orders.
Save on time
Skip hours of sourcing & browse a carefully curated selection of products, handpicked to support better workflow.
Make your teams happy
Provide them with WFH solutions to support physical health, mental wellbeing & personalized comfort.
1,000,000 people across 100,000 organizations love their offices.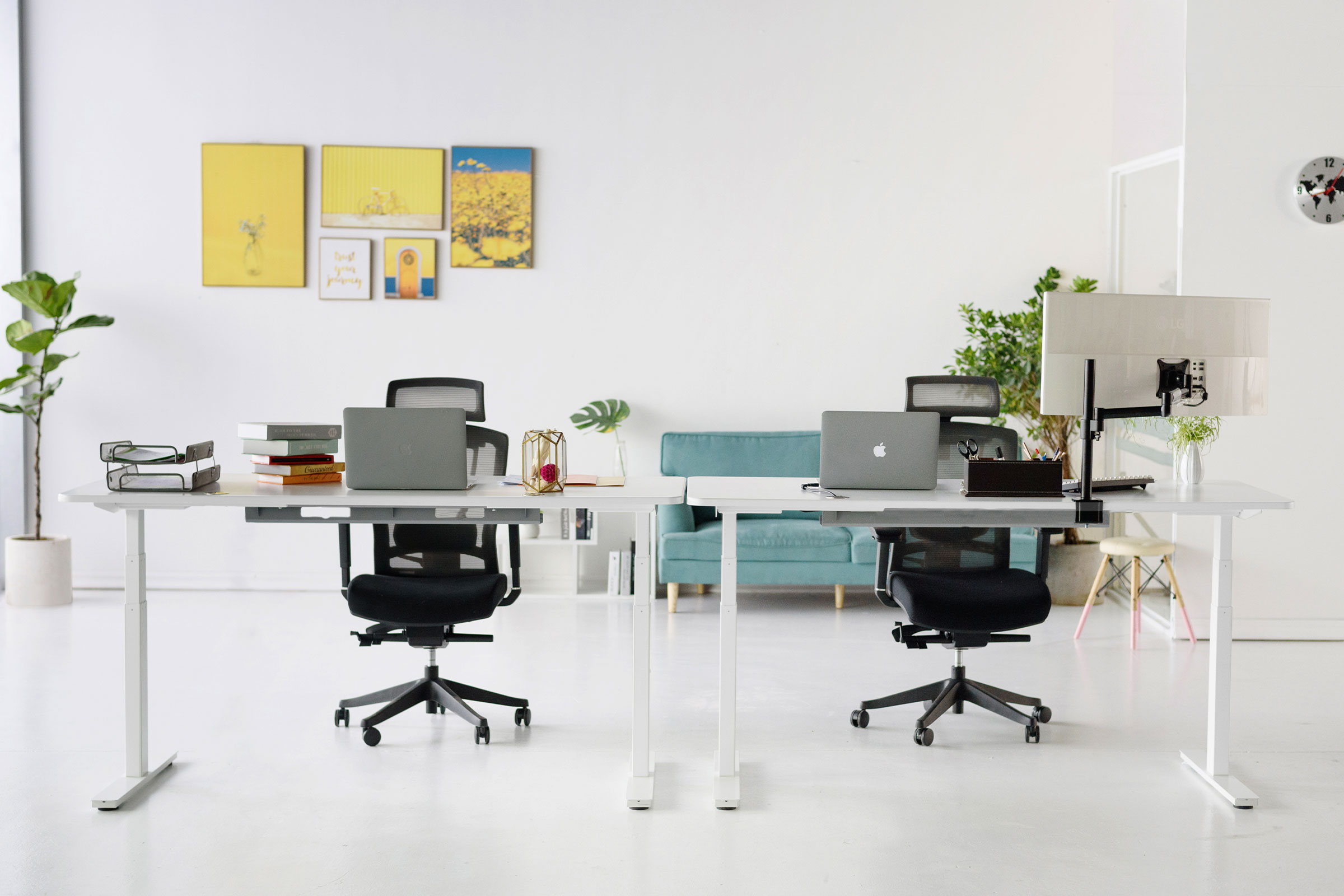 A more ergonomic workplace.
Provide a healthier, more comfortable environment for your government employees. Discover the full range of height adjustable standing desks, ergonomic work chairs, office tools, fitness & more.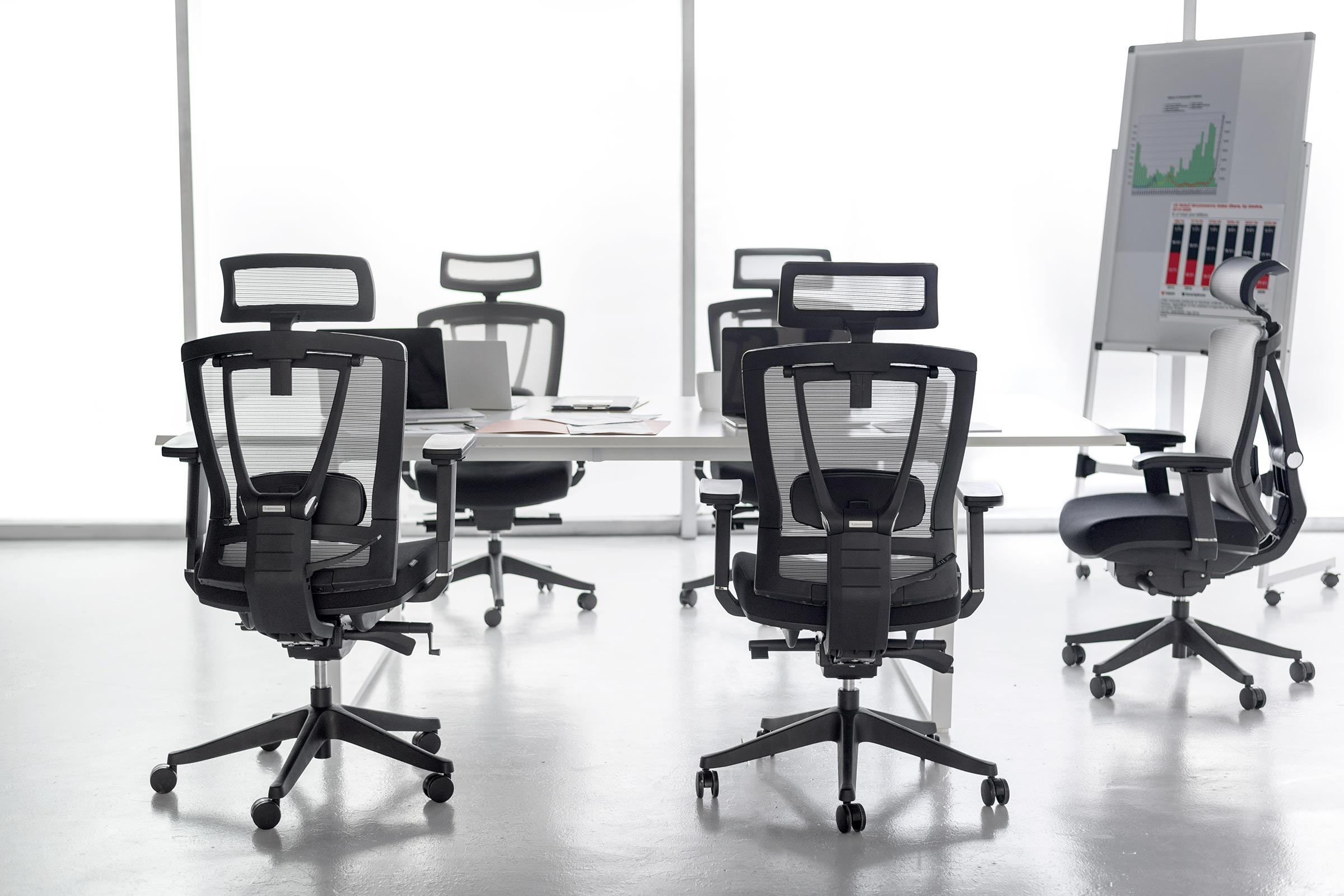 Buy more. Save more.
Looking to update the company office? Take advantage of progressive savings on bulk orders. The more units you buy, the greater your discount grows.
Autonomous, a major worldwide producer of ergonomic office solutions, has helped more than 100,000 huge companies and government organizations to attain their full potential by helping office employees, remote workers, and company owners. We know how difficult it can be to keep motivated and perform at your best at work while also striving to live a better lifestyle. That's why the Autonomous Government Purchase Program is here to help. With full-time remote employment becoming more commonplace. Workers may benefit from a more pleasant working environment and enhanced concentration by using Autonomous government office furniture and products in shared or remote workspaces. Users of their standing desks and government office chairs benefit from a more dynamic working style that promotes concentration while also combating a sedentary lifestyle. If you don't take care of your back, it might hurt other sections of your body and, ultimately, your work. Health and style come together in our ergonomic seats. They're simple, classic, and provide excellent lumbar and leg support in terms of design. Our ergonomically designed office chairs may be used in every environment, regardless of the kind of body.
Autonomous Government Purchase Program
Government organizations need the best working environment and tools for their employees for maximum safety and productivity. Using the Government Employee Purchase Program makes it simple to set up remote teams in pleasant and productive work environments. You may show your employees that you care about their work-from-home experience by providing them with precisely what they need. A government employee discount program is a great way for any government organization to get new office necessities and items at a discounted price. The program gives you access to a company-specific purchasing site, making it easy to make purchases. Whether you're looking for government office furniture, for example, some height-adjustable standing desks, like a SmartDesk Pro or ergonomic computer chair options, the Autonomous Government Purchase Program has a wide variety of options to choose from. The Government employee purchase program does not impose any order limits or expiry dates. As many times as you may, take advantage of the Autonomous government employee discount program.
Ordering In Bulk - Affordably priced - Preserve time:
This Government purchase Program offers the opportunity to buy office supplies, office furniture, and office accessories in bulk for any government organization, with the best and most controlled prices. In short, this program encourages office furniture bulk orders. Storewide corporate discounts and extra savings on bulk purchases help you stay under your company's spending limit. A carefully chosen assortment of items, designed to help you get more done in less time, is available for your convenience here. A carefully chosen collection of items, designed to help you get more done in less time, is available for your perusal at no additional cost. The best way to help your government employees stay healthy and happy is to provide them with WFH solutions.
Ergonomic design in the workplace:
Government purchase program improves the working conditions of your government workers by creating a healthier and more pleasant work environment. It is possible to get anything from height-adjustable tables and seats to ergonomic workstations and more.
Add to your stockpile. Spend less and save more money.
Considering a makeover for the company's headquarters? Bulk purchases are eligible for discounts that accrue over time. The more units you purchase, the larger the discount you'll get.
Why Should Government Organization Employees Use Ergonomics:
Better Health - Better Mental Insight:
Ergonomics' most important advantage is that it ensures greater health. The health of employees who work in ergonomically designed environments is significantly improved. Cardiovascular disease is generally the first sign of ill health in a typical office. You may increase your mental acuity to a significant amount via workplace ergonomics. Increased blood flow and reduced discomfort in the muscles are some of the benefits of exercise.
Increased Productivity:
Ergonomics is becoming more important because of its good effect on productivity. Your staff will be more productive if you choose ergonomics that are both appropriate and of good quality. As a result, Government employees can create the task in the most comfortable manner possible.
Show more