If anything, 2022 should be the year you really take care of your body and posture. When you work behind a desk all day, it can be difficult to remember to maintain proper posture. However, failing to do so can predispose you to a number of chronic pain conditions and muscular issues over the long term. One of the easiest ways to address this is through ergonomic chair deals.
Investing in a good ergonomic chair is one of the simplest ways for you to improve your posture throughout the workday. An ergonomic chair shapes to your body and helps you to sit with better posture when you're at the office. Over time, your body adjusts, and you should have naturally better posture in general.
This article covers 10 of the best ergonomic office chair deals for 2022. All of these deals are suitable for those on a tight budget, too. Good health and great posture should be accessible for all!
Are Ergonomic Considerations Important?
It's incredibly important that you think about posture and ergonomics whenever you can, but this is even truer for those of us who work in offices. Many of us spend all day behind a computer, and this means that the chair you sit at is a very influential factor for the kind of posture you have.
Some chairs are more ergonomic and supportive than others. Signs that a chair is ergonomic might include features like good lumbar support, a headrest, and adjustability. All of these factors allow you to make the chair as supportive as possible for your body, which in turn makes it easier for you to maintain healthy posture throughout the day.
Having good posture is the single easiest way for you to prevent excessive strain on your body, but it's easier said than done. Despite our best intentions, many of us forget our posture when we work. It generally doesn't feel natural to stop working at regular intervals to adjust our posture, though this is often a good idea. Having a truly ergonomic chair eliminates the need to do so because the chair itself ensures that you sit well and with good posture.
Top 10 Ergonomic Office Chair Deals for Best Budget 
Finding an ergonomic chair store isn't difficult anymore, thanks to the internet. Here, you can find a range of great ergonomic chair options. We've also listed 10 of our favorite deals for office chairs among the wider selection of ergonomic chairs that we have.
1. The ErgoStool
It might not look like it at first glance, but ErgoStool is actually one of the best ergonomic office chair deals you might come across! Few people associate stools with office chairs, but they are actually a good way to promote both productivity and good posture. The absence of supports forces you to sit well or your body quickly notices!
2. The ErgoChair 2 
This is one of the best cheap ergonomic chairs you might find on the market today. Made of breathable and comfortable materials, the ErgoChair 2 adjusts to support your weight and the contour of your body.
With a headrest, armrest, and 360 degrees of rotation, using the ErgoChair 2 is comfortable and relaxing. You can easily adjust different parts of the chair manually, too. This allows you to create the best and most ergonomic work experience for you.
3. The Kinn Chair 
Ergonomic chair deals are rarely this good. The Kinn Chair is truly ergonomic, supportive, and minimalistic in design. With a fishbone design and made of TPE material, the Kinn Chair supports good back health and is comfortable to use for extended periods.
4. The MyoChair 
The MyoChair may be one of the best cheap ergonomic chairs out there. It can be used with or without a headrest and legrest and is minimal in design. The material used in the chair is highly breathable, making it comfortable to use in any climate.
5. The AvoChair
Comfort and style are what the AvoChair has to offer. It has a cushioned base and supportive shape, making relaxing in the chair second nature.
6. The Furniwell Mesh Chair 
It's not easy to find bright, colorful options in an ergonomic chair store. This chair is made of decent materials and is comfortable to use for longer stretches, thanks to its ergonomic design. Not everyone is going to be a fan of the bright blue and red, though.
7. Serta Ergonomic Office Chair 
Featuring great lumbar support and cushioning, the Serta Ergonomic is a great choice for people with a broader build. It's comfortable and cozy, but some taller people report that it feels awkward or unnatural to use.
8. Ergonomic Executive Chair by Best Office 
This is a comfortable and affordable chair that should visually suit most office spaces. With good support and a sleek, black design, the Ergonomic Executive is comfortable throughout the entire workday.
9. Flash Furniture Mesh Swivel Chair 
Mesh is probably the best option for chairs that are breathable and comfortable at warmer temperatures. The Mesh Swivel Chair by Flash Furniture comes in 17 different colors and features a range of great ergonomic benefits. However, some customers have noted that it isn't especially durable.
10. 2xhome Modern Ergonomic Chair 
This chair is easy to assemble and very sturdy. It looks great, too! If you want an ergonomic chair that is going to withstand heavy use and punishment, then this should be at the top of your list. Its ergonomic features are somewhat limited, though, and it might not be comfortable for longer periods of use as a result.
The bottom line 
Using ergonomic furniture should be a priority for every office worker in 2022. Ergonomic chairs are one of the best ways to support your body throughout a long workday and protect your health over the long term. By investing in a good chair today, you can reap the benefits tomorrow. What's more, plenty of ergonomic chairs are more affordable than you might expect. You can find a fantastic ergonomic chair deal for any budget!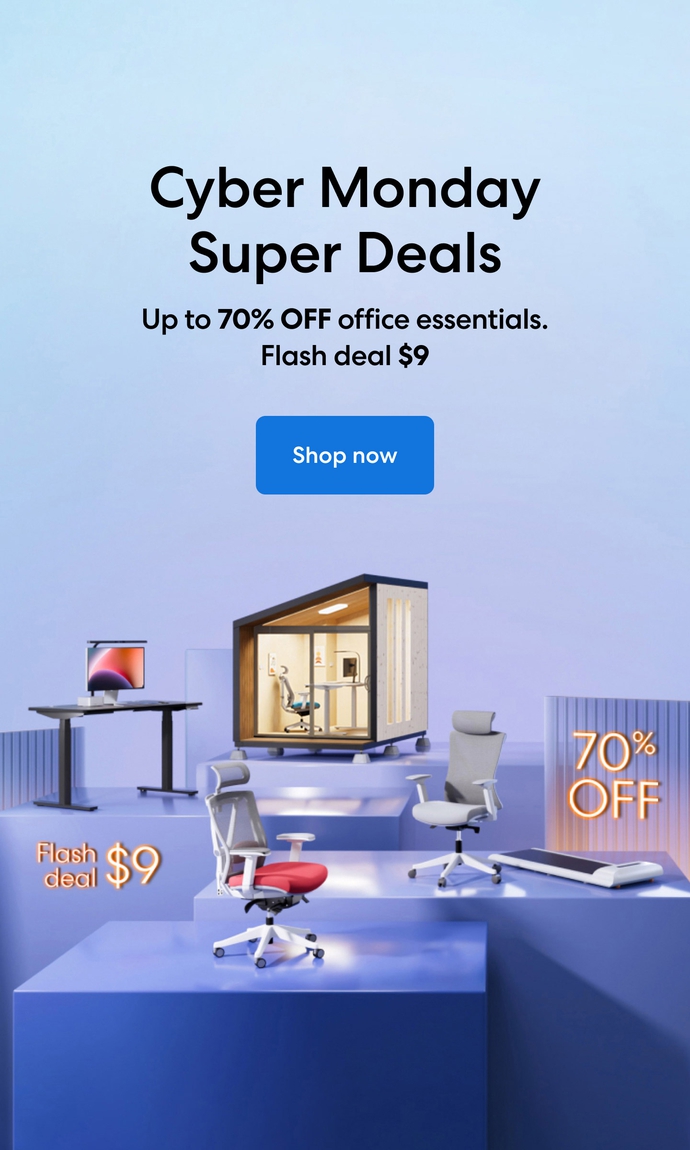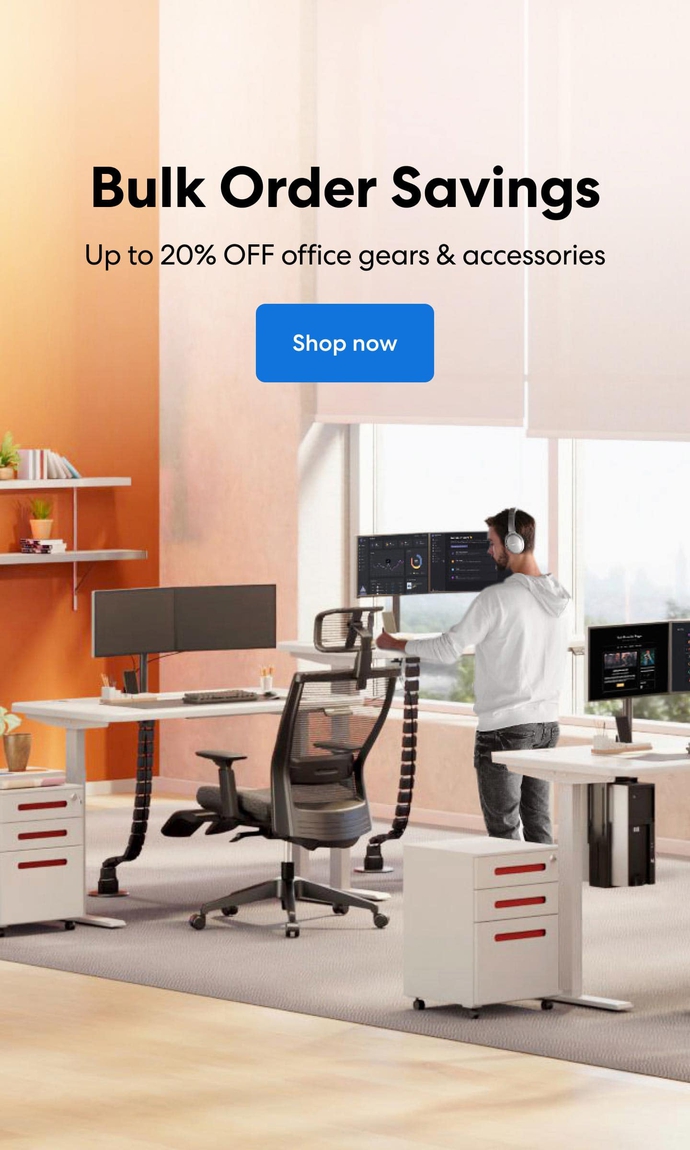 Subcribe newsletter and get $100 OFF.
Receive product updates, special offers, ergo tips, and inspiration form our team.