Office chairs are completely disregarded in the workspace. A great deal of importance is placed on obtaining and successfully incorporating an ergonomic electric sit-stand desk and for good reason.
These electric standing desks are equipped to help office workers increase the amount of time they spend standing each day, which helps negate the problems with sitting for too long. Such effects include back, neck, and shoulder pain, which can make working for these long periods incredibly uncomfortable.
Nonetheless, an ergonomic office chair can also enhance the ergonomics in your home office. The reason for this is that an ergonomic office chair is equipped to support the natural curvature of your spine and promote healthy posture. Due to this, a good chair is essential if you wish to work comfortably for extended periods.
With that being said, the market is saturated with ergonomic chair options in Australia. The endless number of ergonomic office chairs in Australia can make it challenging when looking to purchase one of these ergonomics devices into your workspace. You might be asking where to buy an ergonomic chair. For this reason, we have researched the market to help you find the best ergonomic office chair in Australia has to offer. Continue reading to find out more.
Why Should You Include an Ergonomic Chair in Your Australian Workspace?
An ergonomic chair can revolutionize the way you conduct your work. This ergonomic device is equipped with various features that can help make your working environment more comfortable and encourage you to effortlessly work for long hours without putting any tension on your lower back, neck, or shoulders.
When using an ergonomic chair, effective support is offered to your lumbar and pelvic regions. Due to this, your back muscles are under less tension and your posture is naturally corrected. You can breathe properly and feel less fatigued as you continue to work. Not to mention, the blood circulation to your feet and legs is enhanced, which helps prevent your legs and feet from cramping.
Overall, this ergonomic chair is designed to help improve the entire ergonomic set up in your workspace. As a result, you can easily and more comfortably work for extended hours without feeling the common aches and pains that come with sitting for too long in front of a desk.
What Makes an Office Chair Ergonomic?
There are various features included in an office chair that make it more ergonomic. Some of the most vital features to look out for when choosing an ergonomic office chair in Australia are:
Seat Height Adjustment
When purchasing an ergonomic chair in Australia, you should be able to adjust the office chair with your seat height enough to have your knees at a lower position than your hips while your feet are resting flat on your office's floor.
Seat Pan Depth Adjustment
The inclusion of a seat pan depth adjustment feature allows you to adjust your seat's depth to where you have one to four inches between the back of your knee and the front edge of your seat. This ensures enhanced blood flow and leg support.
Backrest Height Adjustment
The backrest of an ergonomic office chair in Australia should have an adjustability feature. This feature helps you position the natural contours of your back and spine while offering effective lumbar support. In addition to this, you should also seek a backrest that's made with mesh. Mesh fabric helps to increase airflow and prevents sweat buildup. This helps keep office workers more refreshed and comfortable, especially during long hours in front of a computer screen.
Swivel Base
A swivel base helps reduce the movement you're making while working. You can easily move around your home office without having to move your back or legs. This helps you remain comfortable while working. Easily movability is the secret to success when it comes to enhancing productivity and comfortability.
Back Angle Adjustment
A back-angle adjustment allows you to fine-tune your ergonomic chair for a more comfortable seated position. When achieving optimal comfort throughout your working day, it's highly recommended to change back angle positions frequently. Otherwise, you might wish to leave your back angle unlocked and rock back and forth as you feel necessary.
Back Tilt Adjustment
The tension and tilt mechanism knob included in the design of an ergonomic office chair allows you to adjust the pressure offered by an ergonomic office chair in Australia. This lets you rock back and forth in your chair for added support and comfort while working.
Adjustable Arm Support
Arm support is one feature that many ergonomic office chairs offer. In some cases, this arm support should be adjustable. With that being said, these armrests should also be equipped with an adjustable width range or pivot feature. This is because it helps you gain the best support with correct sitting posture while typing. Nonetheless, some office workers find an ergonomic office chair without armrests to be more comfortable and less restricting. However, this is up to your specific preferences.  
The Inclusion of Quality Casters
One feature making up an ergonomic chair in Australia that's often overlooked is the caster included in this chair's design. Casters are a vital inclusion in an ergonomic office chair because your entire body is supported by these casters. For this reason, you should ensure that your desired office chair is equipped with quality and best casters wheels because cheaper casters are known to break easily.
Lumbar Support
An ergonomic chair should include an adjustable lumbar support system in the design. This lumbar support system is equipped to smoothly and effortlessly correct your seated posture and promote healthy spinal alignment. As a result, you can work for more extended periods without suffering from the general aches and pains that come with remaining seated for long hours.
Headrest Adjustment
Although an adjustable headrest feature isn't a requirement for an ergonomic chair, it is an excellent feature to have. This is because it offers additional support to your neck and shoulders while reducing the tension commonly found in these regions. With that being said, this headrest must have the right height adjustment to reap the benefits of this feature.
Changing Positions
There's no one-size-fits-all option when it comes to an ergonomic office chair in Australia, but there are many features that remain a constant. No matter how comfortable your ergonomic chair is, it's still vital to constantly keep moving positions throughout the day.
You're more likely to remain comfortable throughout your working day if you change positions occasionally. These position-changing movements are known to help increase your blood circulation and alertness while preventing deep vein thrombosis.
Although position changing might sound like a drawn-out process of readjusting the many features making up your ergonomic chair, it can be as simple and quick as taking a five-minute break from sitting or rocking back and forth on your chair for a little bit. In addition to this, changing your back angle feature now and then can also help.
What is the Best Ergonomic Chair in Australia?
As we have mentioned above, the market for ergonomic chairs in Australia is overly saturated. This can make choosing the right ergonomic chair in Australia challenging, as there are endless options to choose from. Nonetheless, we have provided you with our top ten picks for the best ergonomic chair to help make your decision easier. Here's what we found:
1. Autonomous ErgoChair Pro (ErgoChair 2)
The ErgoChair Pro is known as one of the best ergonomic chairs in Australia and is a proud addition to the Autonomous ergonomic office furniture range. The fully customizable design is equipped to provide office workers with effective back support, which helps to prevent back pain and enhance sitting posture.
If you're looking to drastically increase the ergonomics offered in your home office space, this could be the right ergonomic office chair in Australia for you. One of the best features about the ErgoChair Pro is its world-class mechanism, which is incredibly versatile and high-quality.  The tailored support and resistance included in the design are unmatched, which makes it an excellent option for any workstation.
2. Autonomous ErgoChair Pro + (Kinn Chair)
This ErgoChair Pro + by Autonomous is one of the most unique ergonomic chairs in Australia currently on the market. Its special fishbone design and the inclusion of TPE material make it an excellent ergonomic device that works to correct your seated posture while promoting back health.
This fishbone design is credited for offering optimal support and is equipped to provide a comfortable sitting experience, even for long hours. Not to mention, it's equipped with durable TPE and effortless comfort to the curvature of your spine while offering natural lumbar support.
3. SYNCHRO Mesh Executive Ergonomic Desk Chair Australia
This ergonomic office chair in Australia boasts a contemporary design that includes durable mesh fabric, which works to enhance the breathability and airflow of the chair while providing effective support to the natural curvatures of the back and spine. Due to this, you gain better spinal alignment and blood flow while working for extended periods.
4. Regal High Back Ergonomic Chair Australia
This Regal High Back Ergonomic Chair includes upholstered leather that comes in a range of either tan, chocolate, or black. This leather and the durable aluminum base offer a sleek and professional appearance to any home office. However, the armrests aren't adjustable and the lumbar support is lacking. It is one of the best ergonomic chairs in Australia.
5. Gryphon MK 1Ergonomic Office Chair Australia
This Gryphon MK model is typically used for general office purposes. Nonetheless, that doesn't take away from its impressive ergonomic design. This ergonomic office chair is equipped with a molded outer back for added support. Not to mention, it also includes a back angle, back height, seat angle, and seat height feature. Due to this, you're provided with superior lumbar support to your lower back that works to reduce leg and hip strain. 
6. Sapphire Seminar Model 4 Ergonomic Chair Australia
Although the appearance of this Sapphire Seminar might not seem like much, it works as a comfortable ergonomic chair for business hosting. If you're managing events for seminars, conferences, or exhibits, this is the chair you're going to want to provide as it can fit a wide array of body sizes and user preferences. With that being said, you should exclude it from being incorporated into your workspace.
7. Liberty Kneeling Ergonomic Desk Chair Australia
The Liberty Kneeling desk chair is one of the most impressive and progressive results established from ergonomic engineering. The main advantage of this desk chair is its ability to effortlessly promote good posture while being seated for extended periods. In addition to this, the chair also helps reduce stress to the lower spine and pelvic regions.
8. NOVA Saddle Ergonomic Office Chair Australia
The NOVA Saddle Stool is commonly associated with healthcare clinics and hair salons. These ergonomic chairs in Australia are all places where people need to quickly navigate their workspace while being seated. Nonetheless, these stools have become increasingly popular in office environments because of the productivity and comfortability offered when using such a device.
9. Sheridan Ergonomic Chair Australia
Are you looking for a comfortable yet stylish addition to your ergonomic workspace? Well, then the Sheridan Ergonomic Chair is the right choice among ergonomic chairs in Australia for you. It's equipped with a robust steel frame that can easily withstand extended loads throughout your working day. Due to this, you can remain supported and comfortable while seated for extended periods.
10. KAB ACS Executive Ergonomic Desk Chair Australia
This KAS executive model is possibly one of the most comfortable ergonomic chairs you're going to find in Australia. It's designed with a tilt and height-adjustable headrest while incorporating body-contouring cushions. However, the one drawback of this design is the inclusion of faux leather instead of mesh. This hinders the breathability offered and can cause sweat to build up after a while.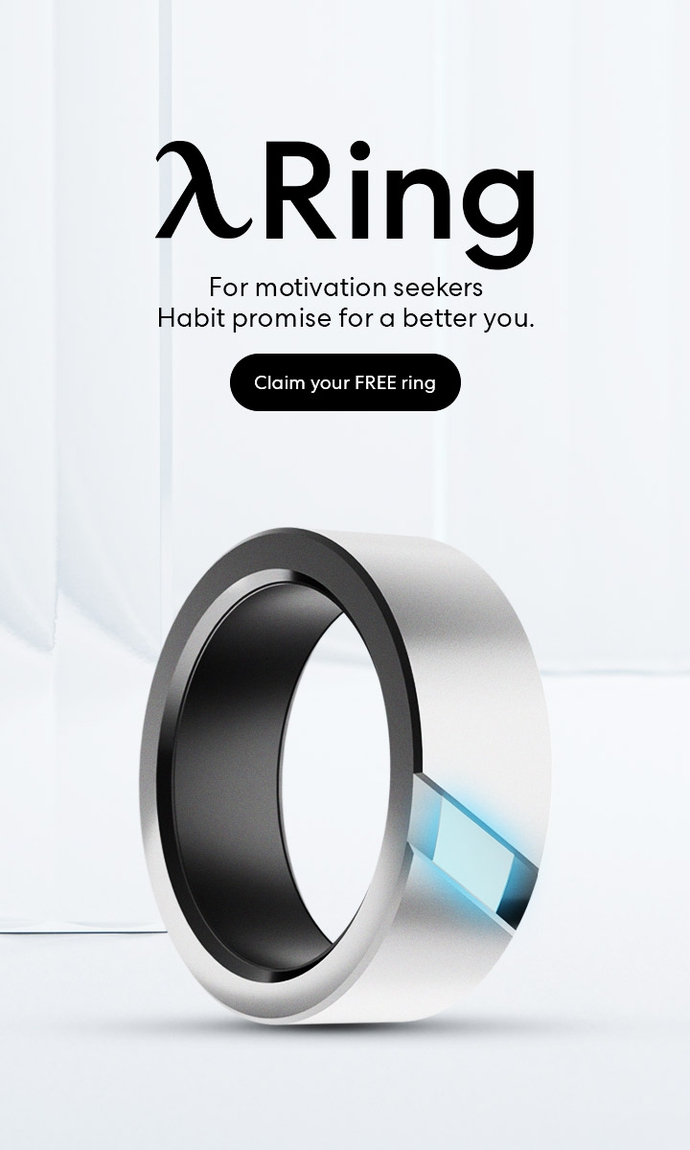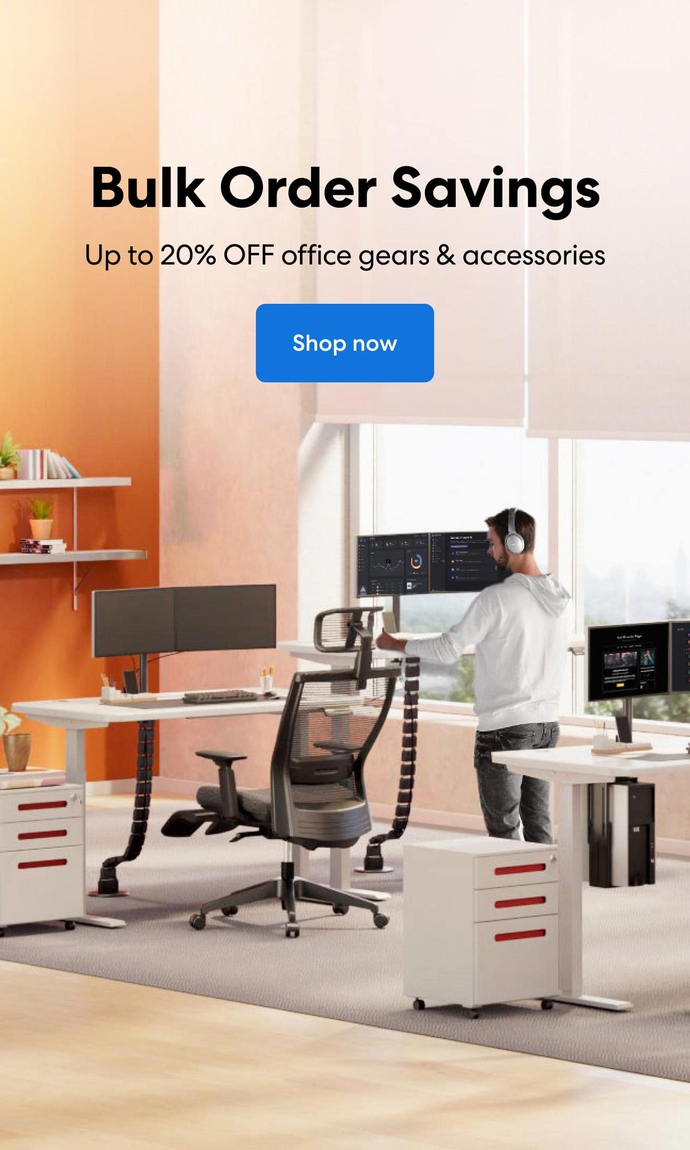 Subcribe newsletter and get $100 OFF.
Receive product updates, special offers, ergo tips, and inspiration form our team.