Smart Products
10 Best Office Chairs 250 lbs Capacity for Ergonomic Posture

Autonomous
|
Oct 21, 2022
1,787 Views
It's not vital to spend the entire day seated at a workstation and hurt your body, regardless of how close that workstation is. Participating in all types of motion, even sitting at a desk, should seem natural to us since we are human beings. However, the problems arise from prolonged periods of sitting in less-than-ideal postures. Investing in a nice office chair 250 lbs will surely help.
Gravity will pull down mostly on portions of your physique that hunch while seated, such as your neck and your back, if you are seated in a cheap armchair that provides little to no cushioning. An office chair 250 lbs capacity that has been ergonomically built will have features that can assist you in maintaining your body posture.
Now, finding an ergonomically built office chair 250 lbs ergonomic is somewhat like looking for shoes that are excellent for your foot; your alternatives might not be among the most exquisite things you have ever seen. However, having good posture and just not feeling miserable at the end of the day is what we should strive for.
List of the 10 Best Office Chairs with 250lbs Weight Capacity
A new office chair 250 lbs capacity is definitely what you need if you've been having trouble keeping your posture upright at work. While gently easing you back into the ideal posture for comfortable bum-based labor, a decent chair must be capable of assisting you in various situations.
With the right fabric and flexibility, the back support and chair pad should feel comfortable instantly and be able to support you in an optimum position all day long. Here are ten office chair 250 lbs executive choices from which you can pick.
1. Autonomous ErgoChair Core
You may precisely adjust however much assistance you require and exactly where it is needed with the eco-friendly office chair's user-friendly spinal support mechanism. You may vary the pressure on your spine by adjusting the back support height. The backrest's curvature may be altered using the lumbar compression system, which is additionally featured. The strength of the back support may largely depend on how you modify this.
2. Autonomous ErgoChair Recline
The chair's precisely vertical back support aligns your body, which is one of the initial things you'll notice. This enables you to recline back into the chair securely and enables the backrest's innate curvature to press toward your lower back. The cushioning is dispersed throughout the bottom part of your back thanks to the mesh structure. It features moderate to moderately strong lumbar support while upright. The lower assistance of this reclining ergonomic chair will begin to dwindle as you relax in the seat, and at maximum reclining, it will be insignificant.
3. Autonomous ErgoChair Plus
Whenever upright, this chair provides medium to strong comfort for your body. Thanks to the backrest's elevation adjustment, you can precisely change where you require support. The pivoting feature is in conjunction with the height adjustability. The lumbar support of this best ergonomic chair follows your moves in the seat, providing constant lower support.
4. KERDOM Comfy Swivel Task Chair
This ergonomically designed chair supports the neck, vertebrae, buttocks, and forearms in four places with enough support and comfort. It is among the best ergonomic chairs featuring seat elevation, and the backrest may easily be adjusted to meet different needs. It is the perfect height for people who range from 5'4" and 6'4" tall. High-quality fabric creates this high-back ergonomically correct office chair's stability, form, and flexibility.
5. KERDOM Office Chair: Adjustable Armrests
The design of this office chair is specially engineered with humans in mind. It includes several practical additions, such as a tilt grip functionality, a 360° movement, and a dynamic armchair height adjustment. The flexible arms of this computer ergonomic chair have strengthened explosion-proof plates, offering double coverage and greater comfort.
6. Northread Ergonomic Mid Back Swivel Black Mesh Desk Chair
This chair has a lot to offer in terms of ergonomics, blending a foam polyurethane and textile seat cushion with perforated back support. A well-rounded head cushion and a noticeable hump where the tailbone touches the chair made the sculpted backrest exceptionally comfy. If necessary, you may modify this spinal support on this ergonomic chair to flex more readily, which is an extremely fantastic technique to get the bottom back support exactly right to maximize individual biomechanics.
7. FinerCrafts The Office Chair: Headrest & Legrest
This is another best office chair for 250 pounds. This ergonomic chair will be a real competitor for your workplace if you want a job seat that can fully customize your biomechanical requirements. You can quickly adjust the chair depth, inclination stiffness, and height, as well as recline, and the arm supports can also swivel to make it simple to relocate them to support what you've been focusing on at the time.
8. Duramont Reclining Leather Office Chair: Ergonomic Adjustable Seat
This gorgeous high-back office chair is yet another of the greatest-designed office chairs. It is attractive because of the tufted imitation leather, although it provides excellent assistance and comfort. Your back will be better supported because of the substantial height, particularly in your lower back. Additionally, the inclination lock allows you to control how much the armchair may recline. Numerous different body types can use this office chair.
9. Steelcase Gesture Arm Chair
One of the coziest, most accommodating, and most long-lasting office chairs we've yet evaluated, every component, from the extra padding to the premium material to the trustworthy adjustment levers, has lasted a long haul. To further allow you to tailor it to your office, it offers the broadest selection of textiles and some other customization options among the chairs we examined.
10. Sayl Chair by Herman Miller
This high-quality chair features excellent back support that works well for routine office tasks. Its plastic-webbed backrest also maintains a lower temperature than cloth cushions. This chair pleads to be seen, so if you like the space-age aesthetic, you can use a variety of color choices to make it blend in or stick out.
End Note
Last but not least, the greatest ergonomically designed chairs may assist in preventing back discomfort from developing in the first place and aid you in treating it if you are already experiencing it. However, if you previously have back discomfort, we advise seeing a physician in addition to considering a new chair for ergonomic posture, as there might be other root factors.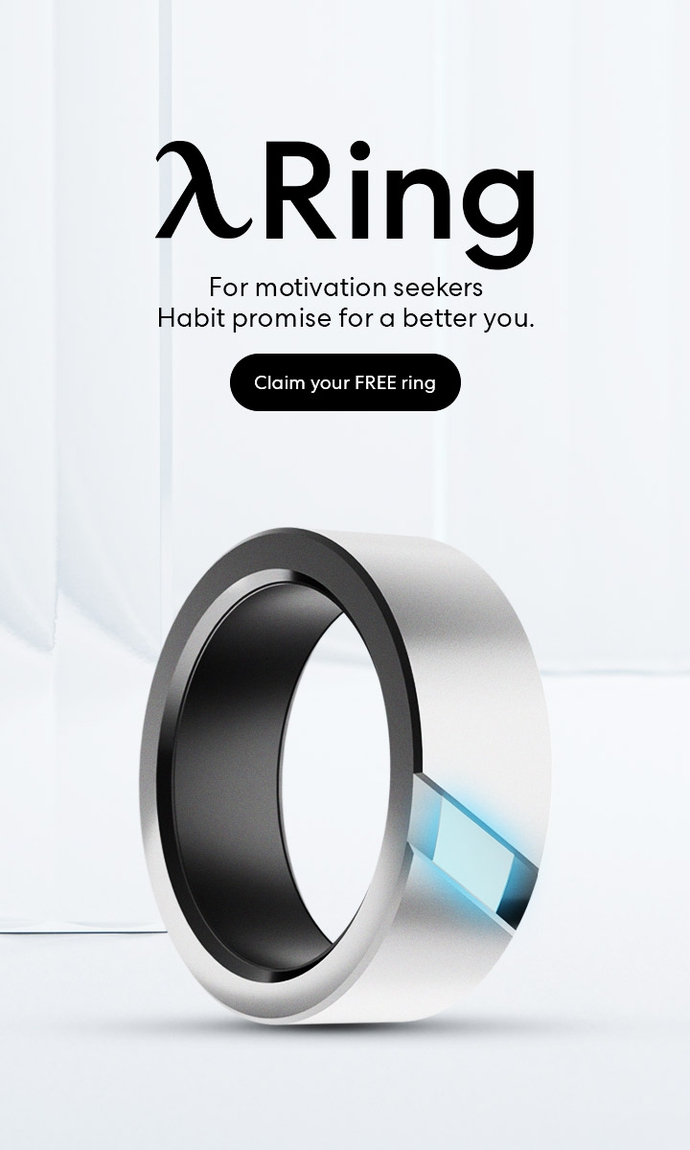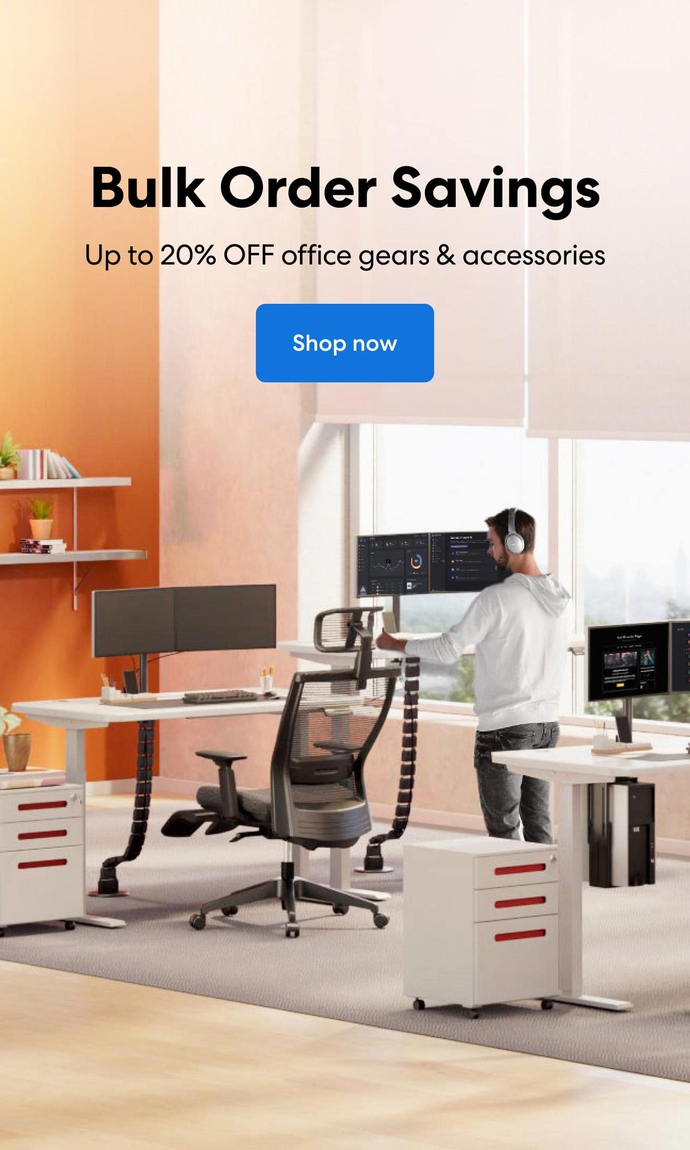 Subcribe newsletter and get $100 OFF.
Receive product updates, special offers, ergo tips, and inspiration form our team.