If you are a high-end gamer or looking for the best gaming experience, it is time for you to switch to the WQHD monitors.  What does a WQHD gaming monitor offer?  The WQHD (Wide Quad High Density) or the 1440p monitors are popular because they fit in between Full HD monitors (lower end) and the 4K monitors (higher end).
They do not require a high-end graphics card when used on your mobile phone or PC.  Even the makers of Xbox One have a 1440p monitor on offer.  This proves the popularity and larger acceptance by most gamers.
Consider top 5 L-shaped gaming desk set-ups before you go shopping for a monitor.
The 10 Best WQHD Monitors for Gaming
Here are the ten best 1440p or WQHD monitors for gaming.
1. Gaming Screen PXC327 by Pixio at Autonomous
Our top recommendation is this curved gaming monitor WQHD.  Offering you a warranty of three years, this 32" curved glass monitor has a thin bezel display that you will simply love.  It is HDR compatible with a refresh rate of 165 Hz, something that you will not find easily.  The AMD FreeSync Premium and G-Sync compatible 1440p monitor has a 1 ms response time to suit your gaming pleasure.
Go chasing your enemies in space or on land with this gaming monitor WQHD curved!
2. Gaming Screen PXC325 by Pixio
Most gamers love to have played on the curved gaming monitor 165hz. Why?  The curved monitor glass enhances your viewing pleasure.  The large thirty-one and a half inches display of this monitor cannot hide that demon hiding behind the bush. 
This gaming monitor WQHD 165hz also has an AMD FreeSync Premium technology; there is no stuttering or breaks.  The content and the screen refresh rates work in sync to avoid any lags in the game's play.   
Go ahead and get ready to take that intruder spaceship down!
3. Gaming Screen PX277 Prime by Pixio
This gaming monitor 165hz by Pixio has a refresh rate of 165 Hz.  No more breaks or disturbance in frames.  Deploy your war strategies on this twenty-seven-inch flat glass monitor.  Don't miss the fact that this monitor is G Sync compatible.  That means you are ready for the NVIDIA-certified adaptive-sync technology.  The standard three-year warranty and VESA-ready features are basic and given.
4. Gaming Screen PX275C Prime by Pixio
If you don't require a high refresh rate, this PC gaming monitor 100 hz is one of the best choices.  This WQHD monitor has a limitless IPS display between the two edges of the system.  You will love the twenty-seven inches display unit, the FreeSync Premium technology and G Sync too.
So, what are you waiting for? Dash off to the start line for the next race!
5. Samsung's Odyssey G5
This large 34" display WQHD gives you the exact color match as the content intended.  It is VESA compatible and has one of the best reviews.  It is available in both models, curved and flat-screen.  Smooth transitions and no more content break with this 165 Hz WQHD gaming monitor refresh rate technology that uses a response time of 1ms.
6. LG's 34-Inch WQHD (3440x1440) VA (34WP65C-B)
Another offering with a display of 34 inches from LG is here.  This WQHD gaming monitor model has practically no borders; view the display in an infinity view with no restrictions of a border/bezel.  You get a superb refresh rate of 160 Hz for your gaming pleasure.  Don't miss the special feature of sRGB 99% Color Gamut with HDR 10 sRGB 99% Color Gamut with HDR 10.
7. BenQ EX2780Q 27-Inch QHD Gaming Monitor
Don't miss the BenQ WQHD that comes in a 27 inches display.  Features include a lower resolution at 2560x1440.  The refresh rate is slightly lowered than the top four models suggested above at 144Hz and a response time of 5m.  This is much lower than a gaming monitor WQHD 144hz 1ms.
What you do get are the built-in dual speakers, each of 2W.  You also have an input for a headphone jack and VESA-ready wall mounting.
8. Gigabyte G27Q
The Gigabyte G27Q is being called the best budget WQHD monitor.  Why?  This affordable monitor has a response time of 1 ms and supports DCI-P3 92%  or sRGB 120%.  It is compatible with HDR400.  These features of you are an economical buy for this WQHD gaming monitor. 
9. Acer Nitro XV340CK
An amazing display of 34 inches, but you may just not be too happy with the kind of glare some folks have reviewed.  It has an excellent response time of 1 ms and is compatible with HDR10.  Folks who have reviewed this monitor claim excellent editing ergonomics.
10. Acer Predator XB273U GXbmiipruzx
Are you searching for a 1440p gaming monitor with the best refresh rate and strong color display?  Don't miss this monitor by ACER, which offers you a maximum refresh rate of 270 Hz. Folks who have reviewed it find the color and contrast of the pictures to be much sharper than most in this range of WQHD.  This is better than any gaming monitor 240hz WQHD. 
Now that you have a deep understanding of 1440p or the WQHD monitors, how about exploring L-shaped gaming desk setup?
FAQs
Is a WQHD monitor good for gaming?
If you are looking for value for money and don't want to spend on a 4K monitor, these are the best choice.  Why?  What do they offer?  The WQHD monitors are Wide Quad High-Density monitors that offer you a resolution of 2560 x 1440 pixels.  At this pixel strength, you have good control over the resolution for your viewing pleasure.
Are WQHD monitors good?
Good? They are absolutely! They are the best if you are looking for an economical gaming monitor. They have an extra wide QHD display and give you one of the best resolutions for this price range!
Is 1440p better than 1080p?
The resolution of a 1440p is bound to be much better than a 1080p.  It captures more data in one go, and the display is richer.  One does not have to scroll the screen down as compared to a 1080p.
Wrap-up
Ah!  Given the best choices of a WQHD gaming monitor, you are much better equipped to make a decision.  The refresh rates, DCI-P3 color balance and other features certainly take a higher priority than the display size of the monitor.  Happy Gaming!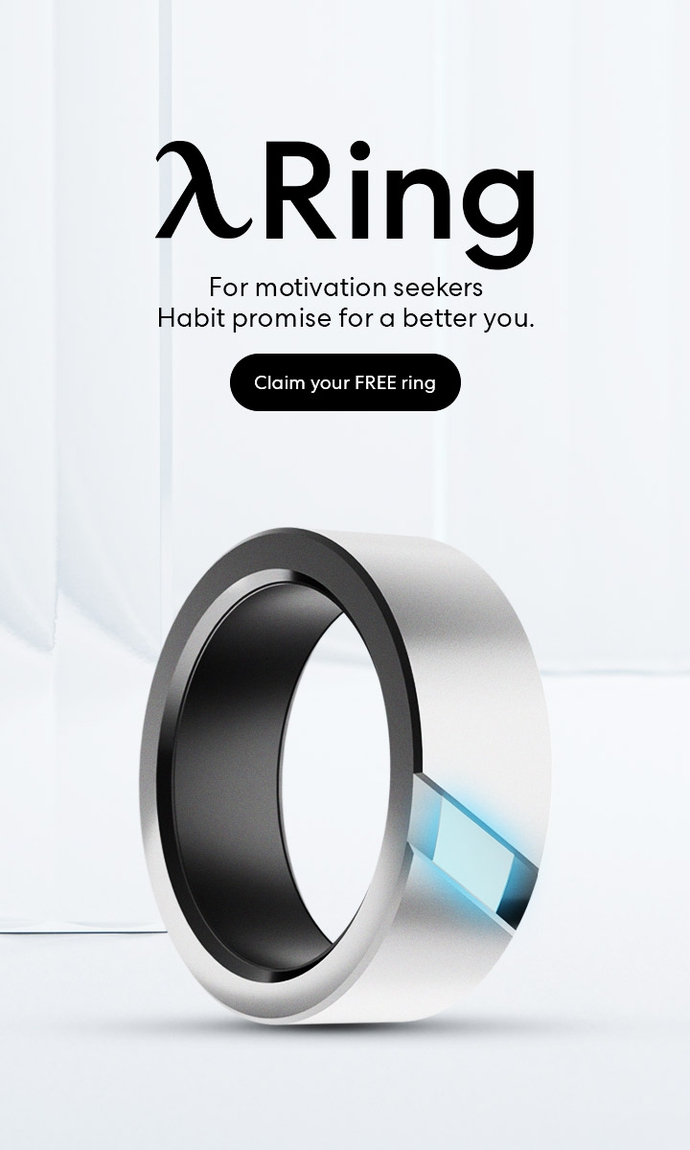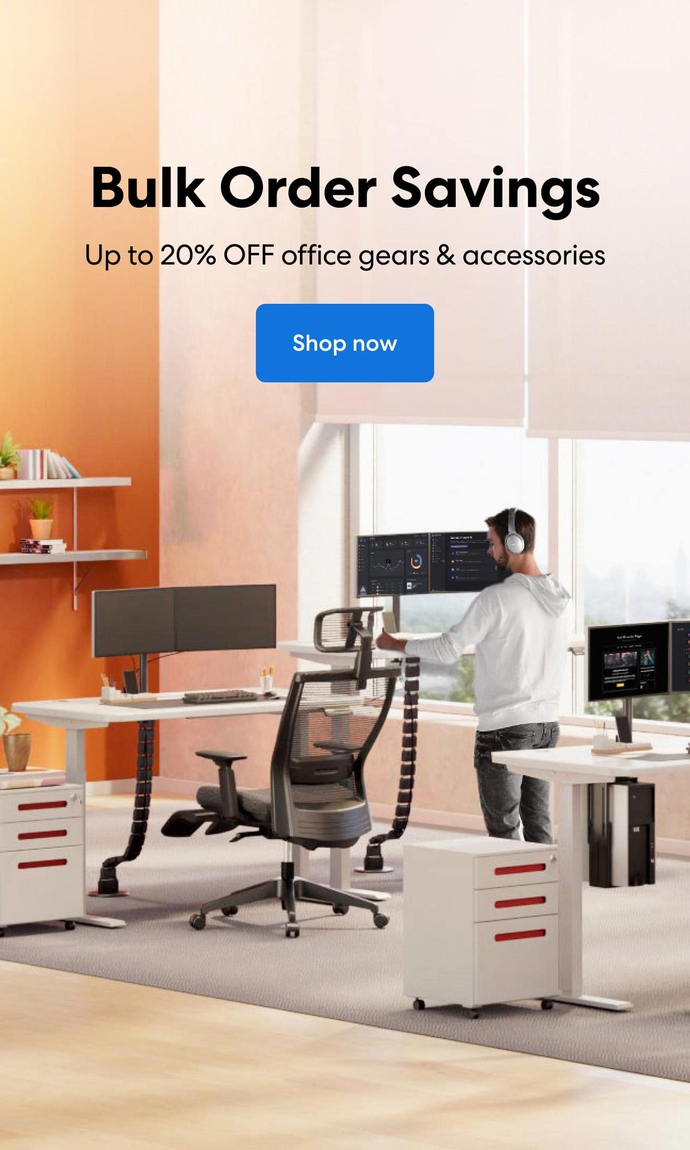 Subcribe newsletter and get $100 OFF.
Receive product updates, special offers, ergo tips, and inspiration form our team.