Workplace Inspiration
10 Brilliant Dental Office Design Ideas to Wow Your Patients

Autonomous
|
Jun 28, 2023
316 Views
Are you a dentist looking to amp up your office to create a more wholesome and welcoming environment for your patients? Are you tired of the same old conventional décor and are looking for a change? Well, look no further because this article can guide you toward creating a pleasant and modern dental office design that can attract your patients.
There are a series of factors that you should consider while creating a space, e.g., the furniture, the theme, the budgeting, the intended impact, etc. Going to the right sources is important to create a reliable and worthwhile space.
Read on to learn more about the best dental office designs.
Use Lighter Color Tones
Light and vibrant colors can add a sense of liveliness and positivity to your space and help create a more welcoming environment for your patients. You can explore colors like pink, blue, teal, turquoise, gray, etc. These colors can also class up your space and add more sophistication. Darker colors can make your space feel tight and congested, which may be better for your dental office. Lighter color tones are the best way to go if you want to create a luxury dental office design.
Comfortable and Stylish Furniture
Furniture is one of the essential features that can help tie a room together effectively. Your furniture sets the tone for your entire space; it determines how comfortable it will be and is also a primary determinant of how visually appealing your space will look. It would be best if you prioritized comfort and functionality when it comes to buying furniture. Since most of your time is spent in your office, choosing furniture that does not tire you out and is durable is important. A good outlet to get bulk furniture from is autonomous as it has many amazing deals, such as office chairs wholesale and wholesale office desks, which make for a pocket-friendly and credible option.
Bright and Contemporary Lighting
Lighting is another important consideration that needs to be made when you are looking at dental office interior design. It would be best to have bright lighting because dull lights can compromise your vision, which can be extremely risky when operating on a patient. There is a wide range of luxury, contemporary lights that you can choose from based on your taste. The brighter your space, the more aesthetic it looks. Therefore, you should consider the lighting designs when creating your space. There are several sources containing office setup ideas that you can seek inspiration from.
Wall-mounted Shelves
You should always allow some space for wall-mounted shelves in your dental office. Not only do shelves make for excellent storage space, but they can also help you display various décor items, awards, souvenirs, books, etc., that you may want to showcase. Shelves add an organized and sophisticated touch to your space as they help keep everything in order and prevent clutter. Shelves can be used in multiple ways, which adds to their overall utility.
Create an Effective Workstation
When it comes to building an office space, the aspect that holds the foremost importance is how well-designed and stimulating your workstation is. This is the factor that your entire space is built around, as it represents the entire purpose behind creating an office space. It would be best if you designed your workstation in a way that is aesthetically appealing but also functional and comfortable. It would be best to go for furniture options such as an ergonomic office chair and adjustable desk, which offer the optimum mix of comfort and style.
Personalized Décor
It would be best always to try to add a personal touch to your space, as that brings more ownership and helps create a more welcoming environment. You should not feel alienated or uncomfortable in your space, so it is important to make it your own. This can be done by including pieces and décor that represent your personality. For example, you can add souvenirs from your travels, favorite quotes, pictures of family and friends, etc. You can include anything that acts as a mood booster for you. Not only does this personalize your space, but it can also help you remain motivated as you work. Your patients deserve to be in such a warm environment.
Revamp Your Space with These Tips
Suppose you own a dental clinic and want to create a lasting impression on your patients by creating a wholesome feel for them. In that case, this is the right time to explore the aforementioned dental office design ideas. You can seek inspiration from several sources such as the internet, articles, Pinterest, personal interests, etc. There are many different internet sites where you can purchase furniture options. Autonomous is an excellent example of a site that offers a large range of office furniture with many different features and prices. If you haven't already, this is the time to further enhance and alleviate your space with these ideas.
Conclusion
To summarize, you may want to create an effective dental office space to attract your patients and build a reputable image for yourself. There are several different ideas that you can look into if you want to amp up your space. There are changes that you can make to your theme, color scheme, décor, furniture, etc, which can effectively add to the appeal of your space.
We have listed some of the best dental office design ideas in this article to help you with the process. Adopt an idea now and enjoy the good looks of your clinic!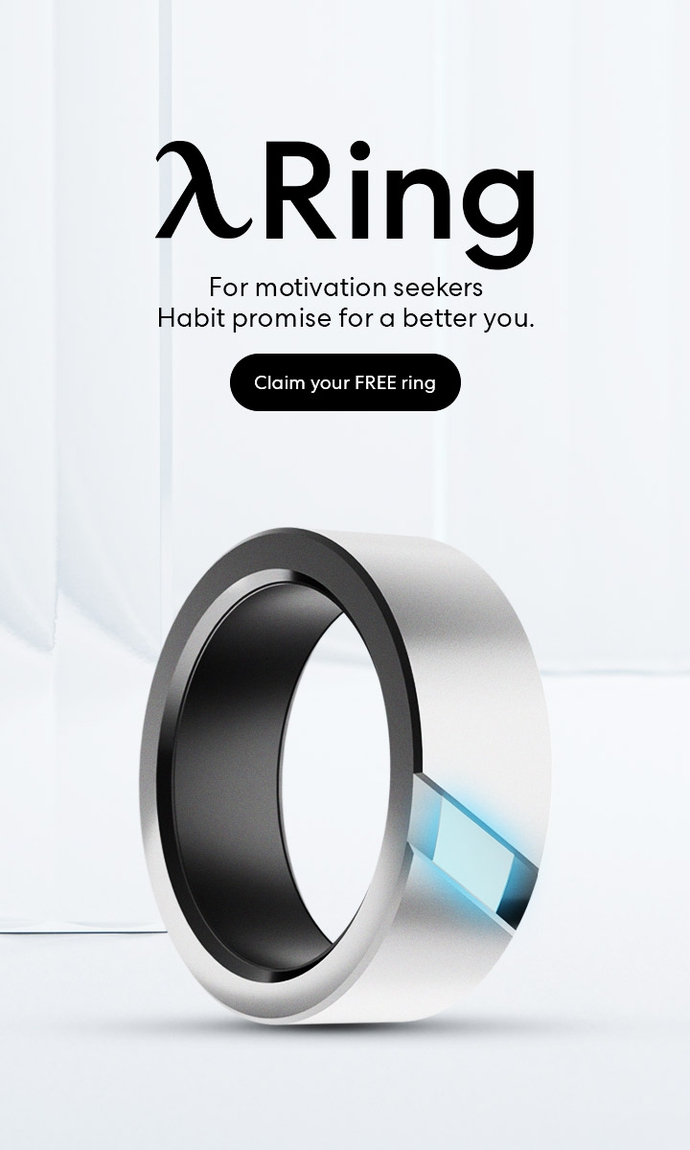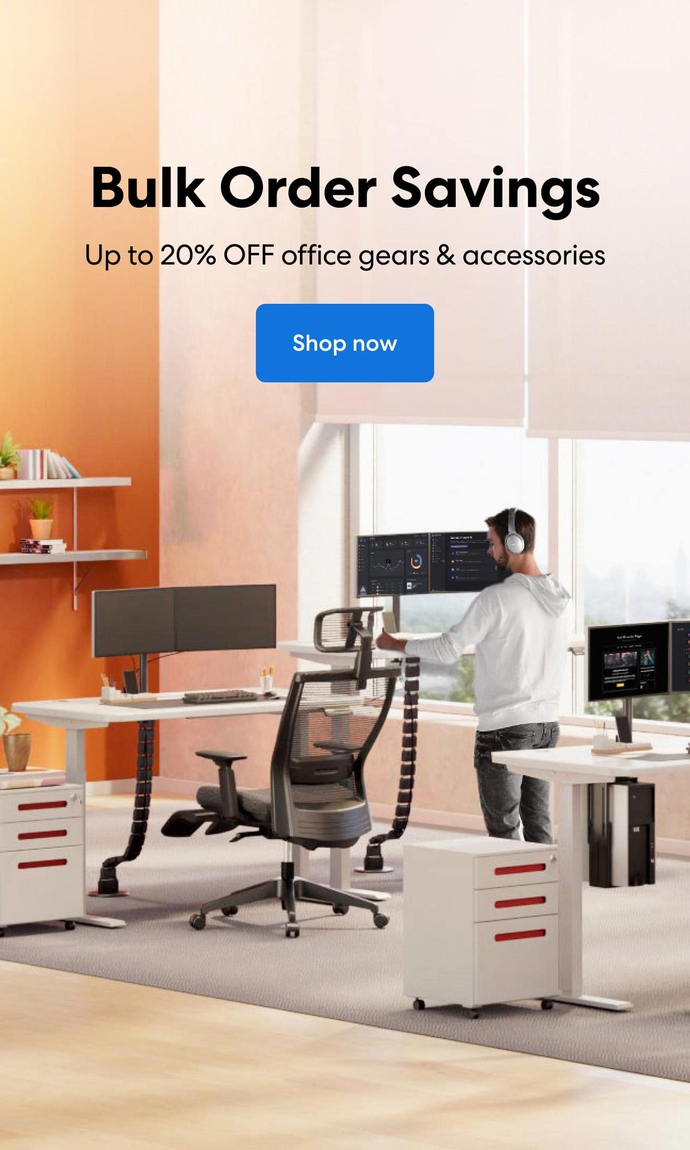 Subcribe newsletter and get $100 OFF.
Receive product updates, special offers, ergo tips, and inspiration form our team.