Workplace Inspiration
10 Cheap Work Desk Decoration Ideas for Making Work Fun

Autonomous
|
Mar 1, 2021
4,645 Views
Work desk decoration can be a great way to get your creativity out and make your workspace your own. However, starting your decoration can be difficult. With the sheer number of office desk accessories, you're probably at a loss. So, here are some cheap work desk decoration ideas!
1. Plants
The simplest way to brighten up an office desk or even a working space of any kind is using plants. Not only do they make your work desk look more inviting, some plants can purify the air around your work desk as well!
How to decorate your office desk with plants, if you have no faith in your gardening abilities, succulents are a great option to keep on your standing desk. They require little maintenance and look very cute in their colorful pots.
Flowers are also a great way to add some life and brightness to your desk. Keep a vase you like to hold some pretty flowers that are guaranteed to bring a smile to your face. You also have a way to 'smell' the roses' on company time!
If you're someone that struggles with productivity, simply checking off a task like 'watered the succulent' can help you get through the workday.
2. Colors
Colorful notes, note holders, plant pots, and more can brighten up your work desk. They make the workspace look more inviting and lively. Let's face it; nobody can find fault with a cute note holder with an uplifting message.
The best part about adding pops of color is that every choice is your own. Nobody can force you to choose a neutral color palette. You can add as many funky colors as you like, whatever works best for you!
3. Decorative Pieces
Decorative pieces can add the perfect amount of color and style to your office desk. If you're looking for decor office desk ideas, then look no further than decorative pieces. From stylized bookends to a crystal paperweight, they all add a certain flair.
You don't need to spend large amounts of money on decorative pieces; something simple or homemade works too! In your search for the perfect decorative pieces, you might just find some other beautiful items. There are no losses here.
4. Fancy Stationery
Whatever kind of work you're doing, having the right stationery is integral to a good workspace. Take some time out to get yourself stationery that you genuinely enjoy using. Maybe it is a colorful pen or a fancy planner that you're not really sure how to use, but they add to the decor of your work desk.
Moreover, fancy stationery makes the process of working better. You'll find yourself less irritated if you have a smooth pen over one that never works. Much like an ergonomic chair or electric office desk, the right stationery can aid your work life more than you imagine.
5. Quirky Mugs
Whether it's coffee, tea, or plain water, everyone has a mug of something by their side. Even if you're using a water bottle, spicing it up can do wonders to decorate your work desk. Pick out a quirky or fun mug for yourself. If you're looking for something unique, there are stylized water bottles and cups that can make hydrating fun.
They improve the aesthetic of your work desk and make hydrating that much more fun. Watch how much more water or coffee you'll consume if it isn't in your old stained company mug!
6. Pillows
While this isn't technically for your work desk, pillows can brighten up your workspace. Even though an ergonomic chair does wonders for back support, having a decorative pillow, simple shawl, or throw blanket on handy can just make the space more inviting.
Pillows add a pop of color that can coordinate with the color scheme you've picked out and make sitting at your desk a lot more comfortable.
7. Calendars
We all have calendars on our phones and computers, but having a physical calendar decorate desk at work can add an air of productivity and reduces the amount of time you spend staring at a screen.
You can have fun with your desk calendar by getting an office desk DIY calendar or one with cute pictures. Not only does it make your work desk look nicer but having your appointments visible as soon as you sit down can help you keep track of your days.
8. Lighting
Lighting is crucial to work desk decoration. Bringing in a nice lamp or other forms of lighting helps brighten up the workspace or alternatively provide better lighting for you to work in. If your office lives in fluorescent lighting, then having your own softer lighting can make working a little better.
Lamps also work brilliantly as decorative pieces for your desk. They can add color while being incredibly useful. Not to mention, they are aesthetically much more appealing than the overhead lights of an office space.
9. Get sentimental
Get sentimental when decoration your work desk. Your work desk is where you spend a significant portion of your day, and having pictures, sentimental cards, or more can help brighten up your day.
Get creative with displaying your pictures or sentimental notes. You can get some wire and clothespins to clip your pictures across your work desk or get a pretty handmade photo frame! Pegboards are also a great way of showing off your pictures and having more space for important papers.
There are tons of ways you can show off your pictures to brighten up your space and decorate desk at work!
10. Organizational Tools
If you're wondering how to decorate your office desk while being functional, then organizational tools will be your best friend. You can get fancy trays to store different papers or stationery items, and not only will you be organized, but your space will look nicer.
If you're not into trays, then pen holders, shelving units, pegboards, and more can be cute ways of spicing up your work desk while being incredibly organized.
Endnotes
Work desk decoration is necessary to help you look forward to working every day. A comfortable workspace that you can claim as your own boosts productivity and your own mood. When you couple the best standing desk on the market with some great decor office desk ideas, you're bound to get some work done!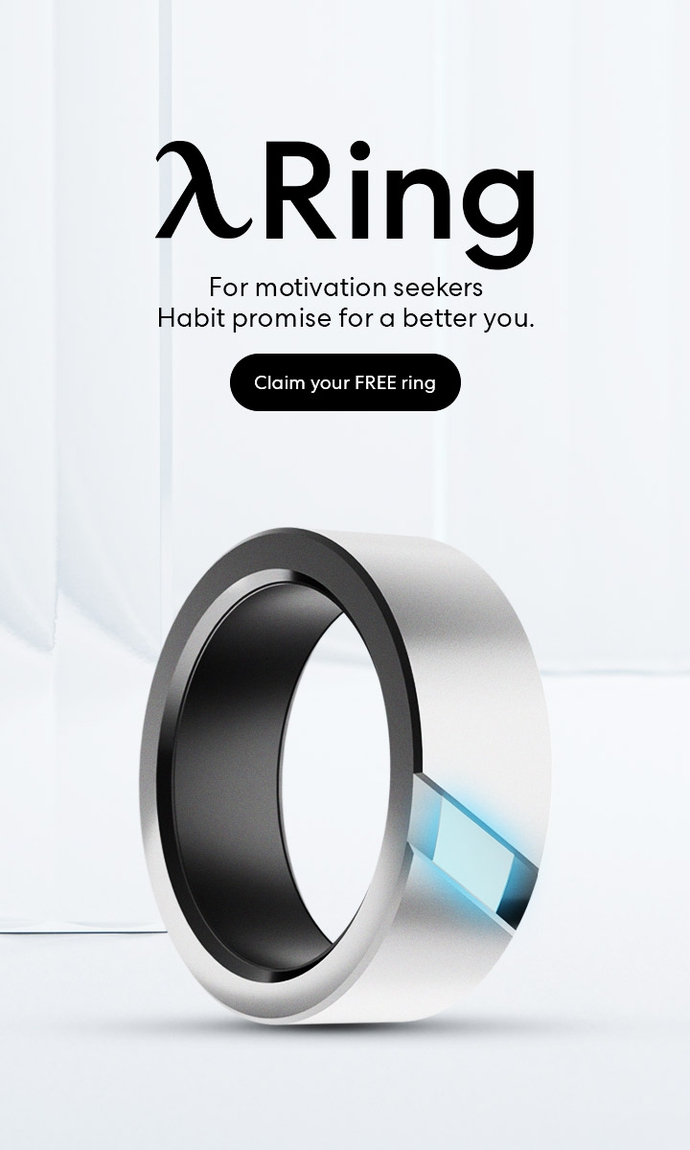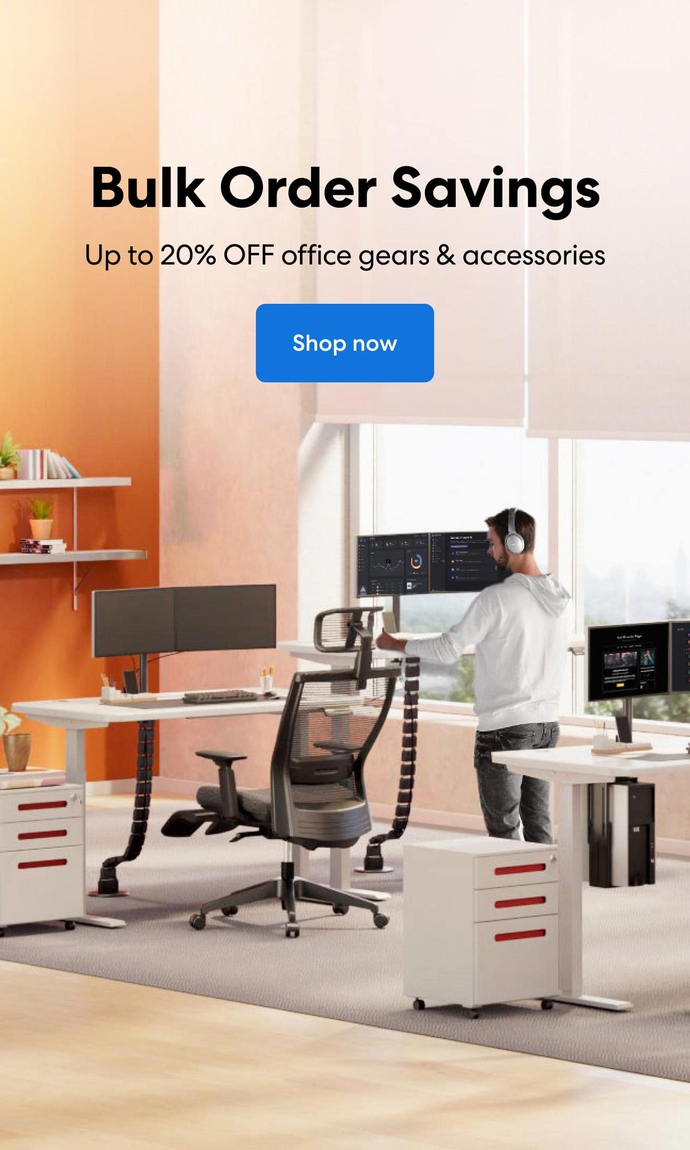 Subcribe newsletter and get $100 OFF.
Receive product updates, special offers, ergo tips, and inspiration form our team.