Creating a mood board is an interesting way of aligning your thoughts and designing a more engaging work environment. A home office mood board comes in handy to check what you have on your desk for the day. From keeping track of your projects to visualizing your ideas, and from your favorite quotes to your work-related excerpts, you can put up anything on your mood board.
You can even use this space as a home office notice board where you put up any important news or your favorite picture that you wish to remember. When it comes to creating a mood board home décor, there are multiple ways of stylizing it and ensuring you deliver your full potential. This comes in handy, especially when you are presenting your mood board to any client.
Ever since companies have adopted the hybrid work model, people have found multiple clients finding it flexible to have online briefings and updates on the projects rather than meeting physically. In this situation, a mood board can help you present your ideas in a unique way. Therefore, you should think of adopting the best home office notice board ideas to make it look aesthetically pleasing.
We know that most of you are not aware of the best ways to craft an office mood board interior design; that's why we are here to help. We have shared some of the most useful tips, tricks, and ideas that you can cater to if you wish to craft an aesthetic home design mood board.
So, let's have a look at them! 
1. Use The Internet to Get Inspiring Images for Your Mood Board
You may have thought about various office wall design ideas to decorate your mood board, but a wise decision would be to get a little help from the internet. There are multiple inspiring images available on the internet. You can pick the ones that relate the best with the idea or design that you are planning to present. 
2. Capture Pictures from Your Surrounding to Clip on Your Mood Board
May it be an online mood board or a home design mood board, you have to be innovative. Although it is important to take some help from the internet to get inspiring images, it is better to look beyond the internet.
What we mean by that is you should have a look at your surroundings and evaluate which stuff will best match your mood board and capture their images. You may also think of going out and having a look at the weather. If it has got some relevance to your mood board, it will be a great addition. 
3. Curate Synergies Between the Images and Work on Your Mood Board
One thing that we want to highlight at this home office mood board is that the synchronization of your work with the images is the most important thing to note. Remember, whichever images you are planning to pick or capture should connect with your work or the idea you are planning to present to your client. 
4. Set a Theme for Your Mood Board
Setting up a theme makes it easier for you to explain your mood board to your client. The theme becomes more important if you have a home office setup or you are going to present a mood board entirely online. In this case, the theme helps your client understand your point of view. 
5. Decorate Your Mood Board
A well-decorated mood board is something that you will see in a modern home office having mood boards. Therefore, you should think of going a little tactile and decorating your mood board. This idea is mainly functional for people who are making physical mood boards. You may think of mounting the relevant images and using foam boards, as this will give a unique touch to your mood board. 
6. Add Some Text
Pictures are not enough! Although images have a lot to say, it is important to put up some bold, highlighted words to make it easier for your client to understand your point. Words add greater definition to the images that you put up, and they have an aesthetic look of their own. So, it's never a bad idea to put up some words to make your client more intrigued to learn the details. 
7. Run a Test Presentation of Your Mood Board
Before you present your home office mood board to someone, it is significant to do a test presentation. You may take help from your colleague or someone at home who could be there to have a look at your work and judge you. Test presentations are always great when it comes to understanding how you are supposed to go about your final shot, so do attempt them. 
8. Present Your Own Mood Board
One common mistake that people make is that they give their mood board to someone else to deliver the presentation to the client. The reason why this is wrong is that no one else knows your work more than you. You have made the entire mood board on your own, so you can understand how ideas connect within the mood board. So, make sure that you present your mood board on your own. 
9. Don't Reveal Everything on the Mood Board too Early
Writing long paragraphs to explain the mood board is a bad idea. Explaining everything beforehand develops an idea or a perception in the client's mind. Imagine your project manager sends an offline mood board to the client before you explain it. If it had revealed everything, the client would probably not be interested in listening to your viewpoint even if you have some better analysis. So, avoid revealing everything on the mood board. 
10. Always Be Open to New Ideas
Lastly, it is good to have an open mind when it comes to designing a home office mood board. You must be aware of the home office must-haves, so you should understand how you have to use them in your favor to make any changes at the last minute.
If you keep yourself open to ideas, it will help you absorb your friend's and colleagues' views about your mood board and use the office accessories to make the changes in the best way possible. In this way, you will make an amazing mood board home décor that your client would love to see.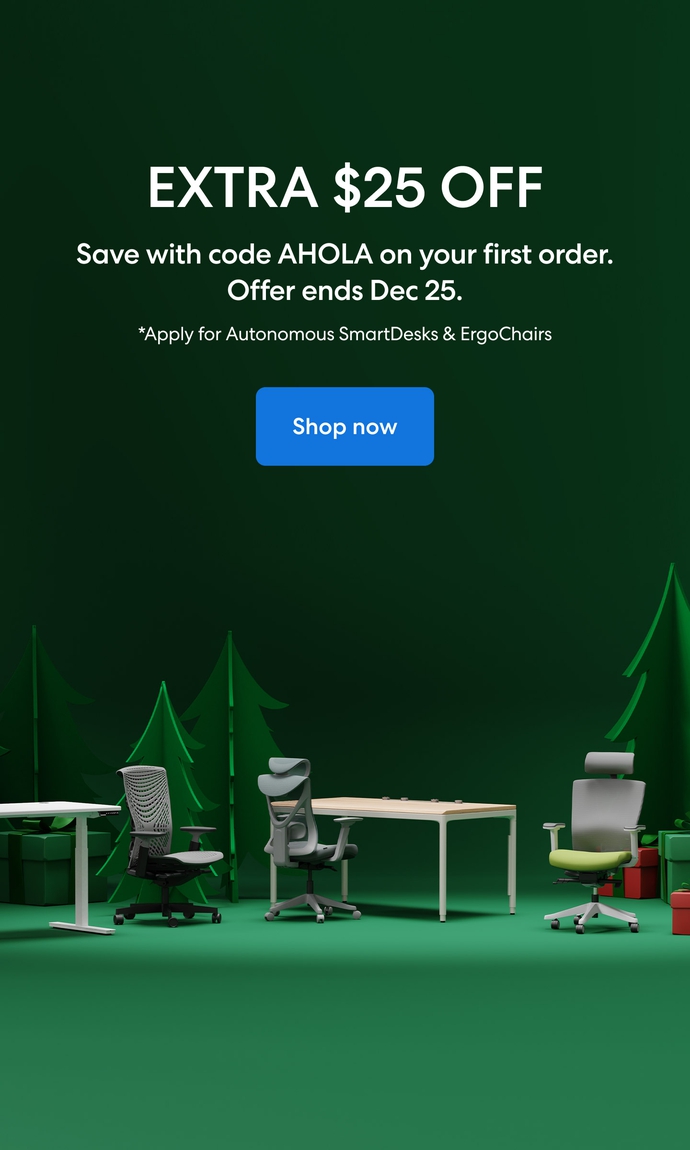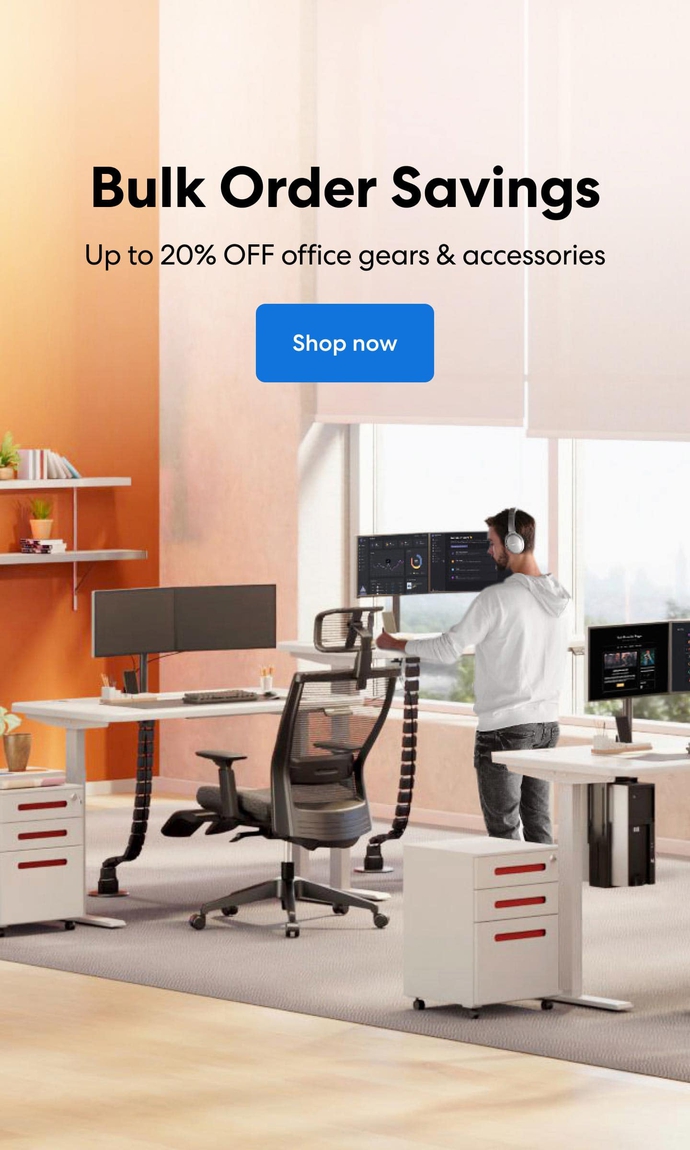 Subcribe newsletter and get $100 OFF.
Receive product updates, special offers, ergo tips, and inspiration form our team.