Whether you work remotely for the entire week or just a few hours a day, your workspace must be a pleasant and appealing area to spend quality time and get things accomplished. It's critical to get a home office design right, especially now that many of us are working remotely. So, regardless of the size of the room you're working in, how would you create an efficient environment? By looking into some well-organized home office workspace ideas.
Begin by considering the core objective of your home office by going through some home office workspace design ideas. If you are functioning in it frequently, a space that's part home office, part assignment areas, and part household admin center might look so much better when designed to complete the look of your home – especially if it's part of an open-plan structure.
List of 10 Trendy Home Office Ideas
Your workplace can have a lot of styles, but it does not always look too busy. Take a cue from these innovative design ideas. For a useful, trendy, and entirely updated home office, incorporate industrial accents and outdoor landscape.
Modern Industrial Bookcases
If there's one area that the industrial architecture was made for, it's the home office. No-nonsense elements, pragmatic layouts, and an open-plan office influence the relaxing yet attentive environment. It is excellent for any work or study endeavor. Adding industrial bookcases enhances the look of a space and makes it more attractive.
Silhouettes that Save Space
You wouldn't have to sacrifice aesthetics because your room is limited. Look for modern home office desk layout ideas that emphasize usefulness while keeping sleek shapes, such as drawers, shelves, and desktop space.
Visual Inspiration
Allowing your taste to come in through your home office space is not just about looks; it can also assist in stimulating your innovative abilities, but there's no effective way to ensure this other than with artistic office elements that showcase your style.
Elegance in Function
A refined wooden desk and opulent faux-leather chair, for instance, would not only mix in with a conventional room's section but will also keep it alive. Having to work has never been so luxurious!
A Substantial Table Light
A must-have for any home office workspace idea, a bold desk lamp is now one of the easiest ways to handle or empower the décor of a space.
The Open Air Office
You will not have to leave your interior office to enjoy the refreshing pleasures of a nice breeze on a hot day; arrange your table and chairs facing a window or doorway that leads to a courtyard or balcony area.
Traditional Leather Seat
Do you like being completely immersed in your jobs? You'll use a comfortable and ergonomic chair. Customizable office chairs made of genuine leather are the solution for a conventional home office!
Leisure Lounging
The more comfortable your home office is, the more productive your job will be. For home office desk arrangement ideas, place an administrative desk in one area and lounge seats in another to create a curious and relaxing setting.
Indoor Planting
Here is another item adding in your home office workspace idea. Plants release organic detoxifiers that help improve the indoor air quality, especially those grown indoors. If you need to 'calm your thoughts,' go outside (regardless of your workplace)!
Warm Colors
Depending on the nature of the job you'll perform, warm, softer tones may be preferable to bright colors. While the latter might assist with concentration and relaxation, these can energize and encourage. Consider what you want your workstation to accomplish and organize appropriately!
Tips to DIY Your Home Office Space
Characterize your workspace to begin designing and building home office workspace idea. It's preferable if your home office area is arranged in one unique region of your residence, be it a complete room or a modest corner. Follow these DIY home office space ideas to revamp your workspaces.
Arrange your

office desks behind a couch. It's typically been used for console/sofa furniture, but things are changing, and your interior demands have changed as well. Imagine freeing the space behind your couches for a computer desk if you want to set up a home office in your lounge room.

'Standing room alone' can be used in a variety of ways. If you want your standing computer desk from work, get innovative with whatever you have at your residence. Rework a dining bar, counter-height tabletop, or patio table to fit your work-from-home needs. 

For a

desk setup inspiration, contemplate an 'elevated table.' Perhaps you might not have enough space to put a desk behind one couch, or perhaps you don't sense any need to function at a workstation at all. An elevated table, or a side table, is a good solution for either case. Pull up a counter chair and start to work while appreciating the extra room! Lastly, add other office accessories such as stationery, file organizers to make your space look more work-friendly.
Q & A
Question: Our home office is quite small! How can I make the most use of the space available?
Answer: Seek home office decoration that can readily fold, especially near the end of the day, because your area is very limited. In small spaces, folding tables and chairs are ideal! You can use soft materials and amusing embellishments to add even more comfort and elegance.
Question: Could I improve my home office workstation to look less uninteresting by facing a simple wall?
Answer: Definitely! Start adding a splash of color. Home office wall posters and home office wall stickers are fantastic ways of adding some flair and personality to a workspace. Putting up timetables, organizers, inspiring phrases, and plan charts are all excellent candidates for your home office wall décor styles.
Question: How could I turn my bedside workstation into a specialized workstation?
Answer: One of our home office wall decor ideas is applying wallpapers because it creates a special domain for the workspace, trying to make it look distinct from the rest of your room. Choose bright, stimulating hues like primary colors to help you resist the need to nap in the middle of the day!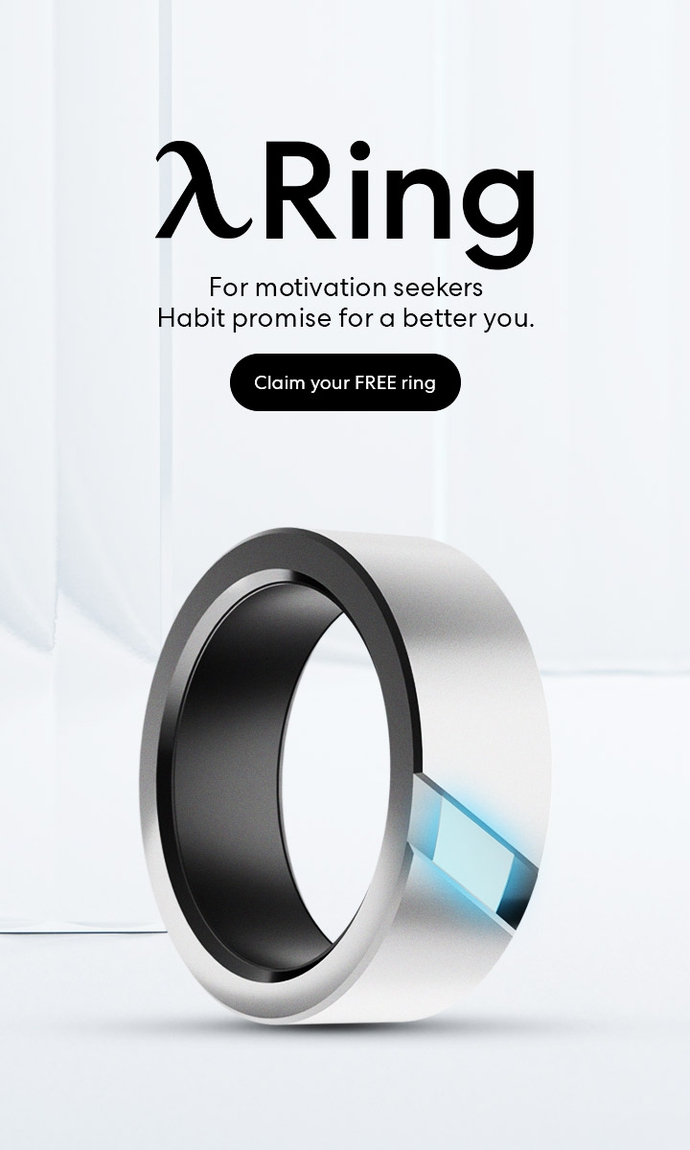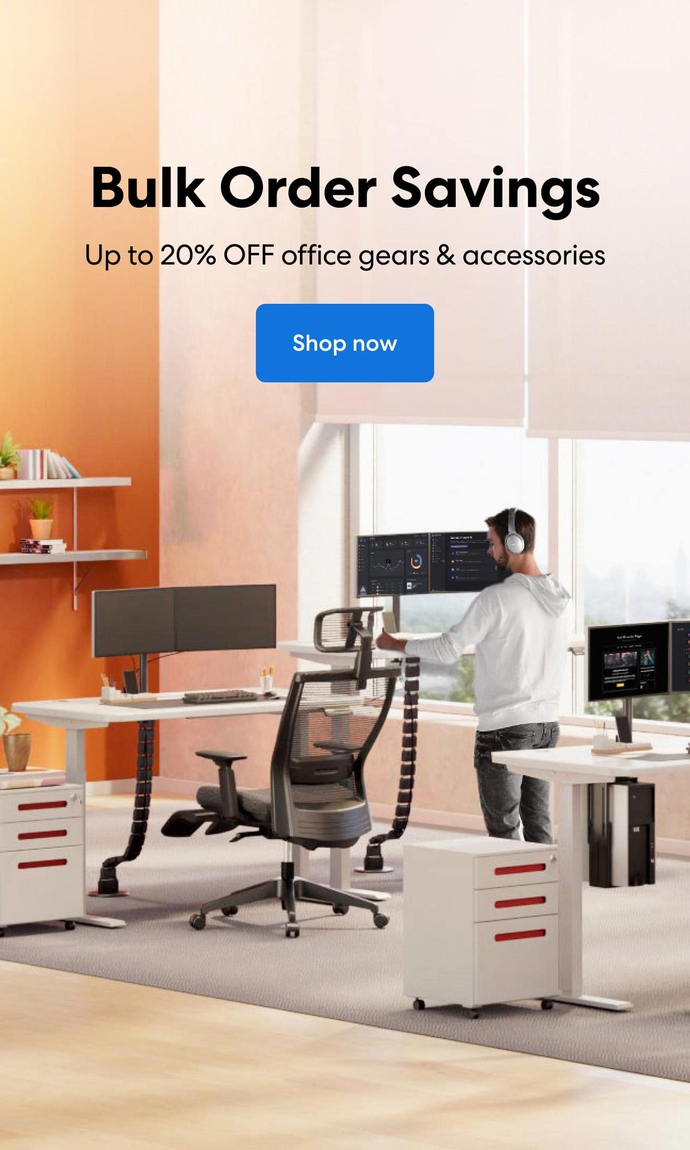 Subcribe newsletter and get $100 OFF.
Receive product updates, special offers, ergo tips, and inspiration form our team.