Workplace Inspiration
10 Inspirational Apartment Home Office Ideas for Remote Workers

Autonomous
|
Nov 10, 2021
1,819 Views
The increasing remote work trend has given rise to home offices, and an apartment home office is one of them. Many office workers live in an apartment and wish to continue working from home even after the lockdown. However, one common dilemma that they face is the lack of space.
It is difficult to manage all your office tasks from home when you are short on space, so this is a big challenge for people working remotely. We understand your problems. That's why we are here to help.
Today, we are here with some highly inspirational apartment home office ideas for you to help you best. We know that you must be excited to learn more about them, so read ahead and explore.
10 Inspirational Apartment Home Office Ideas
1. Bedroom Corner Desk
It often happens that you do not have much space, that's why you have to compromise your home office. The best way to deal with this problem is to get yourself a corner desk and place it in the corner of your bedroom. The corner desk will give you more space and help you manage all your tasks while staying at home. 
2. Practical Entryway Office
If your apartment is small and you find it difficult to plan your small apartment home office, setting up your small office at the entryway can be an innovative way of dealing with this dilemma.
In this design, your desk is in a commanding position, so you can easily have a look at who is entering or leaving your home. When things are in greater reach, and your position is commanding, your productivity enhances. 
 3. Hallway Apartment Home Office
If you have narrow and tall home office furniture available and your apartment is compact, thinking of going for a hallway home office would be the best small apartment home office idea. To get to this office, all you need to do is place your desk in your hallway. If you wish to gain the same commanding position in this situation as well, you may add a mirror in front of your desk.  
4. The All-in-One Studio Space
Many bachelors are living in a studio apartment and think of working from their apartment to save traveling costs. You can be among those remote workers too, so take the maximum use of your studio apartment and set up your home office. As per our experts, using a high heighted ergonomic desk in such space is one of the best studio apartment home office ideas that you can think of. 
5. Double-Duty Station
People living in small apartments need to be creative with their space, so in such a condition, adopting a double-duty station would be a great idea. How about replacing one of your nightstands with a standing desk and using it as your nightstand plus your small apartment home office desk?
You may also think of using your kitchen counter in this regard. In these ways, you can use your home office for dual purposes and get the most out of it. 
6. A Place to Create
It is not possible for every remote worker to set up their small apartment home office in a living room because a lot of them live in one-bedroom apartments as well. So, those people can think of placing their home office desk in their bedroom as well. 
7. Hidden Apartment Home Office
You might have never thought of this spot, but the space under your staircase (if you have any inside your apartment) can be a great spot to place your apartment office desk. This is a place that you usually don't use for any tasks, so it is usually free. Thus, setting up your small apartment home office here won't compromise your space in any way. 
8. Floating Office
If you can't get yourself a home office desk for an apartment due to the shortage of space, you may think of getting a floating desk for your office work. This sort of desk won't take much space and will help you get your job done pretty easily. 
9. Apartment Home Office with a View
How amazing would it be to have an apartment home office next to your window where you can enjoy viewing the city's skyscrapers while you work? Give this design idea a thought and set your remote office next to your apartment's window. This will help you stay connected with your surroundings and keep you productive throughout the day. 
10. Collaborative Workspace
Are you sharing your apartment with your coworker? If so, you may incorporate a collaborative workspace where you share your desk space with your coworker. To get this sort of workstation, you should add two standing desk chairs along with a single standing desk that you wish to share. The good news is that you can easily buy working from home furniture online. 
Wrapping It Up – Some Home Office Essentials/Furniture
Now, you have an idea about the right ways you can set up a small apartment home office, so you should be wondering about the common home office essentials that you will need in all these apartment home office ideas. We have listed the essentials below for your assistance:
Home Air Purifier – For a refreshing work environment; you should choose air purifiers as per your office room's size, i.e., a small air purifier for a small office or a medium air purifier for a medium office

Standing Desk – For correcting your work ergonomics and organizing your accessories

Ergonomic Office Chair – To get an ergonomic seating surface.

Monitor/Laptop – To manage your work

Mouse and Keyboard – To move the cursor and type seamlessly 
These are some of the essentials that you will need in your small office. The good news is that you can easily fetch all the home office accessories from Autonomous, which is a reliable store, so managing your apartment home office won't be a tough choice.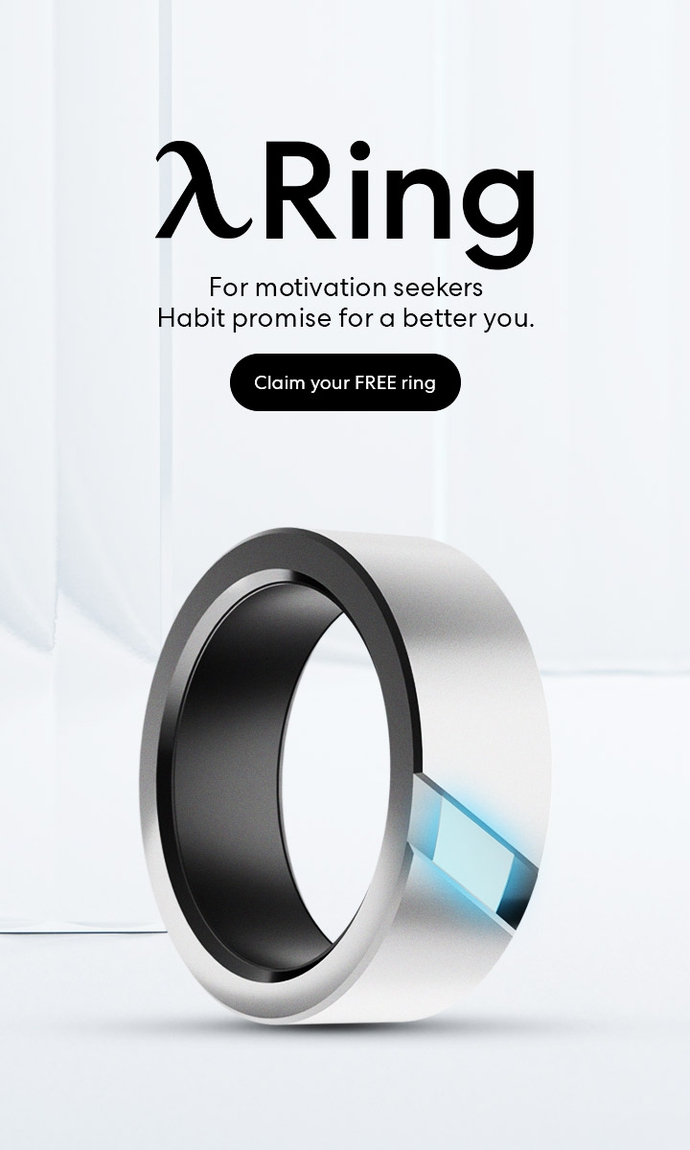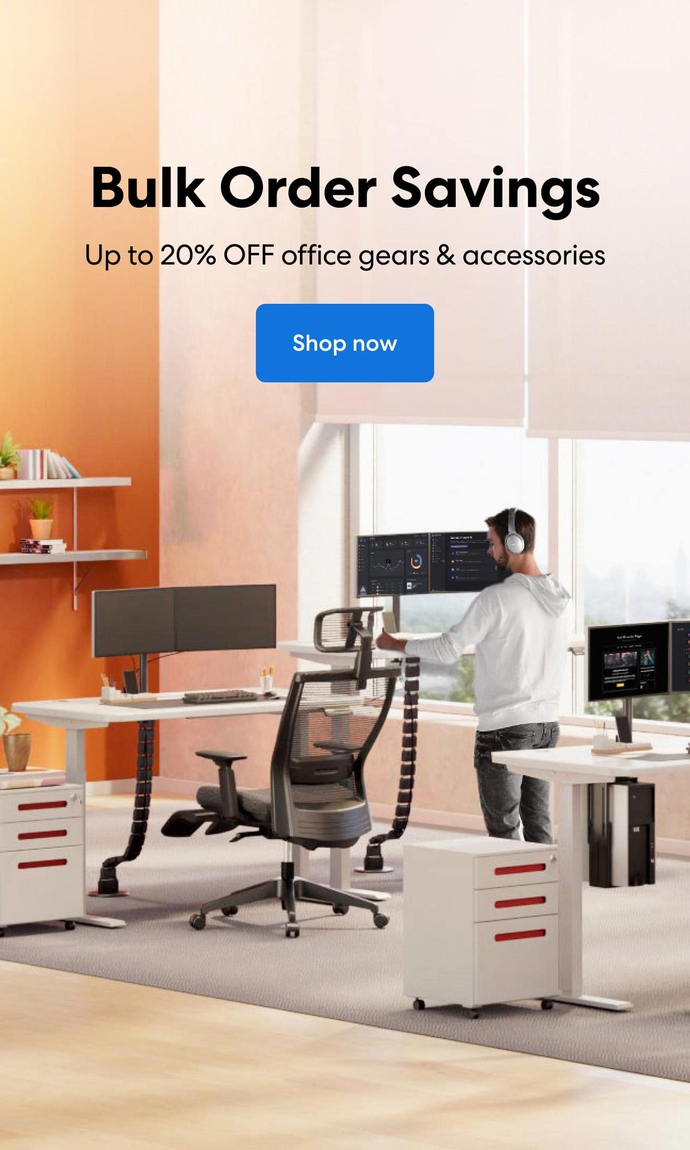 Subcribe newsletter and get $100 OFF.
Receive product updates, special offers, ergo tips, and inspiration form our team.