Office furniture isn't just a plain boring combination of a simple desk with a basic chair. Rather, modern workplaces now have many options of improved versatility and office desk setups that make a workplace much more efficient. The new office furniture concept is based on the idea to reap the maximum benefits and have better space utilization and reduced costs.
Modern workplace furniture also aims to provide flexibility to the employees, and an L-shaped home office computer desk is one such example. Although there are many benefits of having corner desks in a workplace – from saving space to giving an extra room to work, being set up in a safe, quiet corner to be suitable for triple monitor setup – an l-shaped computer office desk is the new talk of the town for multiple reasons.
L-shaped corner computer office desks are both height adjustable and stationary standing desks, and depending on your needs, you can crank a little here and there with your budget to up the savings. This article will cover some of the best office computer desk corners for your new workplace setup.
The Best Office Computer Desk L-shaped
What makes an L-shaped home office computer desk the best choice? The truth is the right l shaped desk depends on your personal preference, and there are multiple choices on the market, so you can choose the one that fits you the most.
1. SmartDesk Corner
Whether it's a professional work setup or a shared gaming den,a SmartDesk Corner is large enough to support multiple monitors that are too large. The height-adjustable features of this desk make it a great pick, and you can enjoy the programmable settings to ensure you achieve perfect height each time.
The quiet triple motor operation makes working or playing at night even more fun. All you need is a push of a button to operate the height feature, and this desk is one of the most user-friendly options you will find.
2. DIY Standing Desk
If you are not pleased with existing options, then a DIY adjustable standing desk can be your savior. You can easily build a standing desk on your own only if you have the right supplies coupled with the perfect guide. The benefit of a DIY standing desk is that it can be customized according to the space you have and be made according to your liking.
3. Green Forest L-shaped Desk
The green forest L-shaped desk is known for its many features, but a sleek design combined with a sturdy steel frame is one of the most noticeable features. This L-shaped home office computer desk is perfect to be placed in a corner, but in no way is it insufficient to work and gaming with multiple monitor setups. The best thing about this work desk is that it is eco-friendly and boasts a scratch-resistant work surface.
4. Tangkula Small Corner Desk
If you are short on space but still want your workstation, go no further than the Tangkula small corner desk. This L-shaped home office computer desk is versatile, pretty, and ideal for hours to work. The beautiful corner shape takes up the minimum room while giving you the maximum surface area to work. Made up of smart wood, it is also a piece of beauty to elevate your home's entire look.
5. Little Tree Corner Desk
This corner desk is much different than others on our list. Ideal for the tiniest of work settings, this desk can be used in times of need and then folded back. The extra rotating edge goes into the larger desk and forms a compact tiny shape. Other than that, you can use the extra edge to set up a working station or even enjoy gaming at night. The lockable wheels ensure restricted movement and the corner desk gives you a convenient working area at a low price.
6. Le Crozz L-shaped Desk
This L-shaped home office computer desk has a simple and smart design but offers maximum functionality. The desk surface is smooth and shiny, so you will find it pleasing to look at. The sturdy legs make it suitable for heavy and large monitor settings.
7. Ironstone L-shaped Desk
The L-shaped desk can be both elaborate and simple, but one thing that remains the same about them is their ample amount of work surface. An L-shaped desk will provide you the proper surface area to work, and the ironstone gaming desk is one such top pick. This is one of the best options for an L-shaped gaming desk, thanks to its budget-friendly price and sturdy make. However, you could have a hard time hiding those cables.
8. SHW L-shaped Gaming Desk
The SHW L-shaped gaming or work desk is known for its timeless design. This product fits every workplace or home office theme, and still, this isn't the best feature of this beautiful work desk. The corner desk is perfect to be used at home as it offers enough storage space for all of your files and important documents. In addition, the surface is smooth and shiny, so you don't need to cover it up with any extra paint or desk cover.
9. Bush Furniture Corner Desk
Bush Furniture is known to provide furniture that is one of a kind, and this luxurious L-shaped home office computer desk from them is no exception. The bush corner desk will make your workplace look much more appealing since it is all professional and not basic. It offers plenty of storage space so you can keep the documents safe. The drawers and the cabinets are spacious enough to keep work efficiency at maximum Vis a Vis improving workplace organization.
Another commendable feature of this product is the USB hub that eliminates the issue of unorganized cable wires. In addition, the wide space is ideal for a home office setup and an improved high level of productivity.
10. Teraves L-shaped Desk
This one-of-a-kind reversible L-shaped Desk from Teraves is best for workplace use, writing, studying, or even gaming. The interchangeable panels will let you set this table up to fit your possibilities and consist of open shelving for all of your workplace supplies, games, books, or something else you may need to store! Furthermore, if you want paintings or recreation with numerous monitors, this table is ideal; the considerate layout of this table additionally consists of a hollow to mount a secondary monitor.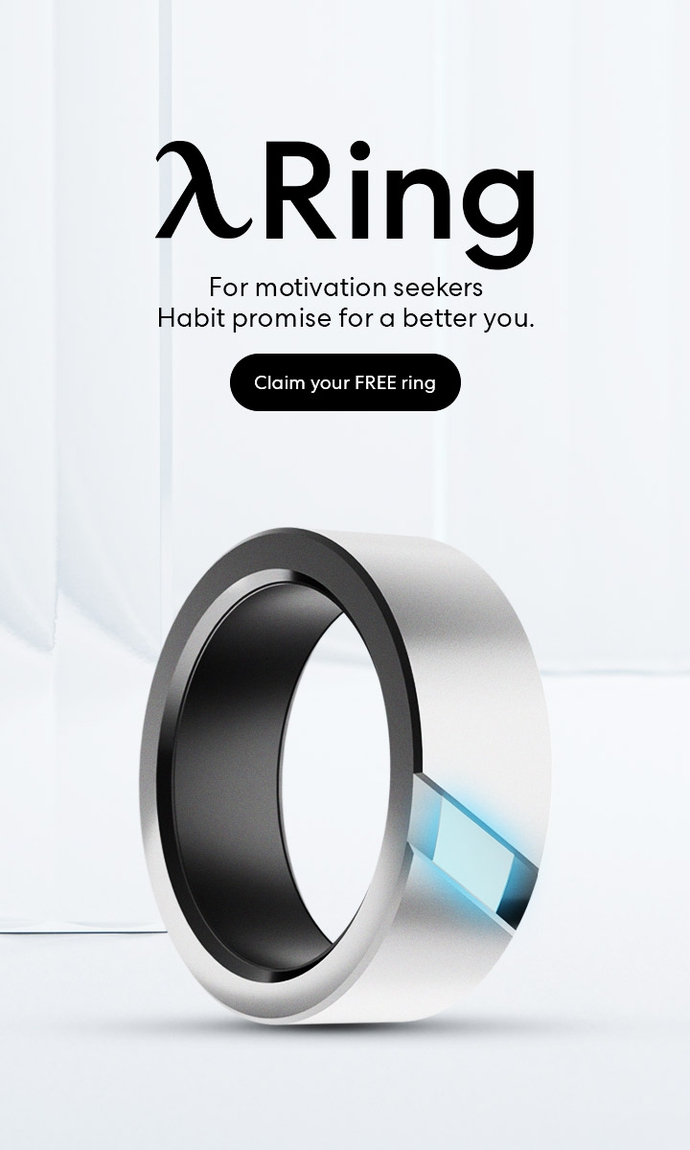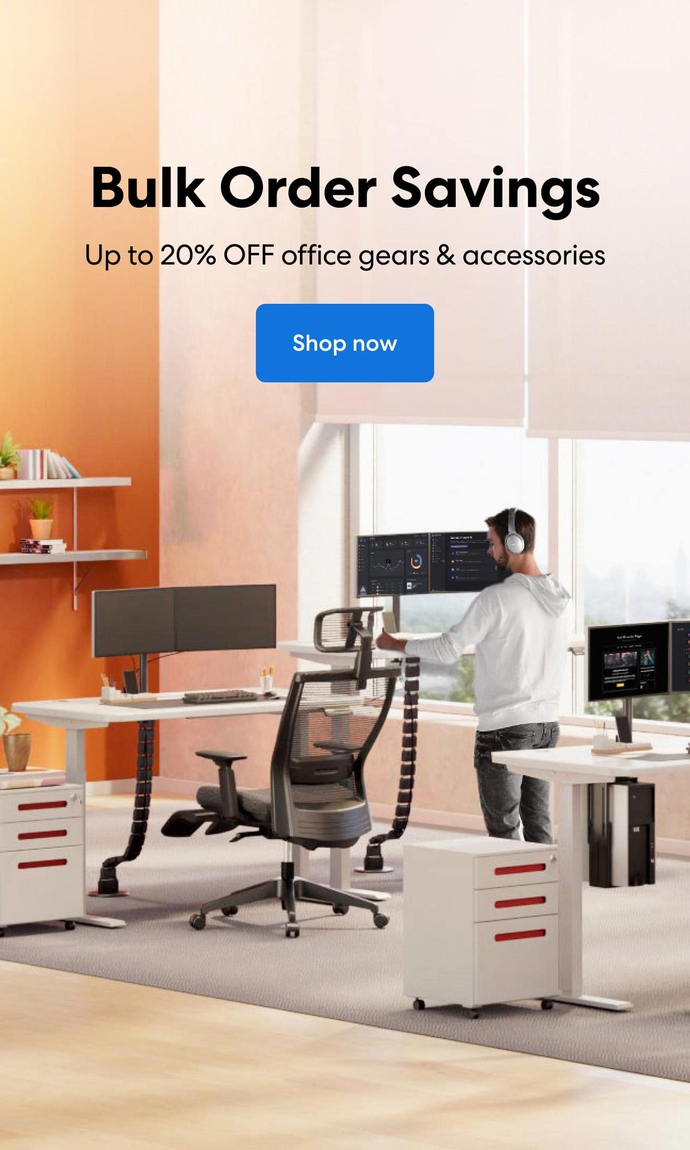 Subcribe newsletter and get $100 OFF.
Receive product updates, special offers, ergo tips, and inspiration form our team.