Workplace Inspiration
10 Ideas for Minimalist Modern Home Office Design 2023

Autonomous
|
Apr 6, 2022
1,564 Views
There are diverse office layout ideas for any workspace. In the modern-day, many people have opted for the minimalist modern home office style due to its simplicity, organization, and cleanliness. If that's your case, this article is for you.
There are diverse ways to build a minimalist modern office design that goes in accordance with your wishes. The best part is that you don't necessarily have to spend too much as the whole point of minimalism is to keep everything as light as possible – you will only need the necessary plus one or two pieces of decoration.
We'll describe different modern home office ideas that you can use to build a minimalist workspace. Maybe this change is what you need to become more productive and reduce your stress – after all, our environment greatly influences how we feel and work every day.
Minimalist Modern Home Office Design: 10 Ideas to Bring Minimalism
1. Choose a specific zone
Choosing the right place for your minimalist modern home office is important. Of course, you want to work in a place where you can be quiet and where you can have as much natural light as possible. This place should be free of distractions – it doesn't matter if it's your bedroom! Hence, we highly recommend you start by choosing the right place to build your new workspace.
2. Use neutral colors
Typically, minimalism implies using neutral colors in pretty much everything, including the walls, the flooring, and even the furniture. You can stick to black, white, or gray, but it's also possible to make combinations with soft neutral tones, like beige or even pink. As long as you keep the colors as soft and neutral as possible, they will work with a minimalist aesthetic.
3. Choose your furniture
When it comes to minimalist modern office design, you'll be happy to hear that you don't need that much to work. All you need is an appropriate office desk and a reclining chair that allows you to be comfortable throughout the day. There are diverse options out there that can help you be as productive as possible throughout the day. You can find exceptional pieces of furniture at affordable prices out there if you spend enough time investigating!
4. Don't overlook the storage
Even if you say that you don't need that much stuff to work, you will likely end up bringing up things to your minimalist modern desk now and then, and some of those things won't leave your workspace for a long time. Hence, to prevent clutter from building up, we highly recommend you include either open shelves or a file cabinet where you can store all your belongings to prevent clutter from accumulating on your desk.
5. Bring nature to your workspace
It doesn't matter if it's minimalism or any other office style – taking advantage of natural light and including some greenery in your workspace can bring you several benefits. Many studies have associated natural lighting with mood and energy boosts while keeping plants in your office can improve the indoor air quality while also being usable as part of the room's decoration.
6. Add a few accessories
Adding accessories can make you feel more connected to your workspace as you'll be adding things you like and reflect your personality. However, make sure not to exaggerate and only add a few pieces. If what you've chosen are functional accessories, even better. Remember to keep the accessories in harmony with the rest of the room's aesthetic!
You can also take a look at minimalist desk organization ideas to get some inspiration.
7. Set up your office to be ergonomic
It is important for your office to look good and be as functional as possible. Otherwise, it'll be quite challenging for you to be productive throughout the day – plus, you'll be more likely to struggle with physical complaints from time to time. Hence, we recommend you choose the right office desk layout based on your available space and your preferences.
8. Separate your office from your bedroom
Not all of us have enough space at home to build a whole workspace. However, as we've mentioned, it is possible to build a minimalist modern home office in your bedroom or even in a small corner of your living room. All you need is to take into account how much space you need to place your desk, your chair, and your office accessories. Plus, building your office this way can also be budget-friendly!
9. "Less is more"
"Less is more" is a phrase that describes the whole point of minimalism. This style is all about keeping the necessary and overlooking what you don't really need in your workspace. Hence, we highly recommend you remove all the items you're not likely to use in your workspace and only keep those functional and a few pieces of decoration to keep the space as intimate as possible. It can be a bit challenging at first, but over time, you'll get used to only working with what's necessary.
10. Own your space
As we've been describing throughout the article, it is important for you to keep in mind that you're building this space for yourself. Hence, it is essential for you to accustom it to your needs and preferences so you can be comfortable throughout your work sessions. You should only choose the office desk accessories you like, the colors you prefer, and so on. Owning your space is the last piece of advice we can give you to build your minimalist modern home office.
Conclusion
We all have different style preferences, but when it comes to office organization, minimalism happens to be one of the best options. An uncluttered workspace can do wonders for your productivity. Plus, it'll make it easier for you to maintain it good-looking and functional for a long time, allowing you to take as much advantage as possible of your workspace without necessarily having to replace things too often.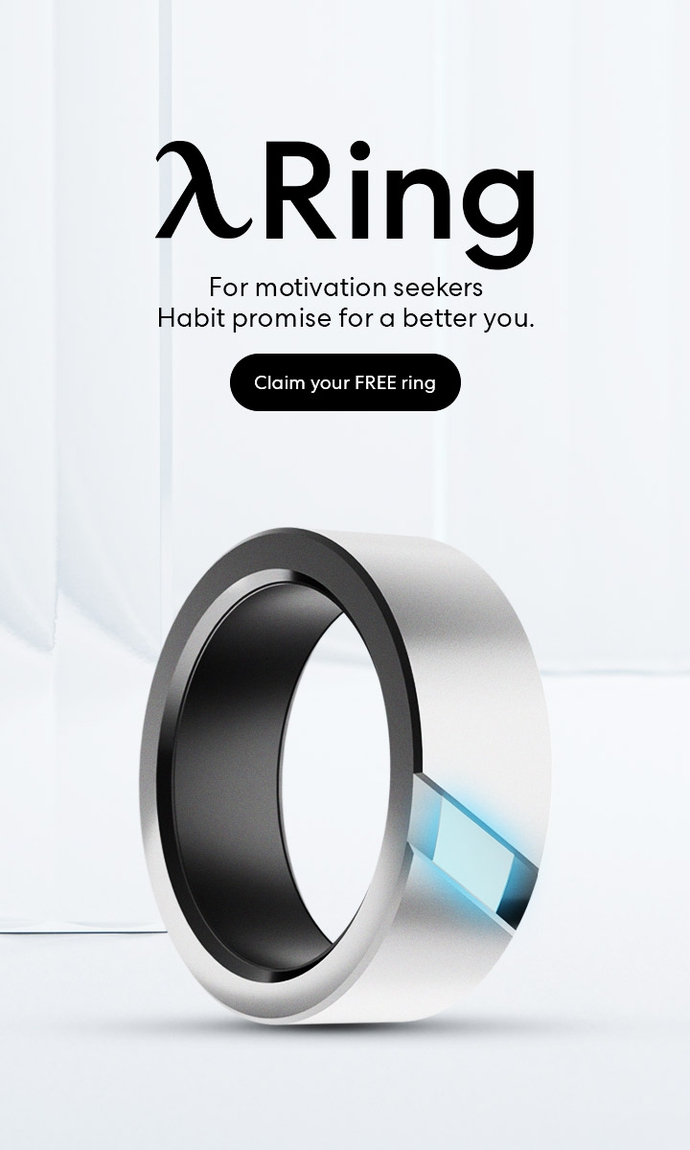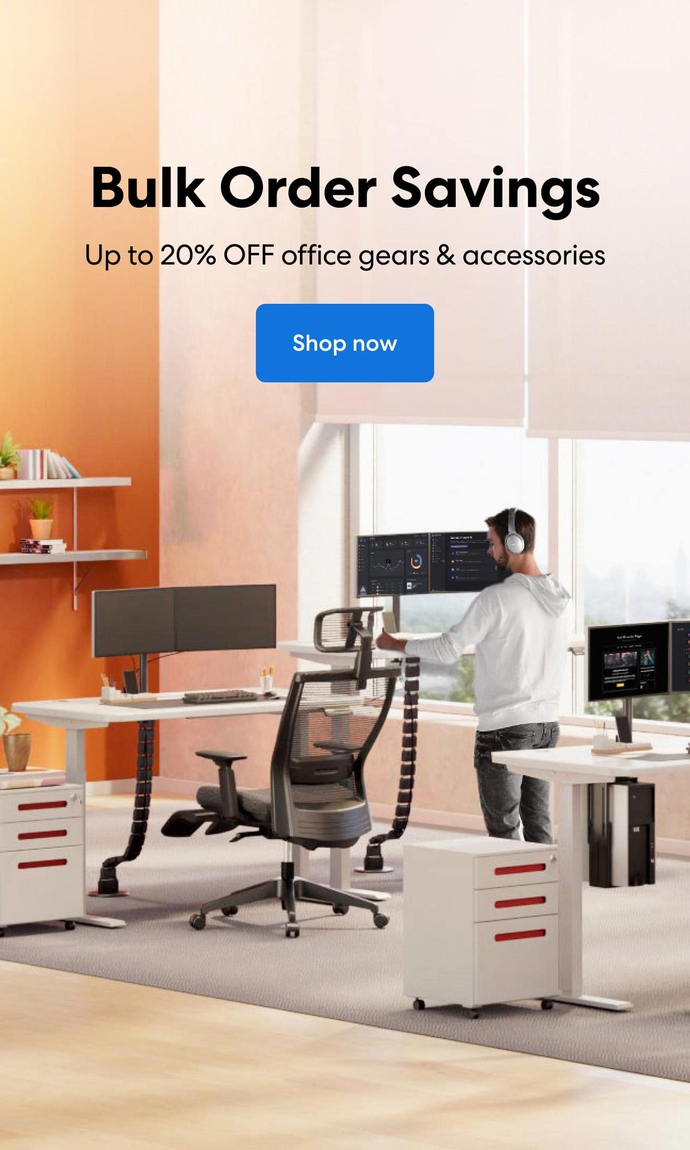 Subcribe newsletter and get $100 OFF.
Receive product updates, special offers, ergo tips, and inspiration form our team.