Modern prefab home kits stand out not only for their look but also for the mood they convey. They may be the perfect vacation when you desire to get away from the stress of everyday life since they are warm, inviting, and peaceful. 
Finding a modern prefab home kit may be enjoyable, but if you don't understand where to start, it can soon become tiresome. There is no getting around the fact that buying a house is a significant financial choice, and having a work pod can be expensive sometimes. 
You don't need a lot of room to have your own modern prefab home kit. Small modern prefab home kits are ideal for anyone who wants to enjoy outside on a more intimate scale or add the prefab tiny home kit to their present property. These prefabricated tiny dwellings might be as simple as a single space or as many as two modular sheds put near to one another in order to construct a little cabin complex. 
Advantages And Disadvantages Of A Modern Prefab Home Kit
Advantages Of A Modern Prefab Home Kit
The most obvious benefit of a modern prefab home kit is reducing the influence of the bad weather on whatever is within the shed, regardless of whether you reside in a place with icy, rainy winters or scorching, hot summers.

A comfortable work environment is a need for delivering your best performance. You will have the privacy you need in your 

privacy pods in addition to being comfortable.

In a little modern prefab home kit with all the conveniences, you could discover a year-round solution to your home office needs. You won't have to carry your electronics all day or all year if you have 

backyard office kits. 
Disadvantages Of A Modern Prefab Home Kit
Extra money upfront

Less freedom for creativity in the prefab tiny home kit 

Possibly not as many unique characteristics as a DIY 

office garden shed 
Top 10 Modern Prefab Home Kit and Sheds
1. Autonomous WorkPod
The autonomous contemporary pod for backyard options comes in this conventional variation. You don't need to worry about anything other than entering your office space and beginning your numerous chores since the pricing covers a site inspection and construction on your behalf.
2. Autonomous StudioPod
The StudioPod is a brand-new multifunctional space from Autonomous that can be installed in your backyard. Whether you want a backyard studio for business or gaming this is your go-to. 
3. Autonomous Pod
This is a modern prefab home kit built of high-quality wood that is durable and ecologically friendly, and is one of the most amazing shelters on our list. 
4. Thinktanks Compact Office Pod
This modern prefab home kit is weatherproof and can be positioned anywhere in your yard without detracting from the aesthetics. It is comfortable to accommodate a desk, seats, and a bookshelf. One of the greatest prefab cottages under $50,000 is this one. 
5. Thinktanks Quad Pod
The positive pressure turbine clean air system in this pod is quiet. Every two minutes, air is circulated, guaranteeing excellent oxygen and low carbon dioxide levels.
6. Thinktanks Personal Pod
High-quality office furniture is included in the soundproof conference rooms, pods, and phone booths for offices. Open workplaces and outdoor spaces may help you concentrate when you need to by resolving your office noise and confidentiality difficulties. 
7. 8 Personal Backyard Office Cabin
They've created an outdoor atmosphere for groups of 6–8 people that promotes undistracted focus. To confine sounds within the pod, the best acoustic sound panels were used in its design, like think meetings, video conferencing, and phone calls.
8. YardPod
This specific home office shed's amazing feature is that you can modify it to fit the form of the yard space where you wish to place it. When you have a small workspace, this is fantastic news. 
9. ArchiPod
The ArchiPod is one of the most distinctive and lovely offices in the garden you will ever see with its rounded sides and roof. It features a ton of interior rooms that would be ideal for your own home office. 
10. Leggo Pod
The Leggo Pod exudes luxury from the gorgeous wall to the laminate flooring. Is it really chilly outside where you live? After entering this Pod, you won't even notice the cold because of its material's ability to regulate temperature. 
FAQs
What is a prefab home kit?
A prefab or prefabricated house is a structure whose individual components are created and put together in a factory. The owners or a person they select may transfer these dwellings to the construction site and assemble them there. 
How to build a prefab home?
Prefab houses are constructed elsewhere, such as at a factory. They merely need to be set up in your backyard or other desired location. However, a DIY prefab house kit is your reasonable solution.
Can you build a kit home yourself?
You can, indeed. In your backyard or garden, you would collect your supplies, dig the foundation, and construct your DIY prefab house kit.
Are prefab houses good?
They are excellent, yes. It is expected that you make efficient use of it to shut out any distractions when you need to concentrate in order to increase your productivity. If you live in California, a prefab home kit in California is usually beneficial.
Is it cheaper to build a prefab house?
Yes, building a prefab home kit in California is far less expensive than purchasing one.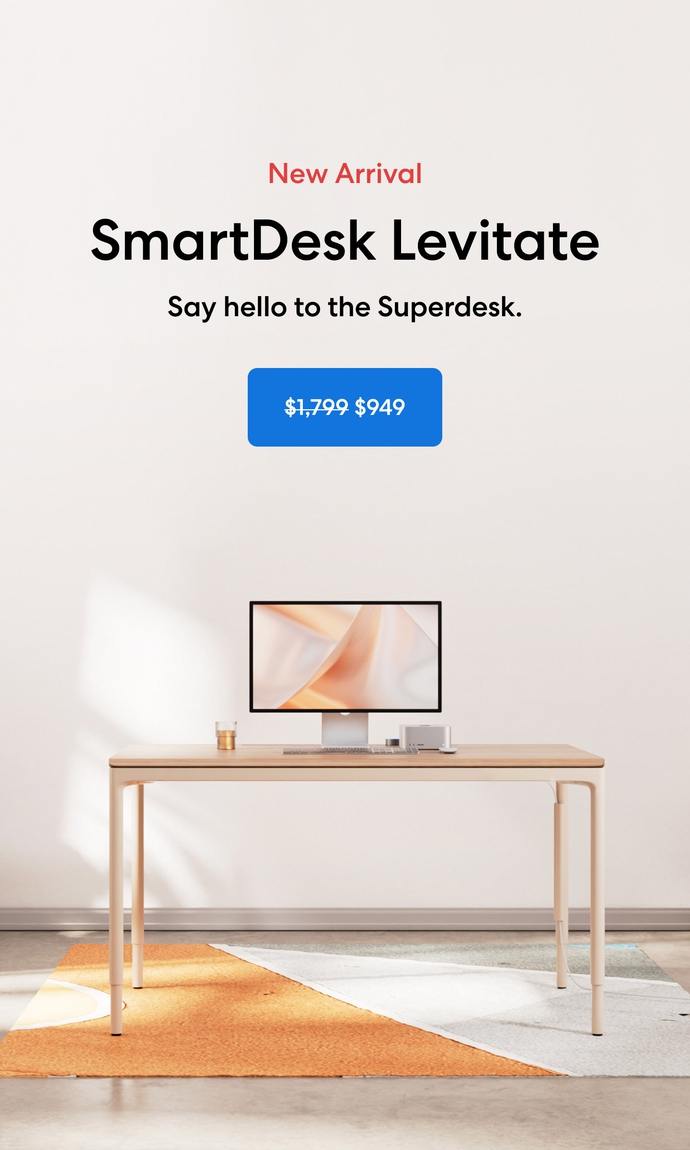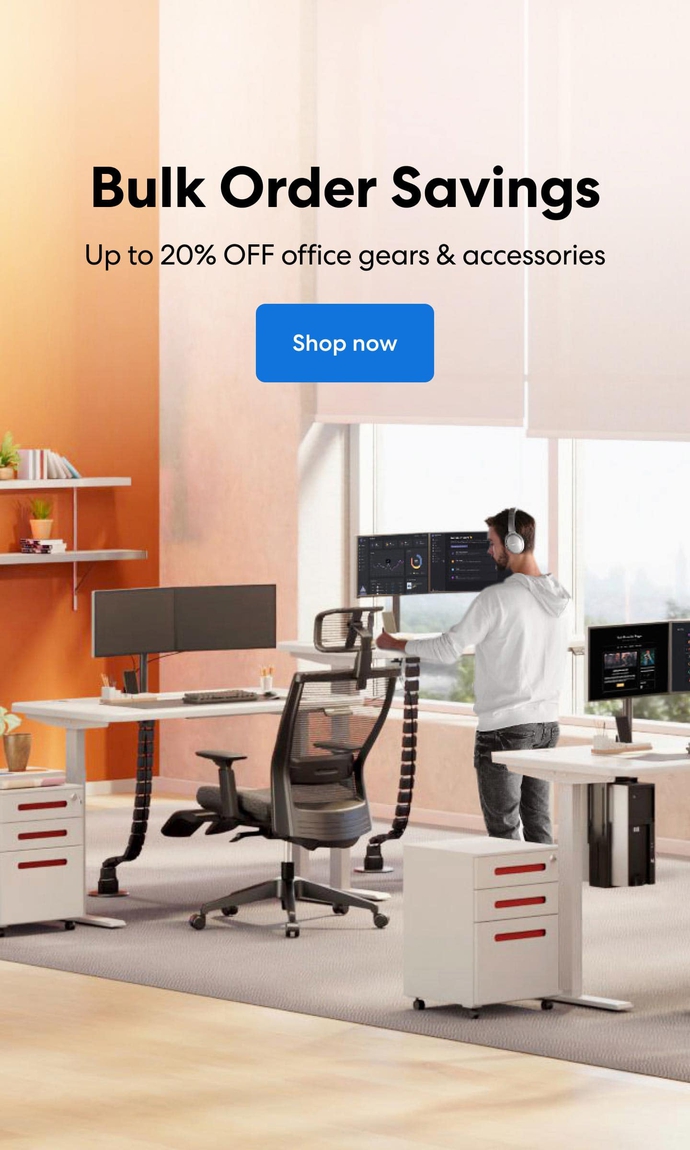 Subcribe newsletter and get $100 OFF.
Receive product updates, special offers, ergo tips, and inspiration form our team.