Completing the purchase of an office desk can often be a daunting experience. With so many different options to choose from, the best option for you can prove to be quite daunting. One of the main deterrents of many of the desks is that they are quite expensive; however, this issue can be quickly resolved. Office desk DIY plans cut the cost of the desks by quite a substantial amount. These desks come unassembled, meaning that you have to put the parts together to get them in working order. Listed below are some DIY home office desk plans to improve your productivity in 2021.
Best DIY Desks
Here are some of the best DIY desks you can purchase and assemble for a great working experience.
1. DIY SmartDesk
The stand up desk DIY is a smart standing desk frame from Autonomous. This gives you the ability to adjust the height of your workstation while you work. The desk frame is motorized for easy transitions between heights and is also very durable. It is an excellent option for anyone looking for a DIY office desk idea that is still of superior quality.
2. Autonomous SmartDesk 2- Home Office
If you are interested in a sleek and sophisticated desk to complement your workspace, this is the option for you. It is very pleasing to the eye and could easily fit into any home office or workspace. The standing desk is made of high-quality materials, so it is durable and is designed to last. SmartDesk 2 - Home Office is a perfect option for your DIY office desk plans. It is a standing desk, and as such, it has the ability to adjust its height level, which has a lot of benefits to your productivity and health.
3. Autonomous SmartDesk 2 - Premium 
This premium version of the SmartDesk 2 is suitable for use in both homes and offices due to its sturdy frame and great design. Powerful motorized foundations have been incorporated into its design. These allow the desk to change its height seamlessly. The SmartDesk 2 - Premium is very stable and sturdy, and because of this, it provides users with improved focus and productivity levels. The desk is made from very durable materials.
4. L-Shaped SmartDesk
Design and functionality were the primary thoughts when manufacturing this L-Shaped standing desk. It is a good choice for your DIY home office desk plans. The desk is eye-catching, yet also extremely practical in its design. A simplistic layout means that it's easy to set up and use. The desk has a triple motor system that is capable of carrying up to 330 lbs. The motors are silent, allowing the desk to change height without making a noise. This feature allows for seamless transitions when hanging between sitting positions.
5. SmartDesk Art Desk
Creative individuals are the target of this Art Desk. After completing its assembly, you can get to work in your creative workspace. This standing desk has a sturdy base and a top that is made from MDF wood. Its elegant design allows it to fit into any workspace easily - a great option for anyone who needs an excellent DIY desk.
6. SmartDesk Double Desk
Collaboration and privacy are two principles that were kept in mind by the designers of this SmartDesk Double Desk. The desks are connected but can be independently adjusted by one another, meaning that adjusting one side does not affect the other. The frame of this standing desk is equipped with wire management tools to keep the workplace clean and organized. Assembling this desk is more complicated than other options, but it is worth it if you need more workspace.
7. Floating Desk
A floating desk is a popular option when it comes to DIY desks. This is due to how easy it is to assemble. It is important to note that should you choose to build a floating desk, it is not likely that it can be height adjustable. These are still very functional and elegant desks.
8. Flow Desk
Should you have a lot of people who need to work simultaneously, a flow desk may be the best option for you. A flow desk has five workstations that all connect in the middle. This may be a difficult option to assemble; however, it offers you a great workspace that is also aesthetically pleasing. This is a great option for anyone who homeschools their children or needs a place where they can work alongside their children while they complete homework.
9. Bench and Table Desk
This is probably the simplest DIY desk idea to build. Wood is always a great option to use when making a desk. This option involves a farm style table and bench. You must add some cushions to the bench as you may get uncomfortable sitting for too long. Choosing this type of desk means that you can use it for multiple purposes as the desktop can also be used as a table should the need arise.
10. Treadmill Desk
Are you an active person? If so, this may be perfect for your DIY office desk plans. Building a treadmill desk involves a desk that stands above a treadmill so that you can complete work and check emails, all while burning some extra calories and keeping fit. Should you choose to build this option, you should consider reviewing some desk plans first to avoid any costly errors during the DIY process.
Pros and Cons of DIY Office Desk Plans
Choosing to incorporate a DIY desk design is a process that not many people choose to undertake. When you build your own office desk, there are a number of things to consider, such as the design and materials you choose to use. Therefore, should you decide to embrace a DIY office desk idea, here are the pros and cons.
DIY Office Desk Plans
Cheaper than an assembled desk.
You can customize it to your liking.
It can be a fun experience.
Additional features can be added.
Assembly can be difficult.
Materials can be difficult to source.
Failure to get a proper plan can be catastrophic.
The Bottom Line
When you choose to incorporate some DIY simple desk plans into your home office, you should make sure that you choose the right electric standing desk frame for youself. Doing so means that the desk can seamlessly fit into the office.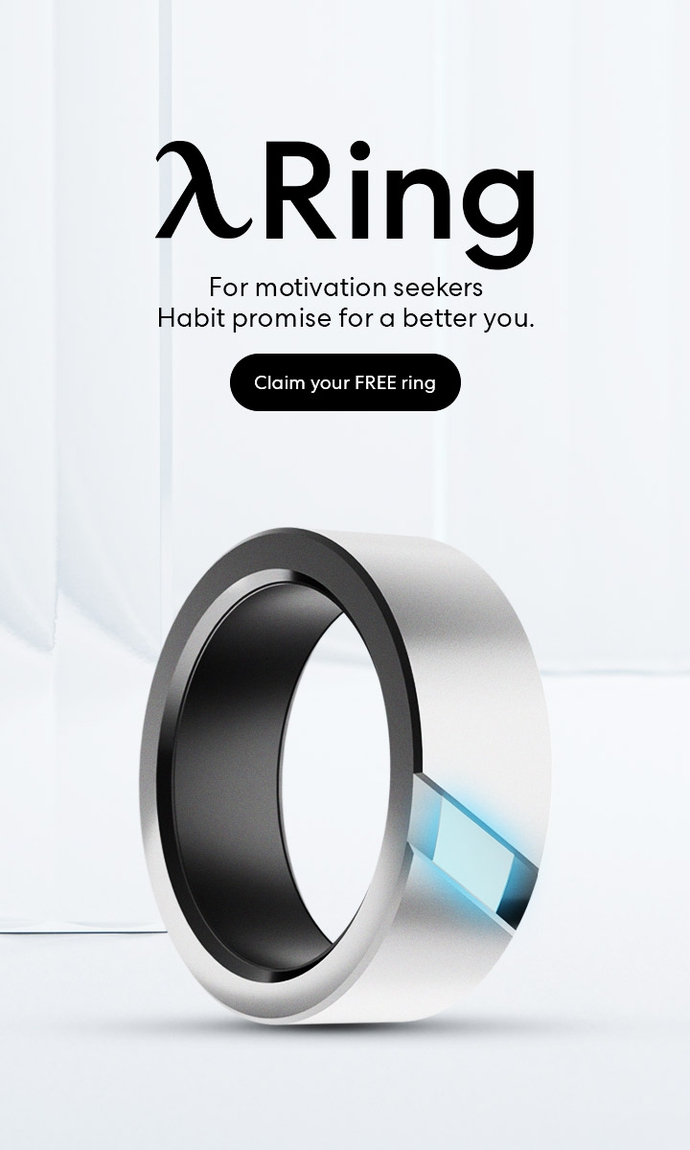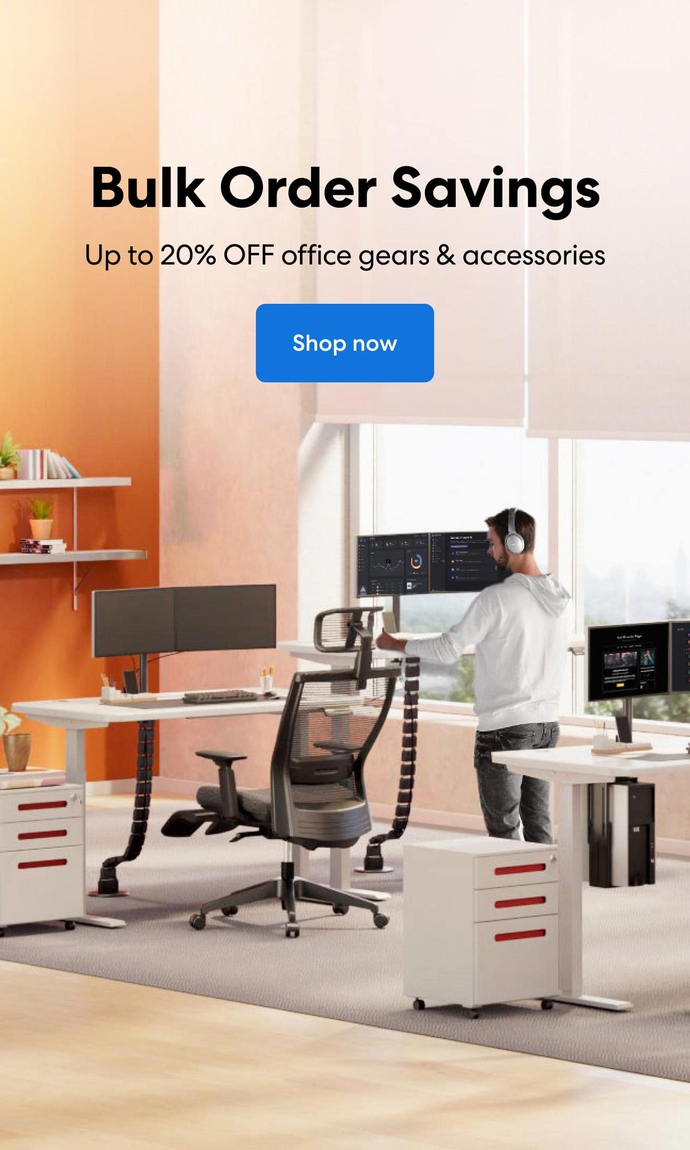 Subcribe newsletter and get $100 OFF.
Receive product updates, special offers, ergo tips, and inspiration form our team.