There is hardly anything more gratifying than having a clean, organized home. Cupboards are orderly, and wardrobes are uncluttered if everything has been put where it belongs. If you find yourself cramped for space, the following small apartment organization tips and ideas will revolutionize your life by keeping your place functional and aesthetically beautiful.
The key to a successful tiny space layout, like any strategy, is to become as creative as possible. You must be careful to utilize all the areas, crevices, and corners in a room. In this article, we will be sharing some of the best small apartment space-saving ideas for you to try in your small apartment. These ideas will maximize your space and make it look more comfortable.
List of the 10 Best Space Saving Ideas for a Small Apartment
To bring forth your individuality and keep your home updated with trends, there is a method one must follow while arranging an apartment. We are pleased to discuss with you 10 innovative apartment space-saving ideas.
1. Make Everything a Work of Art
Our top tiny house space-saving idea refers to displaying your possessions as the ideal storage approach. Display your stuff as ornaments rather than keeping your cowgirl hat on a rack in the wardrobe or your textbooks stacked under a cupboard. Use open shelving to exhibit your literature with flowers, pictures, or little plants. Can't currently afford to buy shelves? - Your headwear can be hung on a rental-friendly gallery wall by inserting tiny thumbtacks forward into the wall. Similarly, if you possess a sizable collection of trinkets, postcards, or other little mementos, frame those creatively and put them all over your flat.
2. Prioritize Your Equipment
Priorities occasionally need to take precedence over desires. Just buy, keep, or exhibit things that you routinely use to save room in your residence. Regardless of whether you want to get treadmills for your household, do not try to fit them there if you do not have enough room for large workout equipment. Similarly, if you enjoy baking but are short on time, consider hiding your mixer beneath a cupboard to free up crucial space to work.
3. Innovative Furniture Layout
The main items of furniture you'll move into your residence will be your mattress and the sofa, so it's crucial to think creatively about where to put them, so they don't take up too much room in the remainder of the flat. Moreover, you may also enjoy meals, work, and an afternoon snack on your couch! By combining one instant into 2 requirements for your household, you can add a kitchen counter to the back end of the sofa and free up space elsewhere.
4. Techniques for Magnetic Storage
Consider innovative storage for studio apartment space-saving ideas. Because apartments frequently lack the necessary space for storage. Since there aren't many cupboards, you must be inventive in arranging your necessities, particularly in the bathrooms and kitchen. You may easily showcase and categorize your necessities without using a lot of space using magnet sheets and a few creative solutions.
5. Storage for Console Table
Your desk can double as closet space. You can fit bedding or films inside without a second shelf or container. You receive the space you require and a location to store various entertainment-related items! Our best advice for decorating your residence is to choose carefully and separate the good stuff from the junk.
6. Convert Your Shelves Into a Table
You can also use your bedroom's shelves as a desk space. This is a very straightforward and space-saving method to do your work while maintaining your belongings organized if you only have a compact laptop.
7. Try Hanging Your Accessories
The more floor area you have available is ideal because closets in rentals are typically limited, which is why you should hang up your belongings. Rather than just leaving purses, footwear, and other accouterments on the floor, put them up using hooks or more hangers.
8. Choose between Blinds or Shutters
When decorating a tiny area, choose shutters and blinds rather than curtains. When decorating a tiny area, choose shutters and blinds rather than curtains. While curtains help keep light out of bedrooms, they may be weighty and make a space appear smaller. In comparison, blinds or shutters provide a neater line and vanish when opened. Opening the curtains and blinds will let additional daylight into your house.
9. Replace Doors With Sliding Doors
Small apartments or houses benefit greatly from sliding doors' ability to save space. It is a distinctive door characteristic that will expand your house or apartment, giving the impression of a larger area. We'd advise choosing a doorway with glass to liven up your residence regardless of whether the door is open.
10. Use Mirrors To Maximize Space
Use mirrors all over; consider installing them as kitchen wall paneling (tin tiles work particularly well for this), a wall of reflectors in the restroom, and huge mirrors in corridors and stairwells. Several options include vintage, contemporary, wigged mirror, and mirror mosaics. If you're feeling very resourceful, you might be able to find a storing mirror, such as one from our collection of mirrors with shelving.
Conclusion
Once it comes to decorating your room, don't hesitate to go big on small house space-saving ideas. Because your room is compact doesn't imply you have to cut back your décor aspirations. If properly employed, vibrant colors can extend your room as well as give it the appearance of being larger. Install a smaller bed rather than a king-size one and lavishly decorate the bedding. You can also add a beautiful headboard.
Utilize every square inch of space by inventing apartment space-saving furniture and adding built-in cabinets or bins to the sleepers. Put sconces next to your bed instead of light table fixtures to create the ideal atmosphere for readings before bed. Finally, appreciate the usage of mirrors. Well-placed mirrors will make your bedroom appear larger.
Other than that, people looking for better living options should consider Autonomous StudioPod and Autonomous Pod ADU. You can buy these pods from the Autonomous website through their employee purchase program. Moreover, these can become an amazing outdoor home office for those who enjoy working in an outdoor workspace surrounded by nature.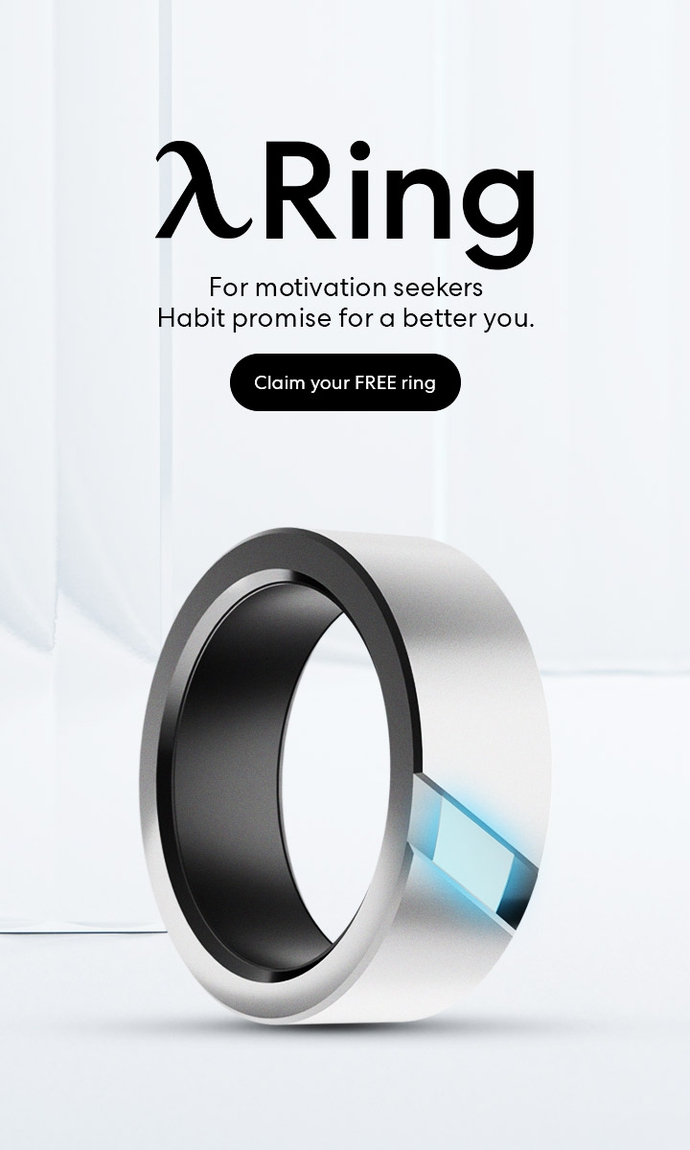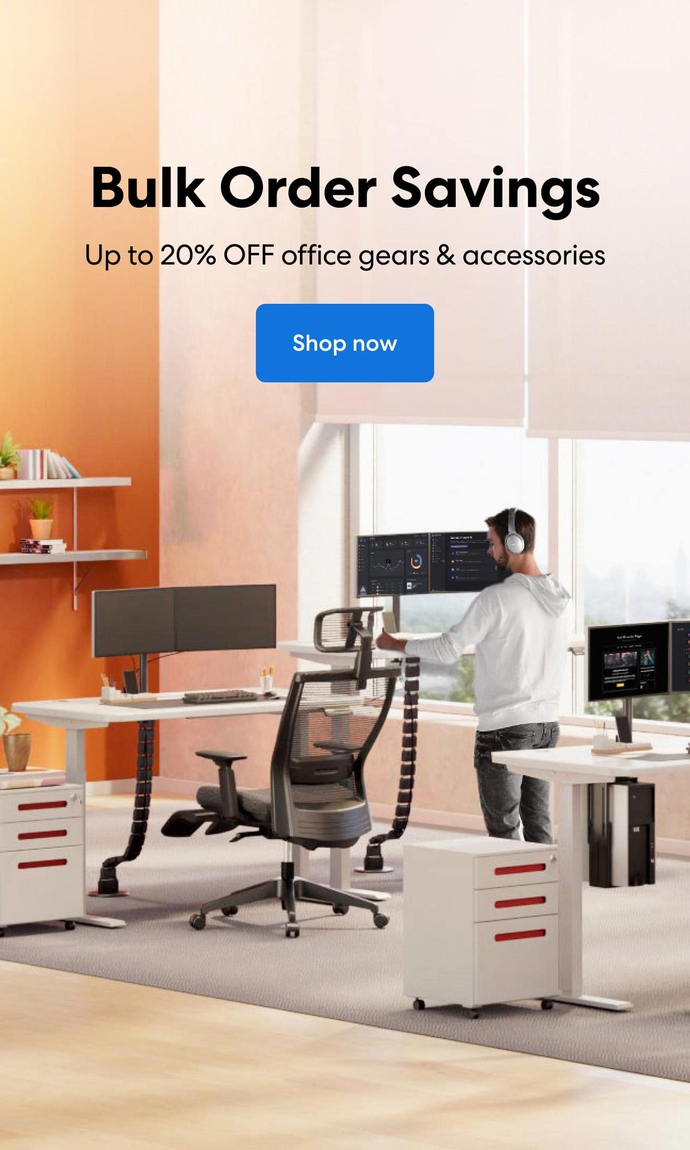 Subcribe newsletter and get $100 OFF.
Receive product updates, special offers, ergo tips, and inspiration form our team.