You hear a lot about workplace ergonomics every day. An ergonomic desk setup has undoubtedly proved itself in promoting better health and enhancing your productivity. As an office worker, you may be aware of the standing desk setup ideas, but it is about those little hacks which boost your productivity. Therefore, it is better to know at least one standing desk hack that helps correct your work ergonomics and eventually boost your productivity.
The best part is that we have shared multiple stand up desk hacks that will ensure you have the best work experience. So, let's have a look at them! 
1. Ensure That Your Desk Has the Perfect Height
Your standing desk's height matters the most when it comes to correcting your work ergonomics. You will need a desk with a wide base that has a wider range of height adjustments so that you can align it with your eye level. Aligning your desk with an ergonomic standing desk position will help in eliminating any strain from your neck and ensure you work in a stress-free manner. 
2. Add a Storage Shelf Underneath
You know that sit stand desks do not come with any storage section, so being a little creative and creating a DIY storage shelf underneath would be a great sit stand desk hack. You may use any wood pieces that are already available at your place and align them underneath your desk in a way that you get some space to place your documents and other accessories like your printer etc. 
3. Use a Wall-Mounted Table
You might be short on space and still looking for an ergonomic adjustable desk. In this case, going for a wall-mounted table could be a great decision. A wall-mounted table covers less space and can serve multiple purposes. You may even think of going for a wall-mounted desk that you can fold later to use that space for any other tasks as well. 
4. Use a Simple Board to Cover Cords
Any simple board can help you in this regard. For your information, clutter is not good for your productivity. The negative impacts which clutter can impose on your thought process and overall ability to give out a higher output are alarming. You would have noticed that even after removing any useless accessories from your desk, the lingering cords create a lot of mess.
To avoid this, you may think of attaching a simple board against the wall and placing all cords behind it so that they are not visible. This DIY desk hack will give you quick results, making your workspace look clutter-free and giving a sleek look overall. 
5. Use a Motorized Standing Desk
A useful adjustable standing desk hack would be to go for a motorized desk. Such electric standing desks have a built-in motor that lets you operate the height with the help of a push-button. Since the operation is quite sleek and simple, you can use it without any mechanical effort. Thus, height adjustment becomes pretty easy with them. 
6. Invest in a Large-Sized Desk
A large desk helps you get all your accessories in place while ensuring lesser crowding on your desk. So, investing in a large-sized desk would be a great hack. 
7. Use a TV Unit to Place Your Monitor or Laptop
This DIY standing desk hack is usually for newbies and works pretty well with them. You may design a TV unit and later drill it to attach the adjustable standing desk frame. This will help you get an all-purpose office standing desk that will even have some space underneath to place important documents. 
8. Invest in a Crafts Table
A Craft table can be made using some storage drawers underneath your office standing desk, whose exterior could be decorated to make it look more pleasing. Such equipment will help you store any tools if you wish to do any crafting work in your workstation. It will also minimize any cluttering on your workstation. 
9. Add a Chair in the Furniture
Adding an ergonomic chair makes your workspace a complete package. This standing desk hack ensures your workstation is completely flexible with all sorts of working positions, may it be standing or sitting. It promotes intermittent sitting. Hence, it is pretty good of a hack for your workspace. 
10. Repurpose a Bookcase!
You might be short on budget and cannot buy a standing desk for now. So, you should look for any bookshelf or bookcase that you can use as your working corner in such a case. You may use its shelves as a standing desk hack to place your documents, files, books, collectibles, or any other desk accessories. This will ensure that you get all features that a standing desk offers yet using pre-existing equipment. 
Wrapping It Up
We shared some of the best stand up desk hacks with you today. You may think of going for any of these hacks, as they all are curated in a way that each one will impact your productivity positively while ensuring your ergonomics are well aligned. So, go ahead, get creative with your standing desk by adopting a useful standing desk hack!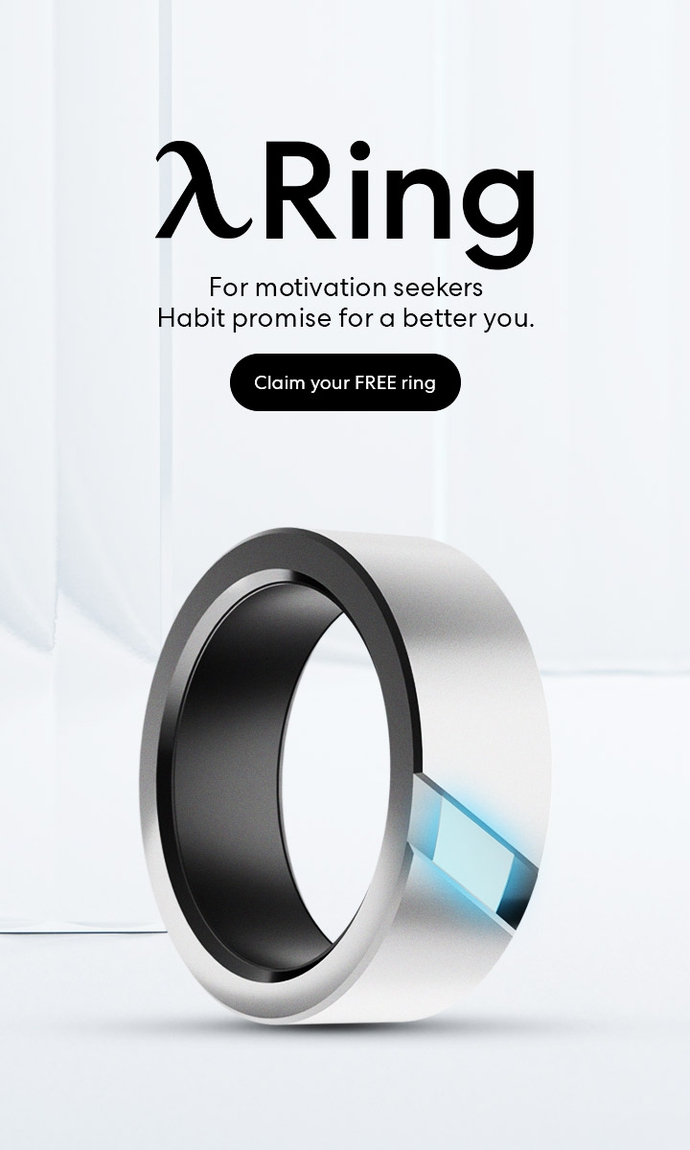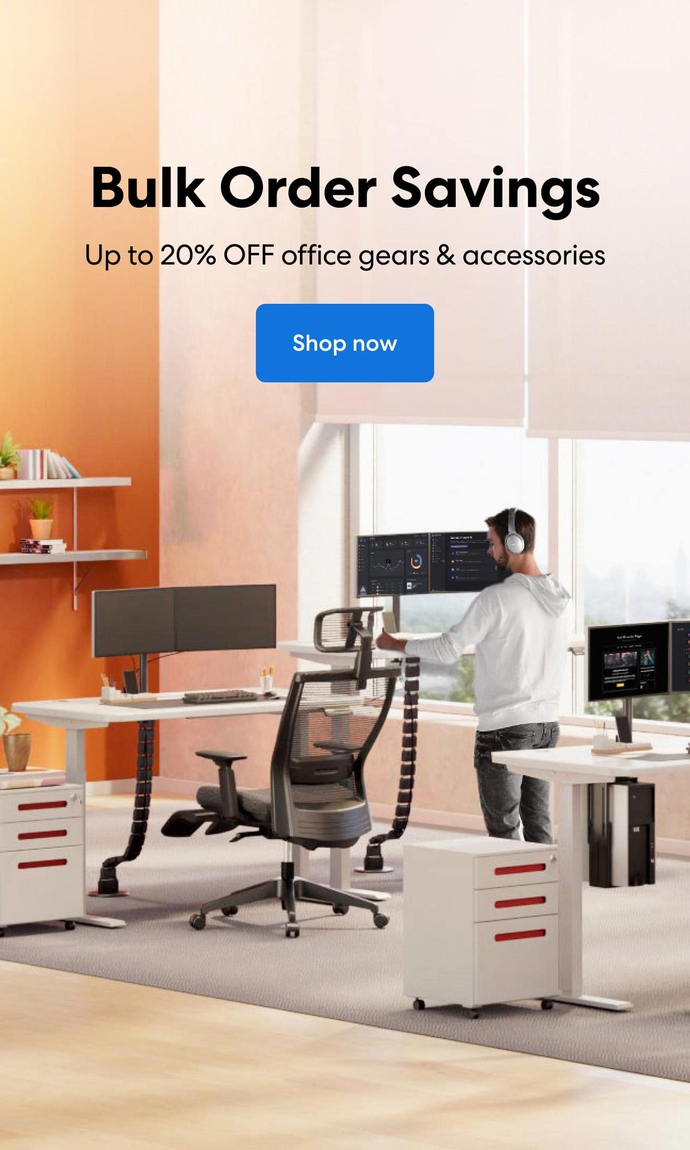 Subcribe newsletter and get $100 OFF.
Receive product updates, special offers, ergo tips, and inspiration form our team.