Smart Products
Top 11 Adjustable Standing Desks for Home Office and WFH

Autonomous
|
Jun 14, 2022
1,183 Views
Discovering the finest adjustable standing desk for a home office may play an important role in improving your health. It can also help you exercise more during the day, whether you work remotely, have a flexible schedule, or return to the workplace. While weight reduction promises are unsubstantiated, Harvard Health Publishing pointed out that sit-stand desks can urge you to alter your posture better regularly, potentially minimizing the risk of lumbar and shoulder problems.
With so many standing desk alternatives becoming home office essentials, deciding which type or brand is best for you, your area, and your job role may be difficult, which is why we've put together a list of the finest standing workstations available.

List of 11 Best Adjustable Standing Desks for Home Offices
Many businesses now sell sit-stand workstations in the office or at home. Are you unsure which one finest suits your personality and requirements? We've picked over today's choices to spare you time and frustration. Here are some of our picks for the finest height adjustable desks for home office, which were chosen based on their style, ergonomics, and ability to switch from sitting and standing positions rapidly.
1. SmartDesk Core
The SmartDesk Core is an excellent option if you're looking for a greater quality desk with plenty of desktop space – and the big plus is that this is nicely priced for what you receive. It's a well-constructed standing table with a dual mechanical lift and a seamless, albeit sluggish, raising operation. The lifting capability is from 265-to 270 pounds, ensuring that you can stack lots of heavy equipment on top of this adjustable standing desk for the home office.
2. Jarvis Standing Desk (Fully Adjustable)
While other standing desks have a restricted height variation, this adjustable standing desk for home office comes in Medium and Long Height Variations, although the latter has a whopping 26 inches of adjustment, allowing anybody up to 6 feet 7 inches of standing as well as work comfortably. You may choose from heat-, scratch-, moisture-resistant powder-coated wood, Greenguard strong lamination, or Moso wood from sustainably managed forests for the surface.
3. HumanScale Float Desk
This autonomic standing desk outperforms the competitive advantage of utility and appearance. First and foremost, it's a style statement; the clean, basic lines exude modern elegance and serenity. The desk's most unique feature is its ingenious counterbalance mechanism, which allows you to easily lift and descend the top by using the weight-adjustment lever without the use of bulky cranking or deafening electric motors. And, unlike some balancing tables, it also does not require a heavy pedestal foundation, allowing for greater area and movement underneath.
4. AirLift Tempered Glass Standing Desk by Seville Classics
Even though it misses the customization options of its more expensive counterparts, this desk is attractive, functional, and works. The desk can be raised from 28 to 48 inches using two electric engines and a touchpad controller, with unlimited pauses all along the way. (Up to 3 height sets can be saved.) Dual USB recharging outlets with 2.5 amps power your devices rapidly and concurrently, and there's also a pull-out cabinet compartment to store supplies.
5. Jaswig My First StandUp Table
This is a lovely DIY adjustable standing desk made especially for kids aged 6 to 12. This modern and stylish desk, constructed of FSC-certified oak plywood, has six variable heights in 1.5" levels to suit growing individuals. The desk's easy lift-and-lock systems allow youngsters to change the height safely and effectively.
6. V2 of Uplift
Like many other L-shaped standing desk options, this is one of the finest power-adjustable standing desks, with excellent construction quality and a focus on durability. Some standup desks have the potential to be unsteady, especially when stretched to greater elevations. However, because of built-in stability bracing, uplift is quite steady. Dual motors allow the table to adjust its height fast and quietly, while anti-collision technology prevents the desk from lowering if it collides with something, such as your chair.
7. Vari's Electric Standing Desk
These electric adjustable desks for standing or sitting come in three various widths (49in, 62in, and 74in) to fit the demands of your workspace and can be put up in minutes with the two Allen bolts supplied. The desk's structure is pre-assembled, and buyers need to put the legs together. The wires for both engines and the keyboard at the front of the desk hook into a control center in the center of the frame.
Lockable Casters on a Mobile Sit/Stand Desk: Perhaps as a bedroom table, a laptop display stand, or for academic purposes. This convenient desk by Autonomous is simple to assemble and is also an excellent place for your workstation or audiovisual equipment. The table's lockable casters allow for easy mobility, and the smooth spring lift allows you to reach your most comfortable posture.
8. Flexispot E7
This is a good height-adjustable standup desk that arrives at a fair price for a really large and usable porous structure. The surface is constructed of scratch-resistant MDF. However, be aware that this portion is rather hefty, weighing in at roughly 50KG, making installation difficult.
9. Elite ApexDesk
This desk is an excellent option if you're looking for yet another greater quality adjustable standing desk for home office with plenty of desktop space – and the big plus is that this is moderately priced for what you receive. It's a well-constructed standing table with a dual mechanical lift and a seamless, albeit sluggish, raising operation. The lifting capability is a little over 100pounds, ensuring that you can stack lots of heavy equipment on top of this table.
10. Standing Desk by Branch
This adjustable standing desk for home office is a flexible type of furniture from our modern home office ideas. You may also use this desk in a variety of ways. Because the MDF desktop is stain and impact-resistant, it really should be protected from spills and other mishaps. Furthermore, the lifting movement is very smooth when the desk is elevated using two motors. A 3 stage column mechanism assures sturdiness even at the highest elevations that this table can reach.
11. Mount-It! Electric Standing Desk
This is the answer if you wonder, "what is the best adjustable standing desk." This versatile desk has a white-coloured frame and a super long brown coloured table surface. It also includes electric motor controls, making it very easy for the user to adjust the table's height.
Conclusion
Whenever you purchase a standing desk for your home office setup, do not forget to check out autonomous offers, especially for the Autonomous Employee Purchase Program (EPP), which is a great discount initiative for employees who have started to work from home. Moreover, they also offer EPP for Developers/Programmers, which is a discount, especially for their programmers.
Similarly, the Autonomous also offers EPP for government officials, teachers, and students. These discounts help you purchase your favorite products without worrying about your budget. The prices of all products become reasonable.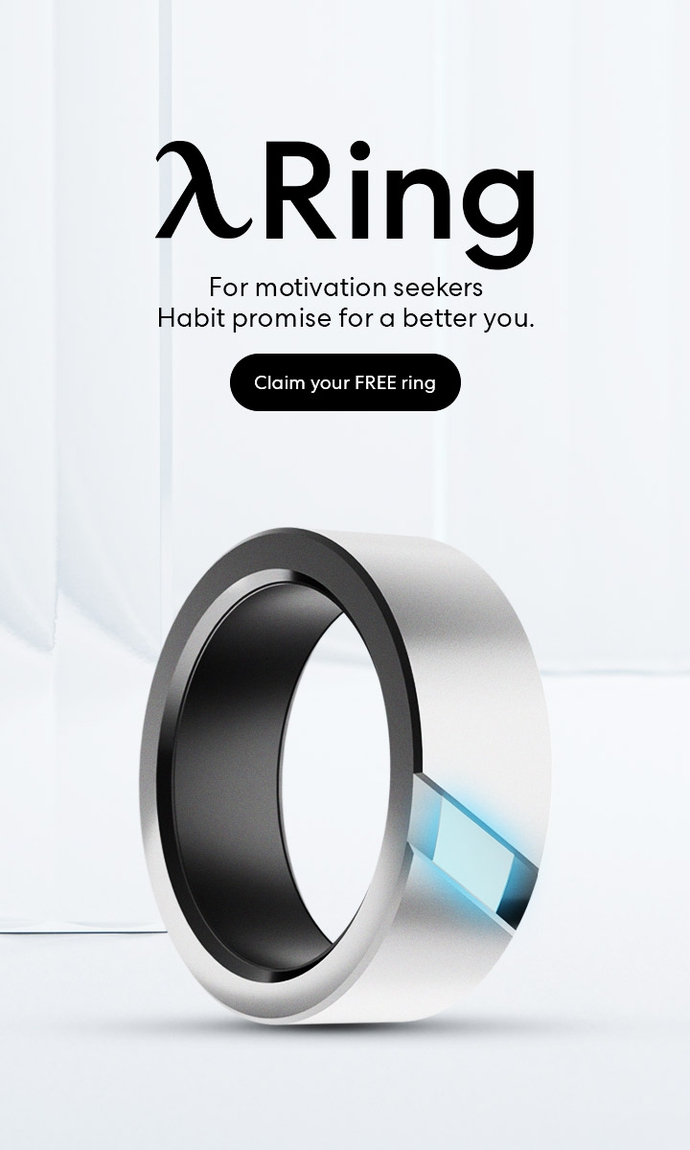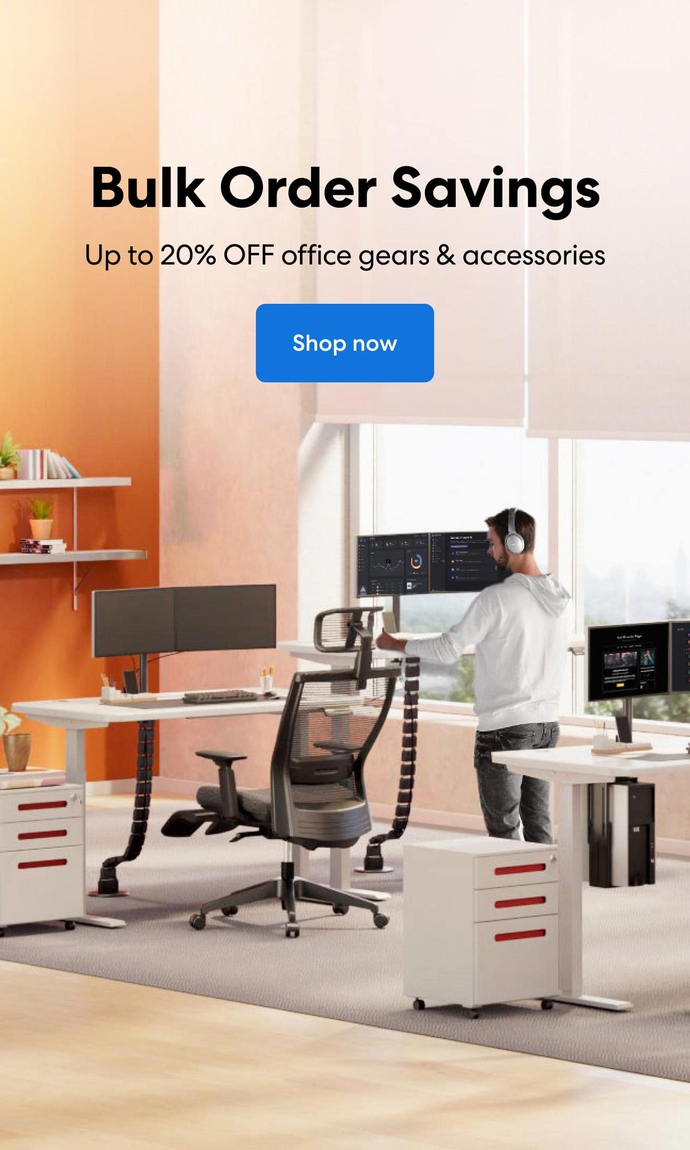 Subcribe newsletter and get $100 OFF.
Receive product updates, special offers, ergo tips, and inspiration form our team.