Smart Products
11 Best Ergonomic Desk Stools for Standing Desk (2023 Updated)

Autonomous
|
Jun 13, 2022
1,435 Views
The ordinary office worker sits in a classic hydraulic office chair at their workstation. Anyone who does so frequently adopts improper posture and gets lower back discomfort after working long hours. While armchairs appear to be a good option for backrests than stools upon their first appearance, there are various reasons why ergonomic desk stools urge you to keep a better stance. For example, Stools help keep the spine in a relaxed position, prevent bad posture, and push the thighs downwards.
The best ergonomic stools for a standing desk will enable you to remain seated in a more comfortable seated position (with your spine in a natural shape) than a typical chair, promoting you to sit straight with your back. While sitting on a stool, the legs, particularly the thighs, will slant downwards. Your pelvic region and your lower back will be in a more neutral posture due to this. Instead of slouching, you'll start doing "active sitting" on a stool, so we will now look at some ergonomic desk stool options below.

List of 11 Best Ergonomic Desk Stools for Standing Desks
Traditional desk chairs encourage you to slump and relax for hours at a stretch, causing various health problems. Do you support putting your slouched workplace body into an improved posture? The ergonomic stool for standing desks listed below may help you correct a bad posture.
1. Autonomous ErgoStool
The ErgoStool is a spinal as well as a core muscle strengthening equipment. Its heavy bottom provides excellent grip on a range of surfaces when seated and allows for a wide range of seating positions. It also encourages active seating, which mimics the regular posture adjustments that we do while standing and it also helps us continue moving which in turn raises our energy levels.
2. Balance Bar Stool by Gaiam
This ergonomic office stool for a bamboo standing desk might be better if dynamic balance chairs are too operative for you. It employs micro-movements to enable your musculature to adjust quietly for your motions, rather than to require your legs to support your weight continually. It's that simple to unwind at work whilst exercising muscles and boosting posture.
3. Stool for Active Learning by Learniture
The Learniture was created with flexible work environments. It's intended to operate with customizable height workstations and is excellent for touch-down places and quick meetings. You may get comfy on this stool while still conscious of your body posture, avoiding that mid-meeting droop.
4. Stool from Turnstone Buoys
If balancing ball armchairs aren't your thing, there are indeed a variety of other options available. This bar stool has an undercut top for greater balance as well as good posture when sitting. The bottom swivels, allowing you to swing back and forward between, bend, and loosen otherwise achy legs. The seat section, which has very little padding and might leave your buttocks painful, is one of the Buoy's major flaws.
5. Safco Active Seating Chair
This stool will make you want to buy standing desks. Because it isn't simply attractive (it comes in a rainbow of hues!). This is also one of the greatest active sitting chairs for relaxing and exercising your core muscles. Whenever you sit or lean on the stool, the bottom stays securely in place, allowing your legs to support some of your body weight. Every time you utilize it, your muscles will be strengthened and toned!
6. Spa Luxe Seated Stool
With this fantastic adjustable ergonomic desk stool by Spa Luxe, you can choose your ideal seating stance. The horse seat framework facilitates your back and pelvic areas, and a customizable backrest adds to the comfort. The 5 caster tires on the stool provide easy moving from location to location as you go through your workday. It is available in two neutral hues to match many office furnishings.
7. Balance Fit Ball Office Chair (Original)
This is the best budget office chair that won't give you a six-pack, but this will make you feel better by strengthening your core. This armchair allows you to work efficiently while strengthening your muscular endurance. It's like working out without the pressure, and the seat is quite comfy. Pneumatic elevation control, a dome-shaped seat, an auto-locking swivel, and a three-year warranty are all included. You'll feel a lot better and sit straight at work, making you happier and healthier.
8. Ballo Stool
HumanScale designed this ergonomic workstation stool to improve the typical exercise ball. It has long been a favorite among office employees searching for a fresh way to sit at their desks. Except for workout balls, this ergonomic desk stool is small and easy to store when not being used.
9. Wobble Stool by Uncaged Ergonomics
Who wants the fitness center if you can utilize a wobbling stool? Active sitting is the new exercise, and wobbling ergonomic stools are a great way to improve balance, tone muscles, and engage your core to stay in shape. Like the ErgoStool by autonomous, this seat features a customizable height and a cushioned seat for maximum comfort throughout the day. The tool-free construction lets anybody use this fantastic workplace item.
10. The Kore Everyday Chair
This standing desk chair appears to be a good compromise. Instead of rolling or swaying, the chair "wobbles" but only enough to work your abdominal muscles while remaining still. Although installation is necessary, this chair is straightforward to put together. It has a stylish look for an ergonomically designed stool, making it excellent for office work and professional settings, but don't be deceived by its appearance. Several versions have already had base breaking, and the absence of durability makes it an unsuitable choice.
11. Standing Seat by Mobis
This standing chair's tilting framework provides improved sitting posture. It's made to offer you a flexor tilt of 135 to 140°, which is regarded to be the optimal position for a standup stool: reclining at this position relieves strain on your hips and stimulates your musculature while remaining significantly more comfy than standing for lengthy periods of time.
Conclusion
Whenever you purchase an ergonomic desk stool for your standing desk, do not forget to check out autonomous offers, especially for the Autonomous Employee Purchase Program (EPP), which is indeed a great discount initiative for employees who have started to work from home. Moreover, they also offer EPP for Developer/Programmers, which is a discount, especially for their programmers.
Similarly, the autonomous also offer EPP for the government officials, teachers as well as students. These discounts help you purchase your favorite products without having to worry about your budget. The prices of all products become reasonable.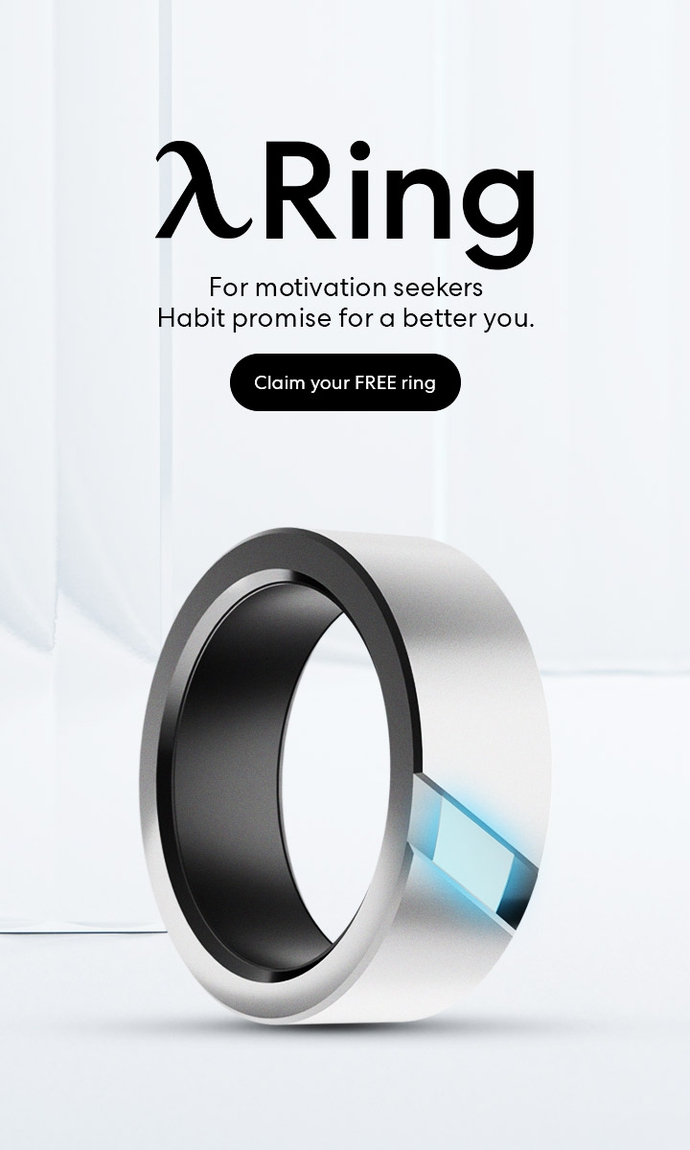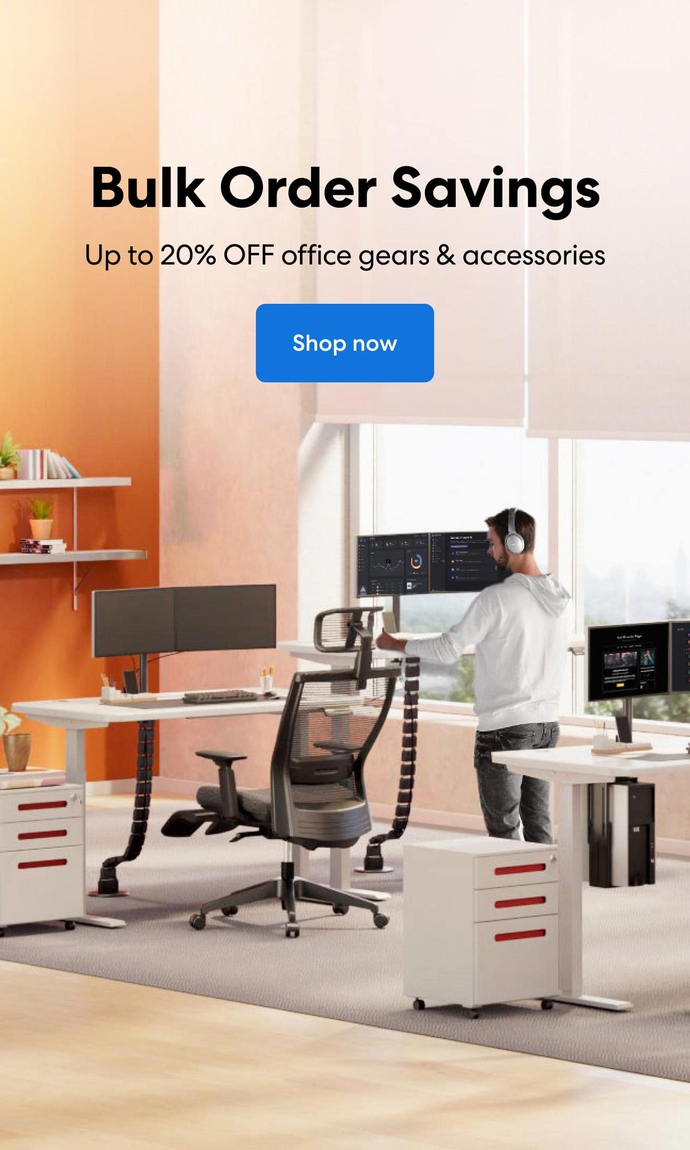 Subcribe newsletter and get $100 OFF.
Receive product updates, special offers, ergo tips, and inspiration form our team.