Students, you have it tough. We get it, believe us. Between your studies, trying to pay tuition, keeping food in your stomach and a roof over your head, you hardly have time for anything else. 
They say the college years are the freest and wild years of your life, but evidently, THEY have never been to college. 
If they did go to college, though, they would have gotten a fun part time job—specifically, a remote part-time job (hint, hint).
We're going to quick-fire off some job recommendations for you now in a second, but first, we think it's more important that you understand the logic behind the job, rather than just the title and potion. 
What to Look for in a Job as a Student
Freedom. One word, but a long sentence. 
When you want to make money as a student, focus on the freedom it affords you. 
"Why, though?" You cry out! "I just want some money." Trust us; there's money in your future. For now, enough to have a little fun is all you need. 
If you want your college years to be the best years of your life, then freedom is what it's all about. 
If you can set your own hours, work your own rates, or pick when and where you work, then you have much better flexibility to fit in dates and parties and all that other important stuff. 
Now do you see why we put some focus on a remote part-time job? If you work remotely, you don't need to wear any uniform, go to any office to clock in, or any of that nonsense. 
This is especially true if you go freelance, which most part-time remote jobs for students are going to be. You're already studying a discipline, so monetize that knowledge and start making some ROI.
So, with that little nugget of rugged wisdom now lodged firmly in the back of your mind, how do we go about becoming a remote freelance part-timer?
What You Need to Get a Remote Part-Time Job as a Student
Your workspace is priority numero uno. You obviously don't have a fancy conservatory in your mansion that would be just perfect for an office (yet), but you do have something. 
If you're sharing a room, then your desk or bed can do the trick. Alternatively, you can work from the kitchen table. Our personal favorite, though, is not working in the house at all. 
A library, café, or a personal favorite of the local pub is a great spot to get a few hours of freelance work done, especially if you don't have space to set an office up for yourself. 
If you are one of the lucky few with the room to build a workstation, conservatory or not, then we have some additional tips for you. 
The SmartDesk 4 – The Ultimate Student Solution
Good offices start with a desk. Great offices start with an Autonomous standing desk. 
While you can head over here and have a look at what we have right now, we would recommend you consider holding off for a hot minute. 
The SmartDesk 4 is better than anything we have right now. That means it's WAY BETTER than anything any other desk supplier has right now, and it's out soon. 
You can put your email to be notified of when it launches. There's been a history of people snoozing and losing when we release new products, so make sure you're on the ball. 
The SmartDesk 4 comes with integrated standing ergonomic technology and a built-in Pomodoro technique. "What do all the fancy words mean?" Glad you asked! It means that you're going to avoid a whole heap of back problems when you're older, and you're going to be incredibly productive. 
The Pomodoro technique is a method of working or studying that's employed by some of the brightest minds in the world. It consists of focusing for 25-minute intervals, with five-minute breaks in between. After you've been at it for two hours, you get a nice half-hour to yourself for a lunch break. 
This is going to help you work faster, which, as a freelance working student, is going to mean you get greener in your bank account. 
You can take advantage of all this stuff for studying, too. This means you're better at work, so you earn more money. Then you're better at studying, so you get better grades. These better grades mean you get a better job, which nets you even more money. All of this extra cash means you can finally afford that conservatory office! (anybody else really wants one, or is it just us? No? Okay…)
The Top 14 Part-Time Jobs for Students
Without further ado, let us present the top 14 part-time jobs for students. Some of these are going to be traditional jobs, though. Sorry, but the reality is that some of them really do work well, even if it makes you hate everything and everyone. Most are fun part-time jobs, though, we promise!
These are the best part-time jobs for college students, but there are others out there. You'd be surprised by how many people are just dying to part ways with their cash, so give it some thought!
Check Out Our Blog
If you need some inspiration, whether for your home office or just in general, check out our other blog posts. 
We have pieces on productivity, personality, and lots of other things, too!
We have articles on how to make a fully ergonomic office, how to make your office look stylish, what accessories you need, and all other sorts of things.  
If you need a piece of information, then chances are we have it somewhere. Go have a look and see for yourself; you might be surprised by what you find.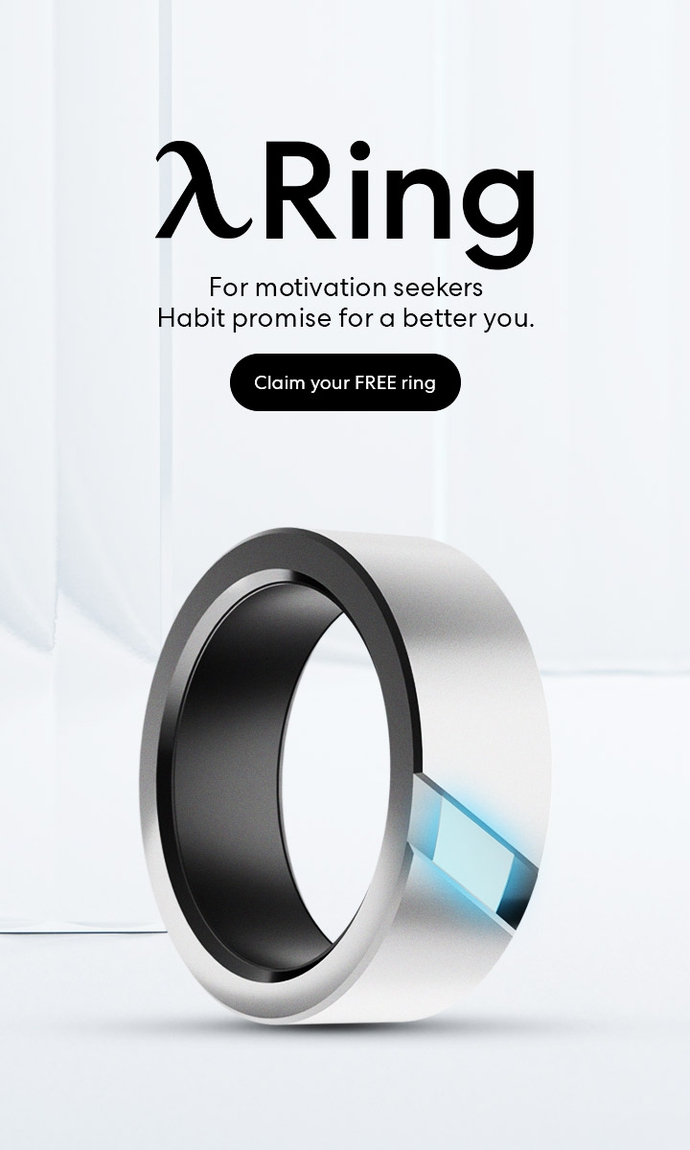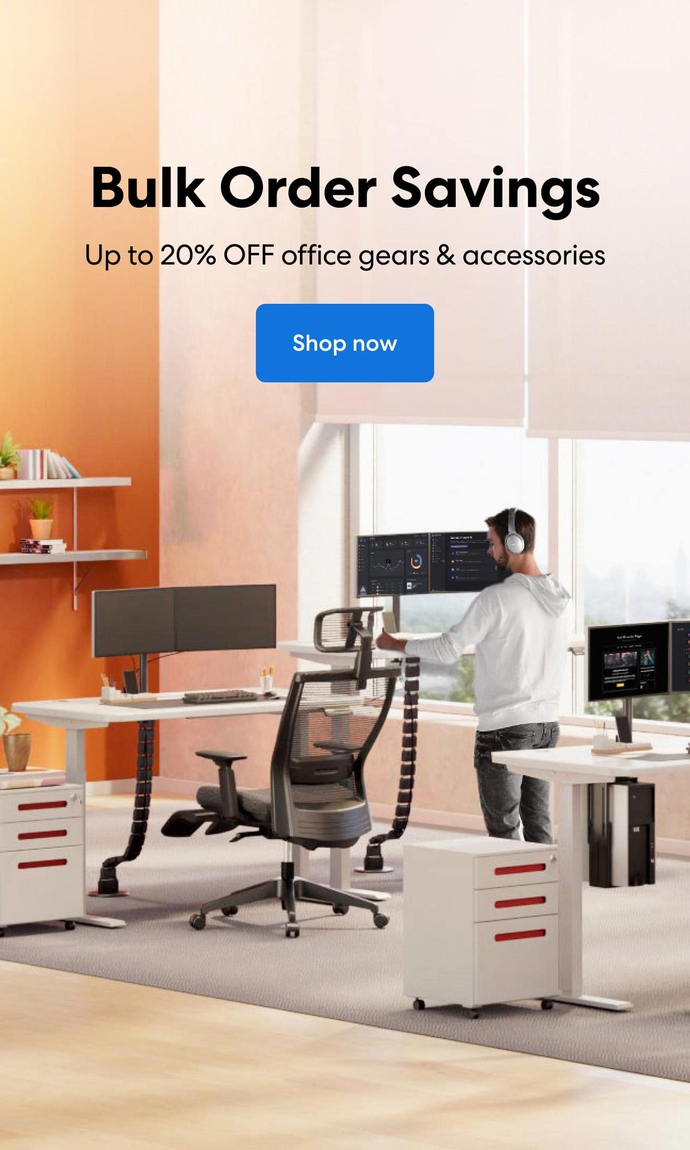 Subcribe newsletter and get $100 OFF.
Receive product updates, special offers, ergo tips, and inspiration form our team.