Smart Products
14 Portable Camping Power Stations Help Enjoy Your Trips

Autonomous
|
Sep 12, 2022
1,267 Views
In essence, a camping power station is a smaller generator that can save your life while camping and allows you to continue using essential electronics and appliances even when there is no electricity. Therefore when coupled with a photovoltaic panel, you get a portable solar power station completely off the grid.
These portable camping power stations or generators are incredibly useful and could save lives, whether used for camping, lengthy road trips, or merely for keeping at home. Furthermore, they might take the place of complicated camping electrical systems or perhaps costly recreational batteries. 
In this article, we will be assessing each of the major brands of transportable power stations and the variations which fall under the best camping power station categories in-depth from the various available options on the market.
List of the 14 Best Portable Camping Power Stations
Ever since people initially started evaluating portable power units, they have advanced significantly. These power stations used to be restricted to large, straightforward power banks through which you could connect devices and fully benefit. However, there are currently a ton of modern variants that are considerably more versatile and come with useful components like USB ports, photovoltaic system inputs, wireless connectivity, and many other things.
You may also connect some versions to additional units for increased power, which you can integrate into your home systems to offer backup power in an emergency. Here are some reviews for the best solar power stations for camping, which might help you choose one which suits your needs the best.
1. ROCKSOLAR Nomad 400W Lithium Battery Portable Power Station
Top in the class, this 400W Lithium Battery Portable Power Station, was made to deliver greater power for a longer period. This trustworthy power option is excellent for bigger jobs and extended trips and prepares you for prolonged power cuts and emergencies. It is ideal for off-grid conservation, RVs, travel trailers, watercraft, and campervan life.
2. ROCKSOLAR Utility 300W Lithium Battery Portable Power Station
Despite weighing less than 10lbs, this powerful energy source is still transportable. All of your heavy equipment and electronics are given lengthy lives by this 300W Lithium Battery Portable Power Station when operating remotely.
3. ROCKSOLAR Ready 200W Lithium Battery Portable Power Station
This 200W Lithium Battery Power Station has you covered for any urgent situation. This solar portable power station for camping power to specific electronics and household comforts during storms, unusual weather, or minor electrical problems. With the help of its' 5-in-1 configuration, you can always access car kits, light bulbs, LED lighters, electricity for mini-fridges, and fans.
4. EcoFlow DELTA Portable Power Station
During catastrophes or power cuts, this battery station's enormous 1260Wh output keeps all of your camp's electronic equipment completely charged. The EcoFlow DELTA Portable Power Station ranks among the top power stations which can charge most quickly.
5. EcoFlow DELTA 1000 Portable Power Station
With EcoFlow DELTA 1000 Portable Power Station, you can always maintain control of the situation while still keeping your gadgets fueled. It has a sizable 1260Wh storage, making it ideal for professional activities, recreational sports, or power interruptions.
6. EcoFlow RIVER Pro Portable Power Station
The best power plant for your secluded expedition is the EcoFlow RIVER Pro Portable Power Station. You can keep many gadgets simultaneously and recharge quickly using automobiles, photovoltaic plates, or regular AC outlets.
7. Jackery Explorer 1000
In our trials, this power station ran some of the most power-hungry equipment while still being light and sufficient for a typical adult to handle and carry without risk. A laptop and a CPAP device could operate for the whole day because it comes with the largest battery capacity of the types we examined.
8. The Anker Powerhouse-II 800
Due to its lower peak output compared to our top option, this one might not be capable of operating your high-wattage appliances, like a vacuuming device or window air conditioning system. However, although a few pounds lighter, its capability is virtually as amazing.
9. 300 Jackery Explorer
This one weighs under 7 pounds and contains more connectors than any other compact alternatives we tested, including two AC adapters, 2 Usb ports, and an Usb-C connection. It is remarkably similar to its bigger, more potent counterpart.
10. Goal Zero's Yeti 200X
This is the premium option we have to suggest if you're looking for a battery power station for camping with more power. In this series, they provide a total of six different items. The 200X variant, the lightest option, may provide just the right amount of electricity for keeping your gadgets completely powered for two days or an entire week of travel.
11. Compact Generator E200 by FlashFish 200W
With a fantastic quantity of 150 Wh, it is quite economical and the ideal size for just about any outdoor adventure, even camping or any other situation. The multifunctional LCD, which will indicate the wattage, battery life, and other crucial data, is one of the product's distinctive characteristics.
12. HomePower One by Generark
With a full charge, the 1002 Wh voltage level may provide you with energy for a maximum of seven days. Considering how much energy you may want, you can select among Single or Duo packs, both of which are excellent for backups.
13. AC300 by Bluetti
One of the finest features of this transportable power station is that it is modular and may be combined to produce the maximum power feasible. This power plant may meet your complete family's demands for electricity for several days!
14. Cellulose PowerSource
This might be your best buddy throughout a power interruption or an enjoyable outdoor activity since it provides clean, efficient, and silent electricity. You can run heavy-duty devices and an entire fridge for more than five hours thanks to the 660 Kwh energy capacity with 4 1800W AC connections.
Conclusion
Alternatively, through the Autonomous employee purchase program, you can buy these camping power stations at a discounted price. Moreover, these power stations can become an amazing companion for anyone who enjoys camping outdoors.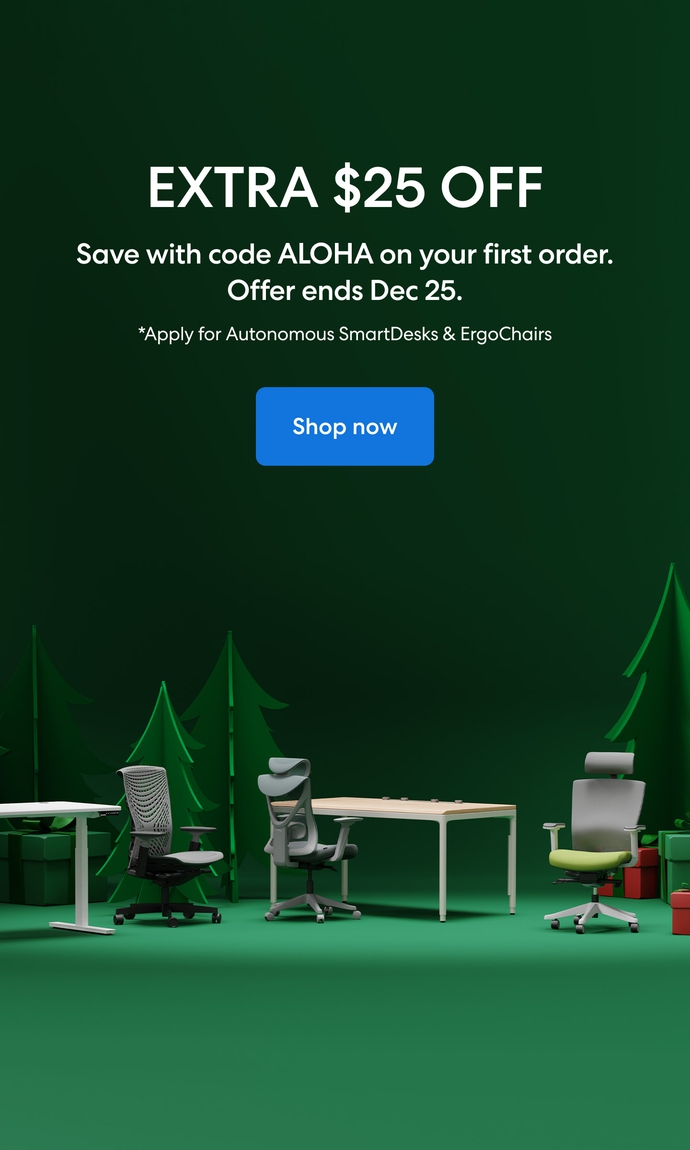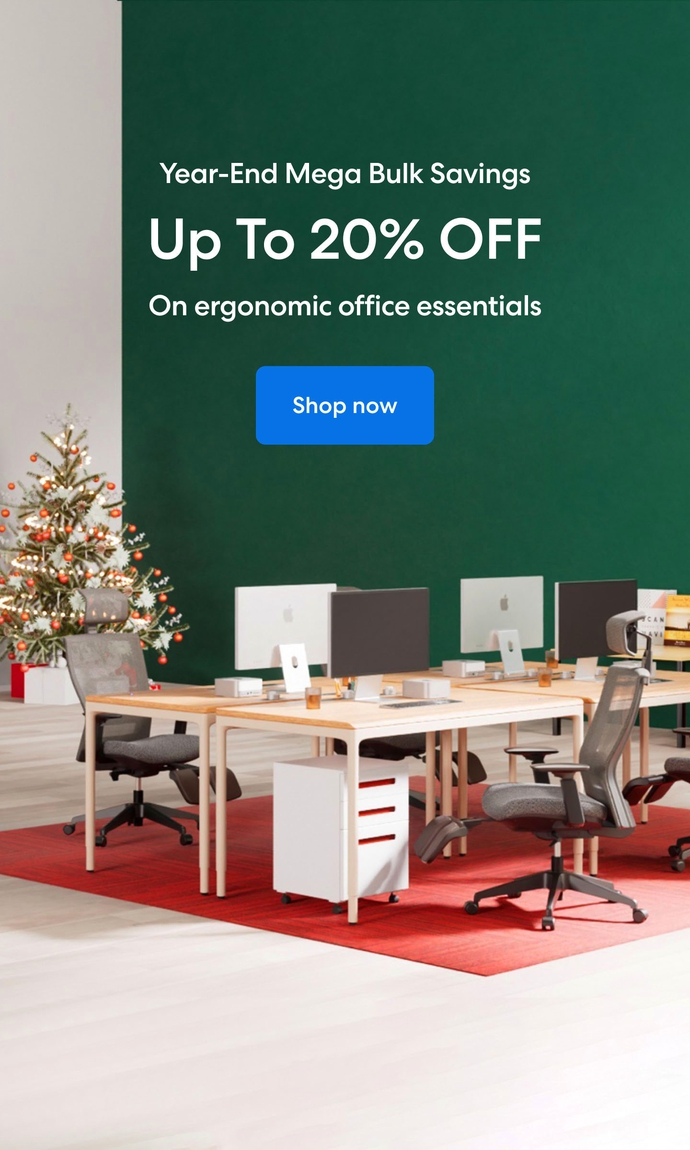 Subcribe newsletter and get $100 OFF.
Receive product updates, special offers, ergo tips, and inspiration form our team.