Workplace Inspiration
15 Affordable Christmas Desk Decorations for Your Working Corner

Autonomous
|
Dec 8, 2021
1,410 Views
Who says you cannot rejoice in the Christmas fun when working? Christmas is the time when we all combine and sit together to make some beautiful memories. Even though you are stuck at work when the happy month has started, it doesn't mean you have to put off making your surroundings amazing.
After all, the Christmas spirit is here to make everyone happy, and a little decoration in your office will only uplift the spirit. Moreover, with Christmas desk decorations, you can also expect a little upsurge in productivity. With the happy vibes and the surroundings making a great impact on our mood, Christmas desk decoration ideas should not be taken for granted in any way.
While home Christmas décor is a given, it's time to get high on cubicle décor ideas. You will love these amazing office cubicle décor and be amazed at the amazing cubicle accessories that can achieve the best with minimum effort.
Easy and Creative Office Desk Christmas Decorations
How are you preparing for Christmas this year? Buying new supplies, looking for the best office cubicle décor or maybe searching for the best Christmas tree. Some of us are planning to stay cozy on Christmas too, but either way, after so many barriers and geographical restrictions, we think this Christmas should be celebrated in the full spirit.
Hence here are some amazing Christmas work desk decoration ideas to try out this year.
Start with Declutter
Whether it's for Christmas or decoration for any other event, decluttering should be your first step when revamping the workplace or even your home desk. Once you are done with decluttering, you can start with Christmas table decoration as you please.
Christmas Cards
Maybe you have some postcards from your loved ones overseas. Or some people have sent you online cards. Or maybe some Christmas pictures from last year. Either way decorating your cubicle with a little love is always a great idea. Start by getting some pretty cards, and you can thumb pin them in the notice board or even hang them with a cute DIY garland.
Christmas card Trees
Here is another Christmas desk decorations idea for you. In case you want everyone to notice the Christmas cards you get, here is another one. Because you're probably inundated with Christmas cards (which isn't necessarily a bad thing), so choose the best to hang on your wall. For a festive effect, arrange them in a Christmas tree form.
Some Fresh Flower Haul
Instead of putting flowers in a vase and calling it a day, place them in the center of the table for a garden-inspired look. For a North Pole-approved aesthetic, add plenty of greenery and holly berries.
Christmas Glow
Do you have an empty lantern lying somewhere in the home or even in the office storeroom? It is likely you had that sudden love for the lantern and then got bored of it to toss it away. Either way, now is the time. Get an empty lantern and fill it up with some amazing LED desk lights. These lights can glow and make your office desk one of the best lit (not a competition but still).
Your Personal Touch
Maybe you love a Christmas quote, a cute Christmas poem, or anything related to this special and happy event. It's time you add that touch into your office cubicle and let everyone know you are very excited.
Desktop Christmas
This idea of Christmas desk decorations may not disappoint you. Why do we do Christmas décor? Because we love Christmas! Right? So how about making it Christmas-sy everywhere? This one is simple enough: go online and look for a set of Christmas wallpapers you like, then set them as your computer's backdrop pictures. It's a low-cost, low-effort way to help make your office a little more festive this holiday season, so don't delay in locating that wallpaper!
Rope Lights
Rope lights in various colors may brighten up your office, and tinsel can assist in spreading that light in attractive patterns. These two Christmas decorations complement each other nicely and can be strung along with the corners of your office ceiling. This successfully makes your office substantially more festive while also allowing you to work without interruption.
Green and Glitter
To add a bit of glitz to your room, combine metallic garland and glittering pillar candles with fresh plants. This will also be a positive mood reinforcement as nature spikes up productivity.
Cute Reindeers
This is one of the interesting Christmas desk decorations in the world. Reindeers aren't just for Santa's cart; maybe this year, you can spare some for your desk decorations. Cover the antlers of some friendly-faced reindeer in gold and silver glitter to make them festive. Place them throughout the month on your mantle, bookcase, or table, then use them as place card holders for your Christmas feast.
Coffee Mug
The small mug and cup you use to sip your coffee can be transformed into a festive display. Even a cup with the Christmas colors - green, red, and white - may be a lovely little tool for making your office feel more festive. If you can get your co-workers to bring their Christmas-themed mugs and cups, the impression will be amplified.
Paper Santa Claus
The next time you spot an empty toilet roll, leap. Use these toilet rolls and some amazing paints to paint the cutest tiny Santa we all have seen. You can decorate it on your desk and enjoy reminding yourself that Christmas is coming. A Santa cup holder is also a great idea, we think.
Exchange Gifts Maybe
Did you spend the whole year processing returns and exchanges? Maybe it's time you make this tradition seriously fun! Bring or introduce the gift exchange policy to your workplace, and you will be amazed to see how many people are actually on board with this.
Christmas Music
Ambient sounds are enhanced by music with a light, jazzy atmosphere blended in with traditional Christmas tunes. These songs are upbeat enough to help spread the holiday spirit yet low-key enough to keep you focused on your work without being distracted by obnoxiously loud music.
Christmas Memory Frame
Did your office celebrate Christmas last year or the year before that? It's time that you live those pretty memories again and remind your co-workers of the great time you all had. Our bet is to do an amazing Christmas collage and print it to frame. You can hang it in your office cubicle decor or even place a desk frame with the precious memories. If you are up for something different, take some fairy lights and twigs, print some Polaroids and take a walk down memory lane.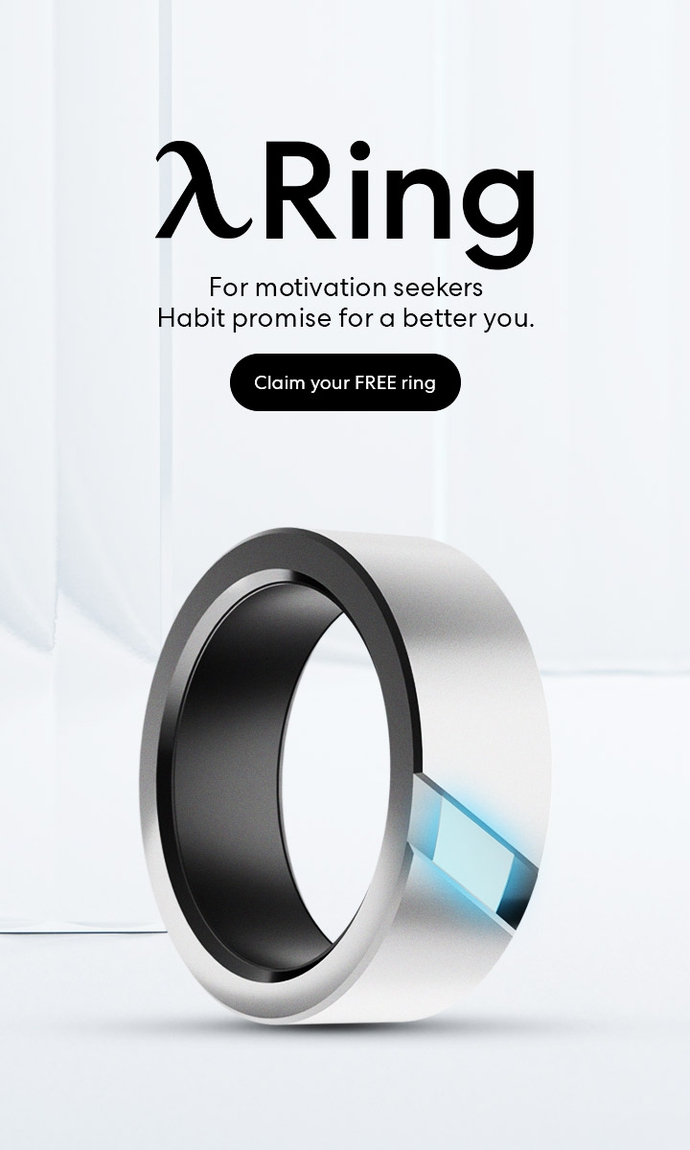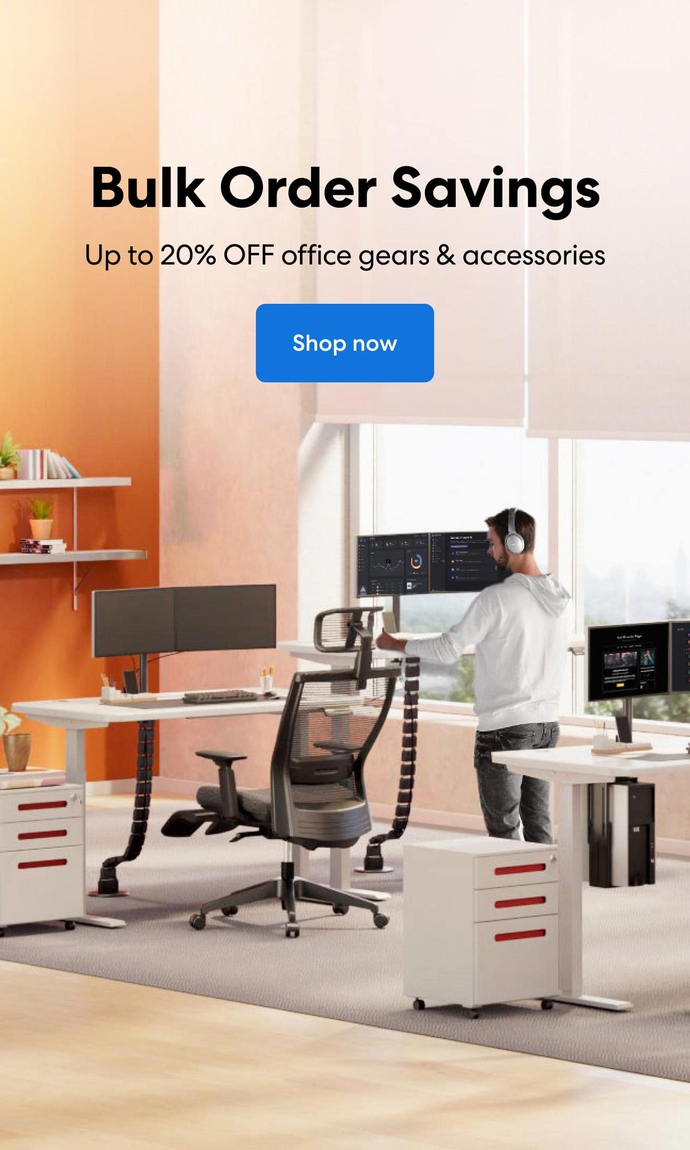 Subcribe newsletter and get $100 OFF.
Receive product updates, special offers, ergo tips, and inspiration form our team.