Choosing a mesh executive office chair can be a daunting task, especially for your boss!  What features do you select in this manager office chair? What are your boss's preferences? What is the best when thinking about mesh vs leather chair? It would help if you surely had an exclusive chair that gives high comfort, has a class around it, and isn't seen around commonly in other offices. Here is our selection of the fifteen best ergonomic chairs to assist you.
15 Best Manager Office Chairs for your boss in 2022
1. ErgoChair Plus
Executives need the best ergonomic chairs as they sit and take decisions that affect a large part of the business.  The ErgoChair Plus is your answer to your boss's needs for a manager officer chair.  This chair is not just another chair!  Designed for the best ergonomics, it is made from a single unit frame. No separate herd rest to ensure that your boss has easy access and doesn't have to keep fiddling with the settings. In addition, your boss will enjoy the luxury of the best executive chair for lower back pain. This manager desk chair has a recline of up to one hundred twenty-five degrees!
2. ErgoChair Pro
Don't mistake the ErgoChair Pro for just another ergonomic chair on the block!  This manager desk chair has been designed specifically for senior executives.  How? It offers one of the best designs to support your boss's back, offering high comfort. Users can easily recline to twenty-two degrees behind the usual 90 degrees upright position.  Now get set to buy an ergonomic chair of your choice.
3. ErgoChair Recline
Don't miss the adjustable height, armrest, headrest, footrest, and seat tilt. Your bosses will be seen working long hours with a smile on their face as they sit on it comfortably. No more worries as they enjoy the plush comfort of this chair. The ErgoChair Recline has a high-quality foam seat that supports the user's back and buttocks comfortably and strongly. The additional reclining lumbar support adds to supporting the back.  It can take a weight of 250 lbs.
4. Humanscale Freedom Headrest Chair - Wave
An executive chair for your boss that gives the best lumbar support, the Humanscale Freedom is not just another chair. This premium manager office chair has an adjustable lumbar panel for long hours that your boss may spend when in the office.  Designed with aesthetics in mind, this high-quality bonded leather chair has wooden accents to highlight the chair.
5. Herman Miller Classic Aeron Task Chair
Setting new levels of comfort, this ergonomic chair, Classic Aeron, is your choice of one of the best office manager chairs. The iconic design of this manager desk chair adorns your boss's office, befitting royalty. Your boss will perhaps be pleased with your decision once you let him know that this chair is also a part of the New York Museum of Modern Art.
6. WorkPro Commercial Mesh Executive Chair
Solving problems, innovating, taking the business forward, and more – your boss has so many complex tasks at hand thinking long term. Get them the best comfort with the WorkPro Commercial Mesh executive chair for maximum comfort.  The mesh back is suspended and has adjustable lumbar support for your boss's lower back to be in perfect shape always.  You will be happy to see your boss engaged at work all day long!
7. Boss Executive High Back CaressoftPlus Flip Arm Chair
This ergonomic executive chair has a high back that not every executive may like. Nonetheless, for those who prefer a high back, this chair compliments the power and position of the executives using it. It is made from gentle and soft CaressoftPlus, a soft vinyl that offers your boss softness and durability. Also, check out the dual wheel nylon casters with two inches diameter for ease in movement.
8. La-Z-Boy Delano Big and Tall Executive Bonded Leather Chair
This is one of the best office manager chairs. The La-Z-Boy is an excellent choice for a branded name that offers one of the best degrees of comfort. The Delano office chair tops the line of executive chairs for its easy ergonomic controls. In addition, the zone-based cushioning system offers the best firmness to hold heavy bodies. This improves stability and balances the body for the best comfort.
9. Steelcase Gesture
The Steelcase Gesture helps retain the good posture for your boss to sit. Don't look at the price point as the Steelcase Gesture makes no bones of being appreciated by classes, not the masses.  Offering exclusive flexibility, the arms and the seat are adjustable to suit all body needs.
10. Serta Big and Tall Executive Office Chair
This managerial office chair's wooden accents give you a flavor of the quality to be expected from the house of Serta. Built with all the basics of an ergonomic design, this manager office chair has one of the best lumbar supports.  It can take a weight of 350 lbs to support the hefty. You can now create a powerful impression while negotiating with the so-called tough ones!
11. REFICCER Bonded Leather Office Chair
Tired of searching for a chair for your boss? Now consider this chair from the house of Reficcer that offers your boss combinations of thick foam padding inside and breathable leather on the outside. With your boss happy, you are sure to earn some brownie points with them as they get maximum comfort at one of the best price points. Made from faux leather, this chair can take a weight of 250 lbs.
12. Volt High Back Ergonomic Chair
Don't be electrified as you hear the name of the chair for your boss, the Volt ergonomic chair!  It is similar to its name, it is sturdy, offers maximum comfort, is lightweight to roll around in the office, and is compact for your boss. In addition, your boss's tensions ease up as they sit on this executive chair that has a contoured seat edge protector. This helps in weight distribution and provides a high degree of under-thigh support.
13. Yunico High Back Mesh Ergonomic Chair with adjustable Arms
An executive chair for your boss cannot compromise on their safety.  This manager office chair offers a fire retardant and breathable mesh built as support for the backrest. The dual curvature seat of this managerial office chair is of special importance that helps distribute the user's weight, offering high comfort even for under-thigh support. Known best for its automatic adjustment of the seat position relative to the back recline, this executive mesh chair is in demand. 
14. Rockefeller Genuine Leather Aluminum Base High Back Executive Chair
This leather upholstered executive chair has high-density foam padding for the padded leather armrests. This classic Rockfeller manager office chair has an ergonomic knee-tilt reclining mechanism.  It can take on weights up to 374 lbs easily. Don't miss the features to include the padded backrest, finished in high quality-leatherette. Your boss can recline up to a hundred and twenty degrees for their comfort. 
Summary
Make your boss comfortable and appreciative of your research and hard work in procuring the best manager office chair for him. Offer him a choice of the ErgoChair Plus or the ErgoChair Pro. With our recommendations, you just cannot go wrong!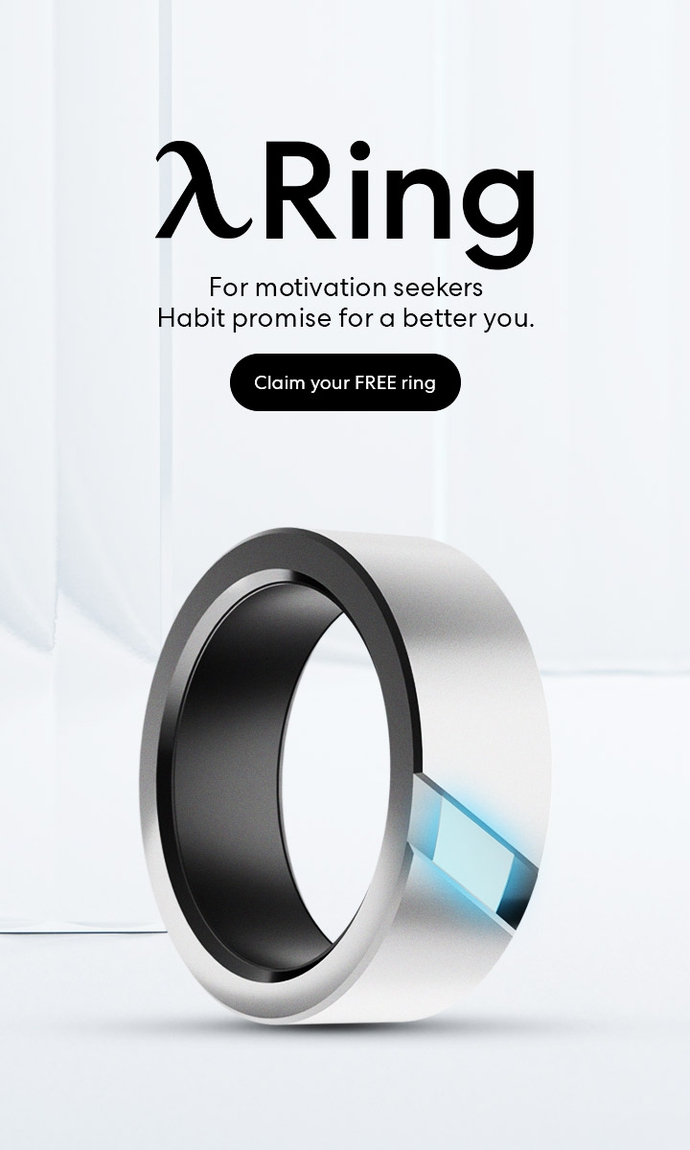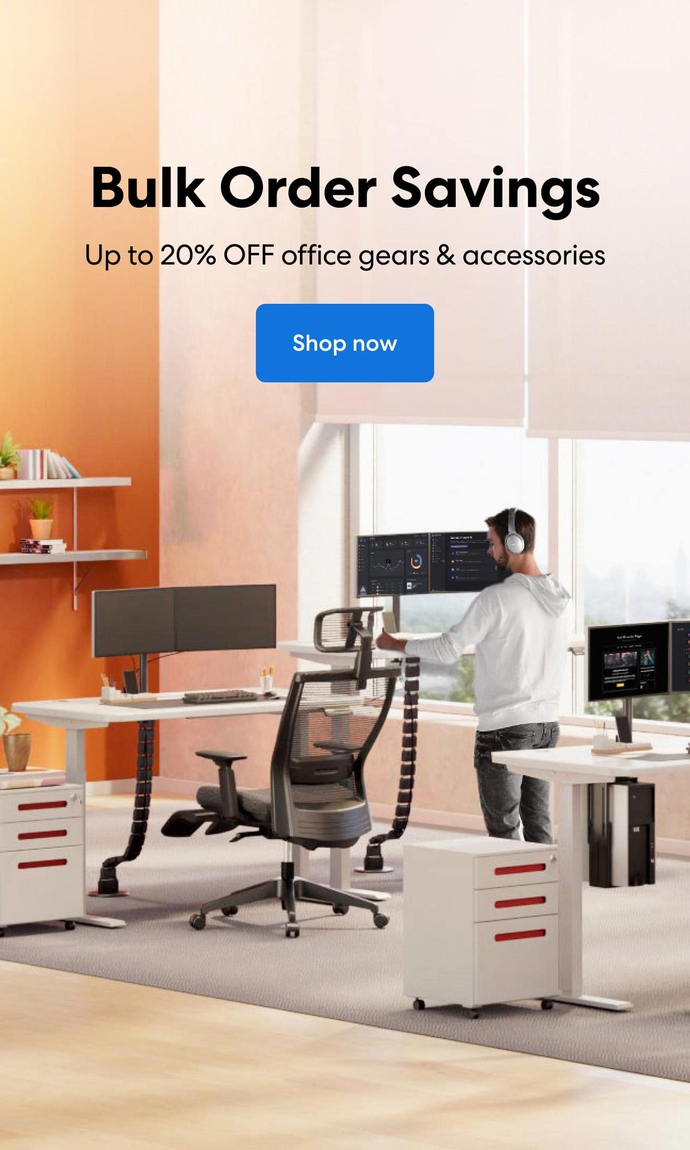 Subcribe newsletter and get $100 OFF.
Receive product updates, special offers, ergo tips, and inspiration form our team.