Smart Products
15 Best Small Camping Pods You Can Buy Online and Build

Autonomous
|
Aug 9, 2022
2,124 Views
If you have ever been camping, you know the experience is worthwhile until water starts to seep into your camp and ruins all your clothes for the next cold day. Camping pods or glamping pods are designed to make your camping experience worthwhile because they are equipped with all the necessary facilities.
Besides being used for camping, a camping pod can also be used as a private home office because it offers you the right comfort and helps improve your work-life balance. This article will list the best small camping pods or office pods that work both ways.
1. Autonomous Pod
A privacy pod is the best choice for your home office setup if you have a busy home life. A privacy pod will not only separate your work life from home life but also give you a private and quiet home office setup, even in the middle of your living room. A privacy pod can be an indoor office pod or even a wooden pod for garden, depending on your choice and needs.
For a garden camping pod, privacy might not be a huge concern because the purpose of outdoor pods is to work close to nature and fresh air, which is beneficial for employee efficiency. However, the Autonomous pod provides the right kind of quiet and soundproof walls and various facilities for a complete home office setup.
2. Autonomous Office Pod
Besides a mobile camping pod that accompanies you on your adventures, an office pod is something you can buy for a serious work-from-home setup. An office pod is equipped with all the facilities such as ergonomic furniture, built-in lighting and insulation, and all kinds of connectivity options needed for a smooth work experience.
3. Teardrop Trailer
This Timber leaf teardrop trailer lets you sleep outside beneath the stars. According to the manufacturer, the camper's enormous skylight is one of the biggest in the small trailer business. With only 1,500 pounds, this lightweight camper may be towed without using a sports utility vehicle. A neatly constructed cooking area made of Baltic birch can be found on the back of the Timber leaf.
4. Forest River Pod Trailer
Is it a pod or a trailer? Wait until you try it. Though heavier than many options, the pod is suitable for long travels, remote work, and camping on the way. It is suitable for family travel because it has 1 tent bed and other bunk beds. Due to the enormous size and width of the tent bed, a couple can also have a memorable travel time. It has facilities like an air conditioner, stovetop, and bunk bed.
5. Poppin Pods
Two collections of pods are available from Poppin Pod: more expensive units and less expensive units. The latter requires assembly, which the business claims takes less than two hours, while the former ships are fully completed. Each has similar and distinctive product features, but the more expensive models offer more customization options and have lighting that can be adjusted for brightness and color.
6. Leggo Portable Camping Pod
These Leggo small camping pods are beautifully designed to complement your home or backyard and give everyone utilizing it a warm, colorful feeling. This outdoor workspace has attractive, natural-looking smooth laminate floors, and the exterior of the home office pod is covered in Garapa hardwood.
7. Prefab Pod
Prefab offices, known as prefabricated office pods, are complete solutions that allow you to set up your office anywhere you like. Whether you are working on the go or need a proper office setup beside your home, a prefab office is an ultimate solution for a 100% privacy and secluded office setup.
8. ArchiPod
If you love a mini camping pod, check out the Archi camp pod because the design is suitable for that. It has a traditional wood style and swing-up door. It blends into the woods, so you are safe from any attacks.
9. Loop Solo
Ideal for a solo traveler, this one is suitable not only for your work but for your travels. And when it comes to travel when working this one makes a great impression on the clients. The funky shape and customizable colors are all fun and games; hence you should opt for this pod if you love some style and personality. It has a built-in desk, customized outlets, an ergonomic seat that is enough for naps, and LED lights for nighttime work or reading.
10. Cricket Camper Trailer
A cricket camper is a good modern choice if you want a removable camping pod. The ultra-lightweight pod has facilities like a water heater and an outdoor shower system. It is suitable for both summer and winter regions and can take you anywhere without much maintenance or trouble.
11. OOD Home Office
Not settling for basics? This is why we have an 'extra' option on our list. Interior pods are less complicated than the OOD small camping pod, which may need foundation work, permissions, etc. Each unit is slightly over 10 feet tall, measuring around 21 by 11 feet. The cost includes lighting, ventilation, heating, and cooling, as well as various interior fixtures and appliances.
12. Igloo Pod
What's the point of camping if you don't see the stars? Proudly boasting an igloo design, it is unique as it comes. The glass-like panels have excellent weather resistance and are frameless. The layout works well as an outdoor office pod because it can accommodate eight people around a table. You should feel almost no discomfort, even during the colder months.
13. Dub Box Camper Pod
The best camper trailer by shortie known as dub box. This one has a stylish yet compact design which covers all your vintage dreams. Inspired vintage RV, which is no more than 1,000 pounds—easily light for a towable caravan—is ideal for people seeking something larger than a typical teardrop camper.
14. Yardadu Pod
Yardadu outdoor pods, which are more expensive, are available in three versions in different sizes. Each comes fully constructed and has space for both working and relaxing. The company also provides financing, so you can gradually build your own portable office or travel pod within a few easy installments.
15. Pophut Office Pod
Pophut pod's wooden design is what makes it suitable for your outdoor adventures, whether work or camping. This small camping pod is a surprise due to its wooden design and tall and big windows that capture the entire look of nature. It is made up of eco-friendly materials and can accommodate up to two big workstations, so it is an investment you can make with your business partner.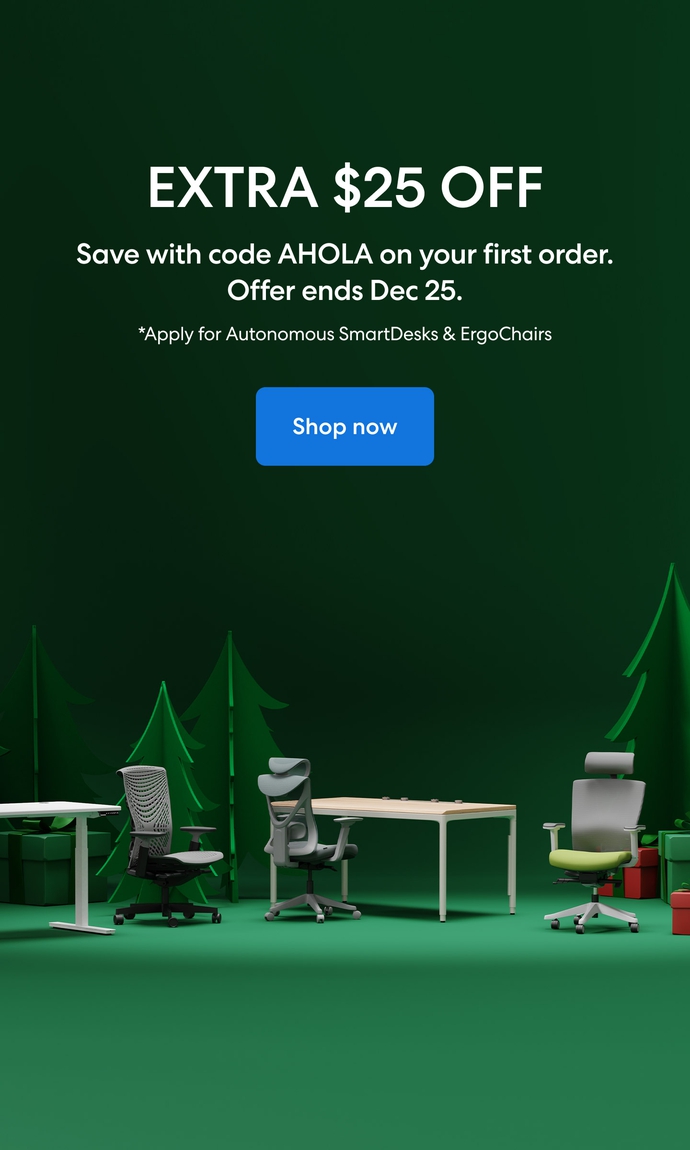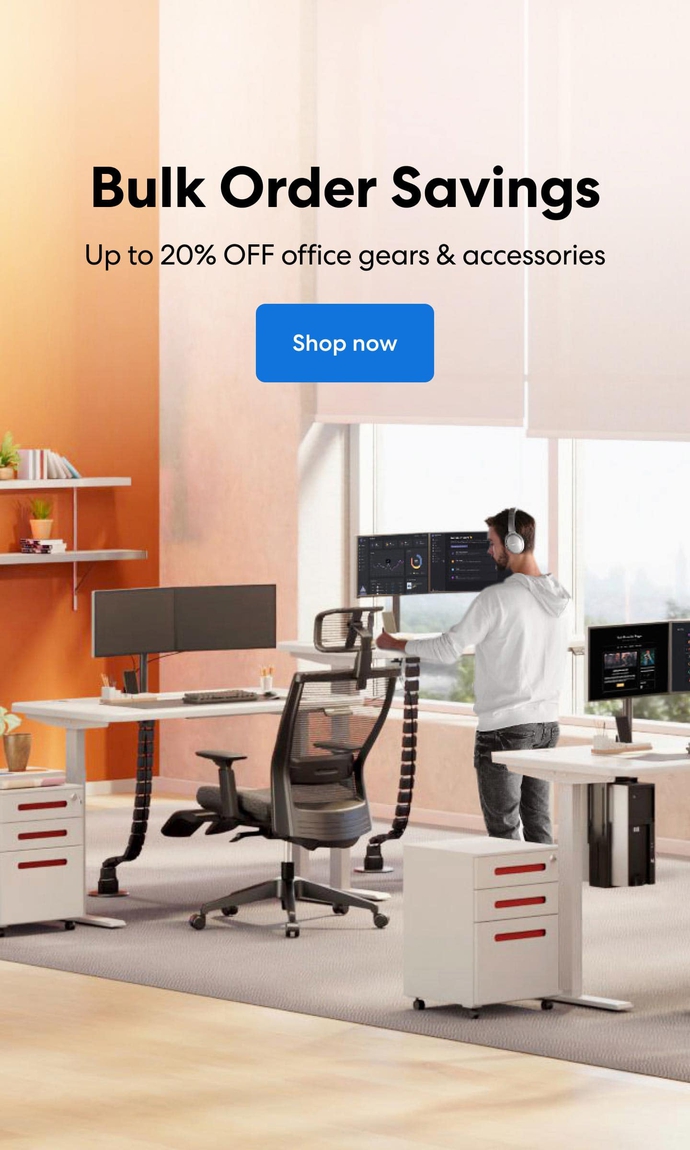 Subcribe newsletter and get $100 OFF.
Receive product updates, special offers, ergo tips, and inspiration form our team.