Gaming Setup
15 Best White Gaming Chairs | Comprehensive Guide for Gamers

Autonomous
|
Sep 30, 2022
1,913 Views
Serious gamers know that there are times when they can get lost in their gaming that they spend hours sitting behind their desk. If you are one of those, and if you take the style of your gaming room seriously, then you need to consider buying a white gaming chair. 
While any good gaming chair would probably do the job just as well, there is just something classy about having an all-white gaming chair in your room. 
Let's face it: the age of boring RGB chairs is over, and everyone is looking to get newer, more modern-designed gaming chairs for their gaming setup. And what better way to upgrade your gaming setup than by getting yourself one of the many excellent white gaming chairs on the market right now?
Modern trends are favoring black and white variations a lot more these days. As a result, you will find that most offices or games rooms have either a black and white gaming chair or an all-white gaming chair as part of the décor. 
And to help you decide, we have compiled a list of our favorites. From simple black and white to luxurious ivory and lavender combinations, here are the 15 best white gaming chairs you can buy.
15 Great White Gaming Chair Options To Consider
If you have been desperately hunting for the best ergonomic chair on the market, then you have found it! The following are some great white gaming chair options from Autonomous: 
1. White and Purple Gaming Chair From Karnox
Made from high-density mold-shaping foam, this white and purple gaming chair from Karnox is guaranteed to offer you the best support for your back even during extended gaming sessions. The high-quality fabric is both soft and breathable. No matter how tall you are, you should be able to sit comfortably thanks to the adjustable height and tilt. The Karnox gaming chair is available from Autonomous with a four-year warranty. 
2. Vertagear Gaming Chair
Vertagear is one of the most well-known brands when it comes to manufacturing some of the best gaming chairs on the market, and their latest offering is not an exception. The Vertagear gaming chair is inspired by motorsport, which is quite evident looking at the beautiful design. It has a strong Aluminum five-star base and integrated steel skeleton frame which allows it to easily handle loads of up to 300 lbs. 
3. Boulies Elite Gaming Chair
This full-length reclining ergonomic chair is a must-have for any gamer who values comfort and good quality. The Boulies Elite gaming chair would be right at home in any gaming room thanks to its modern design and high-quality fabric. Additionally, the 15-degree rocking function provides players with a good way to stretch and relieve some pressure off their back and lower limbs. Heavy gamers will appreciate the sturdy frame of this chair which allows it to carry up to 300 lbs effortlessly. It is available on a two-year warranty from Autonomous. 
4. Logicfox Ergonomic Office Chair
Although it is made more for the office environment than a gaming station, the Logicfox ergonomic office chair is still capable of performing in both areas. The design is sleek and streamlined as would be expected from a top-tier office chair. However, if you place it right next to your gaming desk it would not look out of place at all. A lot of effort went into the ergonomic design and the results are a chair that allows you to sit comfortably all day. 
5. KCream Gaming Chair
KCream has somehow managed to manufacture a high-quality chair that can compete with some of the best options on this list while at the same time keeping its product at a very affordable price. It even goes the extra mile by providing users with a five-inch thick lower back cushion that allows gamers to comfortably sit for hours on end. KCream has two great models worth checking out, the 8393 and the 8515. Both come with a one-year warranty. 
6. Eureka Ergonomic Gaming Chair
Eureka offers a wide range of color combinations on all its chairs, which allows users to pick a chair that perfectly matches the rest of their gaming setup. Those looking for a white gaming chair will find many options to choose from. Gamers especially love their GE300 and GX5 ergonomic gaming chairs because of their radical design elements. 
7. YAMASORO Leather White Memory Foam
The YAMASORO is a soft and plush leather gaming chair that is made using the best quality memory foam to provide gamers with good support while playing. Although the armrests cannot be adjusted, the height can, making it suitable for players of all sizes. This chair can tilt up to an impressive 135 degrees which provides another useful feature for serious gamers. It is a strong piece of gaming furniture that can easily carry up to 300 lbs. 
8. Ficmax Pink and White Massage Chair
Female gamers will love the sleek and trendy-looking Ficmax pink and white massage chair. Pink is not a common color to be found in game rooms, but with the steady increase in the number of female gamers, we can expect to see a lot more of these types of chairs. What sets the Ficmax apart is the wonderful massage feature, which is just what the doctor ordered after long and intense gaming sessions. 
9. AuAg Ergonomic Gaming Chair
If you are looking for a simple gaming chair that does the job well and is easy to assemble, the AuAg ergonomic chair is your best bet. Its modern yet uncomplicated design means it can blend in with any other type of gaming room furniture. It is also one of the most affordable chairs on this list, built specifically for those on a tight budget. 
10. Homall High Back Leather Racing Chair
The level of comfort you will experience when seating in a Homall High Back chair is astonishing. You can say goodbye to aches and cramps that used to be part of the gaming experience because this chair was made specifically to target that. Made from only the highest-quality leather, this is a chair that will last you a lifetime with the right care and maintenance. 
11. AKracing Masters Series Arctica
If you enjoy racing games, then you should check out the Akracing masters series. These chairs are made to make you feel as if you are actually seated inside a race car. With its design, color schemes, and support elements all borrowed from the racing industry, the Akracing Masters series is a must-have for all gamers. Its wide range of colors means finding an all-white gaming chair is easy. 
12. Arozzi Vernazza Series White
Very tall gamers are always complaining about the difficulty of finding a good quality gaming chair that is made with big gamers in mind. However, with the arrival of the Arozzi Vernazza Series White, they can finally be put out of their misery because this is a big gaming chair that is capable of easily accommodating anyone. It is very comfortable and also easy to assemble. 
13. Musso Gaming Chair White
High quality and durability were the main focus of this chair when it was designed. The material used is durable and capable of lasting you a lifetime as long as you take good care of it. Furthermore, the Musso gaming chair also provides some of the best lumbar support you will ever find in a gaming chair. It is competitively priced meaning you will not have to break the bank to get your hands on one of these chairs. 
14. EDWELL Ergonomic Computer Gaming Chair
One feature of the EDWELL ergonomic computer gaming chair that we really enjoyed is the footrest addition. Not all gaming chairs are equipped with this but it can come in very handy for preventing sore legs and lower back. It has plenty of color options to choose from, such as an all-white gaming chair or a black and white gaming chair. The chair is also budget-friendly and has an extra lumbar pillow. 
15. Merax Gaming Chair
Last, but not least, is the Merax Gaming Chair. One of the first things you will notice about this chair is its great-looking design. The Merax is unlike any other chair on our list in terms of unique design. It comes with a lot of unconventional features that are not usually found on a gaming chair, such as pockets and cup holders. The level of comfort you will experience in this chair is unsurpassed. Made from top-quality construction material, the Merax gaming chair is durable yet very easy to assemble. 
Why Do You Need a Gaming Chair From a Top Brand?
Before we go further, you have to ask yourself whether you really need a specialized chair as part of your gaming room furniture. Well, the short answer is yes, if you value your health and want to enjoy the full gaming experience, then a gaming chair is a must. 
A gaming chair is specifically designed to give you all the necessary support needed to withstand long hours of playing video games. As time goes by, you will begin to notice that spending such a long time in a seated position will put a lot of strain on your back, neck, and shoulders, which is why you need an ergonomic chair with proper lumbar support. 
However, not all gaming chairs can provide adequate support, so before you buy your white gamer chair make sure that it is from a top gaming chair brand. Top brands have the following benefits: 
High-quality long-lasting gaming chairs

Trending styles

Research into lumbar support and needs of gamers

Wide range of colors to choose from, such as a gray and white gaming chair

Great warranty 
Six Things To Consider When Buying a Gaming Chair
The following are some of the most important things to consider before you buy your all-white gaming chair: 
Back Support
This should always be the number one consideration when buying a gaming chair. Without proper back support then your chair will not be able to do much for you in terms of safeguarding your health. 
Adjustability
To be able to sit in the best position, you will need to make some adjustments that fit in with how tall you are, the height of your desk, and the orientation of your monitors. 
Dimensions and Weight Capacity
A good gaming chair needs to be big and strong enough to handle all sizes of gamers while still blending in with the sizes of the rest of the gaming furniture. 
Budget
With such a wide range of games available, from top brands to unknown manufacturers, it is important to make sure that you stay within your budget when buying a chair. 
Electronic Compatibility and Specialization
These days, a lot of gaming chairs come with many special features, such as electronic seat adjustments. If you want to stay within current trends then you should make sure your chosen chair comes with all the latest extras. 
Type of Upholstery
From leather chairs to fabric ones, gaming chairs come in many different types of upholstery. The types you choose will depend on your taste, budget, and whether you will be able to adequately clean and maintain the chair. 
5 Tips on How To Clean a White Gaming Chair
One thing that stops most gamers from buying an all-white gaming chair, or even a black and white gaming chair, is because they think it will be very difficult to clean. 
However, that is not the case. With the following tips, courtesy of Autonomous, cleaning your white gamer chair will be easy: 
Step 1 – Consider the upholstery of your white gaming chair
Step 2 – Remove loose dirt either by vacuuming or simply dusting
Step 3 – Clean the chair using water, commercial cleaning solution, or DIY solvent
Step 4 – Get rid of stubborn stains using a bit of bleach or some rubbing alcohol
Step 5 – Wipe down the frame, base, and armrests 
Final Thought
With such a comprehensive list of great black and white gaming chairs to consider from Autonomous, finding one that suits your needs will be easy. Using the handy tips discussed in this article, you will be able to properly care for and maintain your white gamer chair and ensure that it lasts a long time.
And that covers our list of the best white gaming chairs to brighten up your gaming setup, and if you are in the market for one, we don't think you'll go wrong with any of these. That said, we hope you found the list helpful, and if you did, remember to share this with your friends.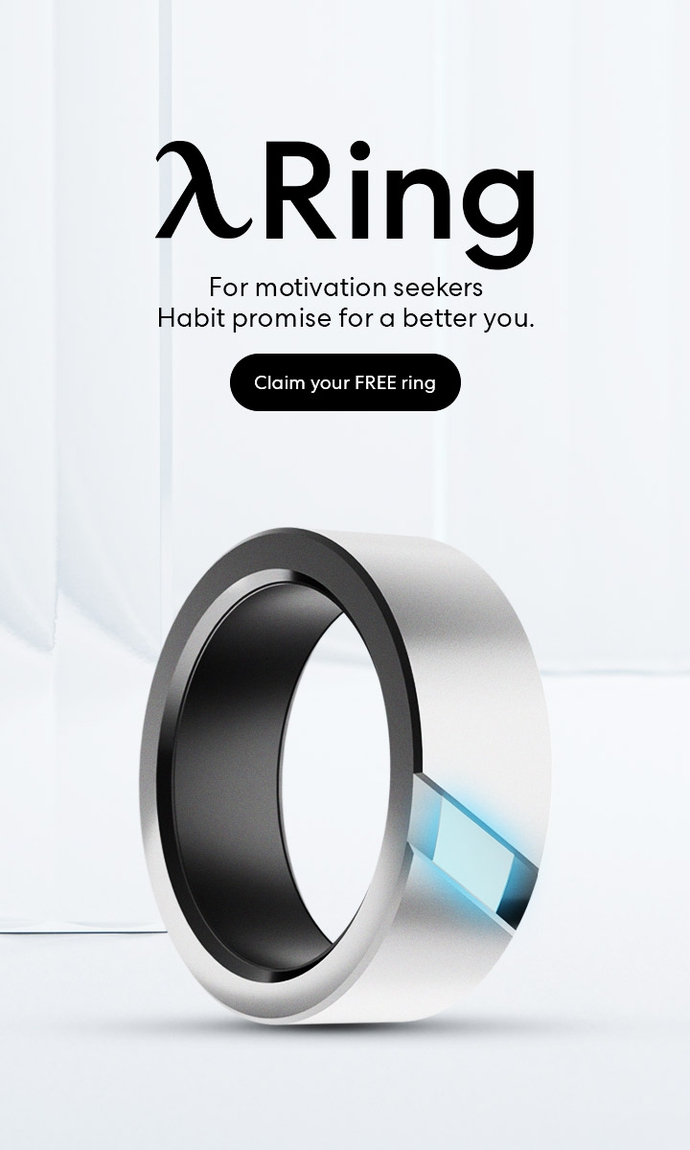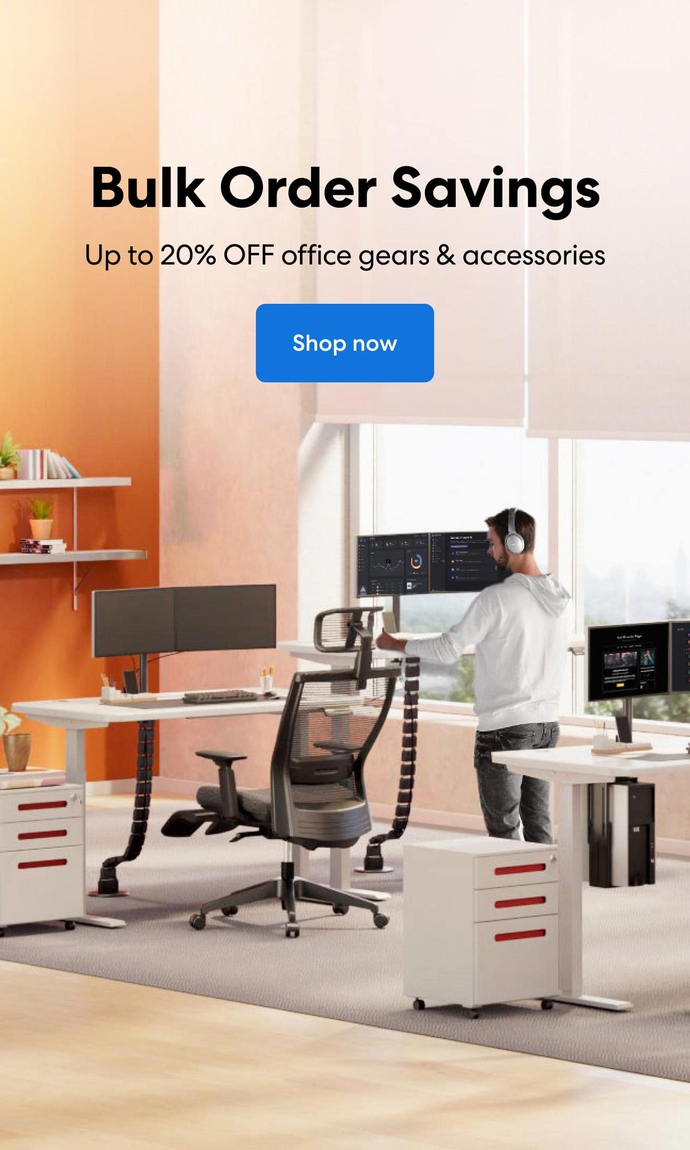 Subcribe newsletter and get $100 OFF.
Receive product updates, special offers, ergo tips, and inspiration form our team.