Do you also hate it when your newly bought standing desk has a mark of spill or scratch on it? Unfortunately, our workstations are where we spend most of our time. Frankly enough, various things can cause a work table to get dirty and look unappealing, not to mention the reduction in quality of the product over time. From coffee stains to dripping water, dust to scratches of the desktop surface, everything can damage the surface of the work table.
While some dirt and dust can be cleaned with a swipe of cloth, some spills are just too stubborn to go away. And you cannot spend a substantial portion of your day cleaning the dirt each time there is a mark. Hence a desk protector pad is the best solution for you. The best desk mat will keep your work surface tidy and provide you a smooth place to set up your monitor.
With the help of a desk top protector pad, you also get a smooth surface to work, so the wrists aren't strained, and if you buy a large desk protector pad, it will act as a desk cover mouse pad too. There are various desk pad sizes, and you can easily choose to depend on the need or the area you wish to cover up.
This article will cover some of the best desk cover pads in the market to keep your work surface tidy and clean.
15 Interesting Desk Protector Pad Ideas
1. Cork Desk Pad
For people who love to give back a little to the environment, this cork desk pad is something tiny yet impactful, to begin with. It is a smart brown desk pad that will complement most work tables and home office themes. You will love the final look and the comfortable feel of this product.
2. Microfiber Desk Pad
Leather is class and elegance at all times, and most people would love to bring a little look of luxury to their home offices. A simple leather desk mat can elevate the look of your work desk setup in just a single go.
3. Desk Pad with Wireless Charger
By design, desk pads are low-tech, but you can smuggle a few gadgets in there. If you're searching for a desk protector pad that can also keep your other high-tech devices charged, this desk protector pad with an inbuilt wireless charger makes it simple to keep your smartphone or headphone charged without taking up desk space with a separate charger.
4. Flap Desk Pad Orbitkey
Orbitkey's product offers a few elements that could grab your attention if you're searching for a desk mat with a little more utility than just sitting there. It includes a unique magnet-and-track along its top edge that helps hold any cables that may be attached to your different gadgets, as well as a flap for hiding papers behind its vegan leather surface.
5. Desk Edge Pad
If you own a large work table, then compromising with a small office desk pad doesn't seem like the choice of a wise person. The desk edge pad from Ikea will keep your workstation clean and protected and give you a smooth surface to work on. In addition, you will enjoy the gliding movement of the mouse and love the look it brings to your work table.
6. Cutting Desk Pad
Who doesn't love a little variety in their home office setup? After all, we have to spend hours at a time and can we afford to get bored during the work hours? A cutting desk pad is a versatile solution to add a touch of grace and uniqueness to your work table. These desk pads are one of a kind, especially if you want to add a touch of customization to your workstation.
7. Yagi Dual-Sided Desk Pad
Because of its waterproof construction, both sides of the pad are meant to stay in place and safeguard your workstation and gadgets. It determines the size of a computer, mouse, and keyboard according to industry standards. The Yagi band provides over ten distinct colors as well as three different mat sizes.
8. A Marble Desk Pad
A designer's work table is a combination of ideas, colors, and creativity, which is only possible with the help of a marble desk protector pad. The marble desk pad gives a fine texture that is subtle but not boring. You will love the different prints and unique colors it brings to your workplace.
9. Clear Desk Mats
It is a personal choice to add or not to add a texture of color to your work desk. If you don't want to hide the beauty of your desk surface, then you cannot go wrong with a simple, clear desk mat. A clear desk protector pad will keep your workstation tidy, and you won't feel a huge difference in the looks as well.
10. Doodle Desk Pad
To take little notes while working or during a meeting, the doodle desk mat is one of a kind invention. Fill it with your ideas, then erase them as soon as you get new ones.
11. Felt Desk Pad
Consider buying a felt desk pad to bring some contrast, texture, and warmth to your workspace. One of the most common desk cover options is a felt desk pad. Fabric tabletop coverings provide a comfortable sensation and padding beneath your wrists (ideal for long days) while allowing for good mouse movement traction.
12. RGB Desk Pad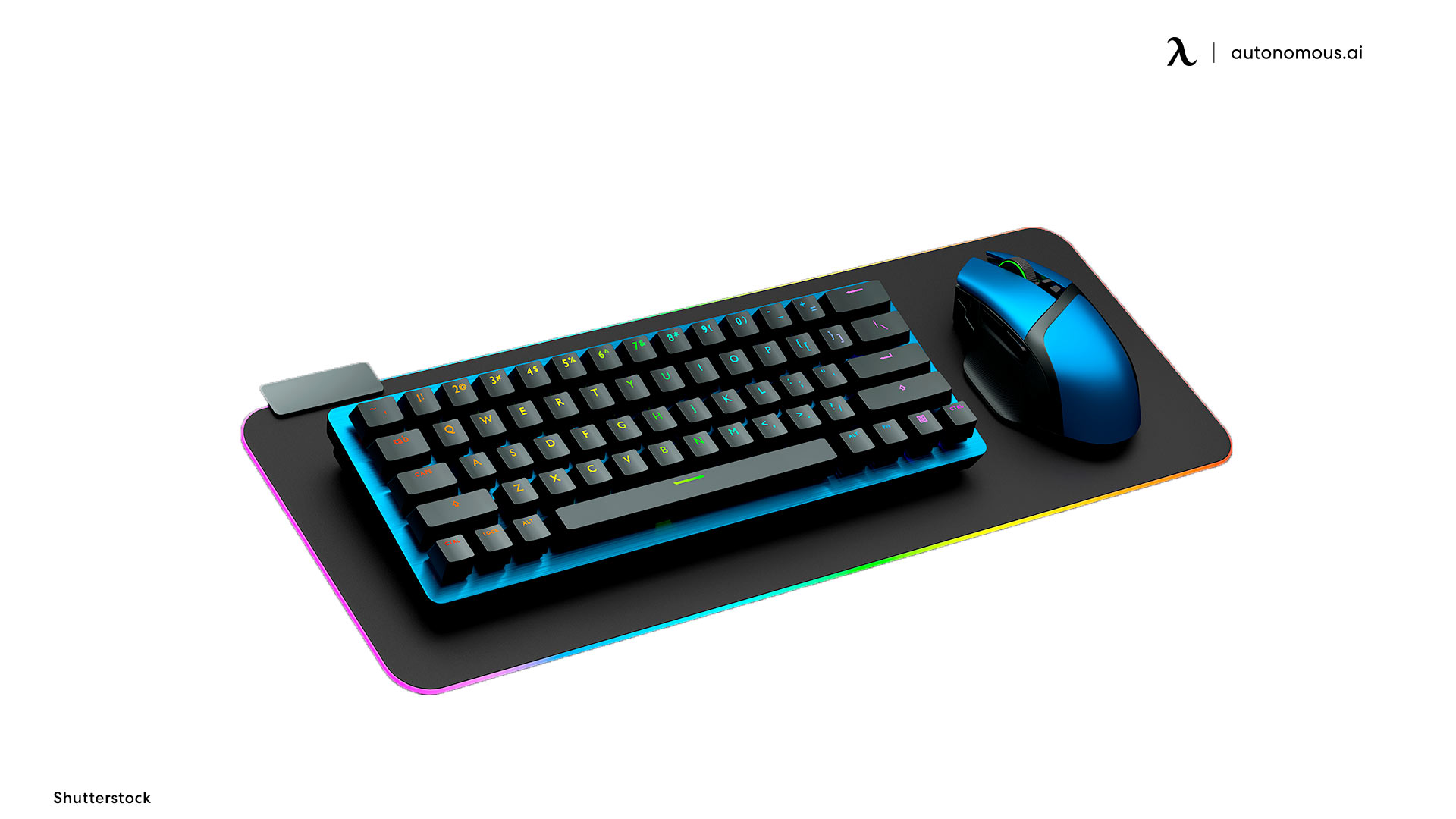 If you've already invested in desk backlighting, LED light strips, and RGB accessories for your gaming setup, all you need now is an RGB gaming desk pad. Then, watch your setup come to life when you pair your RGB desk cover with a vibrant mechanical keyboard.
13. Colored Desk Pad
A little play on colors can seriously impact your productivity, as proven by many studies over the years. Color psychology is clear-cut proof of how you need to be careful about colors in the workplace setup. A colorful desk mat is a relatively simple addition to any setup, whether you want to add a burst of color or complement the color style you've already created. Some desk mats are also available in reversible colors, allowing you to switch things up from time to time.
14. Large Desk Pad
A large desk pad is for large purposes, such as acting like a protective layer for multiple monitor setups. Such desk pads can also cover the entire desk surface if you don't want to compromise an inch of the workstation.
15. Eco-leather Desk Pad
The eco-leather desk pads are smooth enough to act as your mouse pad as well as a protective layer for your wrists against the typing strain. It comes in various sizes, so you can pick the most suitable one and enjoy gaming or working for hours.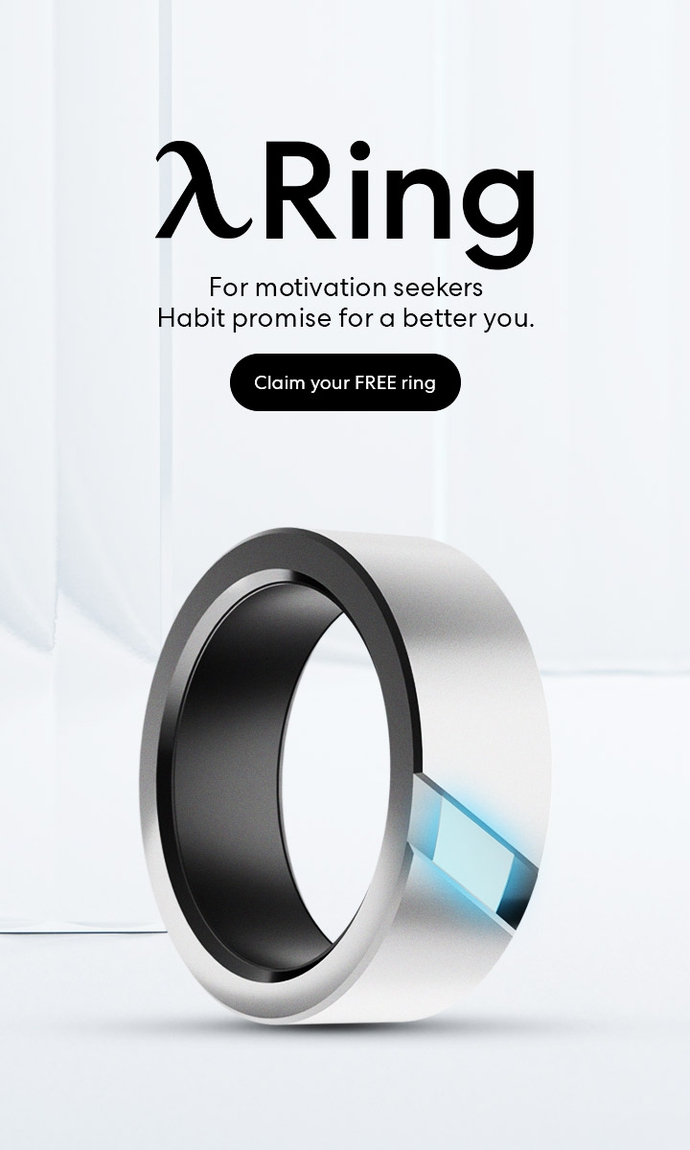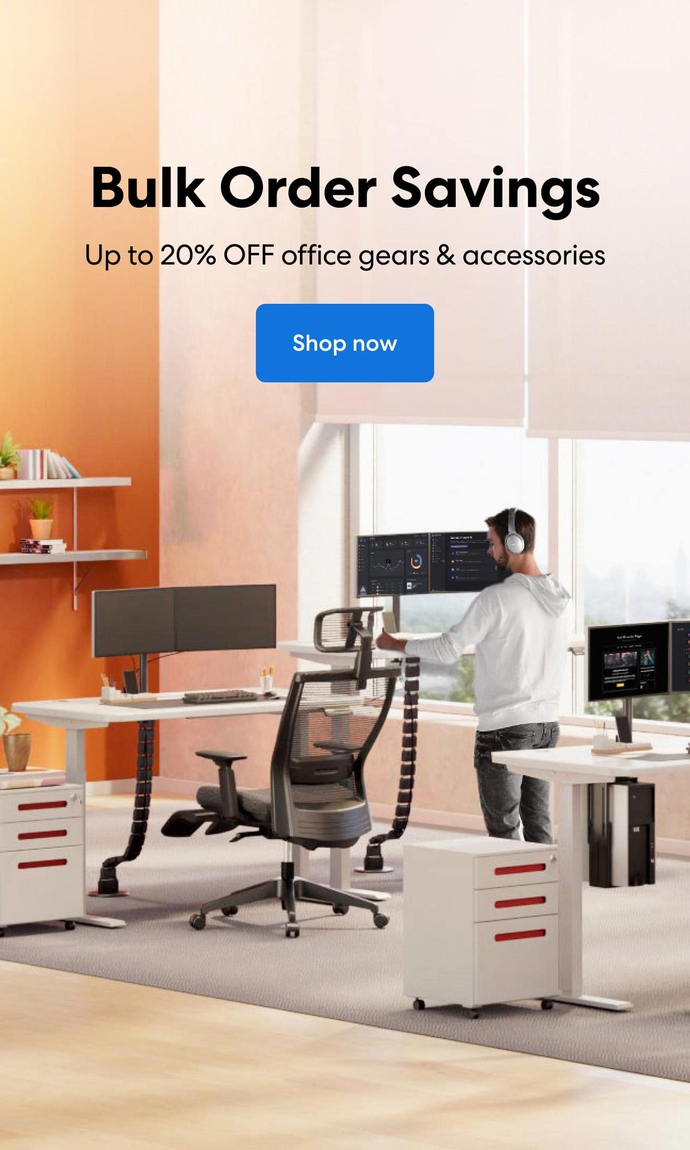 Subcribe newsletter and get $100 OFF.
Receive product updates, special offers, ergo tips, and inspiration form our team.