L-shaped desks or corner desks are extremely versatile for a workplace setup. There are multiple types of corner desks ranging from type, material, built, and structure. The most functional corner desk can make your home office setup comfortable and high on productivity. Since the workstation setup directly relates to morale and employee efficiency, a functional L-shaped standing desk can be the next wise investment you make for your professional office or home office setup.
Hence, here we have the best functional L-shaped desk in 2021, which will suffice as a functional corner computer desk with ample work area and exceptional storage space. We have also combined the pros and cons of these standing desks or corner desks so you can pick or rule out each product accordingly.
Pros and Cons of Corner Desks
A Corner desk makes your workplace more functional. It gets easy to utilize the often wasted corner space and make it work for something more important. Corner desks are also high on space, and you can have an ample amount of workstation surface area. Another great thing about a functional floating corner desk is that you can pair it with an office chair and move around to grab things from one corner to another.
If you invest wisely in a functional desk or a functional corner computer desk, you can see an improved organization in the workplace. But before you opt for a corner desk, here are a few pros and cons you must know.
Pros
One of the major advantages of having a corner desk in your workplace is the extra amount of space you get. Corner desks are L-shaped so that they can reside gracefully in the corner, and you get the workstation area equals the number of two desks.
And with functional corner shelf desks, the storage increases even further, so you don't have to fret about mess or clutter in the workspace.
Secondly, corner desks are also great for encouraging movement. You don't have to get up to pick a file or arrange a document. Instead, you can easily reach the other end as both the edges are closest to you. Corner desks are also ideal for placing a multiple monitor setup.
Cons
While extra storage is a perk, corner desks can be a little low on privacy. Since you are sitting towards the wall with your back against the room, everyone can easily see your working screen. And during the summers, it can also get hot in the extreme corners where your workstation is residing.
15 Best Functional Corner Desks
Functionality may vary from person to person. For example, some might need a work desk with a large amount of space, while some are looking to get compactness in their workplace. Either way, here are some corner desks you must buy and search for in 2021.
1. SmartDesk Corner
Height adjustable desks like SmartDesk Corners allow a person to work both while sitting or standing. In addition, such desks make it easy to work with sufficient surface area, so you are not short on space nor compromise your posture in any way.
2. Scandinavian Corner Desk
Scandinavian corner desks are especially known for their large size and design with ample storage. In addition, these desks are monochromatic in color for people who love minimalism in the workplace. Another great thing about these desks is that you will get drawers, cabinets, and shelves to keep most of your items organized and right in the space.
3. Sauder Corner Desk
A perfect fit for offices, the Sauder corner desk is large and spacious enough for maximum work area. In addition, these desks have extra storage and give you a lot of comfortable space to move around.
4. Monarch Corner Desk
Known for its unique storage, the monarch corner desk is very versatile. It has large shelves with side shelving too. The work area is also comfortable enough for any chair.
5. Standing Corner Desks
Standing corner desks are very simple because they aren't too heavy on the budget nor too extravagant on the design. With a standing corner desk, you can work while standing, but a drawback is that these corner desks cannot sit. However, a clear-cut advantage is that these desks are compact and can be used for small home office setups.
6. Ameriwood Corner Desk
Having an L-shaped desk with a hutch is a must for some people because they receive the added benefit of having shelves with their workstations. Ameriwood's workstation is ideal for folks who deal with a lot of paperwork.
7. Kings Corner Desk
It's one of the greatest functional corner desks on the market, and the white finish adds to its elegance. The white corner desk is small compared to the other desks on the list, but it is very functional.
8. Hampton Corner Desk
A Mid-sized corner desk, the Hampton corner desk has shelves, drawers, and a monitor mount. It is pretty and smart to be bought for your home office setup.
9. Floating Corner Desks
Floating corner desks are just platforms mounted on the wall to make up a workstation. These desks are cheap and take the minimum space as they have no legs or storage options. You can, however, get separate filing cabinets with these desks.
10. SHW L-shaped Corner Desk
The SHW Home Office Wood Corner Desk is ideal for use in the office or at home, and it combines functionality and modern design at an accessible price.
11. Tangkula Corner Desk
The Tangkula corner desk is a compact corner desk that resides in the corner. This functional corner desk is the size of a big box, but it is comfortable and enough to provide you a smooth workstation. You can also choose from multiple sizes and colors to add grace to your workplace.
12. Ironstone Corner Desk
The great thing about this functional corner desk is that it is both for gaming and work. The compact and simple design makes it affordable, but it will also last you for many good years to come.
13. Willingham Wall Desk
This wall-mounted compact desk may be the answer if all you need for a home office is a place to put your laptop. For a little workstation, hang it on one of your corner's walls.
14. Green Forest 3 Piece Desk
This 3 piece desk can be removed and attached based on its ability. The functional corner desk is extremely versatile for tiny to medium-sized office setups.
15. Haotian Corner Desk
Haotian corner desk is a wall-mounted corner desk but in a compact desk. This desk also has a tiny drawer to provide the required storage. Therefore, it is ideal for compact rooms.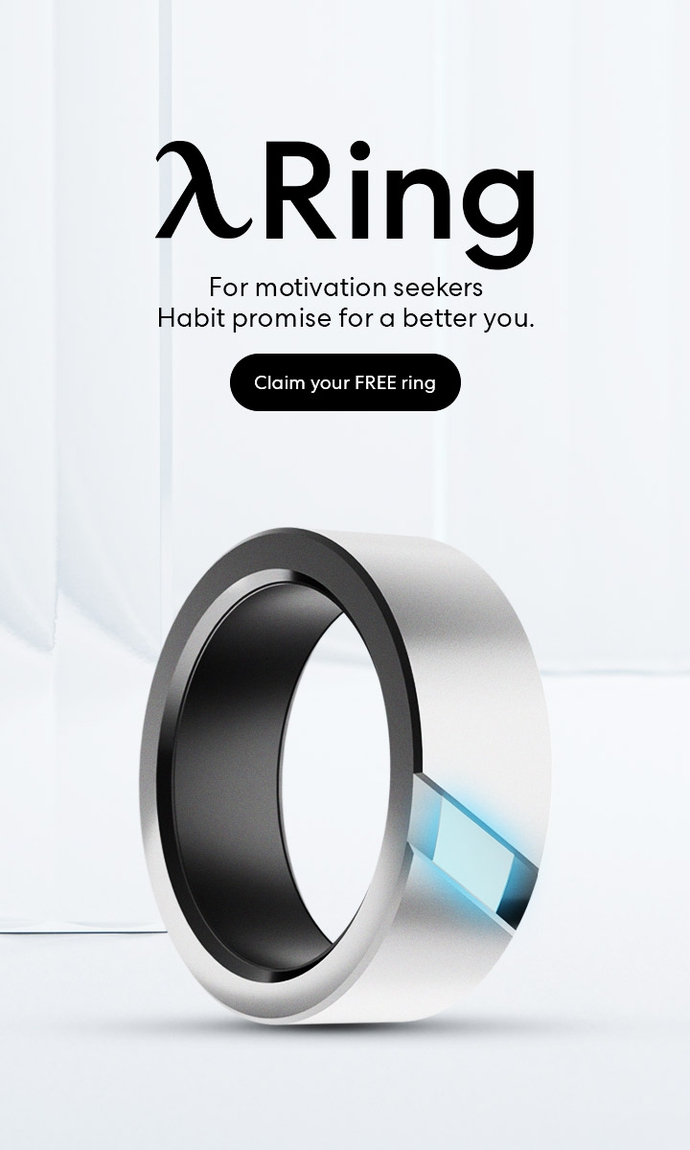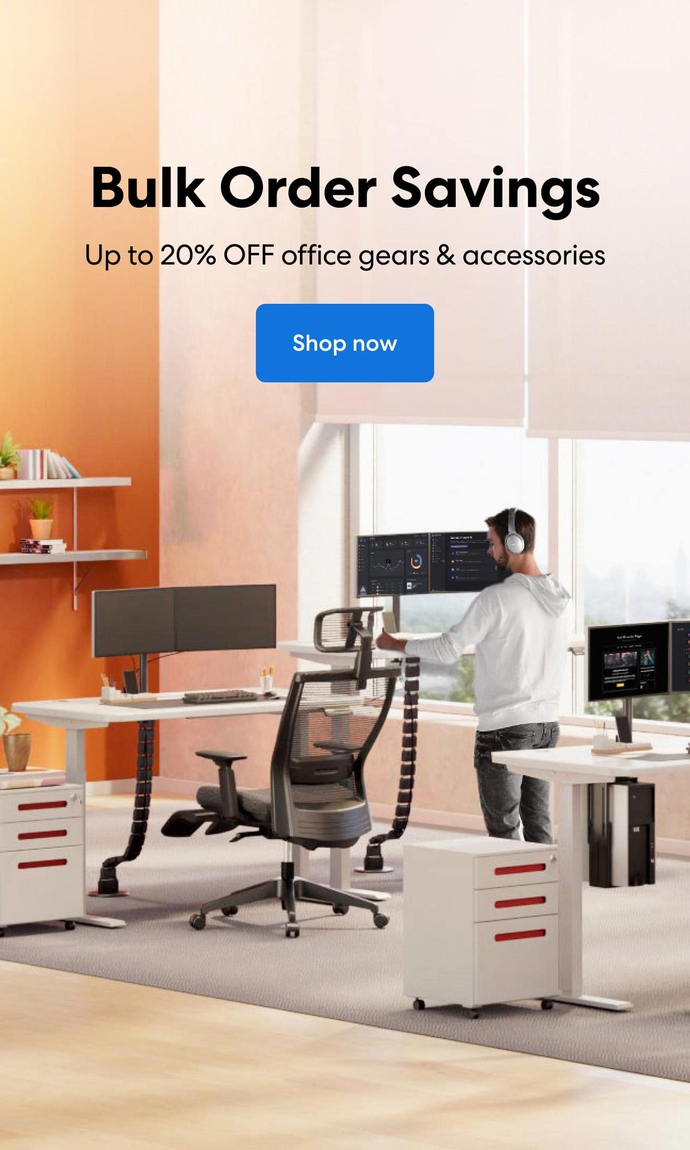 Subcribe newsletter and get $100 OFF.
Receive product updates, special offers, ergo tips, and inspiration form our team.