Office chairs are an integral key to employee satisfaction and work productivity. Without a proper chair, your workforce will be susceptible to all kinds of physical problems, hence mental health problems. And rooting for a modern black office chair with ergonomic features has many benefits over other options because black chairs are a universal choice, and hence they will last for you in multiple themes.
Black chairs are also very useful for bulk purchases and office interior design because the color black can stay with you years down the road. Here are our best 15 picks for modern black office chairs.
1. ErgoChair Pro
ErgoChair Pro is an updated ergonomic chair with numerous features that keep you in command. The modern black desk chair is available in more than five colors, from basics to funky styles, which means it covers various interests of various people. The chair has adjustable armrests, seat height, seat rest and a vast height range for taller to shorter people. You can also earn a decent discount through the employee purchase program.
2. ErgoChair Plus
Let's talk about the best ergonomic chair, and we know ErgoChair Plus from Autonomous would be on the list. This ergonomic chair is designed for a modern home office considering the blend of TPE naked mesh and cushioned seat, a design you do not find every other day. It is available in various colors, including black, white, gray and blue.
3. ErgoChair Recline
If you have not discovered the benefits of a reclining ergonomic chair, you are missing out on a lot of comfort in the office space. A reclining ergonomic chair makes the best fit for busy workspaces because the added feature of seat tilt brings comfort 10 times ahead. This chair, known as ErgoChair Recline from Autonomous, is suitable for a dark home office because it looks regal in black. It has an adjustable seat, armrests, seat height and lumbar support.
4. ErgoChair Core
Talk about a modern black office chair that doesn't cost a lot and has a simplistic design for all ages. The ErgoChair Core has a lumbar support pad which you don't find at such a price, and the chair is fully adjustable. Although it doesn't have a headrest, the wide mesh back ensures each back muscle is well supported, and you maintain an upright posture. The deep-sea pan also takes comfort to the next level.
5. TOO Ergonomic Chair
A chair made for hardwood floors but rocked the color black; this is common like most ergonomic chairs but what we love the most about this chair is the plastic wheels which are designed to protect your hardwood floor from any scratches or dents. The TOO ergonomic chair is fully adjustable and has a special supportive, lightweight cushion along the spinal length. It also has a unique design which many users love.
6. AvoChair
Not much to say about the AvoChair from Autonomous, but that doesn't mean it has nothing to talk about. It is a simple, basic design with advanced ergonomic features. It has a deep seat and ultra-thick padding for the bottom to reside comfortably. The oval mesh back and wide design ensure comfort, and the chair has adjustable armrests and seat height.
7. FinerCrafts Ergonomic Chair
An ergonomic chair with a fine design, the FinerCrafts ergonomic chair is a full robotic design for both work and gaming. This chair has extendable armrests and leg rests, which can come and go as needed, and you can also control the chair height, tilt, and angle and armrest placement. It is available in many colors; however, the black design exudes confidence.
8. Kerdom Ergonomic Chairs
If you still complain about back pain despite having a proper chair and desk, this contoured seat Kerdom ergonomic chair can address the issue. The chair has a specially designed seat to provide extra comfort to the back, and it also has adjustable armrests as well as a backrest. It has a five-wheeled base for easy movement, and you can adjust the height with the help of a simple lever.
9. X-Chair X-Tech
One of the black office chairs with the most upscale vibe is the X-Chair X-Tech Executive. The chair is perfect for anyone looking for comfort because it is made with a soft-touch fabric that is breathable to sit on for hours and strong enough to endure bumps and scratches. Additionally, it has a dynamic variable lumbar support that changes to fit your spine as you recline.
10. Best Office Chair
It's simple to put together this ergonomic desk chair at home. It is built with an armrest, deep cushion, and mesh back for maximum comfort. It also comes in various colors if you prefer something a little brighter.
11. ErgoStool
Not exactly a black modern office chair but an ergonomic solution that keeps up with the theme. The ErgoStool is a cost-effective and versatile solution to fight laziness and pain in the workplace. It is ergonomic and provides an upright sitting angle thanks to its ball-type design. The stool allows you to remain active while keeping your spine in the healthiest possible position.
12. Kerdom Office Chair
Adjustable armrests in this modern black swivel chair take the lead because the Kerdom adjustable office chair becomes as compact as you need. You can flip up the armrests to 180 degrees and enjoy comfortable placement near or far from the table. The chair has a movable base thanks to sturdy wheels and is also very suitable for long hours of use.
13. Hbada Reclining Chair
This Hbada desk chair is primarily intended for power nappers. It is a desk chair that reclines to any angle up to 155 degrees, making it ideal for a quick snooze or back stretch. Additionally, it boasts an ergonomic design with lumbar support, a breathable mesh back, and an adjustable headrest.
14. Serta Ergonomic Chair
Because it was made with gamers and programmers in mind, you can be confident that this leather chair with padded armrests will keep your arms comfy after extended periods of typing. It is a modern chair with ergonomic features, so there is nothing more to talk about than praise for this product.
15. Nouhaus Leather Chair
The Nouhaus office chair – a modern black leather office chair -offers a variety of customization options for the entire family. The Nouhaus leather chair includes the most up-to-date lumbar support system, which offers five support stages.
The armrests can be flipped up if you want a task chair without arms or something in between. This chair can be regarded as one of the most comfortable leather office chairs available due to the padded armrests, seat, and back.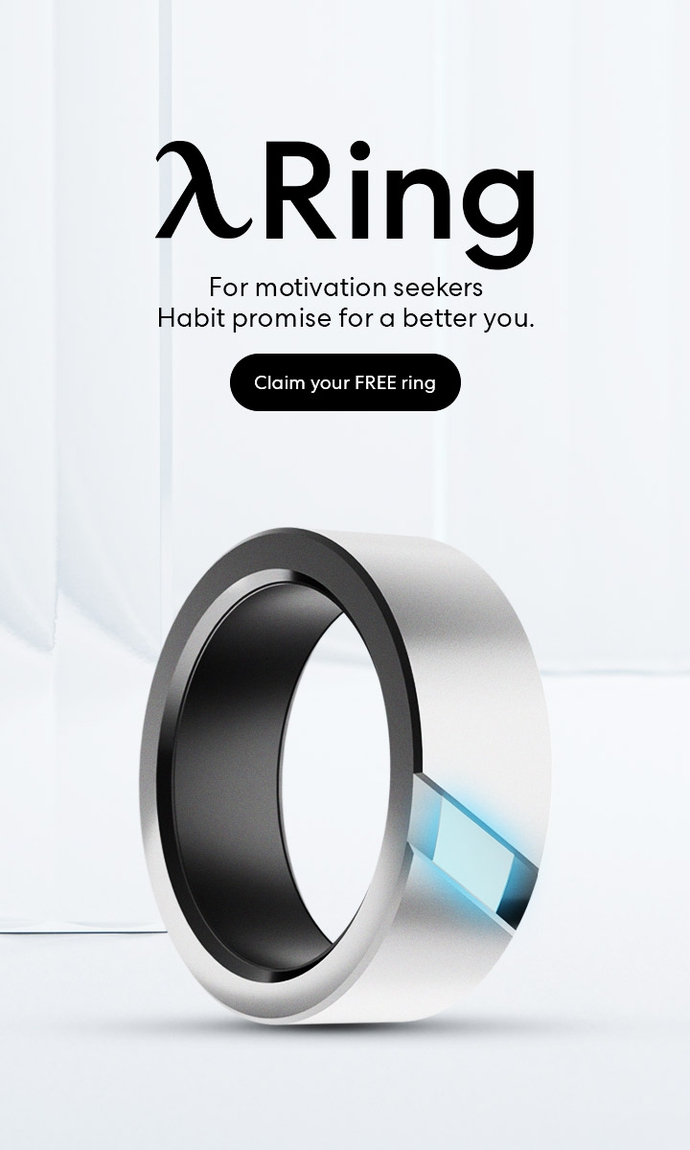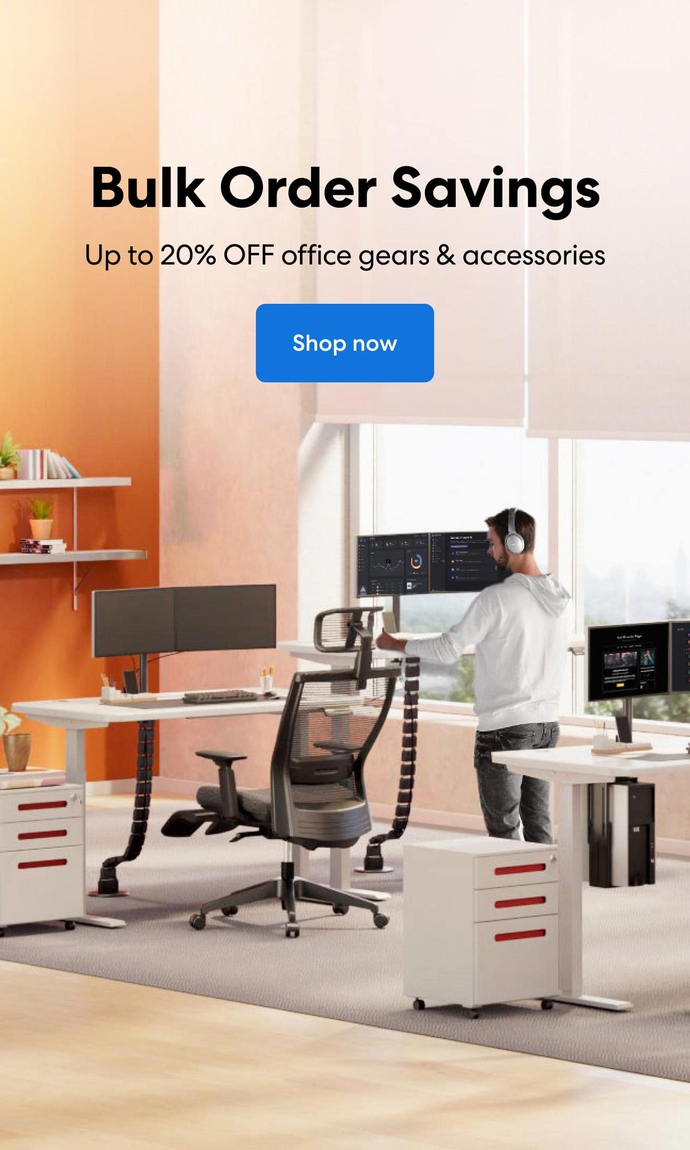 Subcribe newsletter and get $100 OFF.
Receive product updates, special offers, ergo tips, and inspiration form our team.