Nursing school supplies are different from those of regular schools because of the nature of the field. And the right kind of supplies can make your work and learning experience much better. When it comes to nursing school supplies, there are two key factors, comfort, and user-friendliness. Below we have listed the best nursing school supplies offered with Autonomous back-to-school sales to help you get through the tough years of nursing education.
1. The Right Chair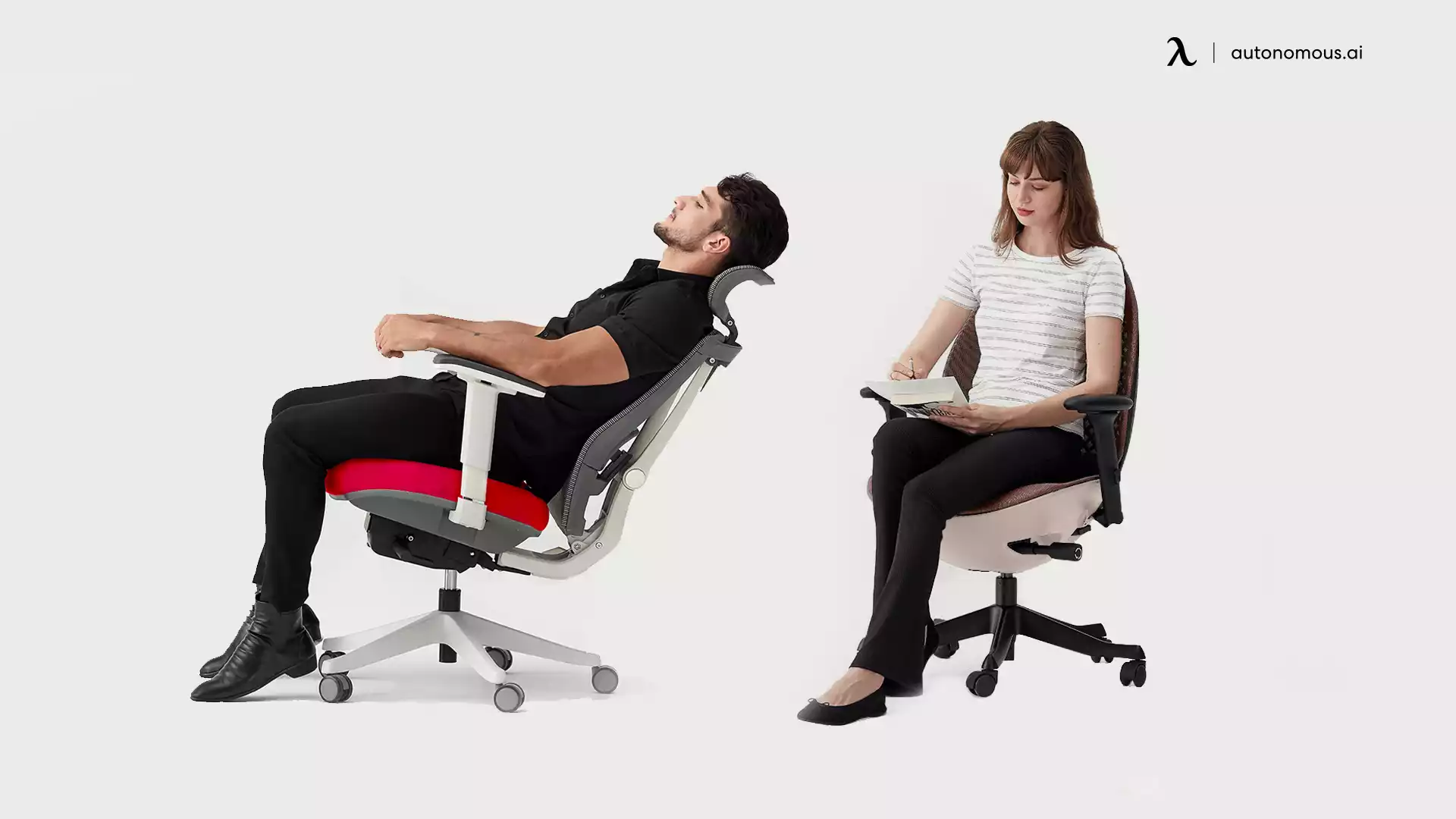 Nursing school will come with thick books and tough exams. While the study load will already be burdening your mind, you don't want a bad chair hurting your back too. Hence it is important to opt for an ergonomic mesh office chair so you can spend hours studying and learning without hurting or sweating your back. You can also pick from the comfortable school chairs to opt for cheaper options. And if you are planning to buy an ergonomic chair, our best bet is the office ergonomic chairs, as they are designed for long hours of comfort and have features like lumbar support.
2. Desk
Your study desk will play an equally important or even slightly bigger role when designing the list of best school supplies for nursing students. The right desks for students are spacious, offer enough space for office accessories, and also have multiple storage options. You can also opt for a standing desk if you wish to keep yourself healthy and active for most of the day. Moreover, compact desks are also a great choice for nursing schools because the dorm rooms are also compact and limited in space.
3. A Planner
A decent planner is one of the most important items for nursing school. Many individuals advised using a planner in nursing school even if you had never done so before. It's crucial to keep your entire life structured, from your classes and exam dates to your clinical rotations and study groups.
4. Clothes
When it comes to the nursing school supplies list, it isn't just any clothes but the 'right' clothes. The right pair of scrubs for nursing school will get you through those tough days of challenging health care and also keep you comfortable. It will keep you flexible while running to the emergency room and also is easy to dress. And the majority of the nursing schools already count wearing scrubs as the only way to be in school.
5. Compression Socks
You might not find this one of the majority of the nursing school must have supplies but wait until your soles start to hurt till death. In nursing schools, the shifts are longer than you can imagine, and you will be on your toes (literally) for hours at a time. While the healthcare profession is rewarding, it can damage your body comfort to a huge degree. Compression socks are a wonderful aid for you during this time. They can keep your muscles relaxed and provide the right kind of warmth.
6. A Tablet
Owning a laptop or tablet will save you a tonne of time because many classes will let you submit your work online. Choose a device with a quick processor so you don't have to wait around for it to load all the time because you'll be carrying it everywhere.
7. Stethoscope Case
Stethoscopes are a given, but you may often not pay attention to protecting them and keeping them safe at all costs. Make sure you get a robust and durable stethoscope case so you can safeguard your unique stethoscope. Finding one that you can also store other materials in is a benefit. Choose one that is light and durable while being simple to clean. You should include this case in your list of supplies for nursing school.
8. Badge Clip
Other than your ID, there are many important things you will be required to keep safe in nursing school. And badge clips are a great way to do that. You can keep documents, papers, slips, and many other papers which are too important to lose.
9. The Right Shoes
Any nurse will tell you how crucial great shoes are if you ask them. You'll spend a lot of time on your feet while in nursing school. And if you don't wear the correct footwear, you'll hurt. Consult with your school to see if there are any rules regarding the footwear you are permitted to wear.
10. Highlighters
One method used by many nurses to pass exams and understand new material is color-coding. Choose highlighters that are not too dark like a marker but rather are light. Because there are no caps to lose and they last a very long time, many people adore the Sharpie highlighters.
11. Medical Watch
These tools, also referred to as nursing watches, enable nursing students to keep track of time when giving patients medication regularly. Additionally, they assist nurses with other tasks such as lab charting, giving pain evaluations, and documenting vital signs.
12. Masks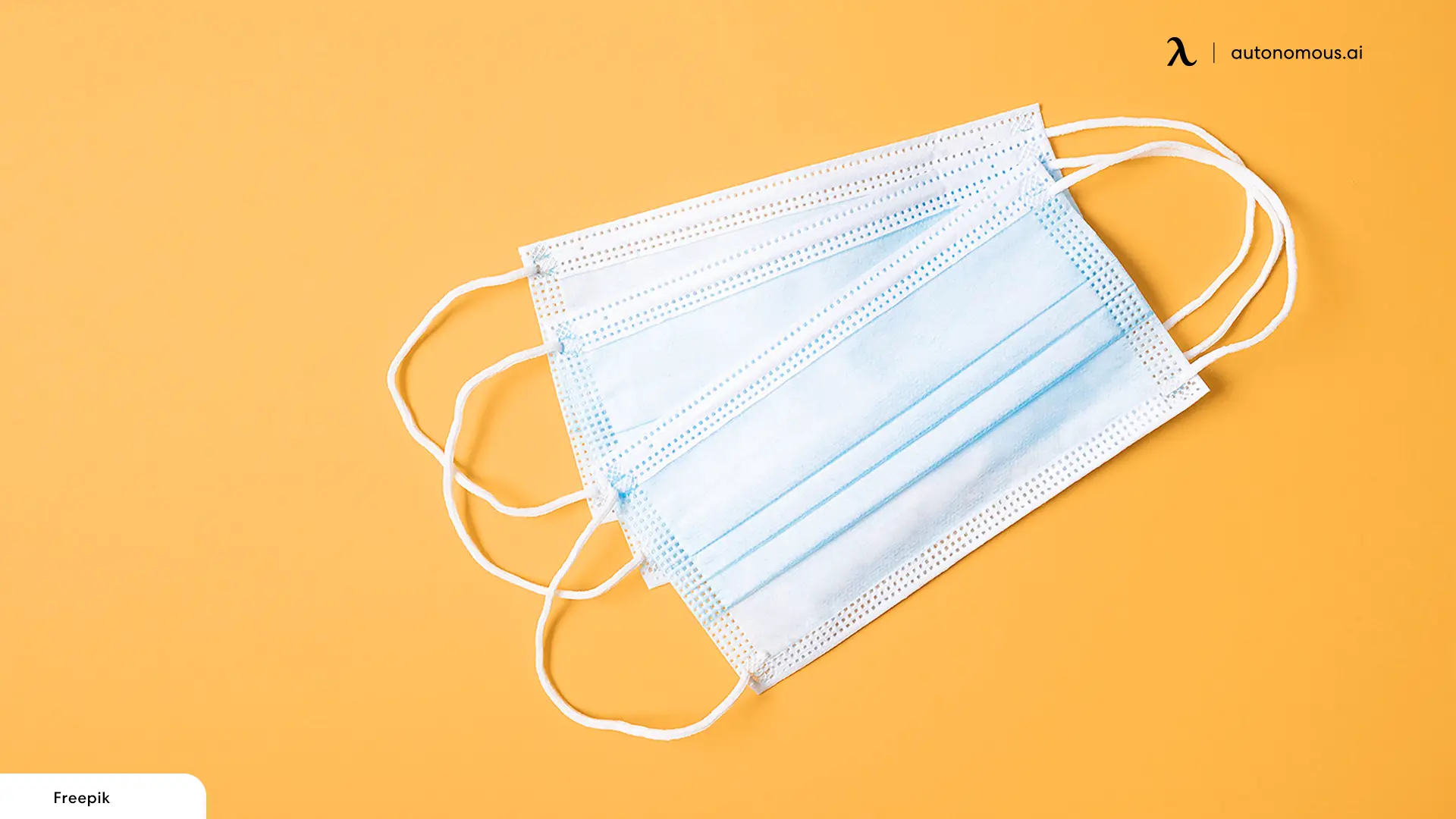 With your nursing school hosting millions of airborne particles and viruses, you must keep yourself safe and healthy. The best way to prevent yourself from being a host of hundreds of viruses is to wear masks. Even though face masks are considered a part of the uniform in nursing school, most people still don't realize the importance of them all day, every day.
13. The Right Underwear
You'll have to move quickly as a nurse. The last thing you should be concerned about is whether your scrubs are revealing enough of your underwear. However, that can be a problem and would make you appear less professional. Investing in a set of beige, naked, or dark brown underwear will help you look put together and tidy.
14. Backpacks
Thank us later for this one because this is highly important. Nursing students frequently spend time in clinical rotations and labs with 20 to 30 lbs. of supplies and books. This typically entails commuting in some way and carrying supplies for nursing school. Fortunately, today's backpacks are made to be extremely light, and some even have wheels that can turn and a double tube telescopic handle for ease of movement.
15. Notebook and Pen
Your nursing school will come with learning every second; hence you must always be prepared to get the best loads of information possible. Make sure you have a notepad and a pen with you at all times. Keep the in pockets of your scrub. A little notepad with a pen would be fine. Rather than carrying a large notebook and becoming uneasy, notepads can be a great way to gather points for the day, and you can then, later on, jot down in your notebook and enjoy double revision.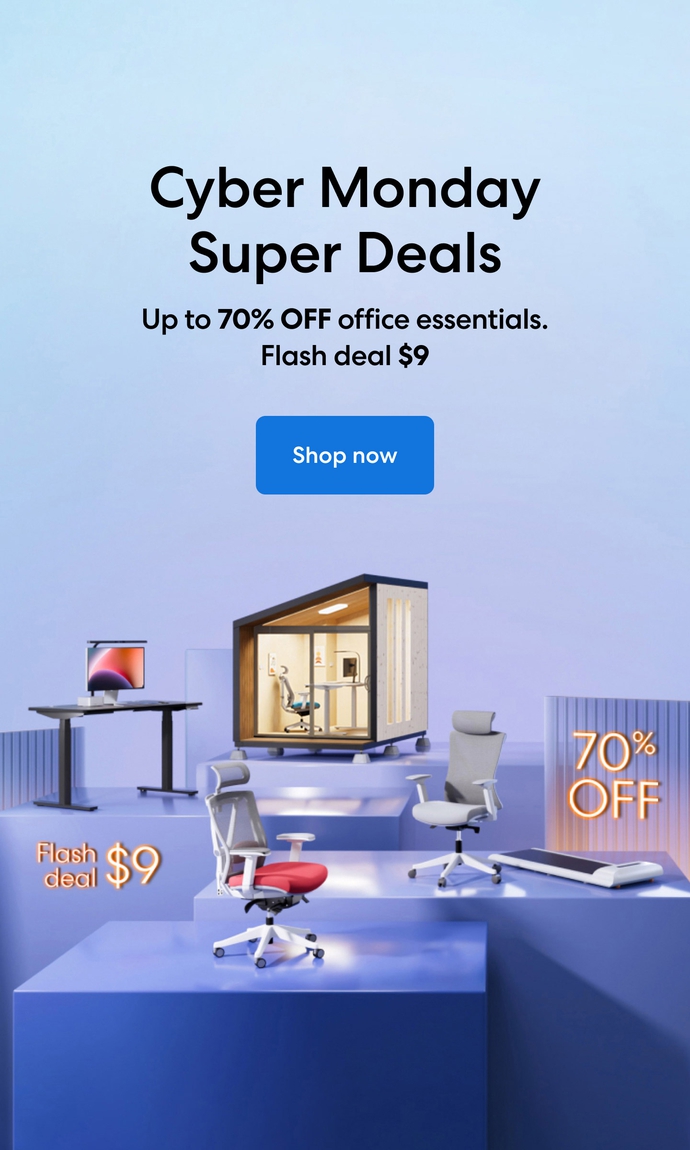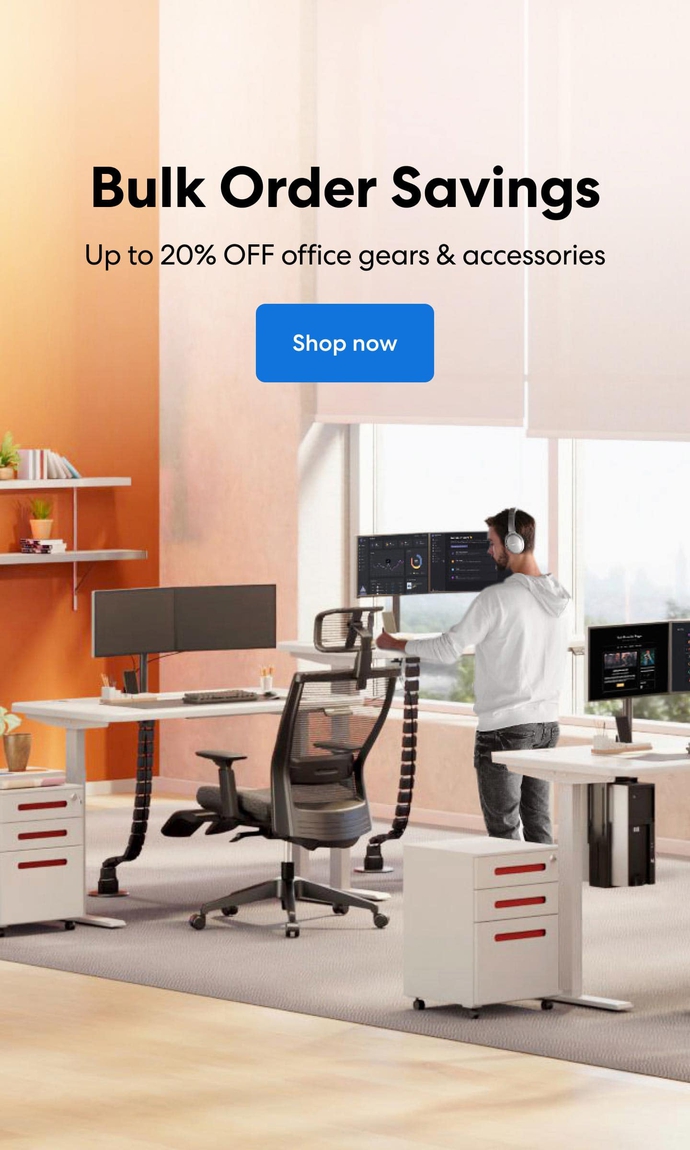 Subcribe newsletter and get $100 OFF.
Receive product updates, special offers, ergo tips, and inspiration form our team.