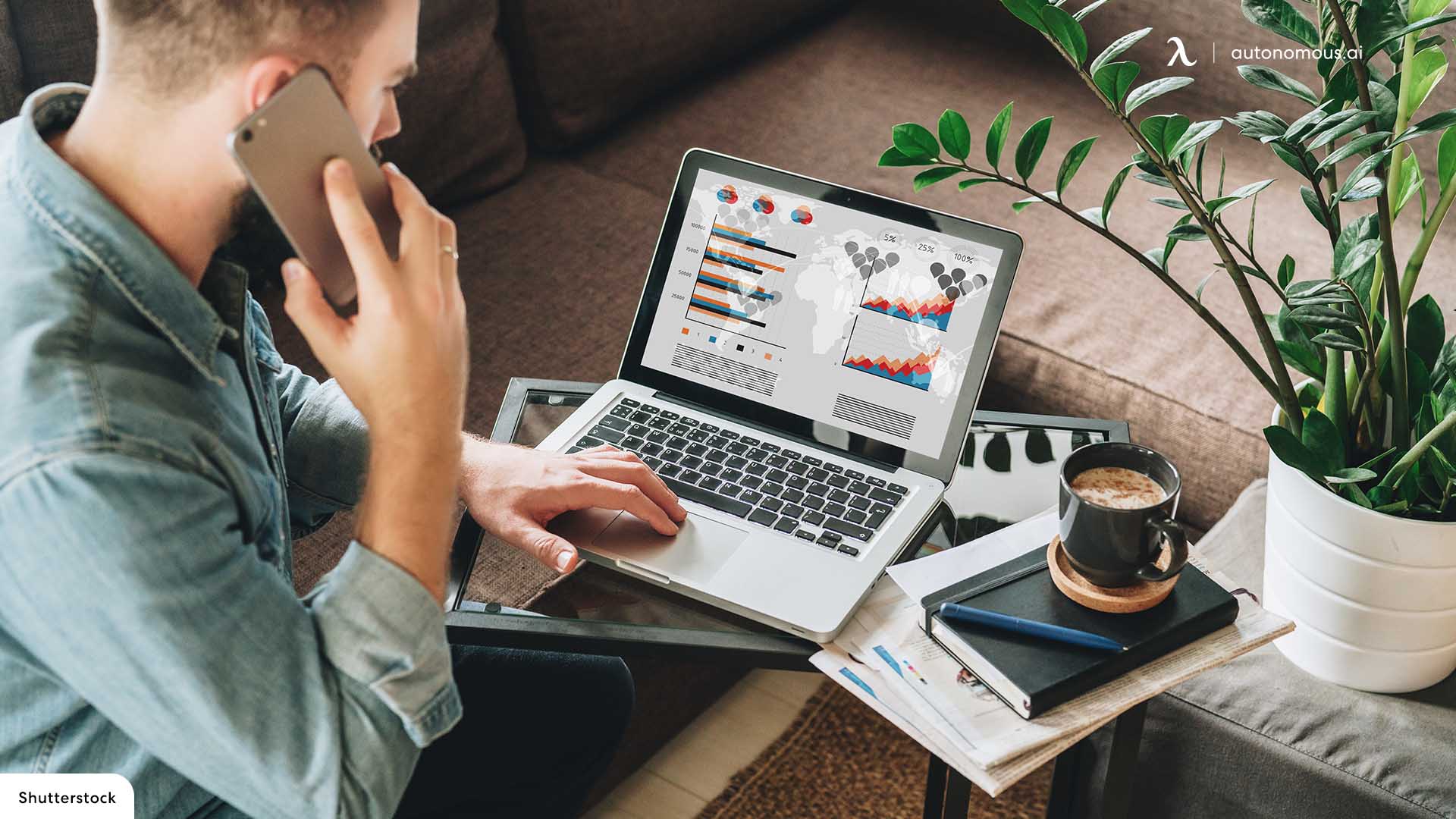 Smart Products
The 18 Best Portable Laptop Desks for Couch in 2022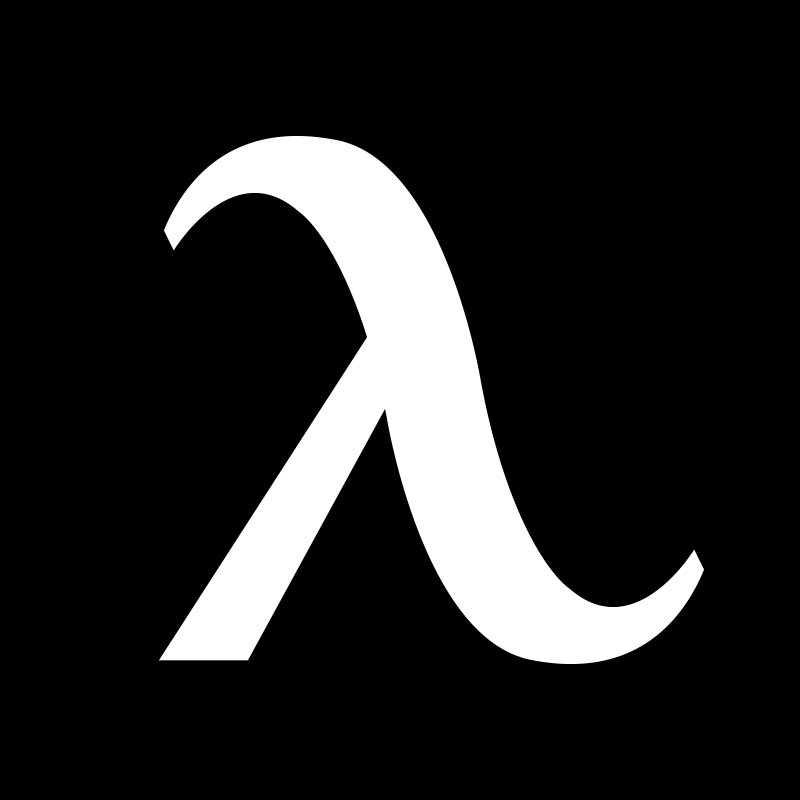 Autonomous
 | 
Mar 30, 2022
Having the correct laptop desk for couch may make life easier, even if you're returning to the workplace or working remotely full-time. It's past time to update from that pile of old books, and also, it's certainly past time to quit tilting your spine while working.
The finest laptop table for a couch brings your computer's display nearer to eye level, which would be healthier for your body's stance. It can even squeeze into a bag for simple transport or switch between sitting and standing positions. The following are the ones we like best.
List of the 18 Best Portable Laptop Desks
If you don't already have a suitable WFH arrangement, now is the time to get one. We recognize that not everybody has room for a workstation. Many people assume that working from the sofa can be a practical alternative in small spaces, where a laptop desk or a couch table stand could make a massive difference. We've compiled a list of options for all of you to consider to find the best desk for you.
1. Mount-It! Electric Mobile Standing Desk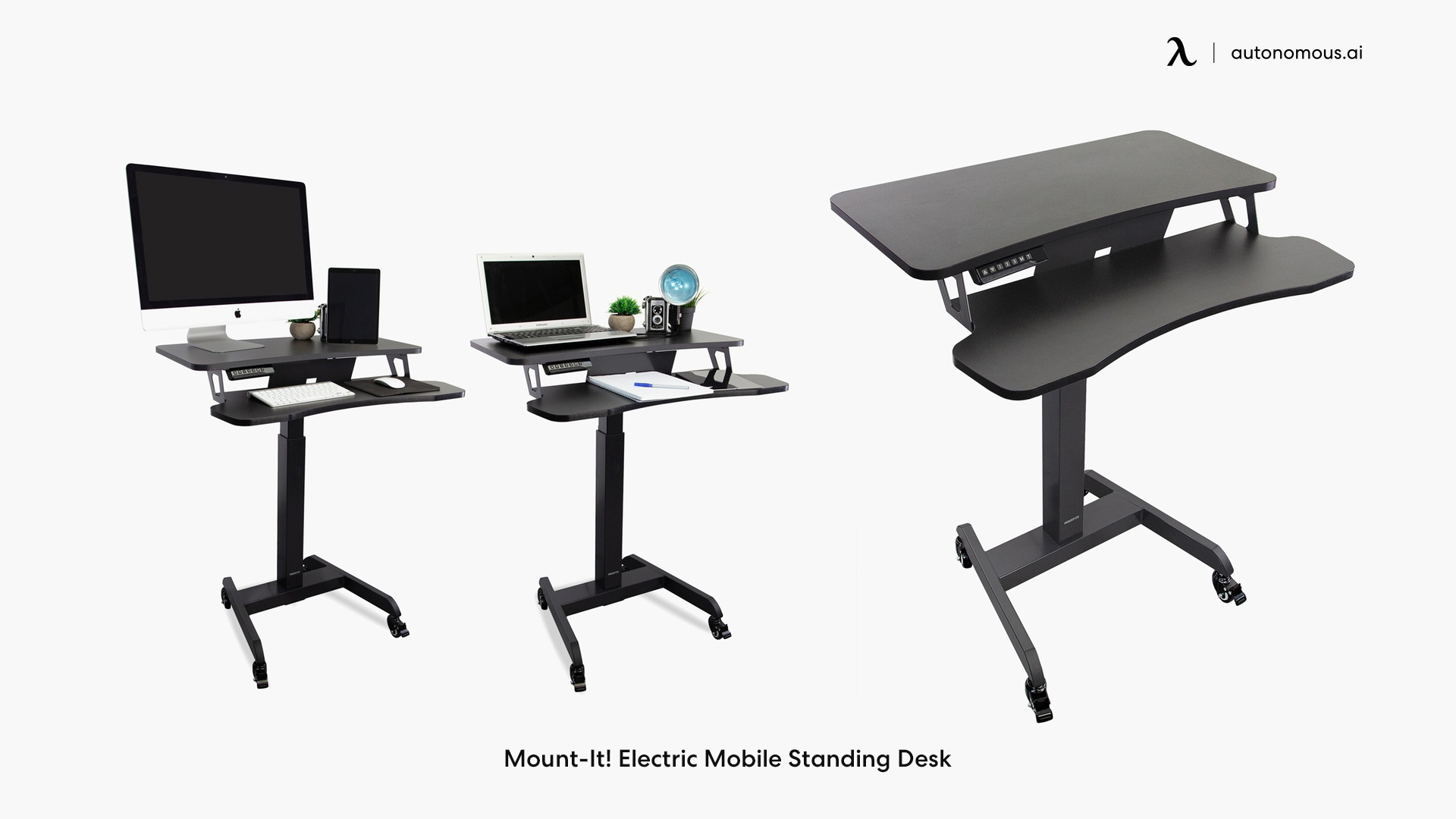 It is one of the best mounting brackets out there. With this electric mobile standing desk, you can save the space but still create a stylish working corner in your home office.
2. Mount-It! Height-Adjustable Laptop Tray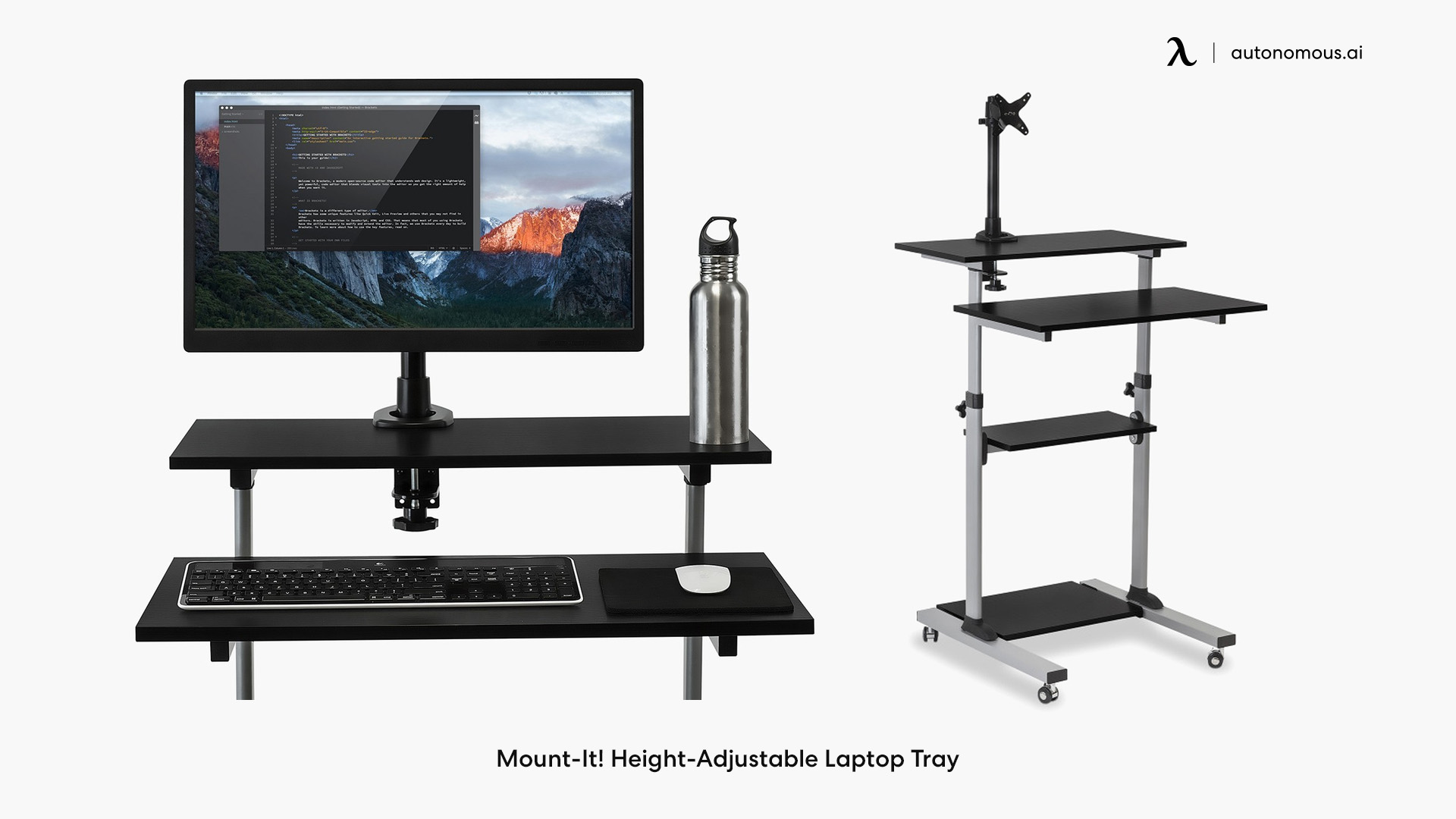 This laptop tray for a couch is feasible for those who prefer a functional laptop desk stand on their workstations. This product will help you build up a productive rolling computer workstation.
3. Multifunctional Laptop Table by Avantree
It is one of the most functional laptop tables available. Many users claim that they could work tirelessly for hours while using this table. Moreover, many users have also stated that this laptop desk for a couch is very versatile.
4. Home Office Lap Table by LapGear
This mobile standing desk boasts a few interesting features, including a mouse pad and a smartphone holder. The table tilts at the proper position.
5. Movable Folding Laptop Table by Lifetime
It can be folded up like ironing boards, but this is still big enough to contain the user's notebook and trackpad, plus it provides you with enough room to layout documents and keep a drink.
6. Mobile Laptop Table Cart by Seville Classics
This is one of the best height adjustable rolling stand up desks in the market. One of the most versatile laptop desks available. Its unique design outshines all the other desks available in the market.
7. Modus Laptop Table by Techni Mobili
The mobile desk provides more capacity to organize than a standard laptop table. According to one customer, the compartments open and close smoothly, and the desk itself is very lightweight.
8. Designer Lap Desk from LapGear
It is available in various colorful styles; however, the upper side smartphone sets it apart. It also features a strong strip of content that can hold any little thing that you wouldn't want to move from place to place.
9. Hegreh Bedside Lap Desk
This design is an outstanding option if you're seeking the personal best table for your bed. Instead of sitting uncomfortably on top of you, it comes with a little stand.
10. Max Smart Compact Laptop Lap Pad
This unique transportable lap desk features a detachable mouse dish to keep things neat. Combining this product with a mobile computer cart with monitor mount will make your workspace more ergonomic and stylish.
11. Sofia + Sam Computer Bed Tray (Multi-Tasking)
The tablespace of this desk may be adjusted to provide the ideal writing angle of inclination. A pull-out cabinet and collapsible legs are also included on this desk.
12. Laptop Mattress Tray Table by Ruitta
A pen, pad, or cellphone, along with your cup of coffee, may all be stored on this table for the convenience of your bed.
13. Saiji Laptop Bed Tray Table
It's more of a full-fledged workspace, with customizable angles, legs, and even a drawer for storage. This laptop tray for couch includes a non-slip base, and there's even a book holder built-in.
14. The Surf Lap Desk is compact
This is such a brilliant option for your small office design as it is both aesthetic and compact. With a 10.5-inch height above the ground, it is among the best lap tables for kids.
15. TBL-03540 Honey-Can-Do Compact Laptop Lap Desk
This padded couch computer table features a convenient MDF construction with a handlebar that fits comfortably in your lap.
16. Obvious Solutions Laptop Tower
This laptop desk for the couch is durable, light, plus stylish, and it performs well for most people's homes or offices.
17. Monoprice Sit-Stand Table Converter
You'll have this laptop desk for couches if you want to include a sit-stand habit into your job with all of your accessories.
18. Laptop Stand by Nnewvante
It's an excellent portable laptop desk for lazy days. You can't change the height of the stand, so you can elevate the bottom to a comfortable angle for anything that you do.
Pros and Cons of a Laptop Desk
Laptop desks for couches have a lot of benefits, the most important of which is that they can enhance your body alignment right away, even when you're on a tight budget. Although, they have several downsides that may limit your capability of working or utilizing the laptop trays. On average, the benefits exceed the drawbacks.
Pros of a Laptop Desk
Laptop desks promote better body position: The laptop is far more probably much closer to head level once you're working at a desk or even on the couch or the ground.

Laptop desks are more comfortable because they maintain the load of the laptop rather than your knees.

Lap desks can help prevent having toasted leg syndrome: It is a disease where your skin turns its color due to rashes or burns.

Laptop tables allow users to work without interruption: When you lay your laptop against your body or on a bed, certain fabrics may restrict the airflow. The fans may become clogged, and the laptop may overheat as a result.
Cons of a Laptop Desk
Laptop desk for couches usability capabilities are sparse: Laptop tables with cushioning have few ergonomic characteristics, making it very difficult to position the laptop in a balanced position.

Laptop tables may not even be suitable for left-handed people: A mouse mat or a constructed mouse trackpad is included with most laptop tables. In rare circumstances, you could use only the right area of the touchpad or trackpad.

Laptop desk usability capabilities are sparse: Laptop tables with cushioning have few ergonomic characteristics, making it very difficult to position the laptop in a balanced position.
There's no doubt that laptop tables for couches can significantly improve your convenience and alignment. However, the benefits of a laptop table outnumber the drawbacks. While they do not offer a similar level of ergonomic versatility or spaciousness as a ergonomic computer workstation, they are a much more portable, inexpensive, and accessible solution that you'll undoubtedly use frequently.
Hey, you have special pricing through your company.
Get exclusive rewards
for your first Autonomous blog subscription.
WRITTEN BYAutonomous
We build office products to help you work smarter.
Coming at You Live from Autonomous' Social Media!