Latest Updates
20 Best Things to Buy on Black Friday For Your Home Office

Autonomous
|
Nov 1, 2021
4,790 Views
Everybody wants to know what are the best things to buy on Black Friday. Likewise, some people also wish to know what not to buy on Black Friday, as not everything is good to purchase during this time (and in some cases, they are even more expensive on Black Friday). Therefore, if somebody has their Black Friday wish list on hand and wishes to compare it to Autonomous's choices, this guide should appease their needs as a remote worker.
What Not to Buy on Black Friday
Believe it or not, some items are even more expensive on Black Friday than before or after it. Most people buy diamonds in November and December, which means retailers won't lower the prices on it during Black Friday in most scenarios. Usually, Black Friday is a seasonal practice for selling items when it may not be popular. Other things like gift cards and vehicles are better to purchase later as they can save more money buying them around Christmas.
Just as a quick reminder for non-Black Friday must-haves:
Diamonds
Cars
Gift Cards
Sound Equipment
Airfare
Calendars
What to Buy on Black Friday
1. Anti-Fatigue Mat
The Anti-Fatigue Mat is quite popular these days, especially for people with a standing desk.
Anti-Fatigue Mat
Highly compatible with a standing desk
Affordable
Can relieve back pain
Helps improve posture
Can improve the overall aesthetic of your room or office
Standing all day may not be advisable for everybody
Takes a while to get used to
2. StandingDesk Core
As this guide, it's only appropriate for it to end with its highly successful predecessor. The SmartDesk Core is an outstanding option for any Black Friday purchase, making it one of the best things to buy on Black Friday!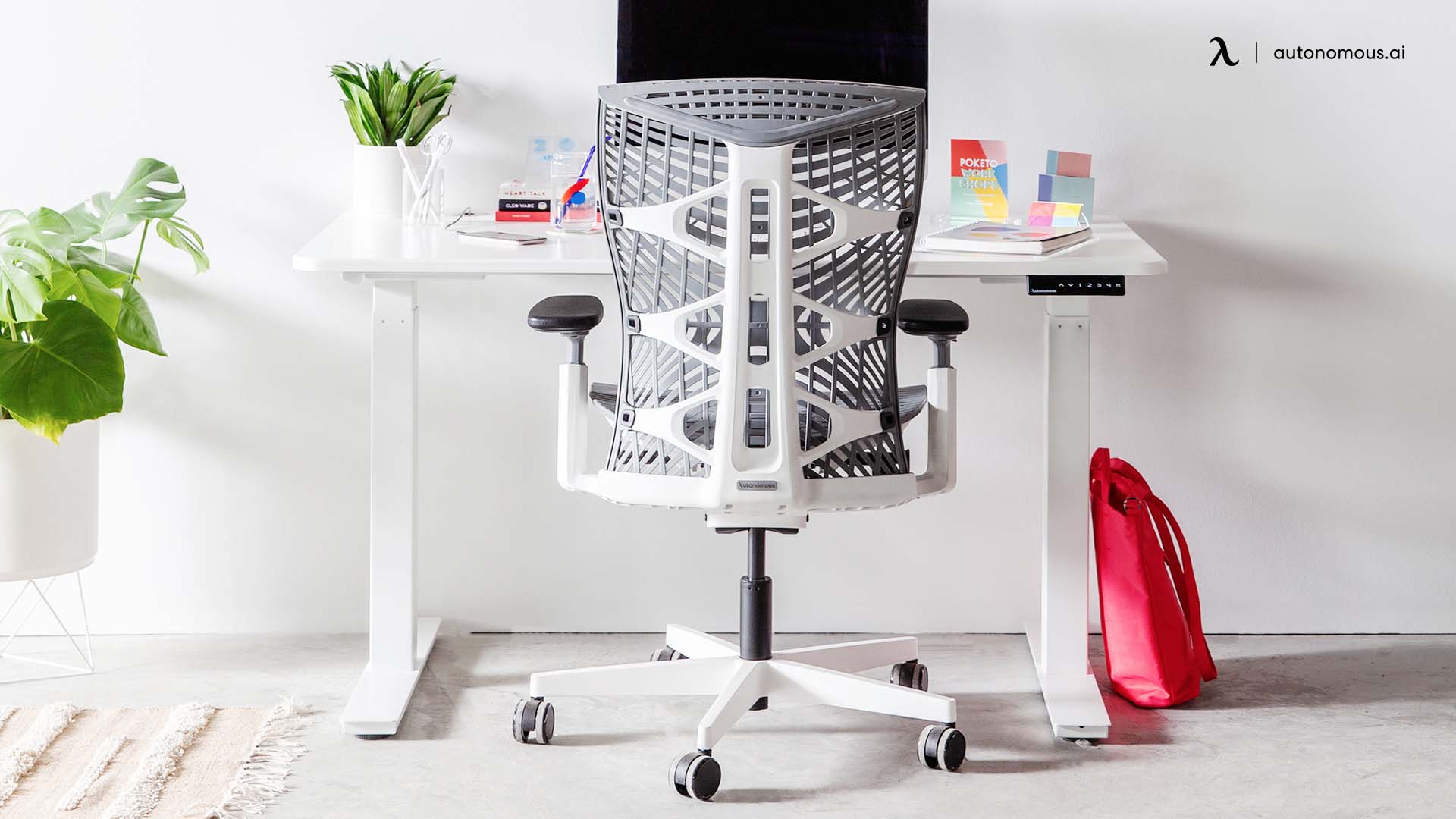 StandingDesk Core
Cheaper than the SmartDesk 4
Greatly improves productivity
Highly adjustable
Great for exercise
Highly stable
Great savings
Not as advanced as the SmartDesk Pro
Takes a while to get used to
3.  ErgoChair Pro
The ErgoChair Pro is Autonomous's premier ergonomic chair.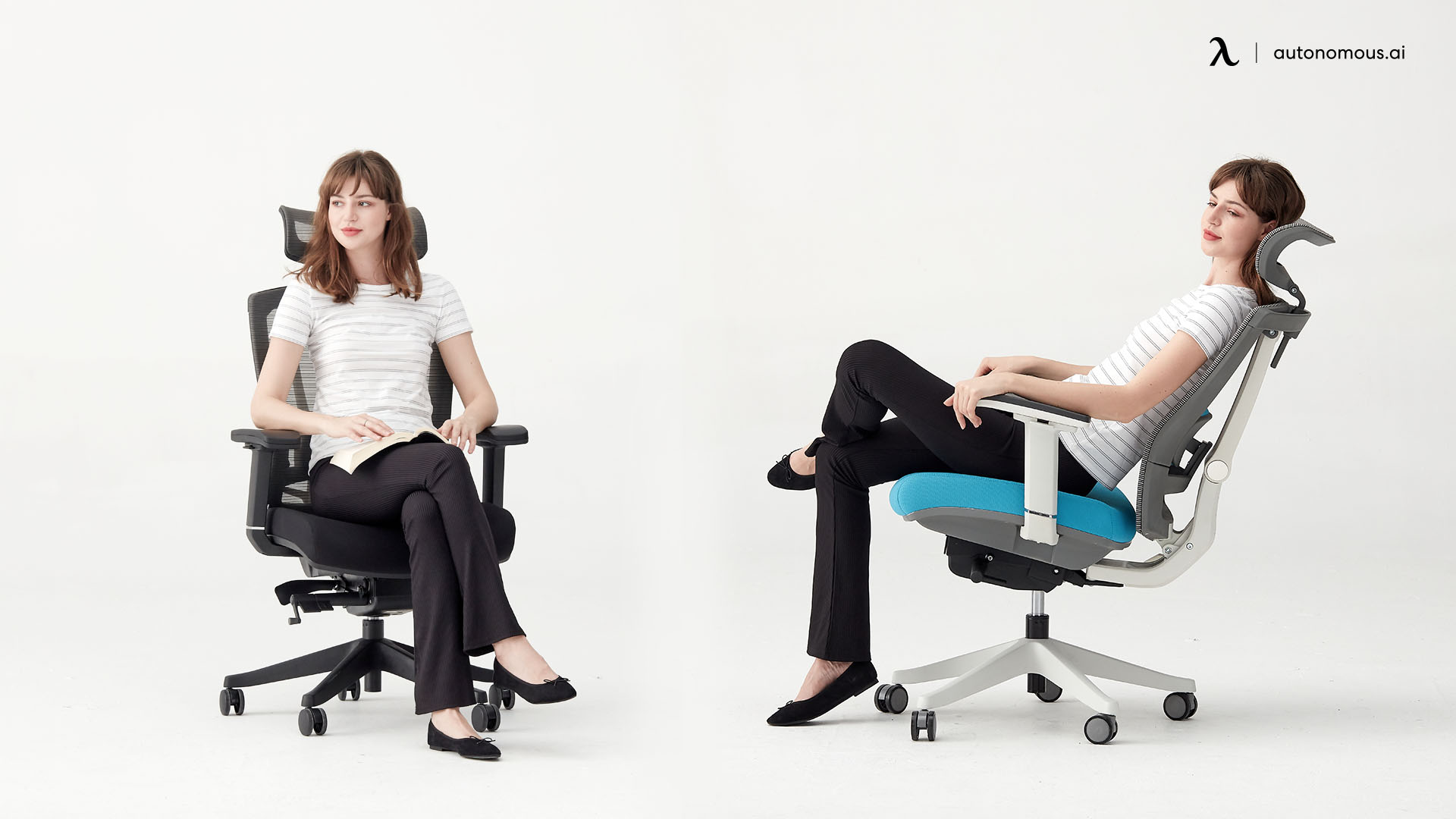 ErgoChair Pro
Has an abundance of customization and adjustability options
Includes a 2-year warranty
Tilts up to 20 inches
Helps support a person's back
Great aesthetics
Mesh design limits overheating
Only supports up to 350 lbs, so heavier people need a different chair
4-7. Epson Workforce Pro Printer, Canon PIXMA, Xerox Wireless Printer
These three items are bundled as one option as some of the best things to buy on Black Friday. All of them function similarly, but printers play a crucial role in any office setting. The first option is the best one for a budget, while the second option's 5 ink system works superbly. Finally, the Xerox option is for the best quality images, although it's the most expensive option.
Pros:
Prints in a variety of colors
Excellent photo quality
Easy to set up
Cons:
Big printers
A person only needs one of these printers
8-9. Roccat Vulcan 120 Aimo, Corsair K83
The best things to buy on Black Friday wishlist are often keyboards. A good keyboard goes a long way toward improving productivity. 
Pros:
Also, it's a gaming keyboard
Makes typing easy
Great aesthetics
Cons:
The two keyboards are noticeably different, so a person is bound only to choose one
10. General Computer Parts
If a person goes to Newegg or any other website for buying computer parts, chances are, there's a fantastic Black Friday deal going on.
Pros:
Includes all computer parts
Often comes in a bundle
Cons:
Can still be expensive if buying a ton of options
Sound equipment isn't on sale often
11-12. Amazon Echo, Amazon Echo Dot
Alexa is quite popular in today's generation; hence owning an Echo or Echo Dot is one of the best things to buy on Black Friday.
Pros:
Smart technology makes life more convenient for remote workers
The Echo Dot is smaller; the regular Echo is more powerful and sturdy
Cons:
Fixing it can be difficult
13-15. Sauder Heritage Hill Desk, Realspace Magellan L-Shaped Desk, Inval Corner Desk
The Sauder Heritage Hill desk is like a standard desk, perfect for ordinary yet stylish home offices. The Realspace Magellan L-Shaped desk is ideal for those who want an L-shaped desk, while the Inval Corner desk is great for corners!
Pros:
Great aesthetics
Great savings
Sturdy
Cons:
Not ergonomic
Not ideal for standing desks
16-18. Antimicrobial Mouse Pad, Logitech Mouse, Antimicrobial Keyboard Gel Wrist Rest
A Logitech Mouse is one of the cheapest mice around, making Black Friday savings even better! It's reliable and easy to use! When used in conjunction with an Antimicrobial Mouse Pad, a remote worker should notice how reliable and easy to use it is, especially in conjunction with an Antimicrobial Mouse Pad for hygienic purposes. Finally, an Antimicrobial Keyboard Gel Wrist Rest can help protect a person's wrist when using a keyboard.
Pros:
Highly affordable
An excellent combination of three items
Hygienic
Cons:
As these are already cheap, there's not too much to save
19. Lenovo Laptop
Lenovo is a trusted manufacturer of several high-quality laptops. If it's something like the Y-50 a person might be interested in, then they're in luck, as several Lenovo products are on sale!
Pros:
Highly portable
Great specs
Excellent performance
Cons:
Tends to cost a lot still, even after Black Friday deals are applied
20. Samsung 4K UHD TV
Sometimes, it's time to upgrade to a new TV. Samsung is a reliable manufacturer of several great TV options, so this option is one of the best things to buy on Black Friday!
Pros:
4k UHD
Alexa built-in
Crystal color display
Cons:
Savings aren't as high as one might hope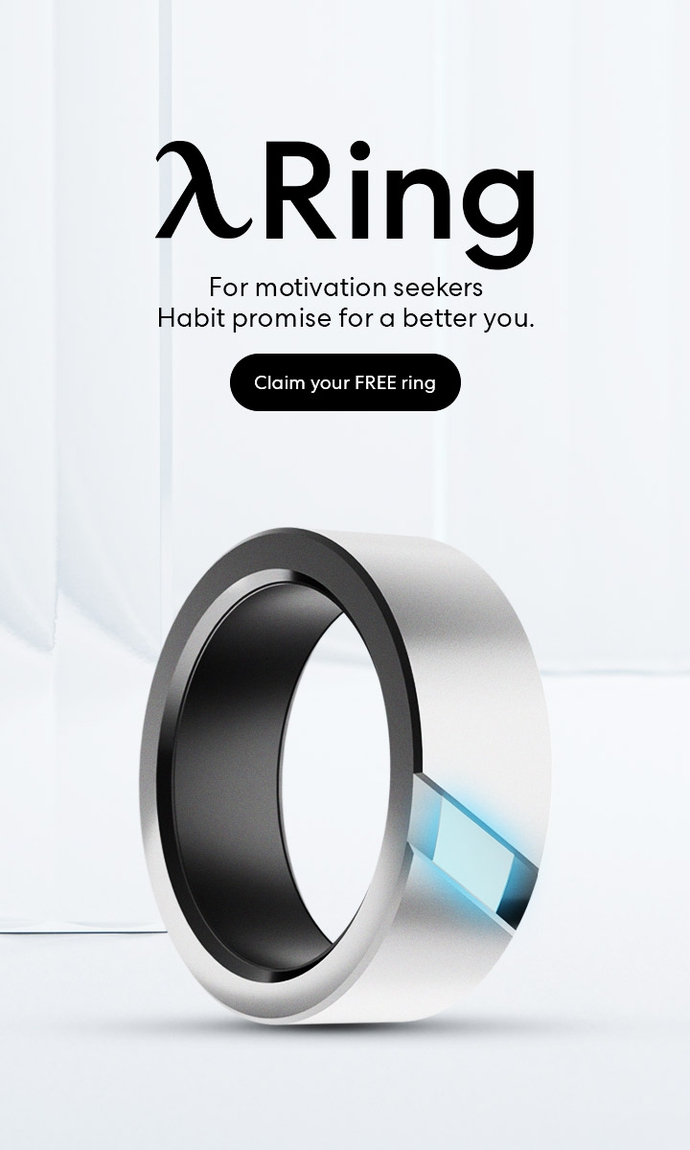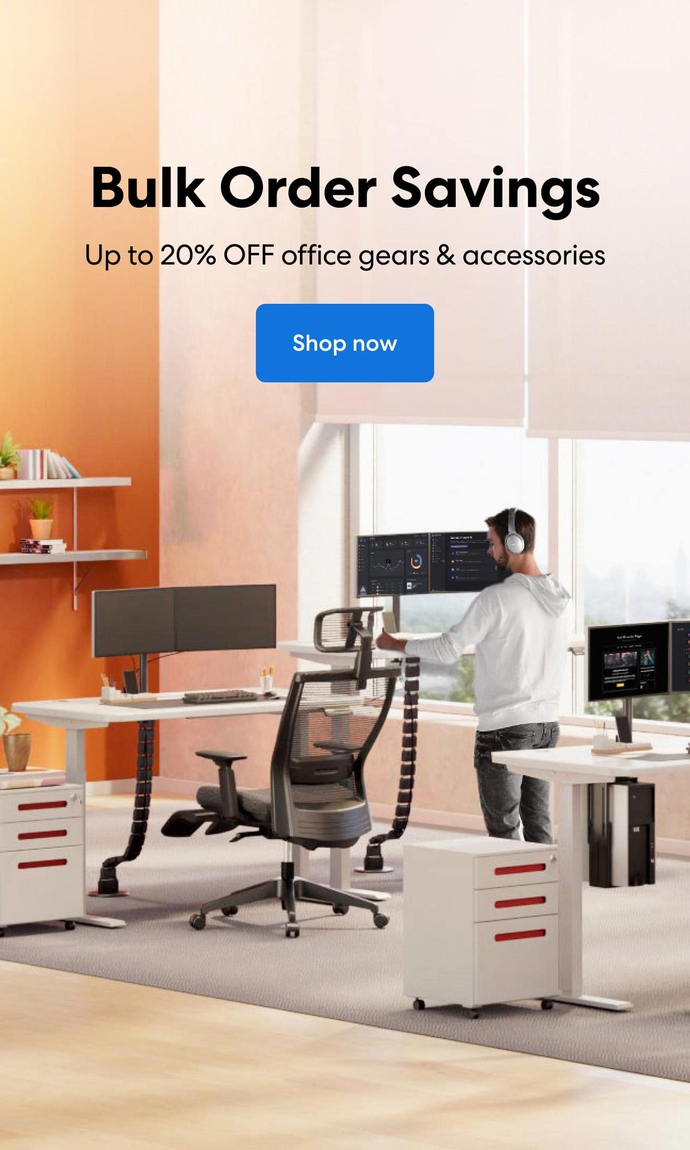 Subcribe newsletter and get $100 OFF.
Receive product updates, special offers, ergo tips, and inspiration form our team.