Despite the possible repercussions for their career development, today's workers are taking advantage of flexible work opportunities. They are looking to leadership to help them foster a culture of well-being and versatility within the business. It is always a great idea to engage with employees in the form of a workplace flexibility survey to get their opinions, so that you can adapt your flexible schedule accordingly. This article will show you some essential questions you can put into your flexible work survey.
What is a Flexible Workplace?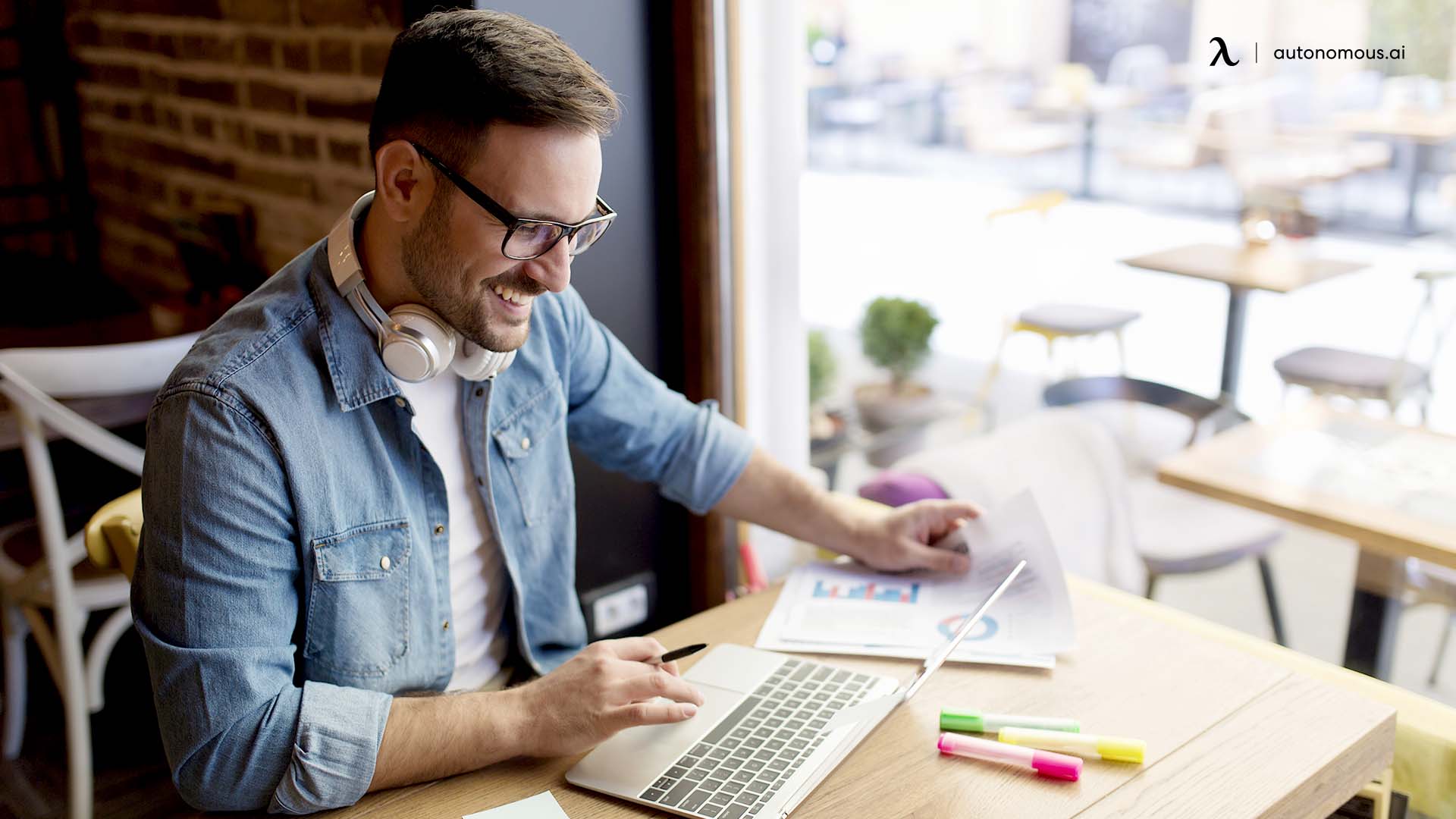 Before deep into a flexible work survey, let's get to learn what it is! Flexible employees are those who have a greater degree of control over where and when they work. Workplace flexibility can be classified into various categories:
Telecommuting

: A full-time career that is primarily performed part-time from the office is referred to as telecommuting.

Work from home

: When someone works from home, they do it entirely outside of the office. These employees can operate from any location in the world once they produce results and are available when clients or coworkers need them.

Condensed workweeks or flexible work schedules

: These plans enable employees to determine their own schedules. Employees may, for example, come in early and leave later, or go to the office for four long days and have three-day weekends.
20 Flexible Work Survey Questions for Employees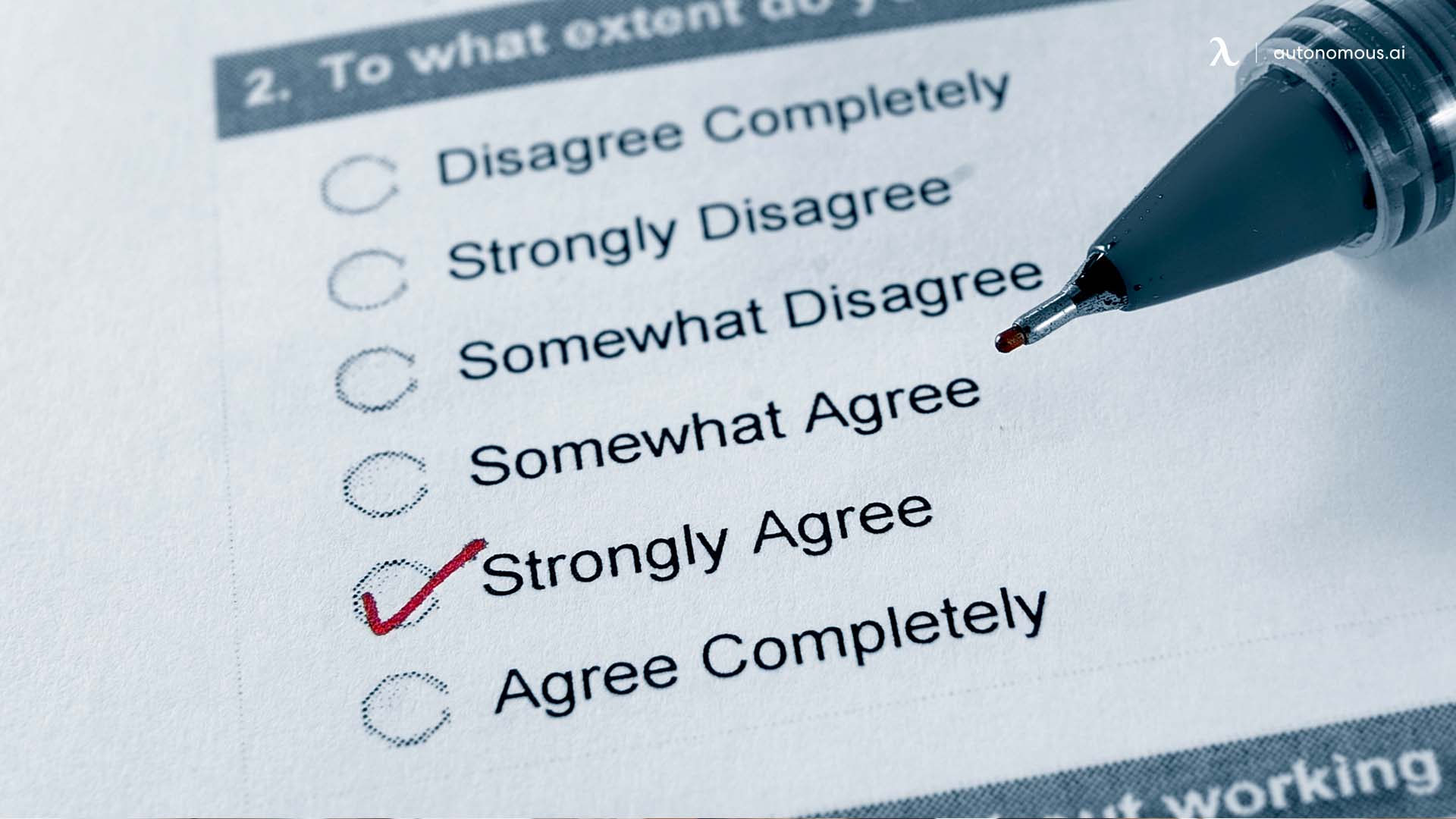 A flexible work survey can yield insights to help you understand where more work is needed. You can ask your employees the following survey questions in a flexible work arrangement questionnaire to help improve flexible work culture:
What title most accurately reflects your current position or role?

What business services or functions link closely with your position?

How long have you been working with your current organization?

Using one sentence, give an honest comment on how flexible the organization is3?

How many employees work in your specific department?

What region do you work in?

Is your position in the organization categorized as exempt or non-exempt?

Do you work full-time or part-time?

What is the approximate percentage of full-time work you currently perform?

Do you have the flexibility to work from home?

What is your specific

flexible work arrangement?

How often do you work from home on average?

 Were the terms of your flexible work arrangement agreed upon before accepting the position or while you were in the role?

What drives your decision to work from home?

Has the organization provided you with any equipment or tools to work from home?

Do you use specific video tools such as Skype to communicate with other colleagues while you work from home?

Do you keep track of and report your daily activities when you work at home?

How does your organization document and control the practice?

Do you currently have a 

flexible working model, and do you think it is a requirement?

Do you value having a flexible work schedule more than finding a new position in another organization?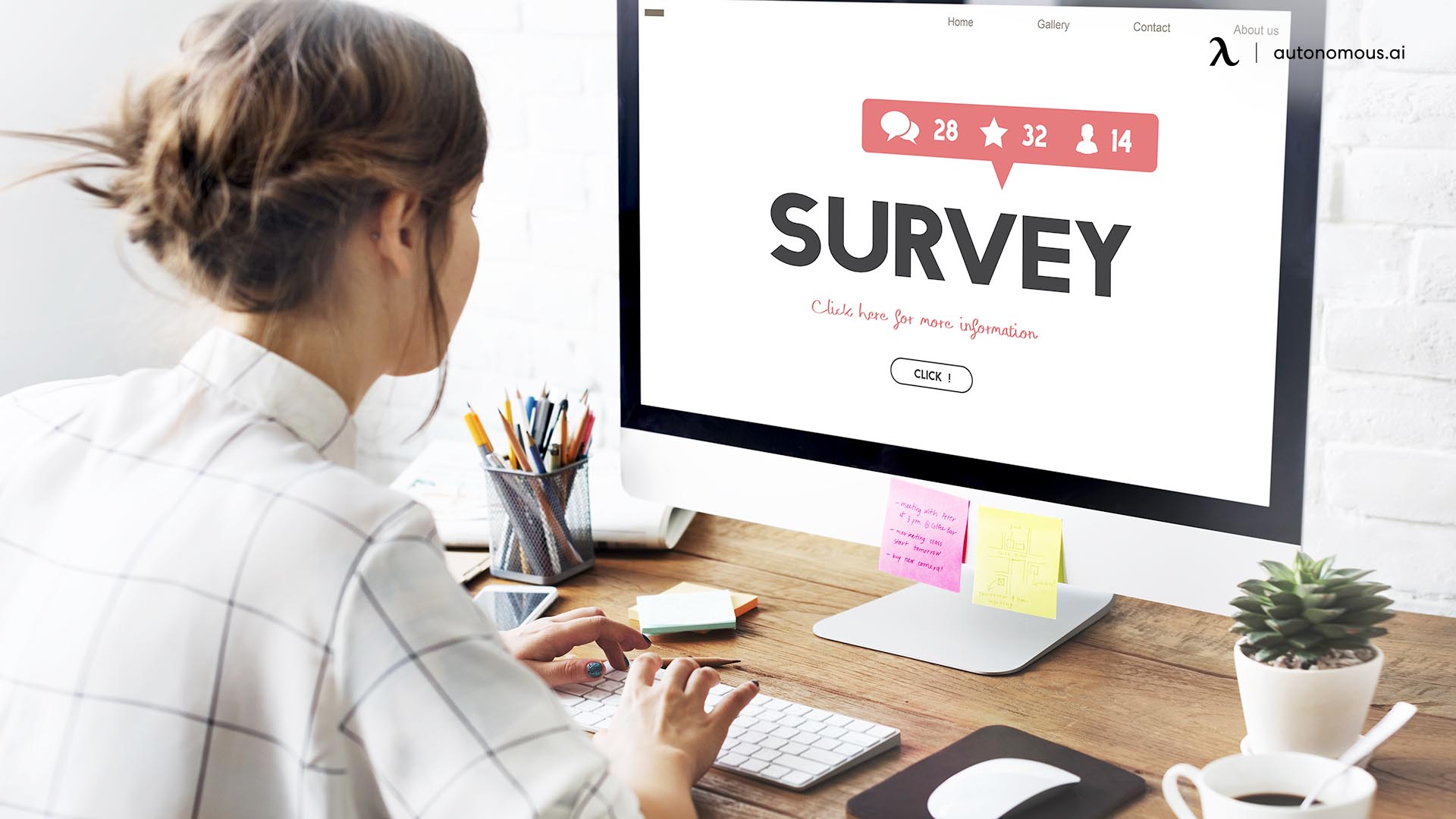 Flexible Workspaces
A few factors to consider regarding a hybrid workforce include:
Professionals can be deterred by the potential implications to their professional development. Nearly 30% of employees claim that possible risks to their professional development and a lack of leadership confidence are what keep them from taking advantage of the flexible work opportunities available.

Traditional offices are still a popular option. A traditional work environment, described as regular attendance at a workplace or working normal business hours, is essential for advancing one's career, according to 80% of experts.

When businesses have options, professionals take advantage of them. Approximately 82 percent of professionals who work for a company that provides flexible work opportunities claim they have utilized them. Flexible work hours and remote work, such as work from home options, were the most desired choices. A shortened workweek is generally the third option.

Better mental well-being can be aided by workplace versatility. Reduced stress and improved mental well-being were cited by 43% of experts as the top advantage of job versatility, with a better work-life balance coming in second. Work versatility would improve job satisfaction and morale for one-third of employees, and nearly 30% would increase overall productivity or performance at work.

Employees are looking to their managers and leaders to promote a 

flexible work environment – Over 50 percent of professional workers believe that management or the CEO has the greatest impact regarding advancing flexibility within the workforce.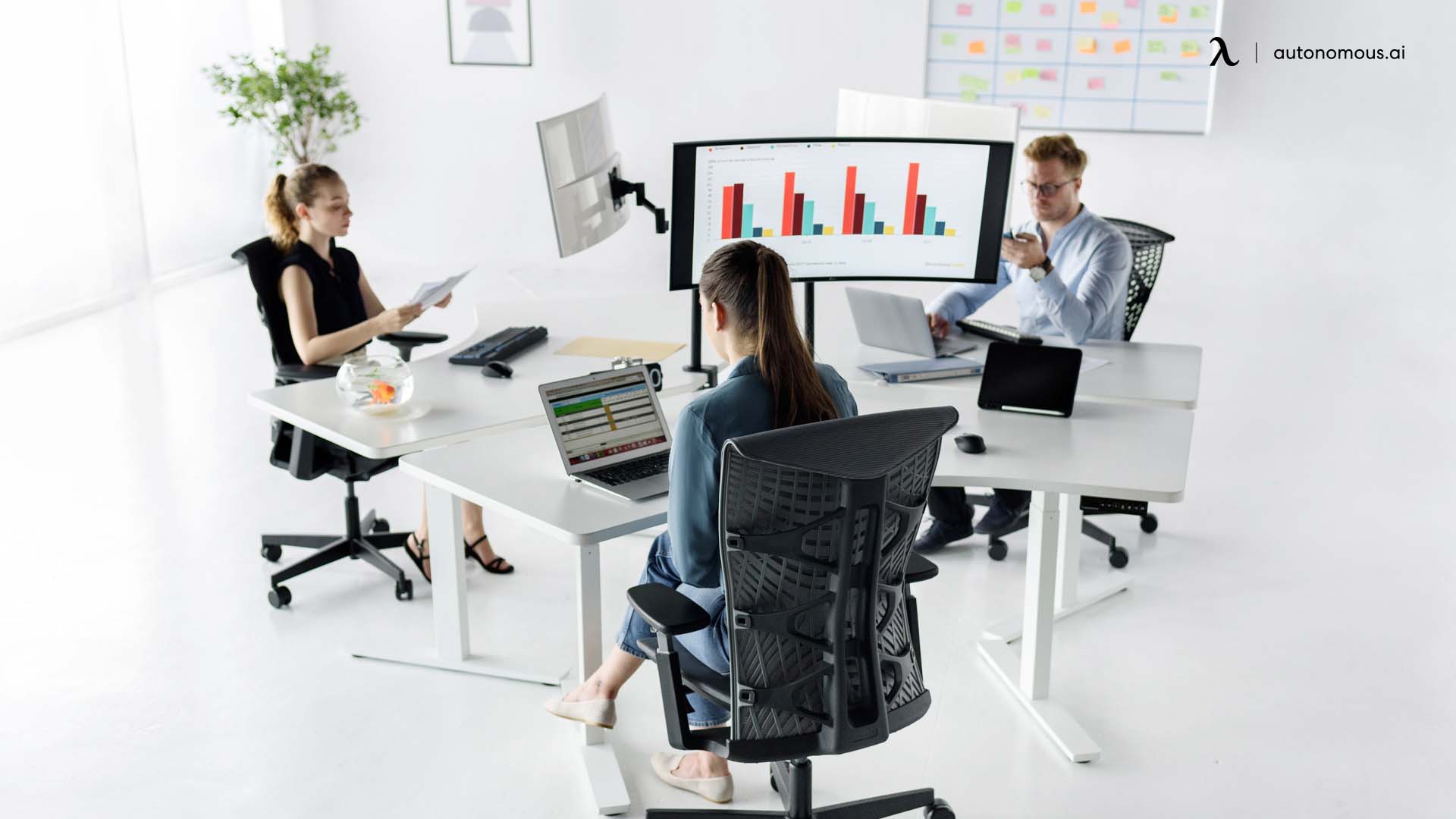 The Advantages and Disadvantages of Flexible Workspaces
Now you already have more ideas for your flexible work survey, let's learn about its pros and cons. When an employer requires workers to work flexible hours, both parties benefit. However, whether the flexible work schedule entails compressed workdays, diverse daily hours, or telecommuting, both the manager and the worker face difficulties.
The Pros of Flexible Schedules
Employee flexibility

Reduced worker commute

Employees feel a sense of empowerment

There is a decrease in specific costs, such as fuel

People have better control over their personal responsibilities

Boost employee and company morale

Reduced levels of staff turnover

This structure enhances the company image

There are various tools available to assist in managing this style of work, such as a 

desk booking app.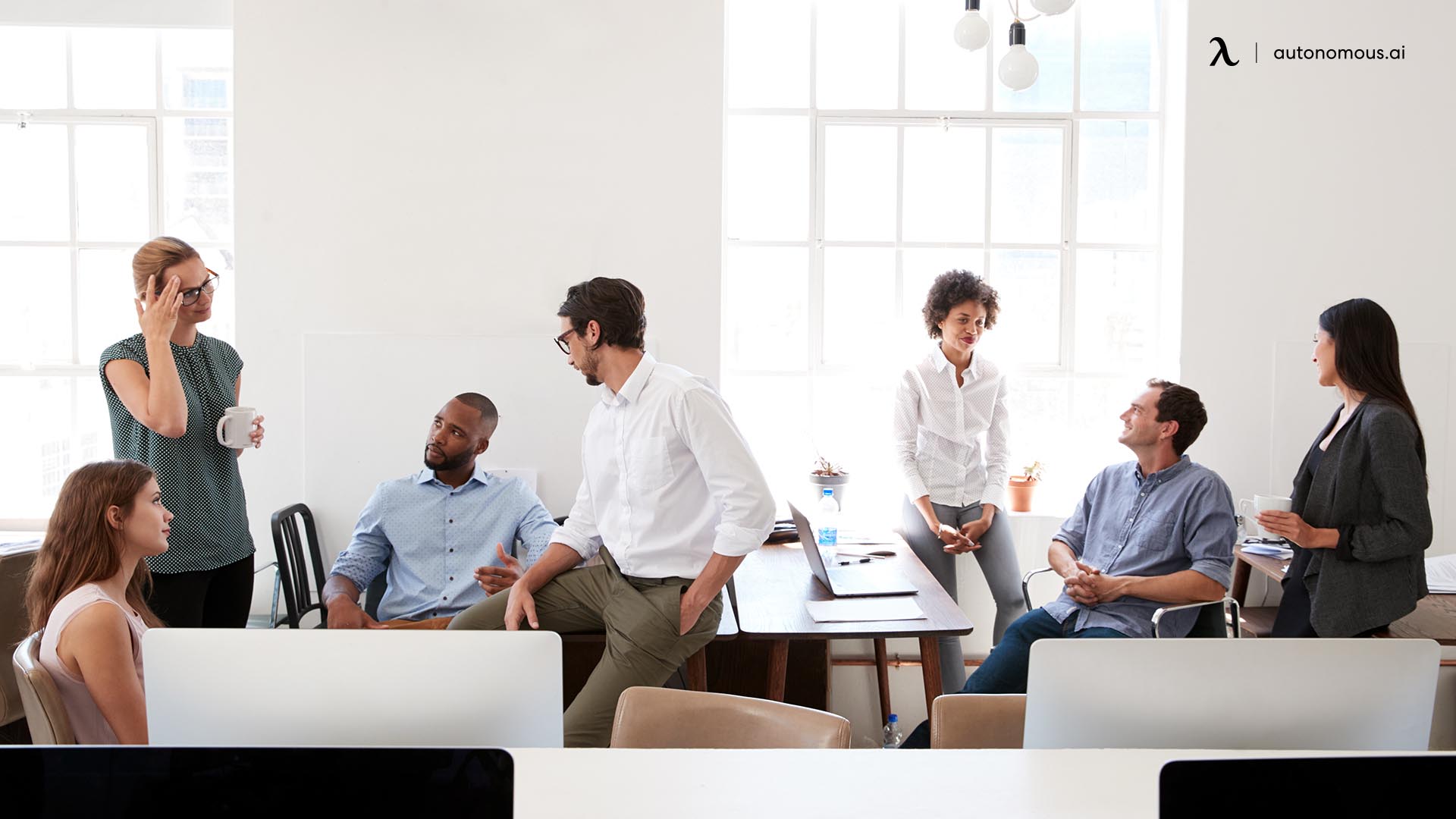 The Cons of Flexible Schedules
It is challenging for telecommuting staff members to work efficiently with office-based employees.

This specific structure often misleads other people about your availability.

It is not always easy to draw the distinction between work and home.

Several employees do not work productively without supervision.

A few workers may find the way the policy operates unfairly.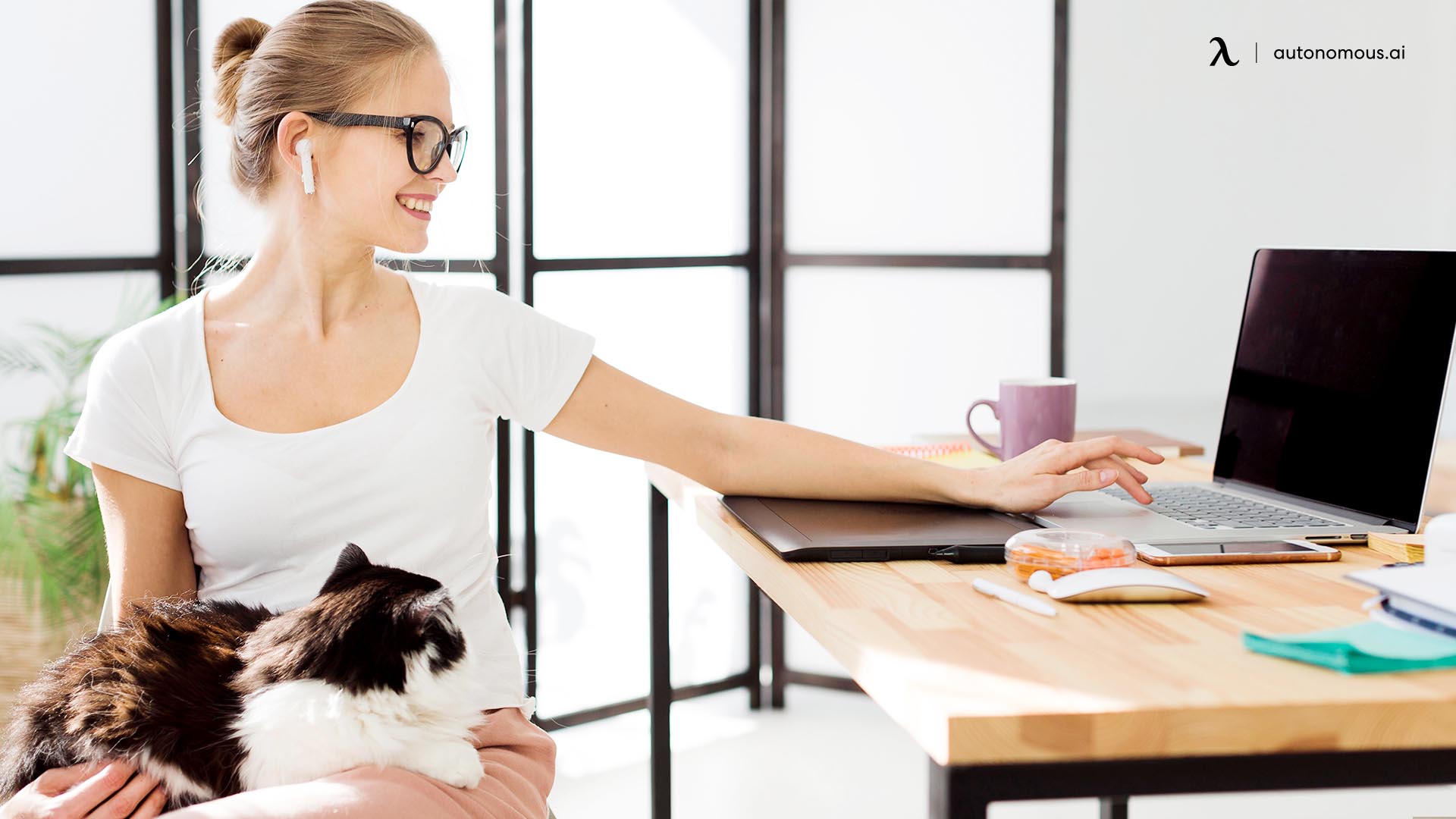 The Bottom Line
Overall, the benefits outweigh the drawbacks, and there are various work life balance tips managers can implement. A competent manager knows how to deal with the disadvantages and how to conduct an efficient flexible work survey. Employees have come to expect flexible scheduling as part of their robust employee benefit packages. Workers often adore these policies, and the company benefits from improved efficiency due to the overall positive morale. What is the best part about it? Your top workers are going to stay loyal and devoted to the company.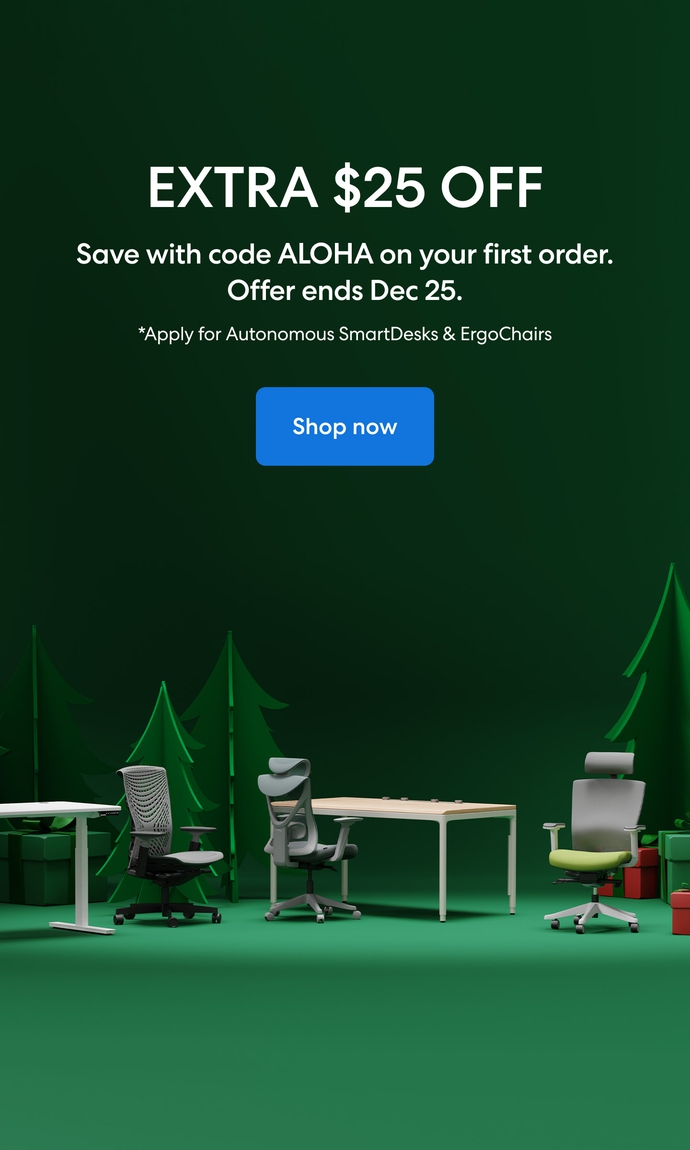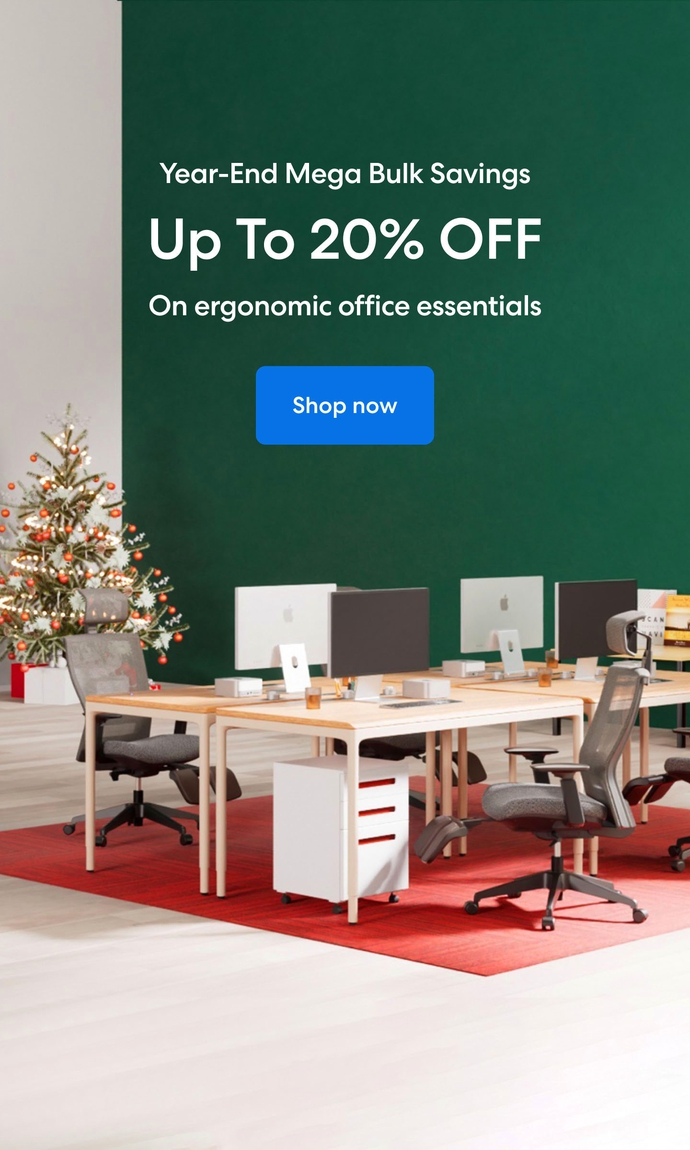 Subcribe newsletter and get $100 OFF.
Receive product updates, special offers, ergo tips, and inspiration form our team.