Smart Products
20 Most Comfortable Gaming Chairs of 2022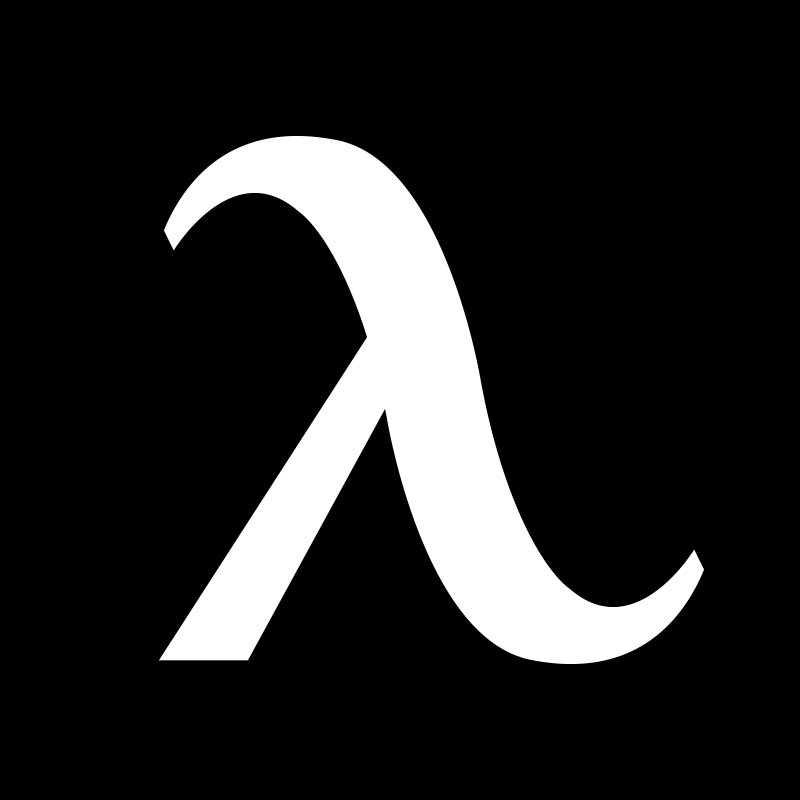 Autonomous
 | 
Feb 9, 2022
We focus so much on our cases, monitors, processors, graphic cards, and PCs as gamers, and rightfully so. However, there is a part that we often miss when creating the ultimate gaming setup.
This one component is probably one of the most vital of all. Can you guess what it is? It is a comfortable gaming chair!
If you are a gamer that spends countless hours in front of the screen, you want the best ergonomic gaming chair. Why is this, you ask? Well, it's crucial to have proper lumbar and spinal support as, without it, you can experience severe ergonomic ailments later in life.
Multiple viable options won't break the bank and will keep you gaming happily for years to come. This article explores some of the best gaming chairs on the market and highlights what makes them so fabulous. Without further ado, let's begin this piece so that you can get back to gaming.
Should You Even Get a Gaming Chair?
Some advice is going around, and it states that getting an office chair instead of a gaming chair is a better option. We want to point out that this suggestion may be suitable for some but not valid for others.
A comfy chair for gaming is designed for gamers, and it has many elements that appeal to the gaming community, such as double-sided lumbar support and unique recline features. On the other hand, a traditional office chair is manufactured for people who work at a desk and need ergonomic assistance without the added comfort.
If you are a gamer or even an office worker that spends a lot of time at your desk, investing in a soft gaming chair is one of the best things you can do.
20 Most Comfortable Gaming Chairs for You
1. SL4000 Gaming Chair by Vertagear
This motorsports-inspired gaming chair is fully adjustable and 100% supportive of your neck plus back. The SL4000 Gaming Chair by Vertagear offers users a more comfortable gaming experience and is one of our top choices on this list.
There are removable lumbar and neck support pads for added comfort, and the adjustable tilt tension with a lock system lets you lean back when you need it most.
The chair sits on an aluminum alloy five-star base and has an integrated steel skeleton frame that keeps you stable at all times. What's great about this comfortable chair for gaming is the height range (47.25 to 52.27 inches) and the maximum load capacity (330 lbs), making it great for people of all shapes and sizes.
You will be happy to know that there is a 10-year warranty on this cozy gaming chair, and it ships out within two days from ordering.
2. Vertagear Special Edition Chair
Another entry from Vertagear gaming chairs is the company's unique edition chair. It was designed to be fully adjustable from the backrest, armrests, headrest, and height adjustment, so there is no excuse not to find your sweet spot.
The ergonomic design of the Vertagear special edition chair was made to support your back, shoulder, neck, and head, leading to more comfort and enjoyment.
An RGB kit can be added to this chair as an optional extra, and we think this addition makes it look stylish plus futuristic.
An 80 to 140-degree recline also lets gamers stretch back and relieve their spine when gaming for extended periods. Height adjustment is handled pneumatically by a class four gas lift for easy raising.
The total weight-bearing capacity is 260 lbs., slightly less than the previous model, making this chair better for average to more miniature size adults.
3. Karnox Leather Gaming Chair
The Karnox leather gaming chair is the epitome of excellence and comfort and is a great seating arrangement for office workers or gamers alike. Moreover, the advanced tilting mechanism built under the seat can effortlessly adapt to the user's preference.
Rich PU leather covers high-density contoured foam, which not only looks stunning but provides you with all-day comfort.
There is also class four pneumatic height adjustment plus an extra head and lumbar pillow included for additional relief. With this comfortable chair for gaming by Karnox, you can be the envy of all your friends while still having a comfortable gaming chair with peak performance and sexy sharp looks.
4. Slat Gray Gaming Chair by Karnox
This slate gray gaming chair by Karnox is fabulous if you need something affordable and ergonomic. It is covered in a luxe gray fabric spliced with rich PU leather, making the chair stand out.
The seat is made from high-density contoured foam that cradles your pelvis and supports your lumbar region. There are also 4D adjustable armrests that can be moved out the way when you are gaming or storing the chair under the desk.
This comfortable gaming chair model has a reclining backrest that can lean back up to 155-degrees, and the tilt tension can be controlled via a dial under the seat. When you purchase this cozy gaming chair from Karnox, you can expect a lifetime of usage and a 10-year manufacturer warranty.
5. SecretLab Titan XL
The name implies that SecretLab Titan XL supports up to 390 lbs. This cozy gaming chair is covered in executive PU leather and has a high back for all-day spinal support. If you compare this to the previous models on this comfortable gaming chair list, you may find that it is a bit pricier, but if you have the extra cash to spend, this is a great chair to invest in.
It comes in five styles, meaning no matter how your gaming room or home decor looks, you can get the chair to blend in masterfully. We give this model a nine out of 10 and recommend it to someone who takes gaming seriously.
6. NeueChair
The NeueChair supports a maximum weight of 240 lbs. and has a mesh backrest that keeps you cool during those hot summer days. Even though it does not have an elongated backrest, this model's mid-back design supports the lumbar region effortlessly.
It comes in two styles: a black and grey color scheme, which is neutral enough to be placed anywhere in the home. Purchase this soft gaming chair if you are a more petite adult looking for a suitable mid-back chair for your gaming requirements.
7. SecretLab Titan Evo
Another entry from SecretLab is the Titan Evo. This soft gaming chair looks as fantastic as its predecessor and is covered in a rich PU leather that oozes quality. It has a maximum weight-bearing capacity of 290 lbs. and many adjustability features.
If you need to lean back after completing that final boss fight, you can do so up to 160-degrees.
This comfortable gaming chair comes in 14 different styles and can be customized to the users' sitting preferences to achieve optimal performance.
8. E-Win Champion
The E-Win Champion has a wide backrest wrapped in luxe breathable gray fabric and can support up to 300 lbs. It is spliced with a PU leather trim that adds to the aesthetic flair of this ultra-comfortable chair.
With an aluminum base and easy-glide wheels, you will be moving around your gaming room without the worry of scratching the flooring.
9. SecretLab Omega
If you are a smaller person and want a stylish chair that oozes quality and comfort, you are in luck. The SecretLab Omega is a uniquely manufactured chair with a host of ergonomic features that you will love.
These best ergonomic gaming chairs come with a five-year warranty and are built to last. Another great thing about this gaming seat is its neutral color, allowing you to place it anywhere in the home, office, or gaming room.
10. DXRacer Racing Series
The DXRacer gaming chair comes in four styles and has a dynamic backrest that supports the natural curvature of your spine. It can hold an individual who weighs 256 lbs., meaning this comfortable gaming chair is perfect for average-sized adults or teenagers.
You feel like you are sitting in a race car seat when sitting in this chair, and you might even win your next race in "Need for Speed" when using it.
11. DXRacer Formula
The DXRacer Formula is an upgraded version of the previous seat designed with more significant adults. This model has a wide backrest and comes in a full black PU leather wrap covering the back and seat.
High-quality memory foam supports your buttocks and pelvic bone for all-day support plus comfort. Choose this chair if you are a fan of racing gaming and want to add ergonomics to your gaming room.
12. AKRacing Core
Another racing chair on this list is the AKRacing Core. This chair can support a maximum weight of 330 lbs. and is covered in a breathable high-quality fabric.
It is more advanced than the previous racing chairs mentioned and has plenty of adjustability features. Purchasing this comfy chair for gaming is sure to add some extra "pedal to the metal" when you are playing your favorite racing game.
13. E-Win Knight
The E-Win Knight was made with more prominent individuals in mind and comes fully wrapped in beautiful faux leather. Its high back makes it great for all-day back and neck support, meaning you can spend more time gaming and practicing those headshots.
This chair comes in six styles and four different colors, so matching it with your gaming accessories is a breeze.
14. TopSky High Back
The TopSky chair is a bulky gaming chair better suited for more significant adults. You can recline the chair back to 150-degrees and initiate the lock mechanism to keep it in place.
If you are looking for the epitome of ergonomic gaming performance, look no further than the TopSky high-back gaming chair.
15. Furmax Gaming Chair
This is a chair for someone that knows what they want. The Furmax gaming chair can support up to 310 lbs and has a wide backrest plus seat.
It comes in two styles, and the entire chair is covered in red and black PU leather that looks fantastic. This is a great gaming chair with armrests, a five-year warranty, and superior customer support.
16. BestOffice Racing
The BestOffice racing chair is an excellent option for those on a budget. It even includes a footrest and recline feature for when you need to take a nap after those intense gaming sessions.
With all the ergonomics for a fraction of the price, you would be silly not to purchase one of these masterpieces.
17. BestOffice Task Chair
BestOffice is synonymous with quality and affordability, and this chair is no exception. It is excellently designed with minimal adjustable features, but it does have a solid back and lumbar support system.
If you are looking for something comfortable and don't have a lot of cash to spend, this chair will fit that criterion perfectly.
18. Homall Gaming
The Homall comfortable gaming chair can support 350 lbs and has a few ergonomic features. Moreover, the armrests are adjustable, and the chair can recline up to 140-degrees with its tilting mechanism.
This ergonomic gaming chair is affordable, aesthetically pleasing, and gets the job done perfectly.
19. AndaSeat T-Pro
The AndaSeat is covered in a thick breathable fabric that is stain-resistant but soft enough for all-day comfort. Its seat consists of a dense foam padding that is sturdy and comfortable to sit on, while the backrest has side lumbar support sections to keep your pelvis cradled.
This comfortable gaming chair is a bit on the pricey side, but if you have some extra cash to splurge, you should invest in this one.
20. Mavix M5 Gaming Chair
The Mavix M5 is a comfortable and attractive ergonomic chair with elegance and style. It has a design similar to that of Herman Miller models and comes in at around the same price.
If you are looking for a supportive chair that you can game in for hours, the Mavix M5 comfortable gaming chair will do the trick.
Conclusion
Knowing how to sit in a gaming chair is crucial before deciding which one to buy. Once you have that knowledge, you can spend hours shooting your friends in "Call of Duty" or racing the tracks on "Forza 4".
No matter how you look at it, investing in a gaming chair is the best thing you can do for your body and well-being.
Hey, you have special pricing through your company.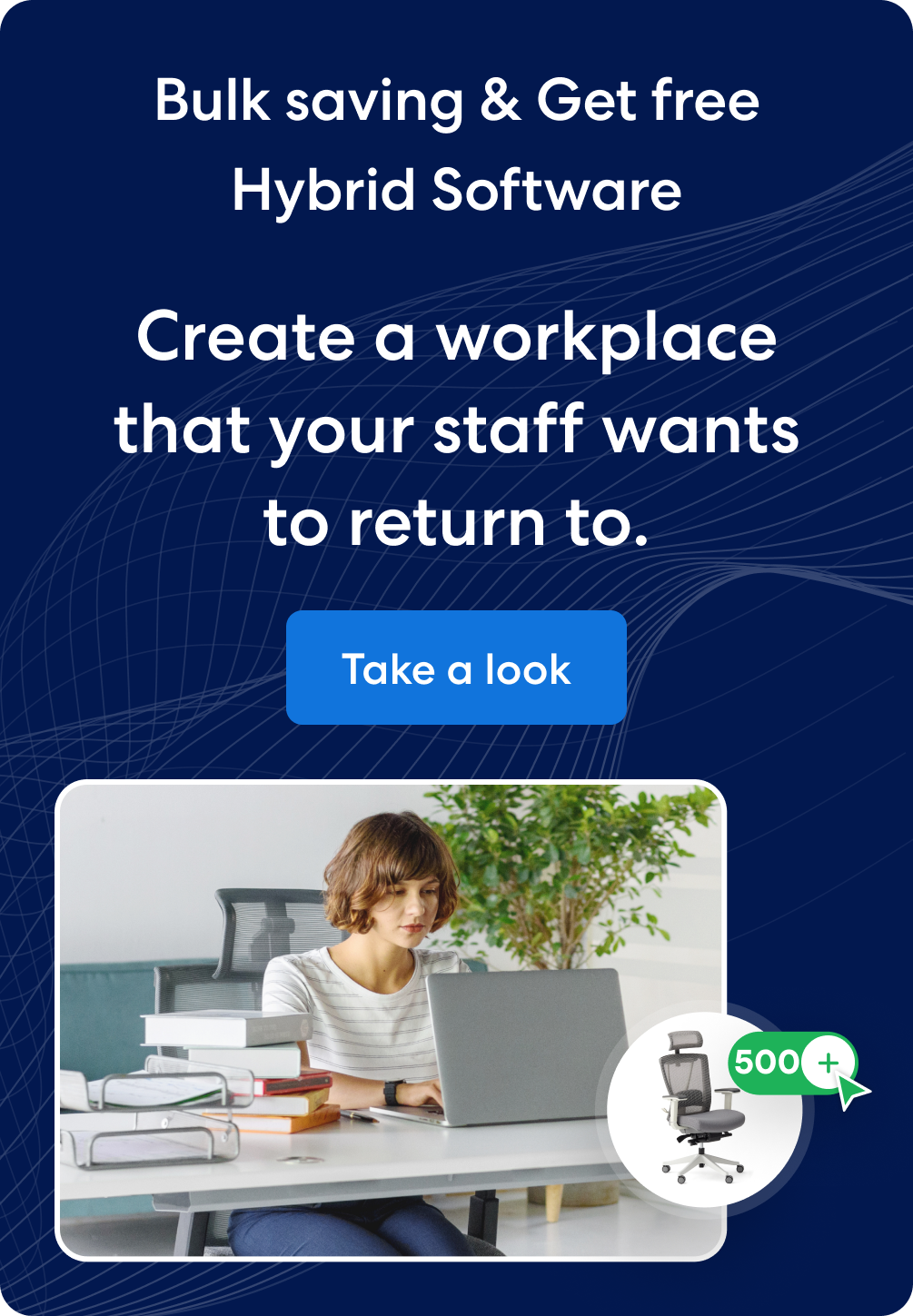 Get exclusive rewards
for your first Autonomous blog subscription.
WRITTEN BYAutonomous
We build office products to help you work smarter.
Coming at You Live from Autonomous' Social Media!