Smart Products
3 Best Red Mesh Office Chairs For Sale In The Market

Autonomous
|
Jun 25, 2021
1,801 Views
A mesh office chair is a good addition to any workstation. Mesh has been hugely popular in recent years due to its functionality and durability. Plus, it adds a nice, modern touch to the ergonomic office chairs you're used to having in your home office.
Mesh executive office chairs have become more common in the modern-day due to all the excellent benefits and advantages they provide for both the users and the manufacturers.
Many sources have stated how it is an exceptional alternative to other materials that are commonly used in the best ergonomic chairs, such as leather or regular fabric. There are many reasons why it is worth it to give a chance to mesh, which is why today we've brought up this article.
We'll tell you what the best red mesh desk chairs are, plus the advantages of mesh as a material for ergonomic chairs. Also, after we finish mentioning the best red mesh back office chairs for sale in the market, we tell you why your mesh is such a good material for these purposes.
What is mesh?
The use of mesh in the ergonomic equipment industry is recent. However, in little time, it has become one of the most used materials for the fabrication of ergonomic chairs as it is lightweight, permeable, and durable.
One of the main characteristics of mesh is the presence of tiny holes throughout the whole piece. In seats, this ensures breathability, making sure the user's body remains fresh even during the hot days of summer.
Advantages of mesh
It is cost-effective.
Red mesh office chairs are not only popular due to their functionality but also because they are affordable. Let's compare the price of red mesh executive chairs to other materials, like leather. You'll realize how much money you would be saving by giving priority to a different material. However, its affordability doesn't compromise its quality.
It is durable.
Mesh is well-known due to its resistance. In addition, these chairs are capable of lasting for more years than other materials, which makes them comply with the purpose of ergonomic chairs: being a one-time purchase.
It is low maintenance.
If you decide to use a mesh high back office chair, you can trust you won't have to struggle with maintaining it in good condition. Thus, you won't be required to purchase chemicals and strange materials so that your chair can remain as good as new.
It provides you with more breathability than other options.
As it was mentioned above, mesh contains several "tiny holes" throughout the whole piece that are meant to ensure ventilation while you're using it. Other materials, like leather, don't have this aspect and will often make you feel sweaty and sticky after sitting on it for a while, especially if the office doesn't have AC.
Disadvantages of mesh
Some chairs are not as comfortable as other materials.
Mesh can be good material, but it has its drawbacks. One thing you should know is that some chairs may not be as comfortable as they look. Hence, it is necessary for you to look very well into the options you have at hand before completing a purchase you may regret later.
Their designs tend to be repetitive.
There are tons of reclining computer chairs out there; however, you may not find as much variation as in other materials when it comes to red mesh office chairs. Hence, it may be a bit challenging for you to find a "unique" chair that suits your tastes or something that stands out among the rest.
Best red mesh office chairs – Three options
In this section, you will find the three best red mesh desk chairs you can incorporate into your home office.
1.

ErgoChair Pro
Last but not least, we have the ErgoChair Pro. It is the standard version of a chair that's hugely popular in the Autonomous store, but don't let that fool you. It is still excellent and has all the important features that the ErgoChair Plus has to offer, with certain adjustability limitations.
It is similar in many ways to the options mentioned above, but contains certain enhancements that make it more appropriate for determined users.
If you want to make sure you've acquired a premium ergonomic chair but wouldn't like to spend too much on the same product, perhaps the ErgoChair Pro is what you're looking for. You won't regret considering it on your red mesh office chair list.
2. Eurotech Vera
The Eurotech Vera is another good option of a red mesh office chair, and it's also a cost-effective one. There are only a few drawbacks, such as that it isn't built to be a high-end product like the other options listed here.
Similar to the option mentioned above, it is available in various color schemes, including red. Even if the backrest was designed to provide the user with the utmost comfort, it can be quite complicated to get used to the mesh used on this chair. However, it is capable of keeping your body as fresh as possible.
The Eurotech Vera is an excellent choice for those who are looking for an affordable red mesh executive chair.
3. Humanscale Liberty
The final red mesh office chair option is an unpopular choice, the Humanscale Liberty. It is available in the standard color, black, but you can also choose other color schemes, including red. You can be sure that your body will be as comfortable as possible while you're sitting on this chair.
This is one of the greatest creations by the Humanscale brand It. It has been equipped with "intuitive" technology, which will make it easier for you to sit in and start using it without modifying too many aspects of it.
Moreover, it will emphasize your lumbar area. If you suffer from back pain often, you can be sure that The Liberty. This chair will help you take care of your spine so that you don't feel discomfort after a long day at work.
This red mesh office chair is mostly recommended for conference or meeting rooms as it is easy to use, with only two adjustments. Thus, it is possible for anyone to start using the chair as long as they sit on it. The brand also allows you to choose what you would like for armrests: fixed or height-adjustable.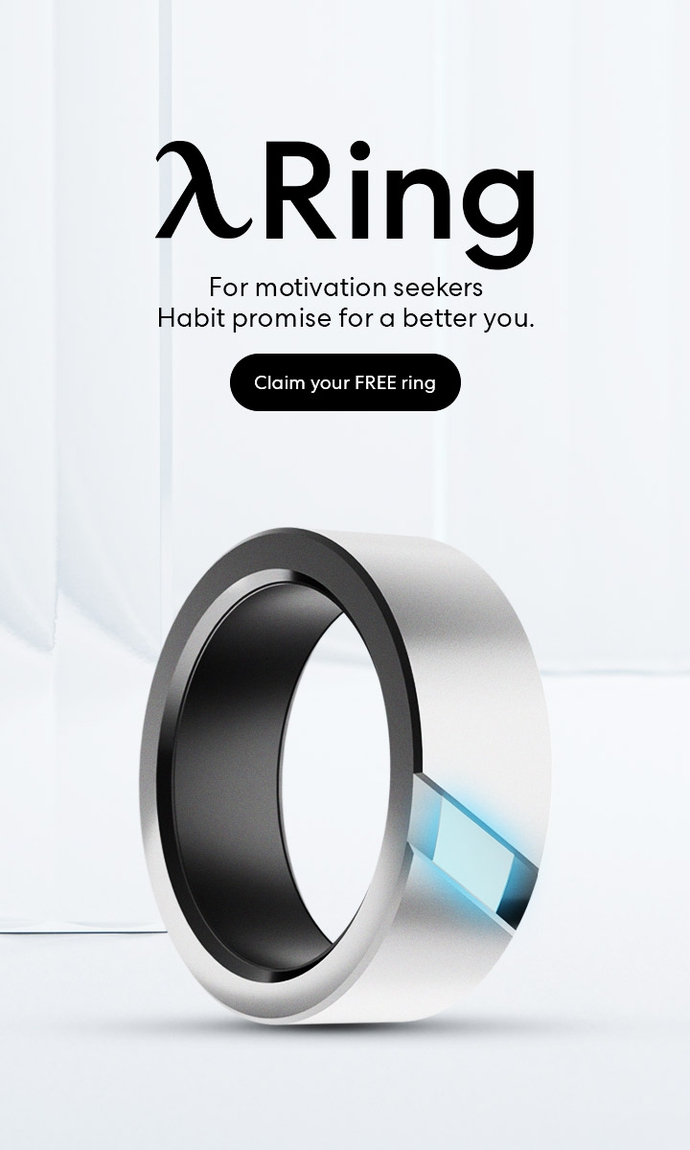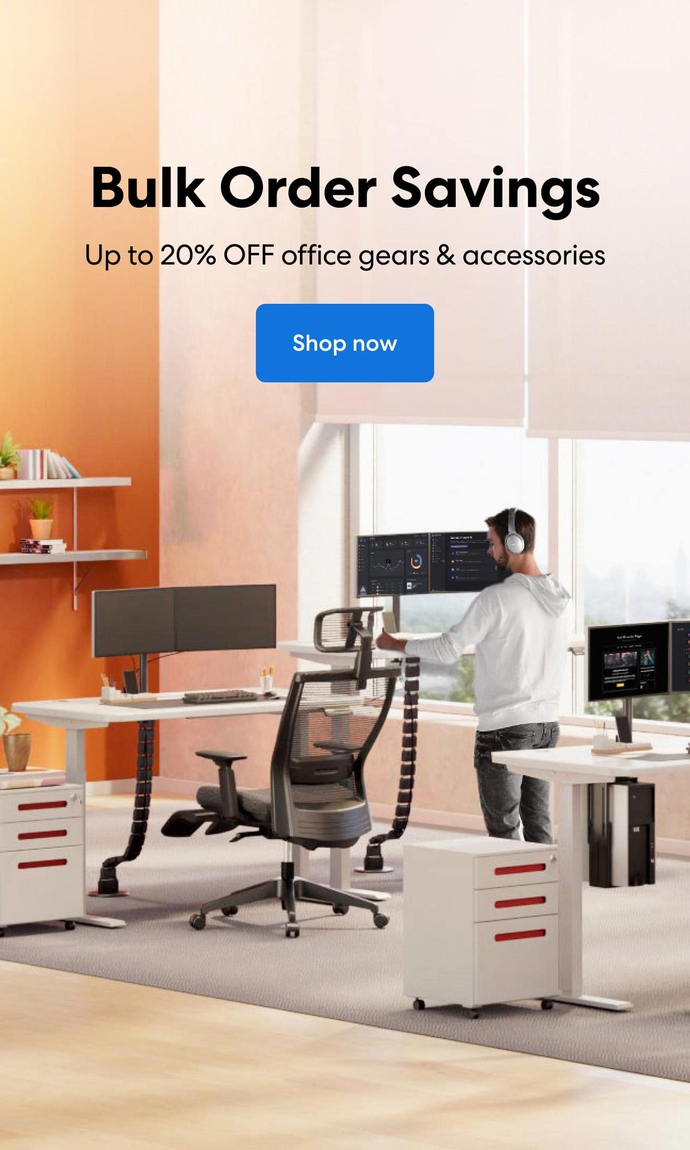 Subcribe newsletter and get $100 OFF.
Receive product updates, special offers, ergo tips, and inspiration form our team.