Workplace Inspiration
3 Focus Room Ideas You'll Love to Transform Your Workplace

Autonomous
|
Nov 21, 2022
1,800 Views
An office focus room can give employees a private and peaceful workspace free of all external distractions. You can get your work done without facing any interruptions or interference. Focus rooms are not limited to offices, as they can be installed wherever needed. You can install a modular focus room inside your home if you want to designate a private space to get some work done. Some focus room ideas that can work in the workplace are as follows:
3 Popular and Interesting Focus Room Ideas
1. Sound-proof Cubicles
You can designate a sound-proof cubicle as a workplace focus room. It is better if this cubicle is away from all sorts of chaos and commotion and is only permitted to employees who want a silent and isolated working space that will have the least number of distractions.
2. Use a Focus Room Pod
Another focus room idea is using a pod. These pods can be installed in any outdoor space in the workplace. These pods have all the amenities that small office space may require and they allow you to have a safe and compact working space that is free of all distractions and interference.
3. Private Conference Room
Having a private conference room can allow employees to concentrate on the task at hand without losing focus or concentration. These are more likely to keep employees stimulated than a community conference room that is accessible to everyone. It can act as an efficient focus room.  
Top 3 Pods from Autonomous
If a lack of a stimulating workspace restricts you from reaching your full potential, now is the time to act. You can't expect the creative juices to flow if you don't have the required concentration and focus level. The idea of having a modular focus room is based on giving employees a safe and uninterrupted work environment that won't damage their efficiency.
If you feel unmotivated or unnecessarily distracted while working, get yourself an office focus room, which can be a one-stop solution to all such problems. Autonomous is a great site that offers optimal focus room options. These pods have been a customer favorite because of the amazing value that they offer and the ease of installation that they come with.
We have listed some of the best prefab accessory dwelling units that can give you a highly refreshing work experience through the peace and privacy they offer. These are some of the most popular deals currently available on Autonomous.
1. Autonomous StudioPod
These studio pods are perfect if you want to add a compact little space to your home. This pod can be installed in your backyard and makes for a great space to focus and concentrate. This pod can be ordered with and without the assembly option, with some extra charges associated with the assembly. It also comes with a 1-year warranty, which further improves its reliability. 
The studio pod can be multi-functional. You can use it as a working space, playroom, meditating space, sitting area, etc. It adds an extra room to your home that you can design based on your needs. This StudioPod contains a closet, sofa, bookshelf, desk, coffee table, etc. It also provides different outlets to plug in your electronic devices and offers appealing lighting options. The materials used to make this pod include high-quality aluminum and wood, which make it highly durable. It is built in a way that protects it from harsh weather conditions. 
One of the best aspects about this studio pod is how easily and quickly it can be built. It does not require a particular surface or land and can be built anywhere. In addition to the utility and convenience, this pod is aesthetically pleasing and well-ventilated, making it a worthwhile option for customers.  
Dimension
106" W - 155"L x 106.3"H
Material
Exterior: Aluminum layer
Interior: Eco-friendly honeycomb paper
Frame: Steel
Include
A closet, desk, bookshelf, TV stand, a foldable coffee table and convertible sofa bed
Minimum wattage
150W
Lighting
3 color modes
Warranty
1 year
2. Autonomous WorkPod
Autonomous privacy pods make for a remarkable sound-proof working space that welcomes a lot of natural light. These are designated working areas that you can install if you want to work in isolation without any external interference. You can also enjoy nature by placing these pods in an outdoor space, as they are built with glass walls that allow you to enjoy a pleasant view as you work. Such private spaces can help you think and get inspired, which can contribute to the quality of your work. 
These work pods can be assembled easily and conveniently as they only take between 1 to 2 days to set up. The work pods include all utilities that one might require, for example, lighting, power outlets, etc. You don't need a leveled surface to build these pods, as they are also adaptable to uneven foundations. These pods can endure harsh weather conditions due to their sturdy and firm build. You can purchase these from Autonomous and enjoy a 1-year warranty with the purchase.  
Dimension
103"W x 142.5"L x 92" - 125.5"H
Material
Exterior: Composite wood
Interior: Plywood wooden frame
Frame: Steel, M300 cement
Include
SmartDesk Pro, ErgoChair Plus, Cable tray, Filing Cabinet, Dual Monitor Arm, Anti-fatigue Mat
Minimum wattage
100W
Weight capacity
2.9 tons
Color
Black, White
Warranty
1 year
3. Thinktanks Compact Office Pod
These offices can be built in any outdoor space you deem appropriate for an office studio shed. They have a glass built and sufficient room to install a desk, chair, bookshelf, and some planters. The pod has in-built lighting and air-conditioning facilities along with various power outlets. Setting this pod up in a visually appealing setting can help you enjoy being outdoors while remaining in your private space.
These pods are sound-proof, so you do not have to fear any unnecessary distractions. The pods are built panels made of water-proof carbon, making them weather resistant. These pods also consider your security and have locks that require passcodes so that you and your possessions are kept safe.
Thinktanks compact office pods also come with a 3-year warranty, which is an added plus for customers as it adds to the credibility of the product. These pods can be shipped all over the United States.
| | |
| --- | --- |
| Dimension | 7 x 7 x 7.5 ft |
| Material | Double laminated tempered glass, R200 aluminum |
| Color | Black, Green |
| Interior | Washable PET Felt |
| Standard outlet | 110-220V |
| Lighting | LED 140W |
| Warranty | 3 years |
Overall, these work pods come with all the features one might want in their home office and make for a great spot to be alone with your thoughts. You can achieve great concentration and productivity by getting these installed within your home.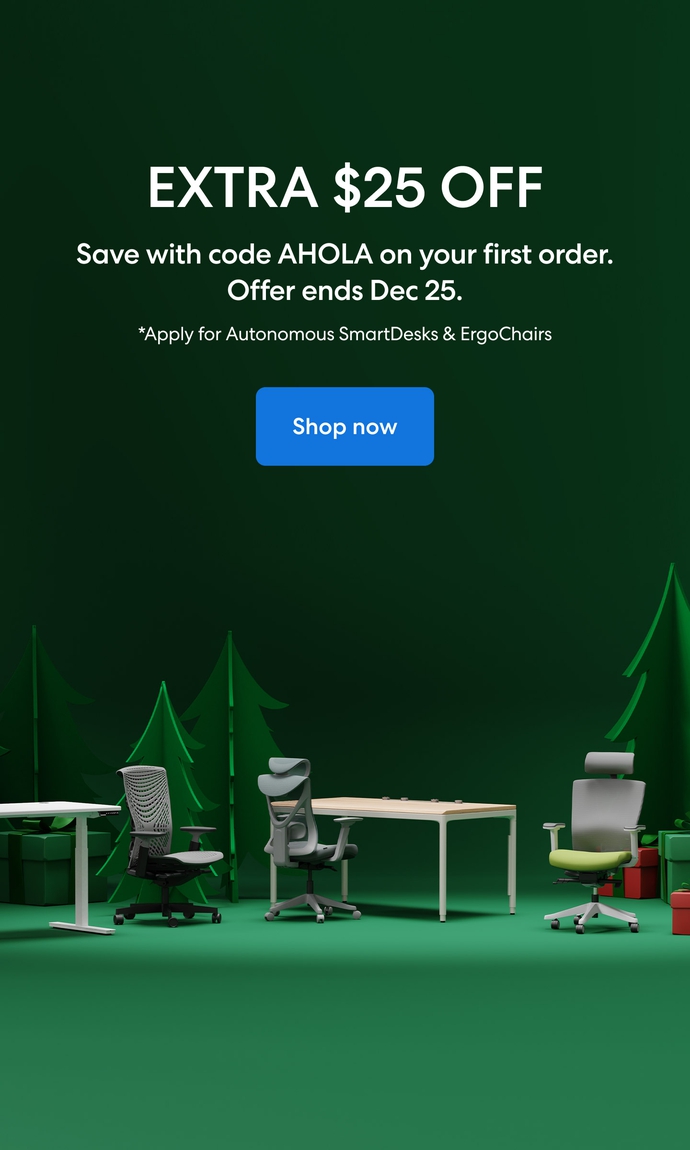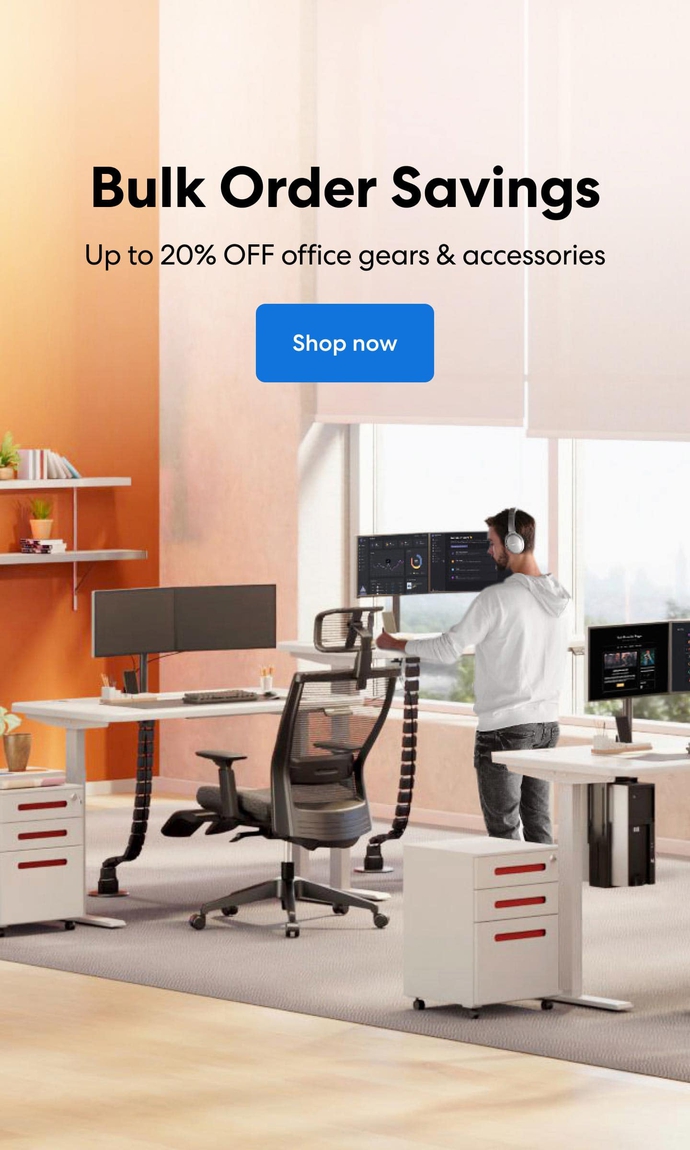 Subcribe newsletter and get $100 OFF.
Receive product updates, special offers, ergo tips, and inspiration form our team.