Workplace Inspiration
3 Offices of The Future Every Designers Need to Adapt

Autonomous
|
May 4, 2021
1,775 Views
The work done in the offices is important. However, offices' location and interior structure also play vital roles in making them effective. An office with a pleasing structure improves employee productivity and interest in the work. Especially in the modern world, office interior and design are becoming more important. Employers hire specific designers for this purpose.
Office design trends and ideas can be divided into transitional, destination, and trophy offices. But these designs differ from each other, and the following paragraphs contain all required information about all three designs for office of the future.
Transitional Office
The literal meaning of transition is to move from one spot or thing to another. But when it comes to the office of the future and interior designing, does it mean the same? Transitional design is one of the most famous terminologies among architects and interior designers. They use it to refer to a spot and room with a blend of traditional and modern design.
In a transitional office, the office is designed with two styles in a single place. The resultant design is cohesive and a mix of two. A transition office adopts the rotation of employees. It contains smart arrangements which can give spaces to transition extra areas. In the transitional office, the office layout for the productivity of employees is made differently.
Some designers also refer to transitional office design as the art of mixture. If you want your office to have a transitional look, then the following list will help you achieve that.
Be Neutral
The color choice plays a vital role for your office of the future, no matter what type of design you want. Make sure you stay neutral while choosing colors for your transitional office. The furniture lines take center stage, so choose accordingly. It should complement well with your office structure.
Include Textural Elements
Including textural elements like lacquer, wood, fabric, glass, rattan, metal, and steel, etc., will make your future office design look much better.
Don't Overuse Accessories
People often make the mistake of using a lot of office supplies or accessories while designing any place. Instead of using accessories, you should add artful details using fabrics and furnishings in the transitional design.
Destination Office
A destination office is a little different than a transitional office. In a destination office, the employers aim to bring teams and employees of great talent and retain them by creating an office environment where people come and stay for longer durations. In a destination office, workers want to stay and work. They will hardly think about moving to another place. A destination office aims to reduce turnover.
It has a hybrid workplace setup where employees work and meet with clients. It requires you to build a hybrid office layout. In the modern world, the majority of companies are shifting towards a destination office. Employers are motivated to build a workplace where lots of services are provided, such as hostels, restaurants, and coffee shops, etc.
However, building an office culture where employees are motivated, attracted, and retained is quite difficult. It is not something sudden. Employers spend years building a future office design like this. Managers should think, plan, and work on forming a hybrid work model like this. Moreover, along with the environment of the office of the future, a destination office also has some design recommendations. Some considerations are stated below.
Purpose-made built-ins
In a destination office, purpose-made built-ins must b reconfigured. This will help in accommodating meetings. This makes the office like a hybrid working app.
Lighting
Lighting makes a very important component of designing. A good and beautiful spot with a bad lighting choice can ruin all the charm. That's why a destination office should have good lighting.
Trophy Office
The Trophy office is another major office of the future concept. A trophy office aims to make a space where all the employees feel important and wanted. In a trophy office, employees do not feel like strangers. They feel like a home. It allows them to work comfortably without pressurizing or stressing them.
The trophy office environment is perfect for organizations where employees use a hybrid remote work model with hybrid office layout. The need for a trophy office arose especially after the pandemic hit the world and the idea of remote working started. In a trophy office, employees are free to express their feelings and show their talents. It aims to build a supportive culture. This type of office supports both residential and office structure. 
For a trophy office to be successfully implemented, employers should also use some major design considerations. The trophy office structure majorly attracts youth and young employees, that's why we suggest you get a tap and table accordingly. One suggestion can be a pingpong table with the kombucha on tap according to the young professionals' preferences.
Moreover, luxury and fashionable sofas and small seating corners can also be a good choice for a productive work environment. This space can be used as a brainstorming area and informal meetings. Some trophy offices also have a large garden with a fireplace, sleeping pods, and soft seating materials where employees can relax and spend some time in the fresh air. So, like all other office structures, you should also be a bit conscious about the design and interior of a trophy office too. It is a good recommendation for your office of the future.
EndNote
For an office of the future to be effective and fulfill its purpose, it is important to design and choose furniture and color, etc., accordingly. These all move parallelly. Taking just design and not knowing the aim or starting an office without the proper design and structure will never fulfill the purpose. If you think of something for your future office design, make sure you make the right choices, especially with the design and structure, because you will never want a transitional office to look like a trophy office.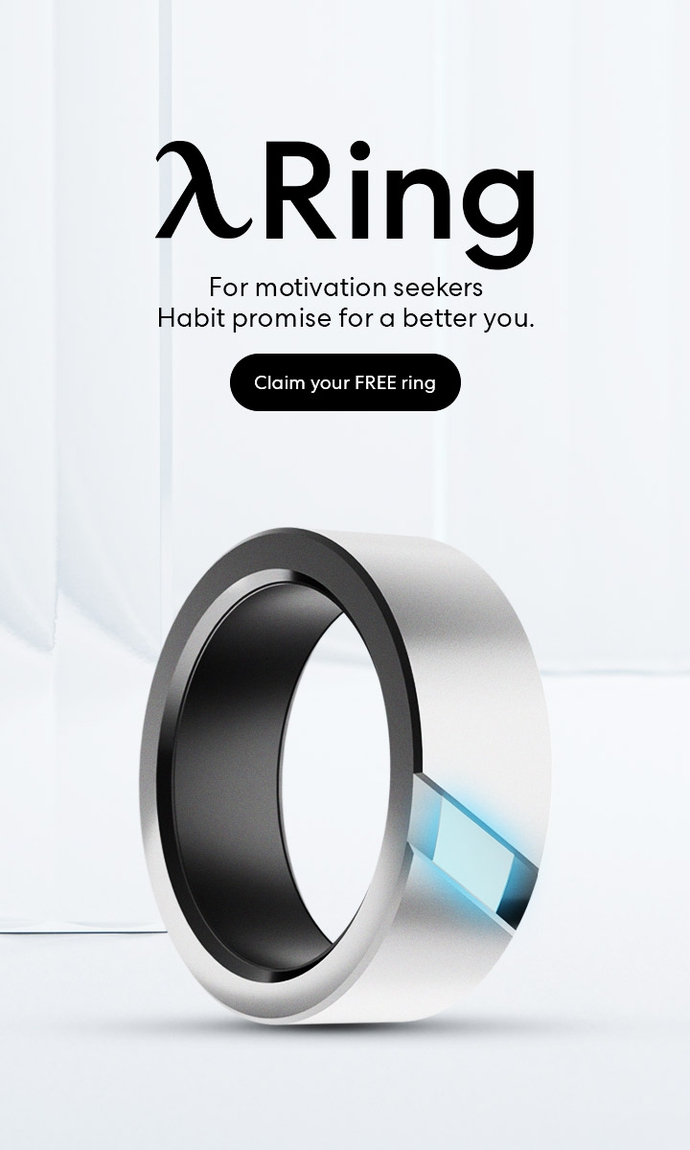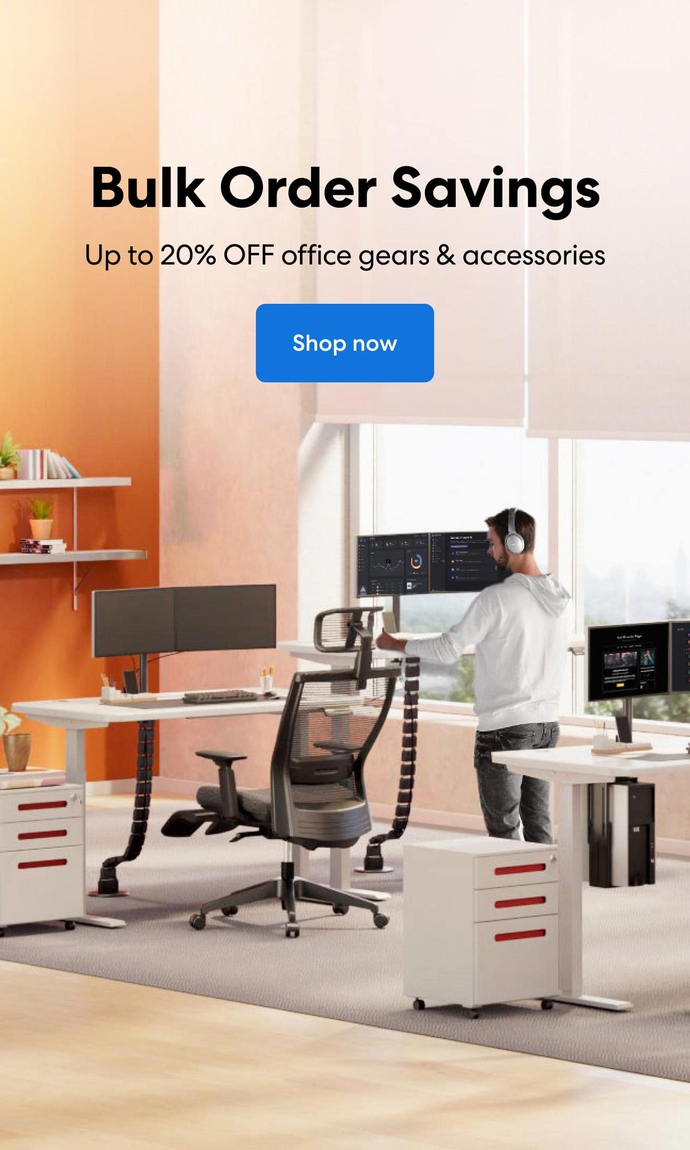 Subcribe newsletter and get $100 OFF.
Receive product updates, special offers, ergo tips, and inspiration form our team.