Smart Products
30 Dorm Room Essentials You Should Prepare for Freshman Year

Autonomous
|
Aug 2, 2022
1,018 Views
With the summer quickly passing, many students will be ready to leave to head to college or university. However, there are certain items that every person should bring when they go home for the first time and begin their new adventure. This is an exciting time, which means you will want to spend more time creating new experiences, not worrying about how you forgot about your lamp. 
Continue reading below to learn more about the 30 dorm room essentials you need.
30 Dorm Room Essentials List for Your Preparation
1. Ergonomic Chair
An ergonomic chair can save everyone boarding this upcoming school year. That is why it is one of the college dorm essentials. People will want to sit comfortably while they work because it will relieve stress on the person's neck, shoulders, and back. There are a lot of people who will hurt themselves when they are sitting in uncomfortable chairs for hours. 
That is why it is advised that people buy the best ergonomic chair.
2. Filing Cabinet
Having a filing cabinet to organize your paperwork is the best thing to do when you are away. That is why it is one of the top things for your dorm room. You will get a lot of paperwork, so keep it all organized with a filing cabinet for your needs. There are so many different cabinets that you are sure to find the one that will fit your aesthetic.
3. Monitor Arm
People with a monitor will like that they can have an arm that will make the screen movable. This will help adjust it to be in the right place for the person. A monitor arm is helpful because you can look at your screen from different positions in your room – making it one of the best dorm necessities on this list.
4. Sustainable Cork Desk Pad
Having a desk pad is the ideal way to keep your desk safe and scratch-free. No one likes it when you leave water rings on your desk because you have to clean it up. However, this won't happen without a sustainable cork desk pad. Also, it helps the environment because it is made from sustainable materials.
5. Magnetic Desk Organizer
A magnetic desk organizer can stick together, so you know that it won't be moving anywhere. It is perfect for those who want a clean look but don't want something that is too out there. You can purchase one in three different colors, so there is bound to be one perfect for you and your look.
6. LED Desk Lamp
Everyone knows that LED lights are great because they save on power, but they are also perfect for every room. With an LED desk lamp, people can see everything on their desk without straining their eyes. Also, it is ideal for those who want to save power and enjoy LED lights.
7. Rose Gold Desk Organizer
Some people may want a rose gold desk organizer to match their style, and this one is perfect. You can organize all your belongings while having something stylish on your table. It is made of sturdy material, so you know it is worth your money to buy it for your dorm room. It is one of the dorm room essentials.
8. FinerCrafts Desk Shelf
Sometimes, a desk shelf is perfect for those who want everything organized and out of their way. This is one of the dorm room necessities because it is ideal for keeping you organized while making this space feel even homier. A FinerCrafts desk shelf is a great purchase.
9. Laptop
It is easy to take all your college notes on your laptop, which is why you should have one. You will enjoy carrying it around because you don't need to waste so much paper with written notes. However, written notes are sometimes the best things to have for your study material. 
10.  External Battery Power Bank
When you are out all day for classes, you will need something to add a bit of power to your devices. Don't think you'll always get a spot in the library because it is highly likely that you won't. This is because thousands of people will be walking around, so it is better to have an external battery just in case. 
11.  Printer
Another thing a part of this dorm room essentials list is a printer. Even though many things are online, many people like to have their notes printed, so they don't need to stare at their computer screen all the time. A printer is an excellent investment because you can also print things to decorate your room. 
12.  Bedding
There are many things for your dorm room, but bedding is a must. You won't have bedding available to you, which is why you should bring your own. Also, this is another way to get more of your personality into your dorm room. 
13.  Pillow
One of the dorm room essentials is a pillow. This might seem a basic necessity, but many people forget to bring a pillow to their dorm room, and they are surprised when the college does not provide them with one. That is why people need to get bed pillows to sleep comfortably at night. 
14.  Mattress Topper
The mattress at the dorm will not be like your bed at home. That is why one of the things for your dorm room needs to be a mattress topper. You will sleep better if you have one because it will make the bed a little bit more comfortable. Otherwise, you should be prepared to sleep on a hard mattress. 
15.  Bed Shelf
A bed shelf is excellent to have everywhere, especially in a dorm. This is because it is one of the college dorm essentials to make your stay just that much easier. You will be able to place all your things on the shelf, so you don't have to get up every time you need to put them away. 
16.  Backrest Pillow
Even though everyone is always encouraged to sit at their study desk, we tend to gravitate to our beds. This is because we feel comfortable in our beds. That is why a backrest pillow is an excellent addition since it will allow you to sit in a natural position in bed while you watch a show after your long day of lectures. 
17.  Rug
The floor in a dorm room is hard, which is why a rug is a great thing to have. It is one of the dorm room necessities because it will add your personal touch to your dorm while giving you something soft to stand on when you are walking around your room or just getting out of bed. 
18.  Big Bags
When you are moving in, having a large bag that comfortably fits all your belongings is perfect. This will make the move-in process a lot easier, and hopefully, there will be fewer trips to your car. Also, they are great for storage in your room, so you don't need to keep all of your things out in things for people to see. 
19.  Shower Shoes
This is one of the dorm room essentials for people who are living in a dorm that has a communal bathroom. Shower shoes will save you from walking on anything nasty when you shower. It just gives you a sense of security while you get all your day cleaned. 
20.  Towels
One of the college dorm room essentials is towels. You will need them to ensure you dry off after a shower. Two sets are ideal because you can put one in the wash and still have one for your shower later in the day. Otherwise, you might be waiting to take a shower when you don't want to. Also, these towels will last you for years. 
21.  Laundry Mesh Bags
One of the things for your dorm room is laundry mesh bags. They protect your delicates when you put them in the washing machine or the dryer. Also, it will keep them from bunching up with all the other clothes you put in there. It will also be easy to pick them out because they are already in bags. 
22.  Laundry Bag
Having a laundry bag is one of the main things on any dorm room essentials list. This is because people will need to put their laundry somewhere before washing it, and they need something to transport to the laundry room. A laundry bag is an excellent option because it will make it easy to move everything without putting your back out. 
23.  Water Bottle
A water bottle is perfect for everyone. You must stay hydrated at school, which is why a water bottle is perfect. Also, it helps save the environment because you won't be using different plastic water bottles every day. Overall, it is one of the best things to have at school. 
24.  Storage Bins
When someone leaves their dorm room, they always end up with more things than what they came in with. However, all those belongings need a place to stay, which is where storage bins come in. They are great for helping you separate the different clothes and items, so you can live in an organized room. 
25.  Tool Box
You might not realize that one of the dorm room essentials is a toolbox. No one thinks they will need a screwdriver, but you would be surprised how many people will need one eventually. When furniture is purchased, or things need to be made, a toolbox is perfect for those who need some tools on hand. 
26.  Over the Door Organizer Hooks
Every person needs a place to hand their bags, jackets, and wet towels. That is where the over-the-door organizer hook comes in. It is ideal for those who need to hang up their belongings because it is out of the way, and you have a little more floor space. 
27.  Planner
Having a planner is one of the dorm room essentials because it will help you keep track of everything you need to know regarding your work. Put in your deadlines, so you know when they are, and it is an excellent way to practice your time management skills. It is ideal for those who want to know when everything will be due. 
28.  Door Stopper
Sometimes, having a door stopper is great for making you feel included with the rest of your door. By propping open your door, you are inviting other people to come in, which will help you make more friends and be social. Also, it helps with air circulation. 
29.  First Aid Kit
One of the college room essentials is a first aid kit. Accidents happen, which is why people should be prepared when they do. They can do this by having a first aid kit because you will have everything you need. Whether it is antibiotic treatment, a thermometer, or a band-aid, you will have everything you need. 
30.  Clorox Wipes
One of the things you need in your dorm room is Clorox wipes. Freshman students are not known to be the cleanest, but having some wipes with you will help make it easier. This is because you can quickly wipe down any surface and are ready to go. 
Conclusion
There are many different dorm room essentials that every person needs. With this list, you will have everything you need for your freshman year of college. That will allow you to spend more time making fun memories instead of thinking about everything you have forgotten.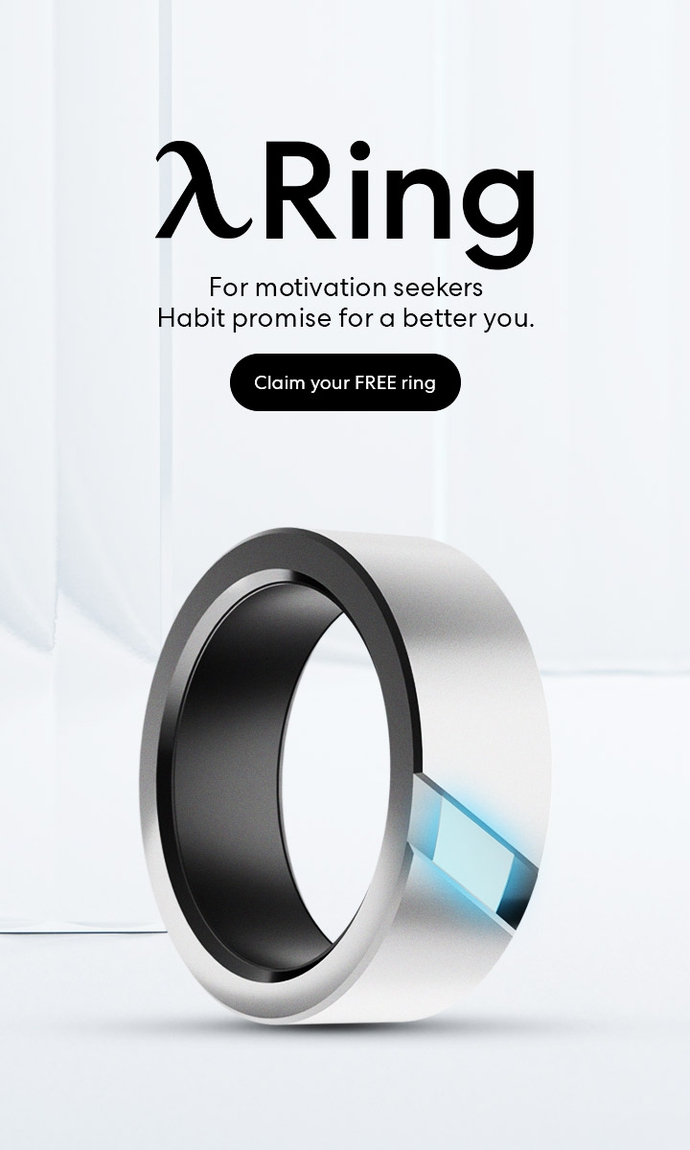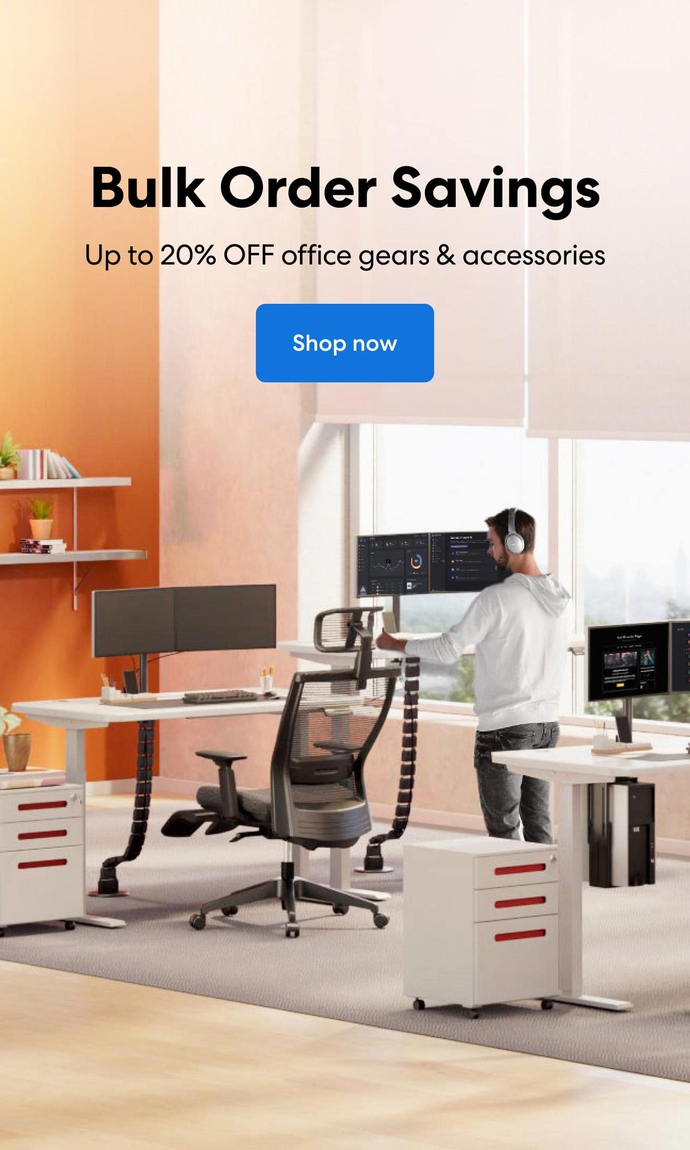 Subcribe newsletter and get $100 OFF.
Receive product updates, special offers, ergo tips, and inspiration form our team.