Smart Products
4 Best Ergonomic Desk Chairs to Upgrade Your Office in the UK

Autonomous
|
Dec 14, 2020
1,614 Views
Are you looking for an ergonomic desk chair in the UK? The traditional furniture is being replaced by modern and ergonomic office chairs in the UK as people look for comfort and convenience.  Health has taken priority as people work through the pandemic either at office or home offices.
Working long hours at your desk has its own occupational hazard. You need a chair that is comfortable to sit for long hours; the chair needs to be supportive, providing you customized lumbar and pelvic support with enough cushioning on the seat; the chair also needs to be adjustable to your legs so that you are not too high on the chair or too low on the floor.
With an uncomfortable chair, you could experience a lowered productivity and efficiency at work. This could be because you keep fidgeting in your chair or from ill-health.  A bad chair could give you a stiff neck and backaches, an increased risk of cardiovascular disease, or others. 
Your best solution is an ergonomic chair.
What is an Ergonomic Chair?
Defined scientifically, ergonomics is defined as the science of enabling interactions between humans and other systems.  Too complicated, isn't it for a layman?
Functionally, it means that when you are using an ergonomic office chair, you have a comfortable body posture, the chair backrest, arms, height, and the seat tilt (backward or forward) is adjustable to your body's needs.  Why? So that your body doesn't get cramps or stiffen-up giving you aches and health concerns.  Some chairs also offer adjustable seat depth, armrest width, armrest angle, and footrest height.
Let's explore the benefits of an ergonomic chair in the UK.
What are the Benefits of an Ergonomic Chair?
Here are the top three benefits of an ergonomic desk chair in the UK.
Enhanced Productivity
Sitting for long hours makes employees less productive and lowers their mental and physical alertness.  Changes to regular routines will break the monotony of sitting. Ergonomically designed chairs and other working spaces enhance productivity by a change in energy levels. This also impacts physical and mental alertness and freshness to the mind.
Minimal Back and Neck Pain
Sitting for a long duration can cause stiffness due to reduced mobility, leading to pain in the back, neck, and other muscles. Your body needs movement to avoid cramps in muscles.  Adding to the woes is improper posture by a user.  The Center for Disease Control and Prevention, USA, reveals that modern standing desks can reduce associated health concerns. The standing desks allow you to sit or stand work by adjusting the desk's height at the flick of a button.  Sixty-six minutes of reduced sitting time, fifty-four percent of participants in a study experienced reduced back and neck pain. Amazing, isn't it?
Reduced Blood Sugar Levels
Standing for up to three hours after eating lowers your blood sugar hikes by forty-three percent, says another study. Apart from this, standing after eating food includes better digestion, reduced acid reflux, and increased calories burnt. Are you standing up already?
Which are the Best Ergonomic Office Chairs in the UK?
In our view, some of the best ergonomically designed chairs in the UK are:
1. ErgoChair Plus
As you explore ergonomically designed chairs, you just cannot miss the ErgoChair Plus.  Designed for senior executives who need mobility to move around their desk as they manage multiple tasks from meetings to people and dashboards, it is one of the best ergonomic desk chairs in the UK.
The chair has strong lumbar support crisscrossing the back.  It can take a weight load of up to three-hundred and fifty pounds.
It is available in six different colors to match the office décor of a senior executive for exclusivity.  Available with a finance option, it is an easy and definitive choice for most.
2. ErgoChair Pro
The best ergonomic chair in the UK, the ErgoChair Pro, offers you adjustable backrest, armrests, height, and seat tilt (forward/backward). The seat has mesh material, which offers high breathability to get your skin to breathe. The backrest has customized lumbar support as the seat recline can be locked in any of the five positions, giving you comfort. 
It is sleek and available in six different colors that match your office decor. This ergonomic desk chair in the UK can take a weight of up to three hundred pounds. You have a two-year warranty included that highlights the manufacturers' trust in their product. This is one of the best ergonomic desk chairs in the UK.
While you could always explore a high back office chair in the UK, you will notice that they have their own pros and cons.
3. Computer Chair
An ergonomic computer chair in the UK is best for employees clicking away at computers. Offering you adjustable height, backrest, seat tilt, and armrests, it also has an adjustable footrest to avoid tiring your feet. The breathable mesh upholstery for the back is supported by lumbar support for your benefit.
Since these will occupy most of the office space, you may prefer uniformity in color. Uniformity also makes your office space look larger.
4. Eco-friendly Chairs
Eco-friendly chairs can be placed in common areas, employee meeting rooms, and other informal spaces too.  Ergonomically designed, they too offer adjustable height, armrest, back tilt, and tension. The design of this chair is inspired by nature. Its elastomeric mesh for the chair back and the seat is incomparable. The best part of this ergonomic desk chair in the UK is it is made from recycled materials and hence environment friendly too.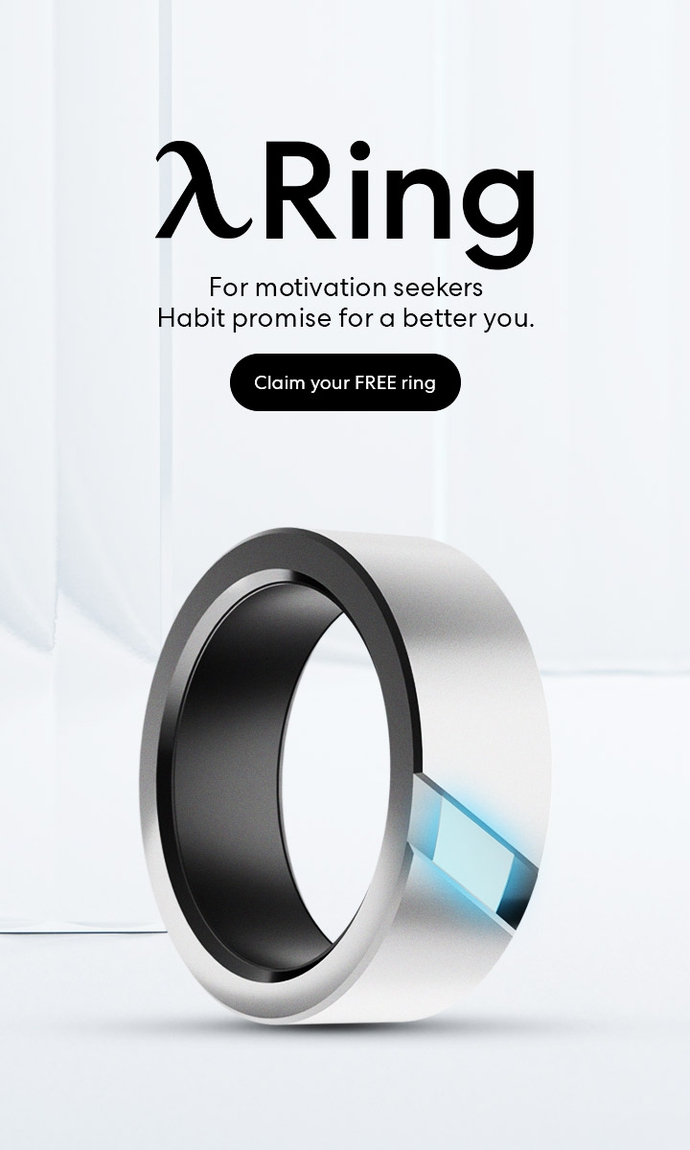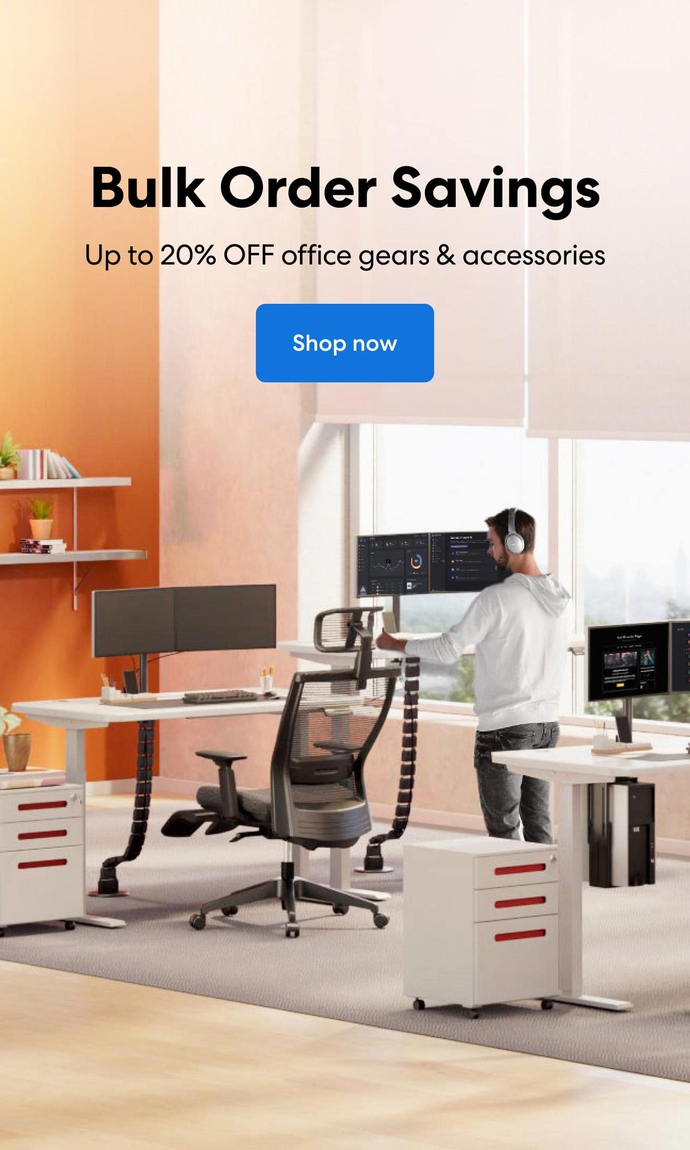 Subcribe newsletter and get $100 OFF.
Receive product updates, special offers, ergo tips, and inspiration form our team.